Wycoff Avenue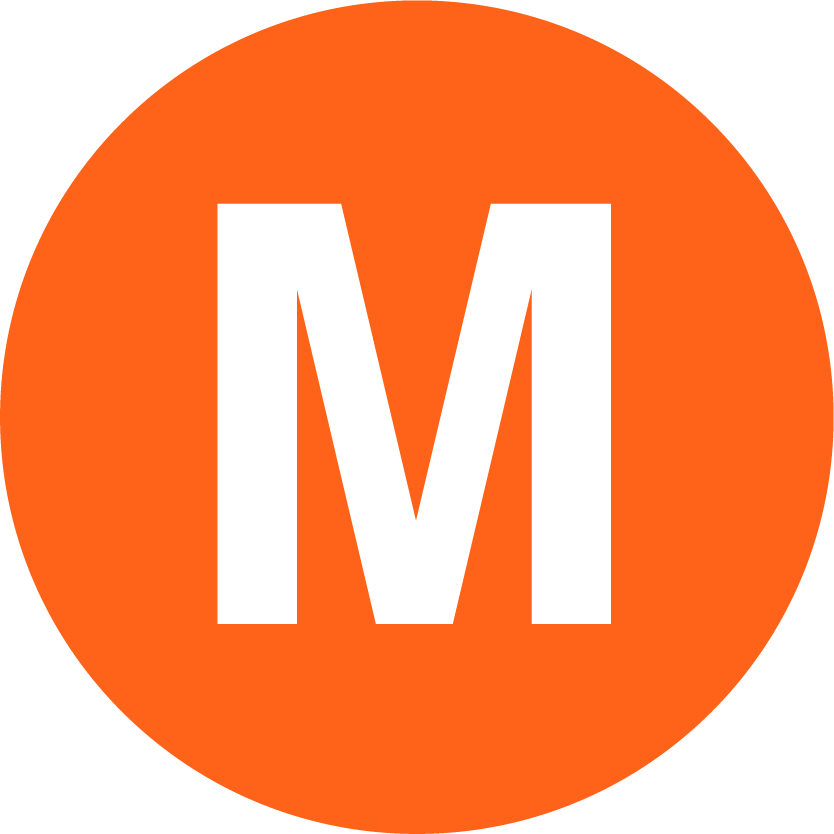 Knickerbocker Av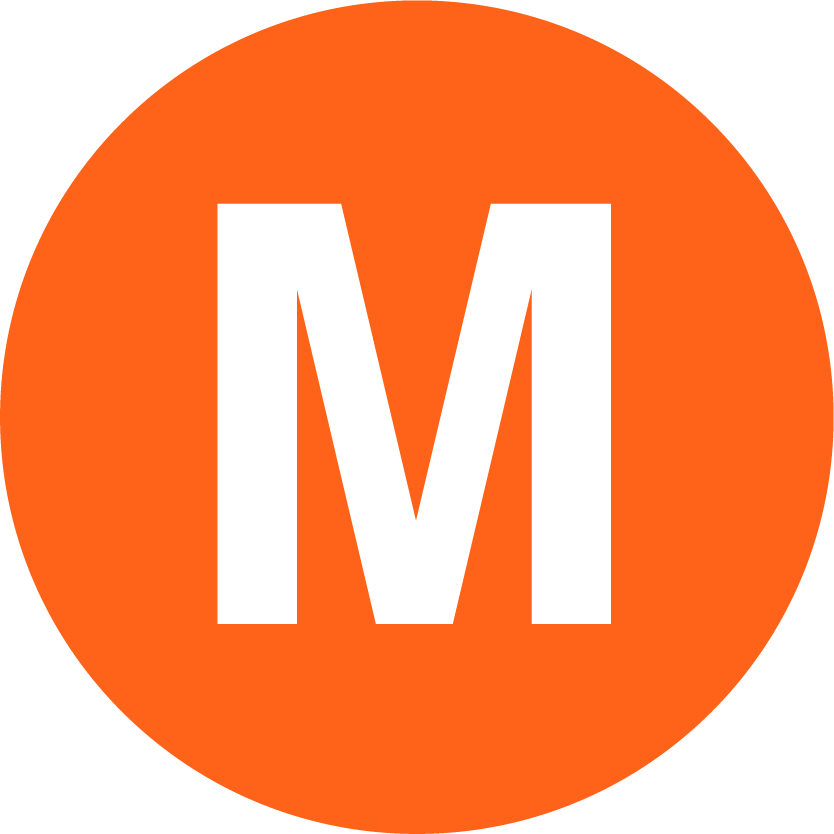 Seneca Ave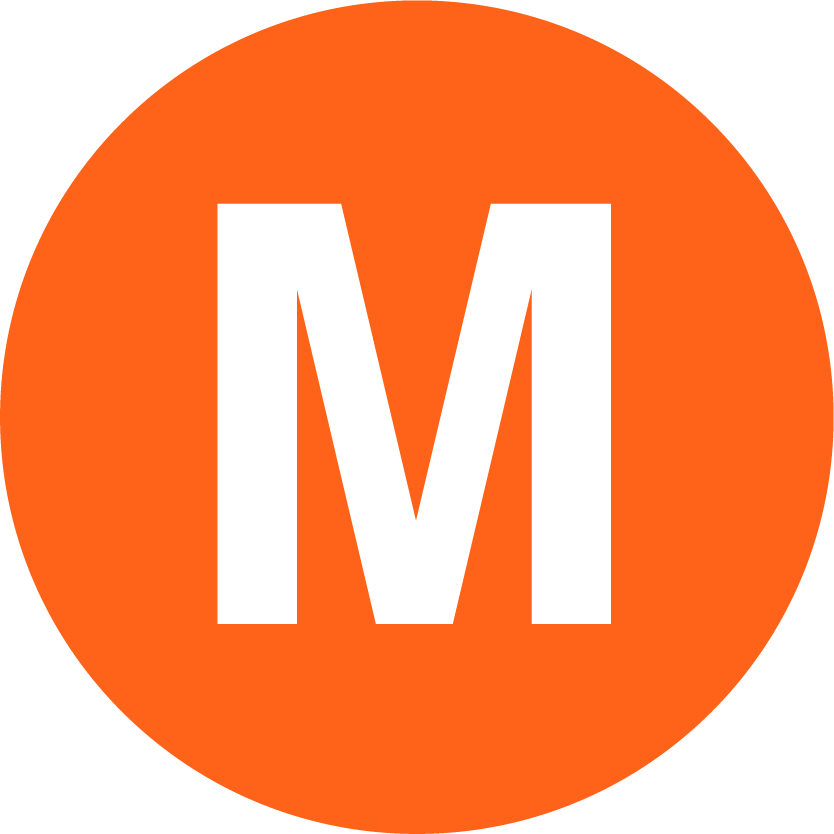 The M train's elevated platform at Wycoff Avenue (Myrtle Avenue) is of a quite unusual design. It was supposed to be an express stop had a center track ever been added, with two island platforms for each direction, and the center track that was never added between them. Before the station was completely rebuilt in the mid-2000s, each platform had its own staircase down to a narrow mezzanine level; today towards either end of the platforms is a section where the platform has been extend across connecting the two. In the middle of the station though there completely separate with a low, steel fence so no one falls in and enters the area that is just the structural steel of where a track would go if one was ever added.
The M platform's only exit is at the extreme northern end where a very wide staircase and a short elevator that lead down to a tiny mezzanine level (that is really just a passageway, with a lower elevator landing) directly below the M platform. The passageway juts west (right if your coming down from the M) where there four more steps and a long ADA ramp around them, before it turns north (if you imagine the M line as a long a perfect north-south axis), and enters the top of the three story level station superstructure.
From the upper level there are immediately two escalators (one for each direction) that allow transferring passengers to descend directly undergound and reach the L line's underground mezzanine.
There is a staircase that leads down to street level and the full-time entrance with turnstiles and doors leading outside and two the bus bays, before continuing down to the L train's subway. There is also another elevator in this building leading down to the L train's underground mezzanine level, with an intermediate stop at street level and the full time ADA compliant exit. The building takes up a triangular city block bounded by bounded by Myrtle, Wycoff and Gates Avenues, on a trigular intersection.
Photos 1 & 2: December 2, 2005; 3-12: August 13, 2008; 13-16: May 29, 2009; 17-21: June 1, 2009; 22-24: June 30, 2009; 25-30: July 14, 2013; 31 & 32: June 15, 2014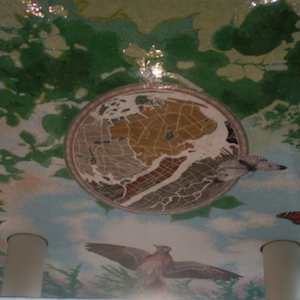 Arts For Transit at Myrtle-Wycoff Avenues
From Earth to Sky, 2006,
Ceramic Glass and Marble Mosaic
By Cadence Giersbach
Station Subway Lines (1969-2010)

Wycoff Avenue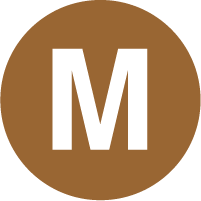 Last Updated: August 23, 2022
This website is not allifiated with MTA New York City Transit, their official website is here
This Website is maintained and copyright © 2004-2023, Jeremiah Cox. This website is not affiliated with any transit provider. Please do not remote link images or copy them from this website without permission.