Morgan Av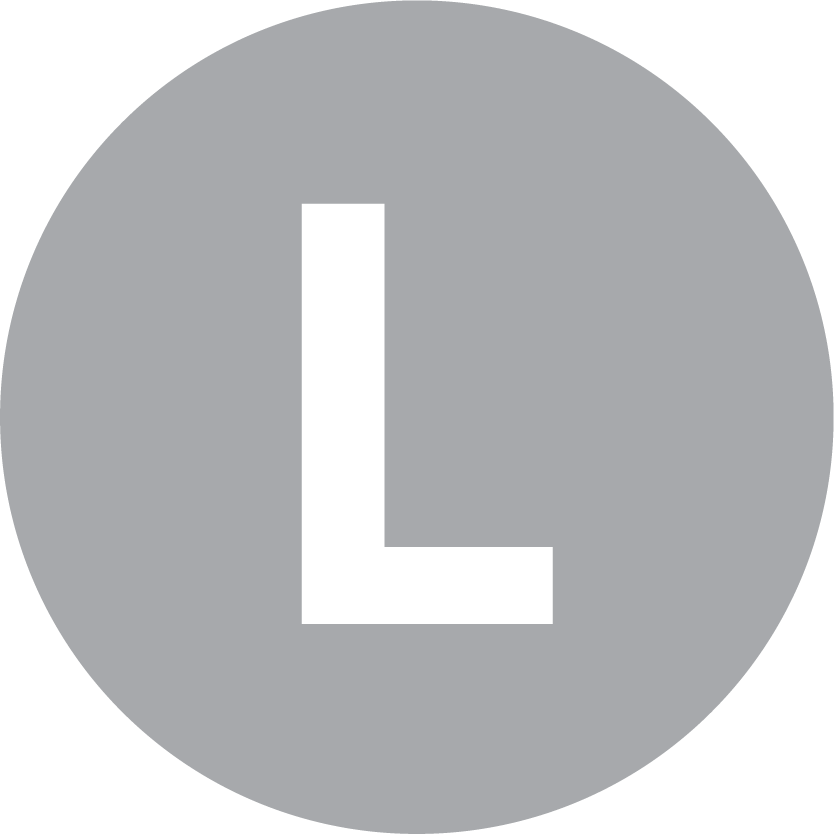 Montrose Av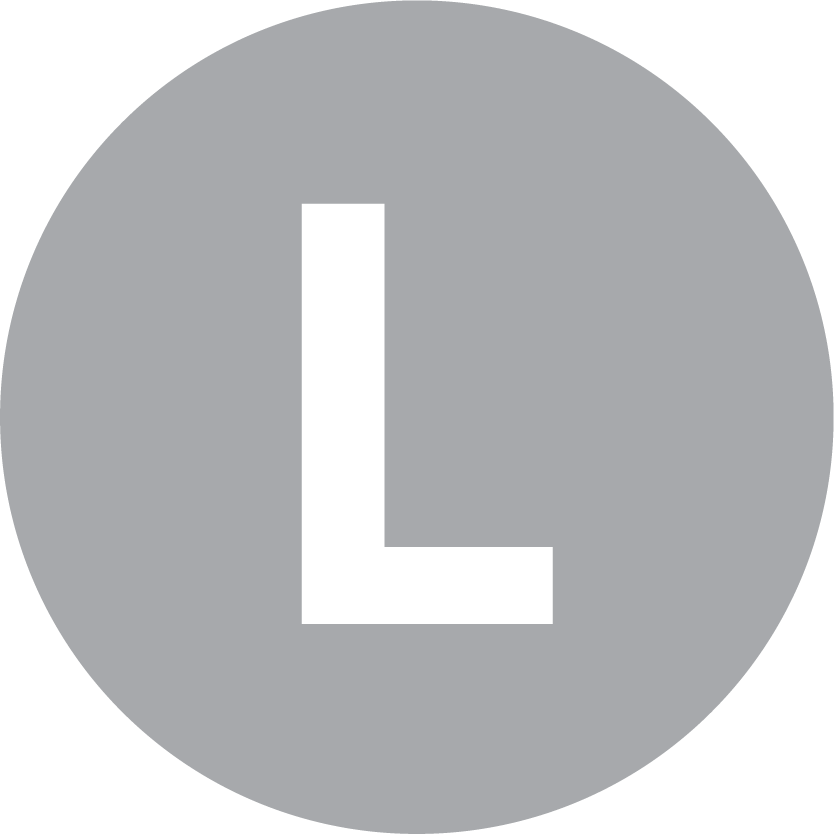 Jefferson St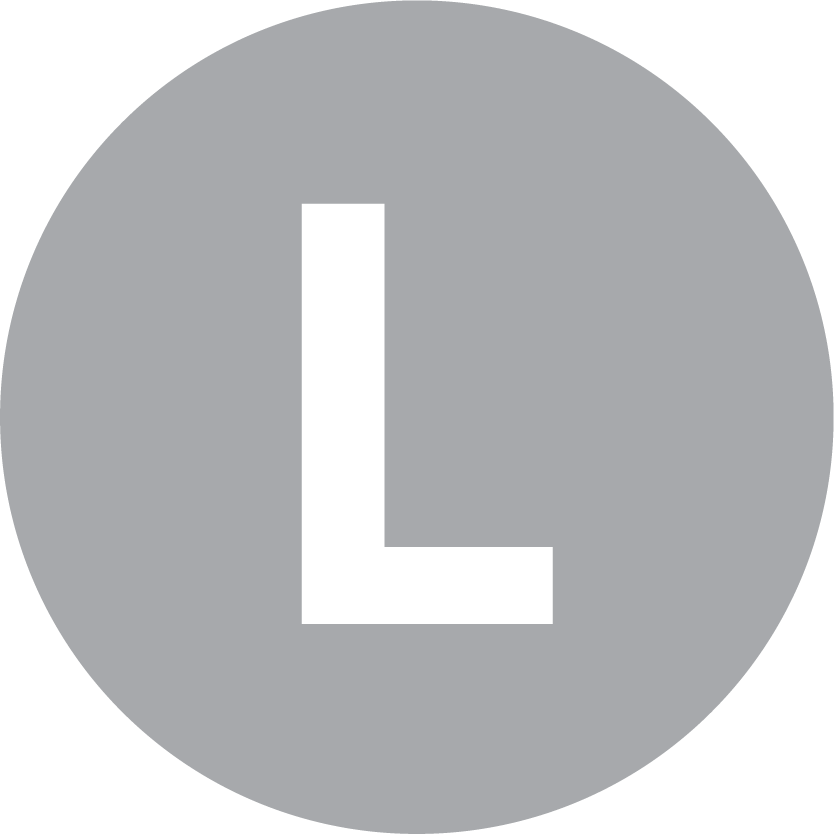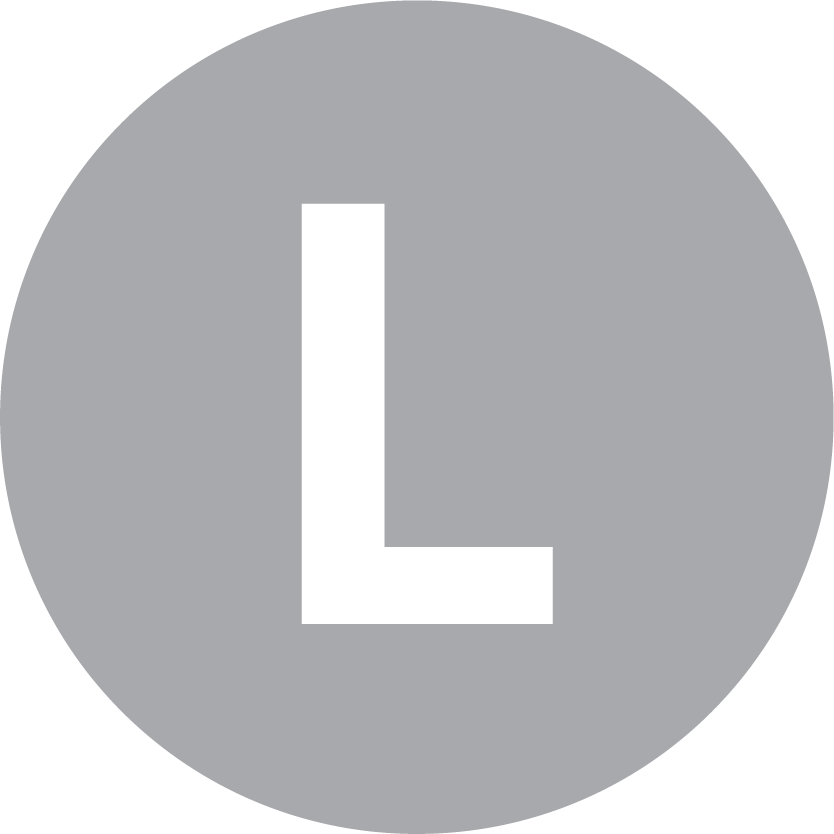 Morgan Avenue is another two-side platform Canarsie Line station with its own little quirks. It also has platform columns that are tiled over (meaning they are under buildings and not streets), with Morgan Av in mosaic form in all of them, although in many some of the pieces of mosaic have fallen out or are in quite bad shape. The stations trim (with Ms in it) and name tablets are a fairly warm brown color.
The station has two entrances/exits. The full time one is accessed via long ramps at the extreme eastern ends of both of the platforms and is the main full service entrance to Morgan Avenue/Harrison Place. These ramps lead up to a small mezzanine fare control area above the platforms. From here, turnstiles lead out to streetstairs up to the NE, SE and SW corners of Morgan Avenue and Harrison Place.
There is a fully unstaffed exit towards the other end of the platform. Here two staircases from each platform, although only one is currently open (the other fenced and closed off) lead up to a small headhouse at street level. It had a couple of High Exit Turnstiles and one High Entrance/Exit turnstiles, inside an ivy colored brick building with doors right out to the street. At sometime between 2014 and 2016, this headhouse was renovated with the doors removed and turned into simply a wide entryway, and regular turnstiles replacing the former High Entrance and Exit ones. This headhouse is located at the foot of Harrison Place, across from where it ends at a T-intersection with Bogart Street.
Photo 1-21: July 24, 2008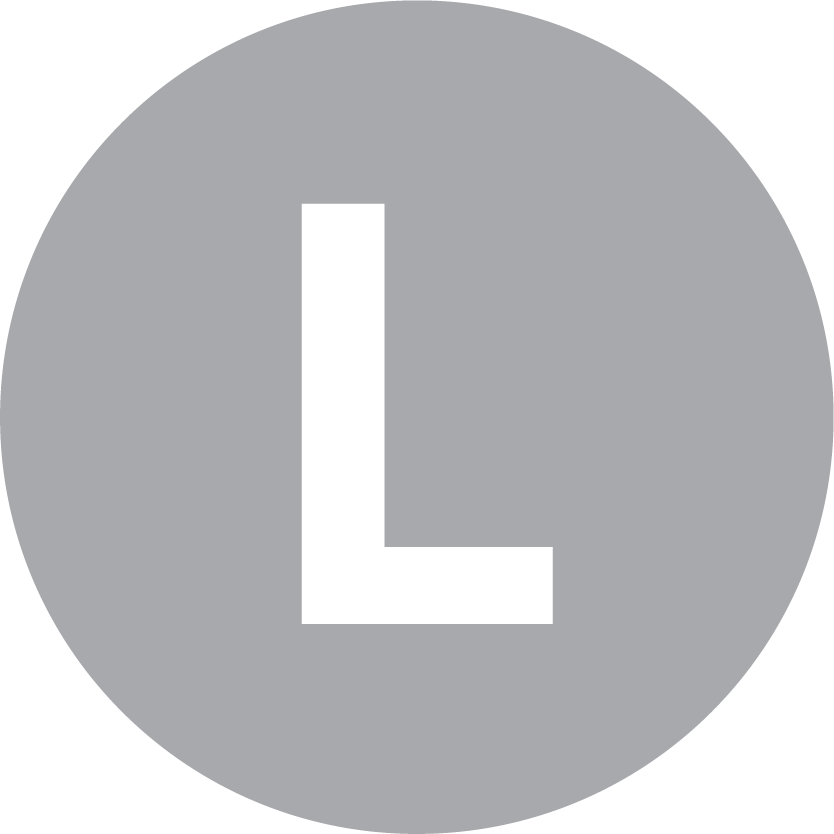 Last Updated: August 18, 2022
This website is not allifiated with MTA New York City Transit, their official website is here
This Website is maintained and copyright © 2004-2022, Jeremiah Cox. This website is not affiliated with any transit provider. Please do not remote link images or copy them from this website without permission.