Jefferson St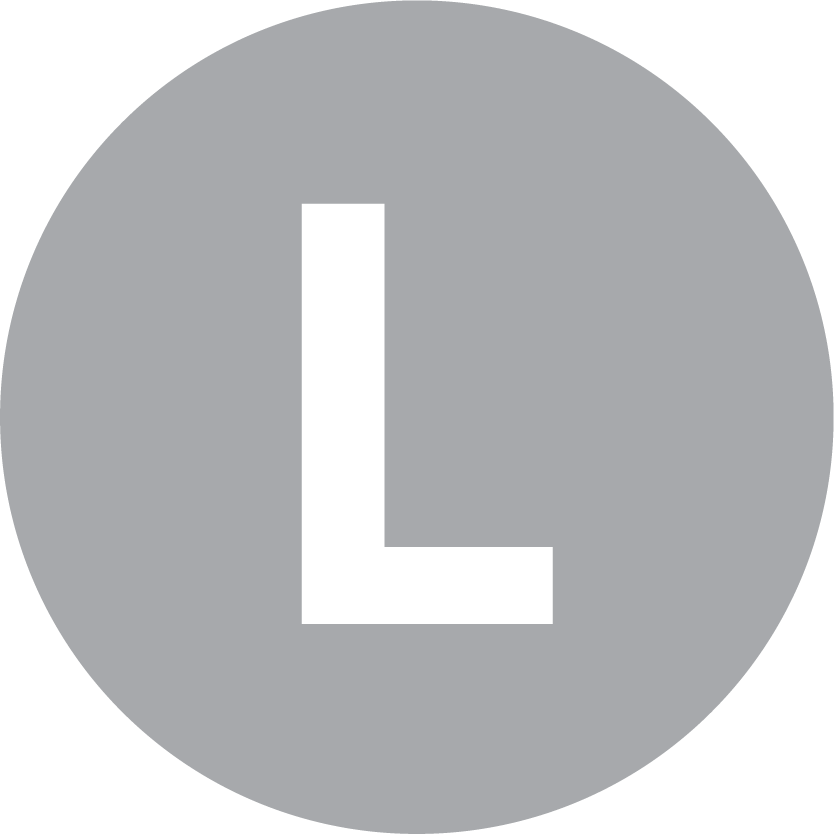 Morgan Av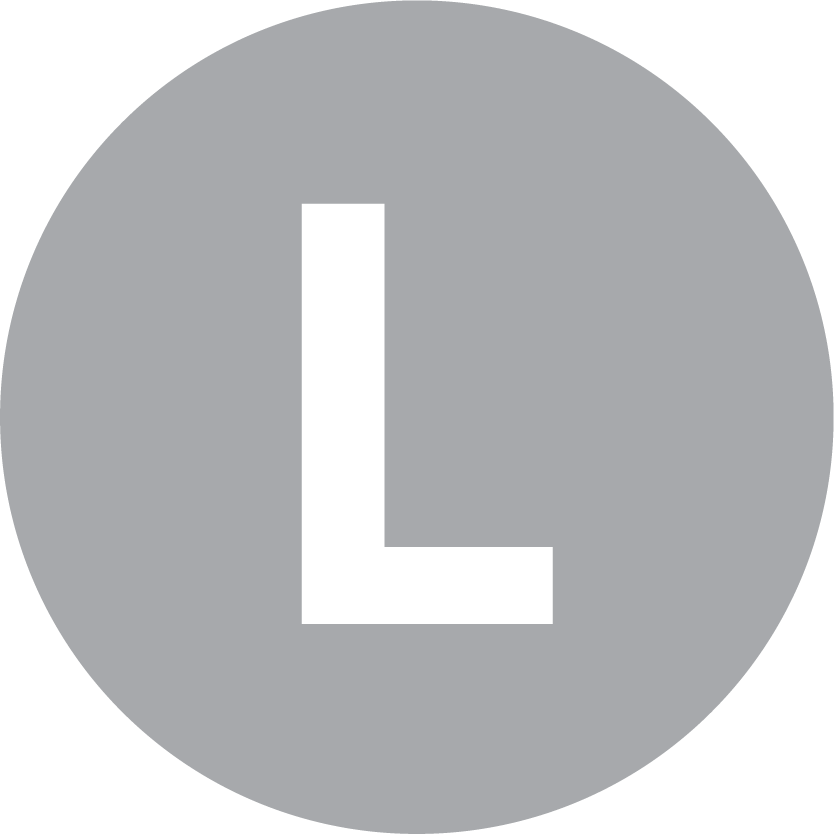 DeKalb Av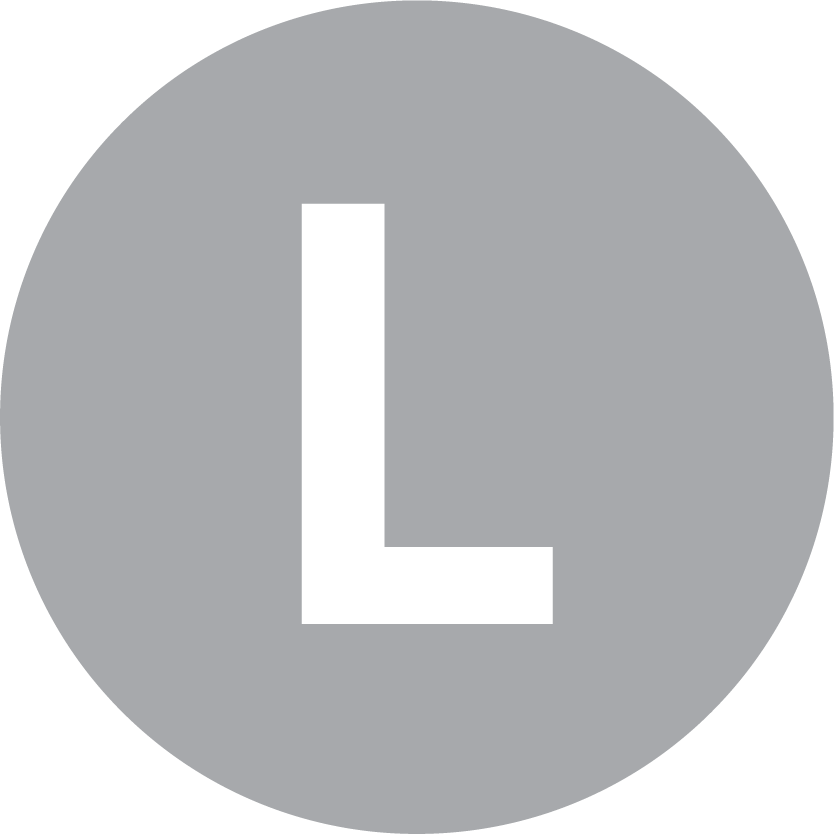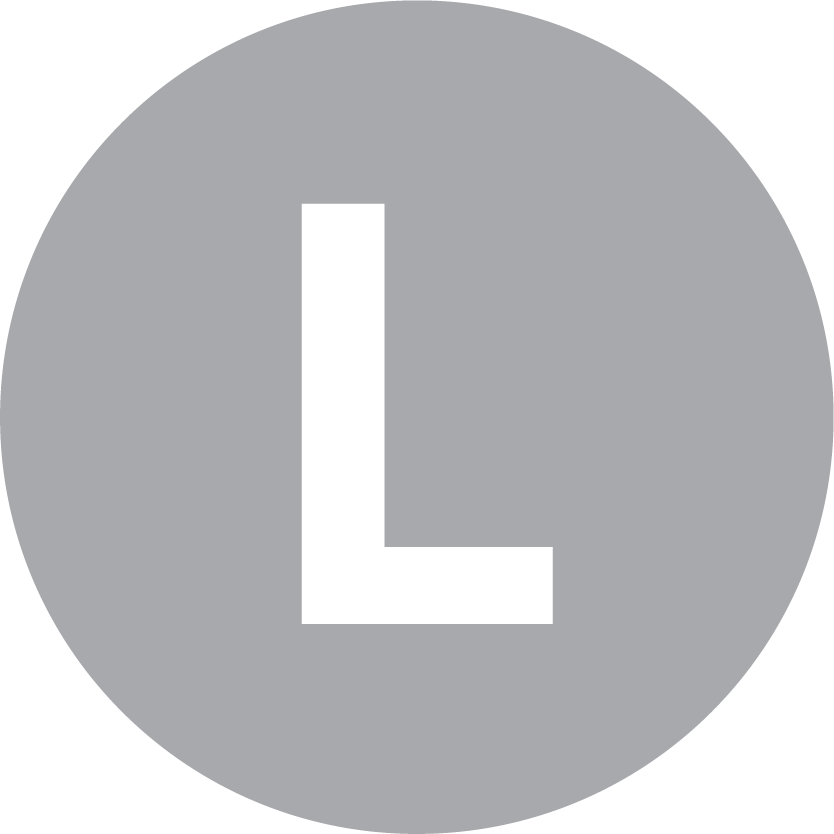 Jefferson Street is a typical 14th Street-Canarsie Line local stop. It has two side platforms each with two exits. The platform walls have the standard name tablets with a blue/green outer boarder and a yellow inside boarder, white text complements it, and blue/dark red is the background of the text. The Trimline has similar boarders but brown is the dominant colors for the decorative mosaic squares inside it.
The main exit is at the extreme eastern end of the station. There is a single streestair at each of the four corners of the intersection of Wyckoff Avenue and Starr Street. These lead down to a small mezzanine level where fare control is and the station's token booth, before a single extra-wide staircase down to the eastern end of each platform.
The station namesake exit is at the western end of the platforms. For each platform: a couple of on platform High Turnstiles lead out to a wide staircase enclosed staircase up directly to street level. At street level these staircases are enclosed in unusual brick buildings parallel to the sidewalk with a couple of narrow doorless openings leading out to the sidewalks of Wyckoff Avenue just east of its intersection with Jefferson Street.
Photo 1-11: July 24, 2008; 12-27: December 30, 2010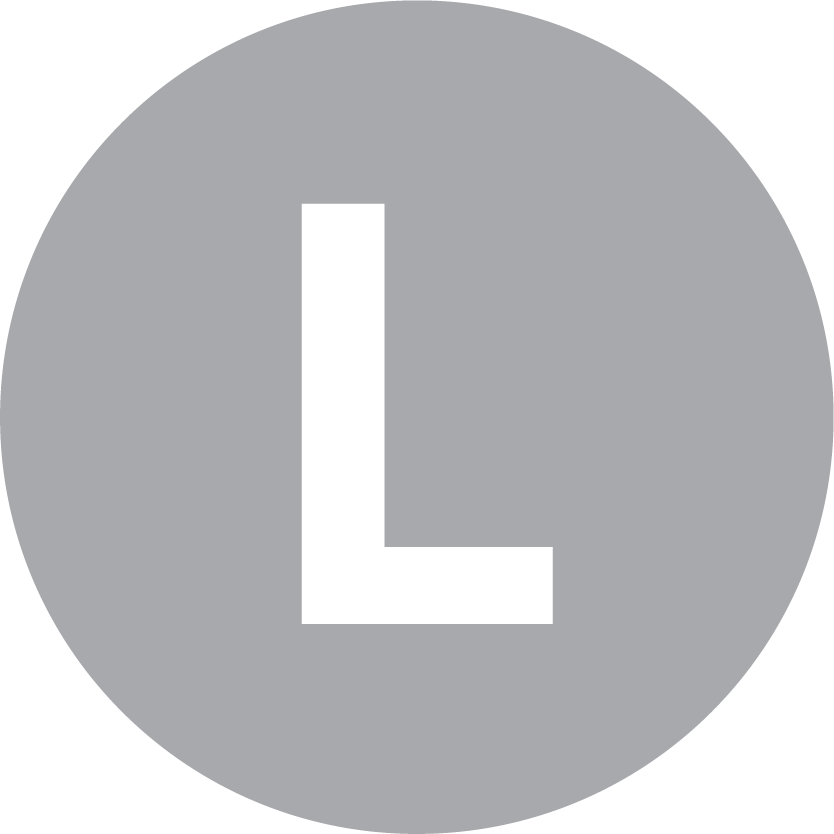 Last Updated: August 18, 2022
This website is not allifiated with MTA New York City Transit, their official website is here
This Website is maintained and copyright © 2004-2023, Jeremiah Cox. This website is not affiliated with any transit provider. Please do not remote link images or copy them from this website without permission.