Astoria-Ditmars Blvd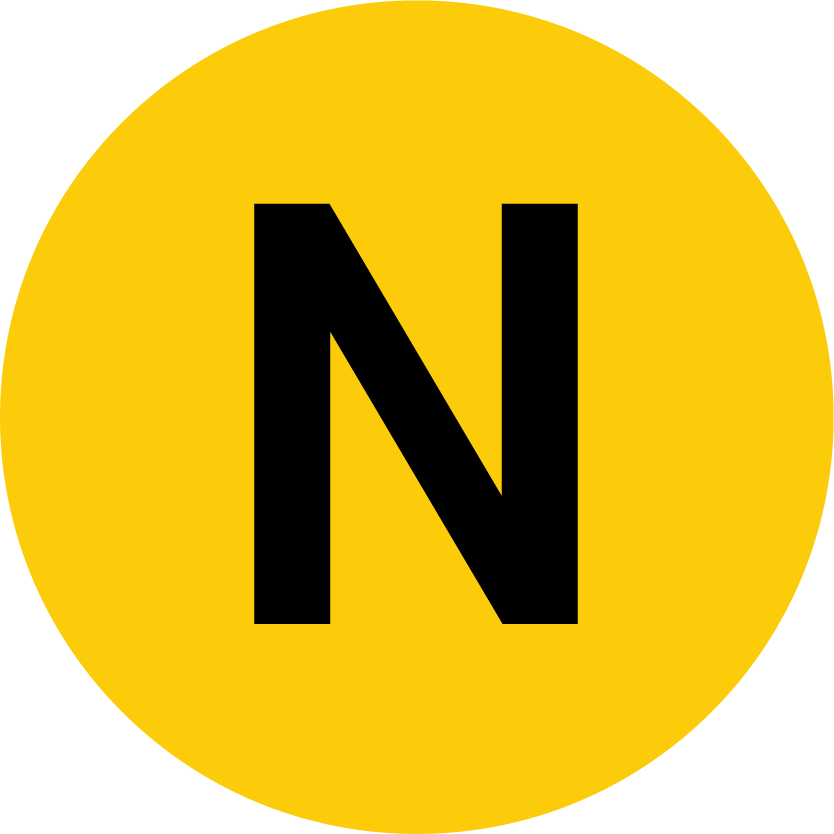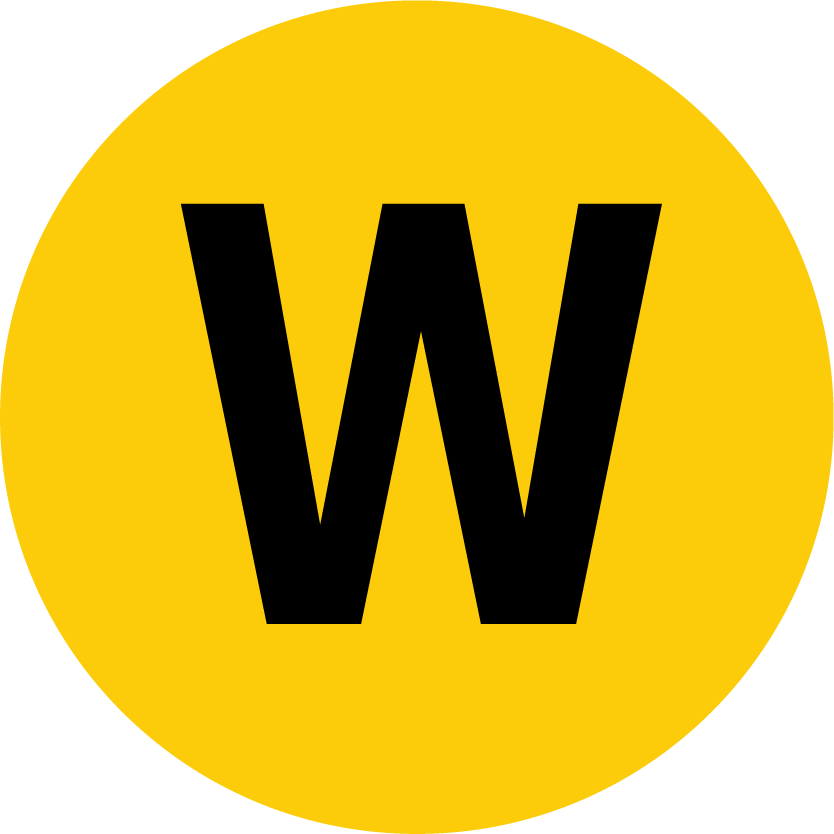 Astoria Blvd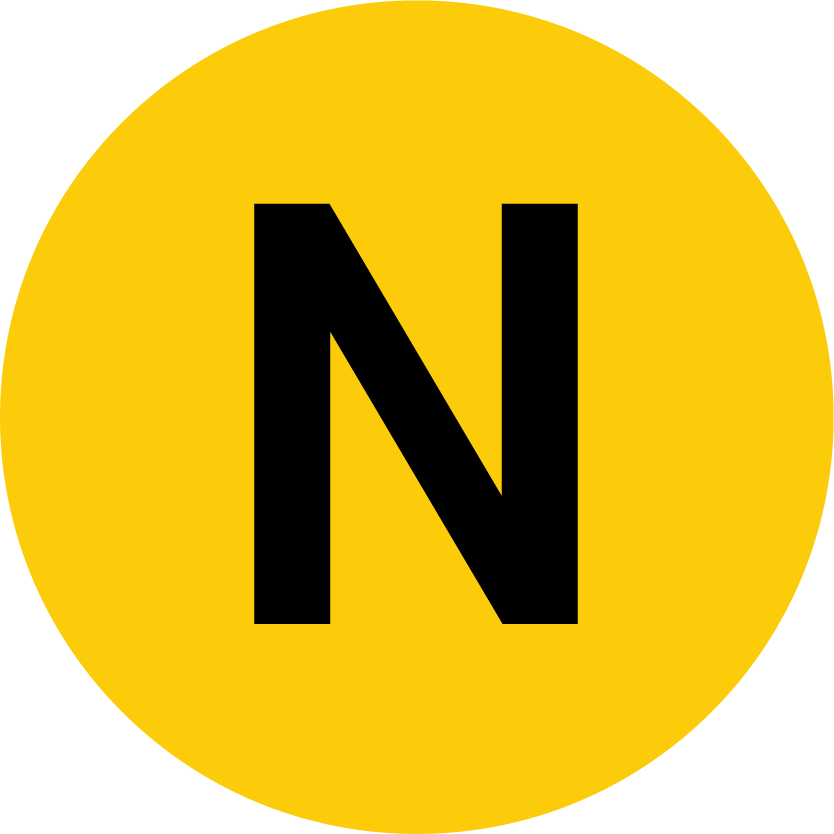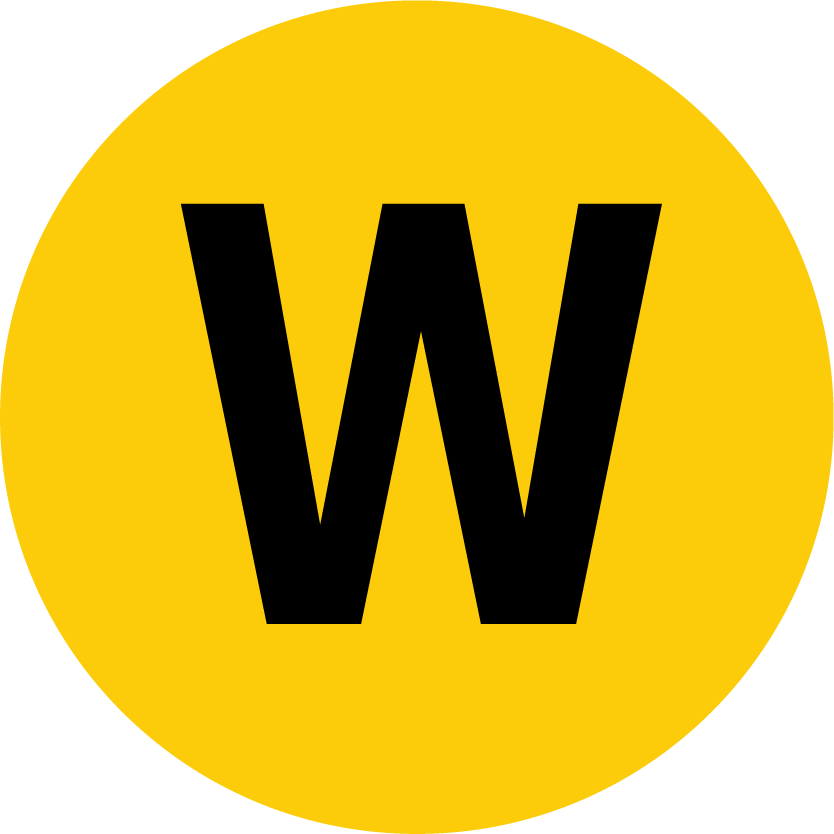 Astoria-Ditmars Blvd is the northern terminus of the Astoria Line elevated. The station has a single island platform for the two track line, and the tracks end at the northern end of the station. At the southern end of the station is the Astoria Line's tower. The Hell Gate Line, used by Amtrak's Northeast corridor to reach the New Haven Line, Boston, Springfield, or St. Albans, crosses directly over the station platform allowing its Northeast Regionals and Acela Expresses to be viewed from the subway platform.
The station's single exit is located on a small mezzanine level towards the center of its platform. Two staircases lead down directly to separate turnstile banks that are across from one another and served by a single token booth. Four conventional street staircases for an elevated line lead down from the mezzanine level to either side of 31 Street between Ditmars Blvd and 23 Avenue. Additionally the mezzanine level has direct access to Ditmars Plaza Mini Mall with an internet cafe, a realter (an apartments for rent sign in a subway station is strange) and eleven other commercial establishments. The mini mall has its own staircase directly up to the businesses that provides an additional subway entrance through the mall.
Photos 1-31: August 5, 2009
Station Subway Lines (2010-2016)

Astoria-Ditmars Blvd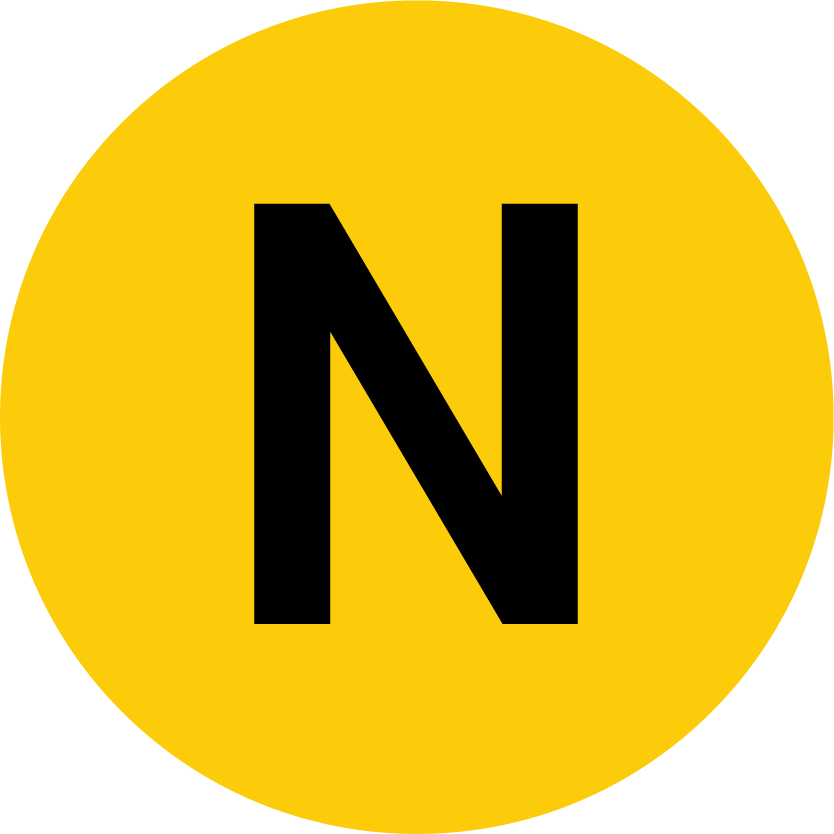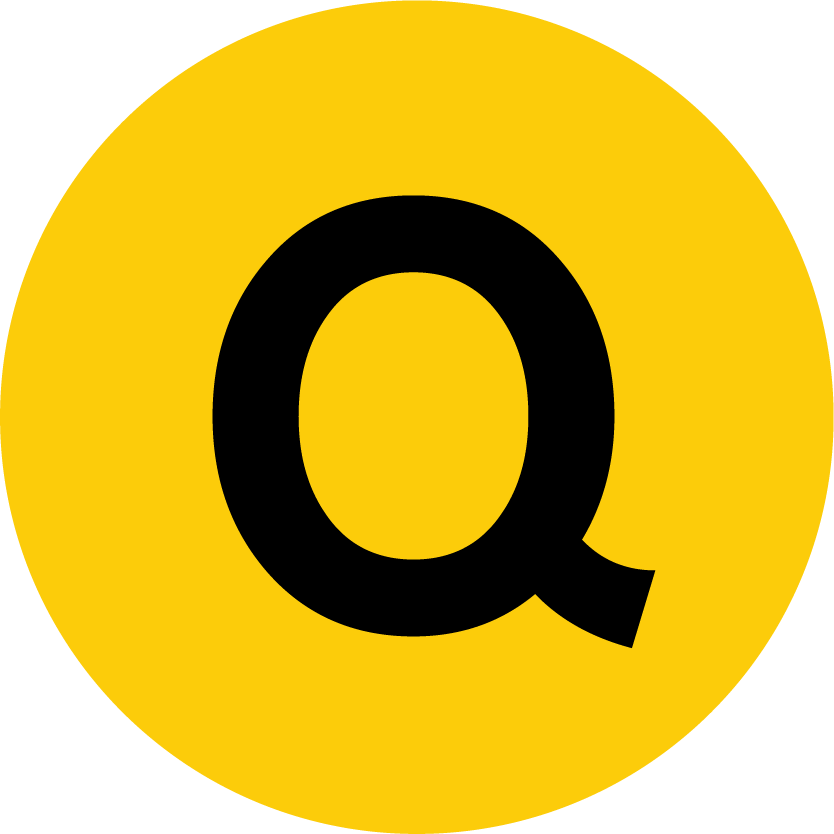 Last Updated: 20 December, 2010
This website is not allifiated with MTA New York City Transit, their official website is here
This Website is maintained and copyright © 2004-2022, Jeremiah Cox. This website is not affiliated with any transit provider. Please do not remote link images or copy them from this website without permission.