Astoria Blvd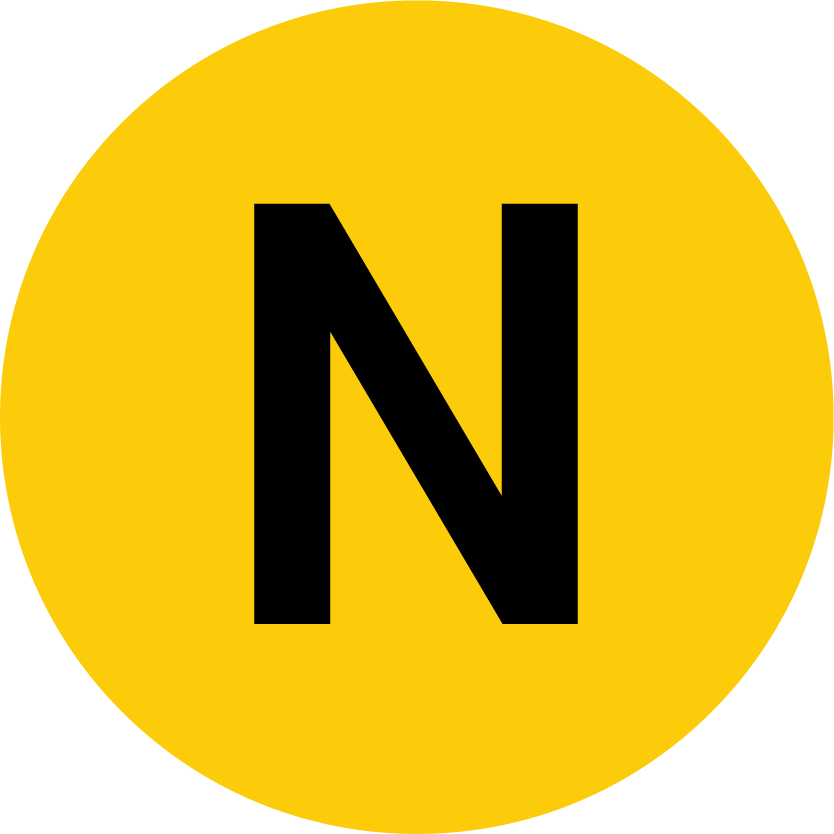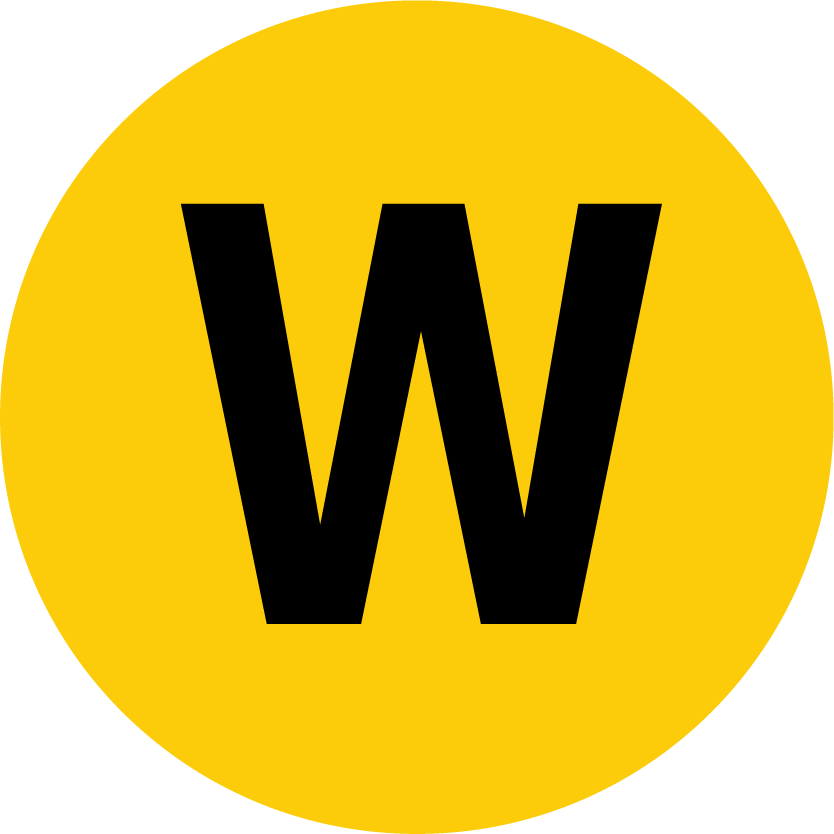 30 Avenue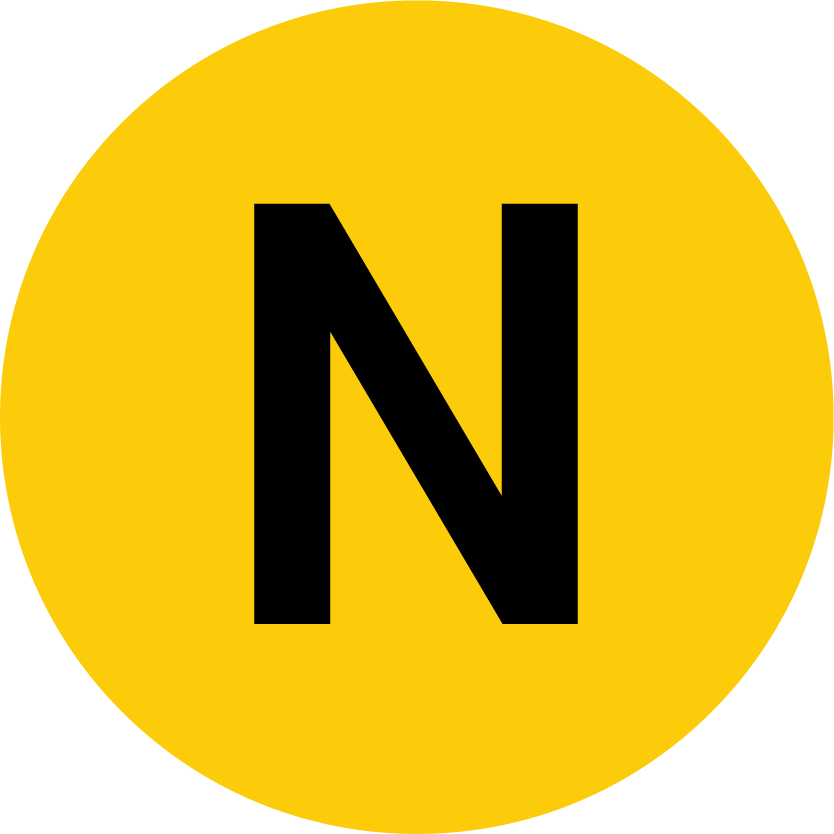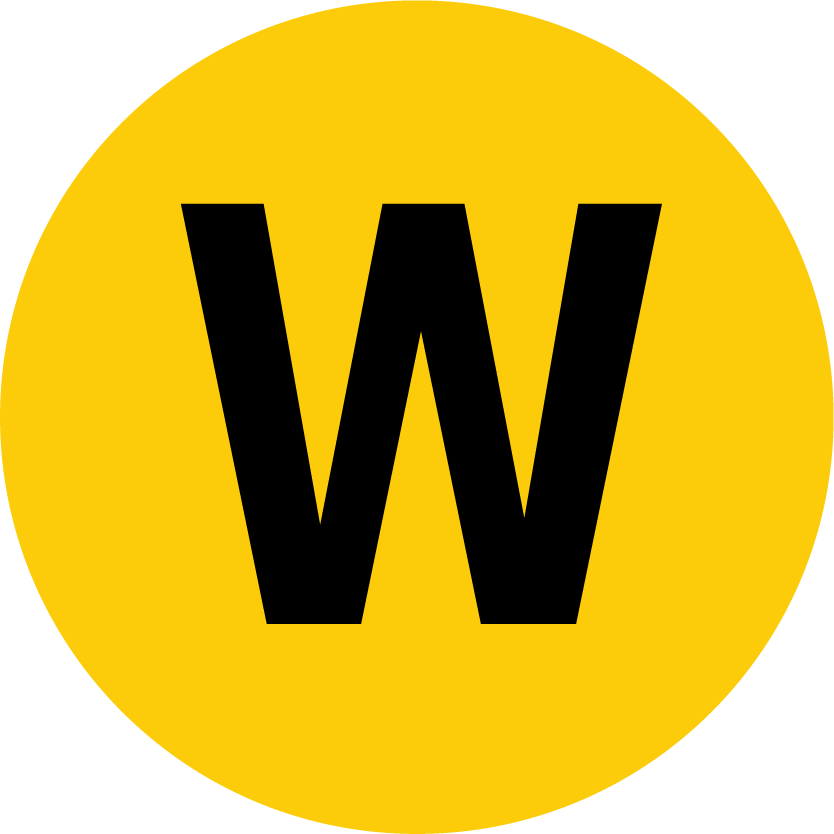 Astoria-Ditmars Blvd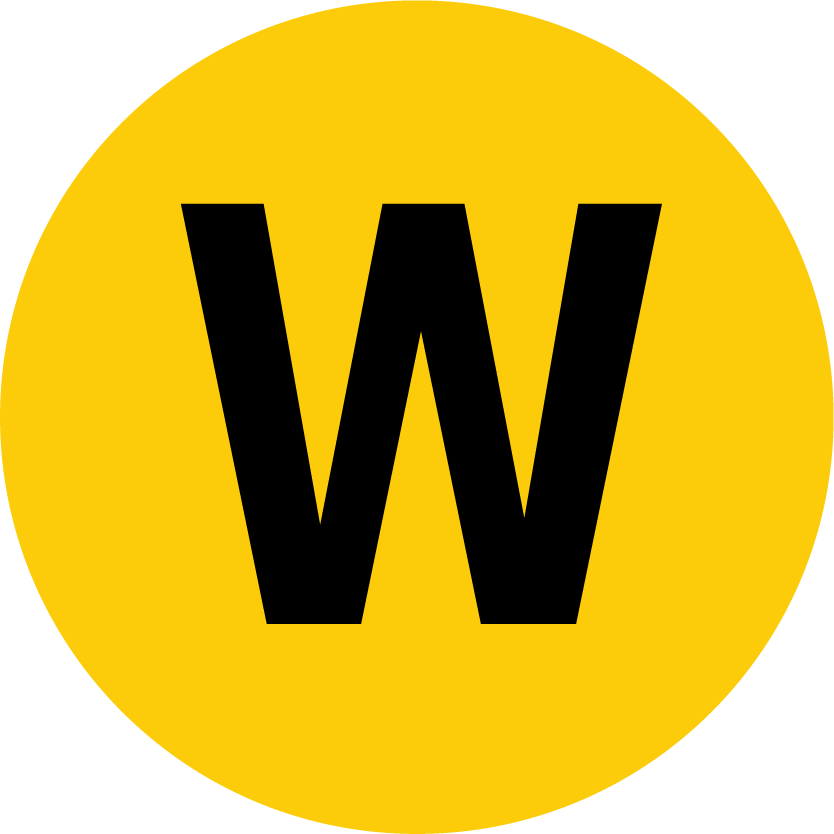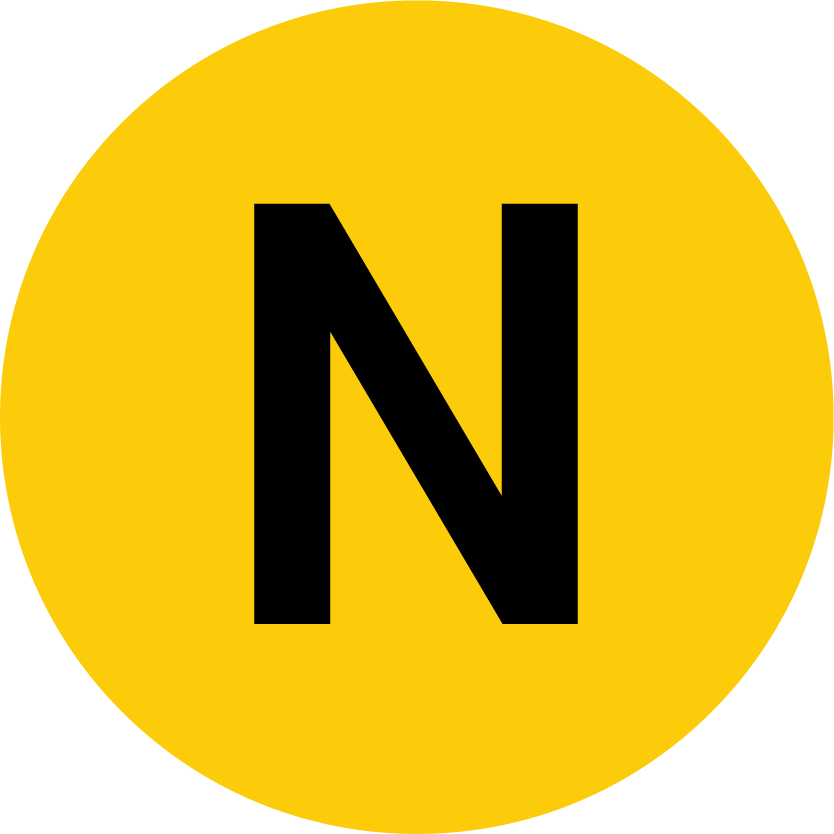 Astoria Blvd-Hoyt Ave is the second to last stop on the Astoria Line and located directly above the entrance to the Triborough Bridge. It is the one express stop on the line with two island platforms for the 3 track line. The stop was the W Lines only stop between Queensboro Plaza and Ditmars Blvd, when W trains ran express during weekdays peak direction, from July 22, 2001, the date of the Manhattan Bridge flip and introduction of the W train, until January 15, 2002 when Astoria Line express discontinued because it was unpopular with commuters, resulting in empty W trains and crowded N trains because the local stops have such high ridership.
The two island platforms give an amazing view of the entrance plaza of the Triborough Bridge and are canopied near their midsections but exposed at either end. Each platform has two staircases in the middle and just south of the middle of the platforms, these each lead to a separate free change of direction cross under and two separate banks of turnstiles with the token booth in between them. One entrance to the turnstiles along each platform is through enclosures with little windows that provides a bit of a waiting shelter. The station house is also measly enclosed by wind-screened dividers on each of the two sides of the fare control area. Here no doors, making it not really feel like a station house, lead out to what are signed as overpasses (along with the subway entrance) across the entrance plaza to the Triborough Bridge. Beneath each side of the subway elevated structure a staircase leads down at each of the four far apart corners of this huge plaza along the two roadways of Astoria Blvd, the service roads of the Grand Central Parkway, and 31 Street. The entire relatively large station feels in disrepair with lots of peeling green paint. The station was closed for a full Cuomo's Sexy Station refurbishment including the installation of 4 elevators were installed to make the station ADA compliant from Mary 17, 2019 through December 18, 2019.
Photos 1 & 2: October 10, 2003; 3-5: December 17, 2004; 6-12: January 17, 2005; 14-36: August 5, 2009; 37: September 3, 2012
Station Subway Lines (2010-2016)

Astoria Blvd-Hoyt Ave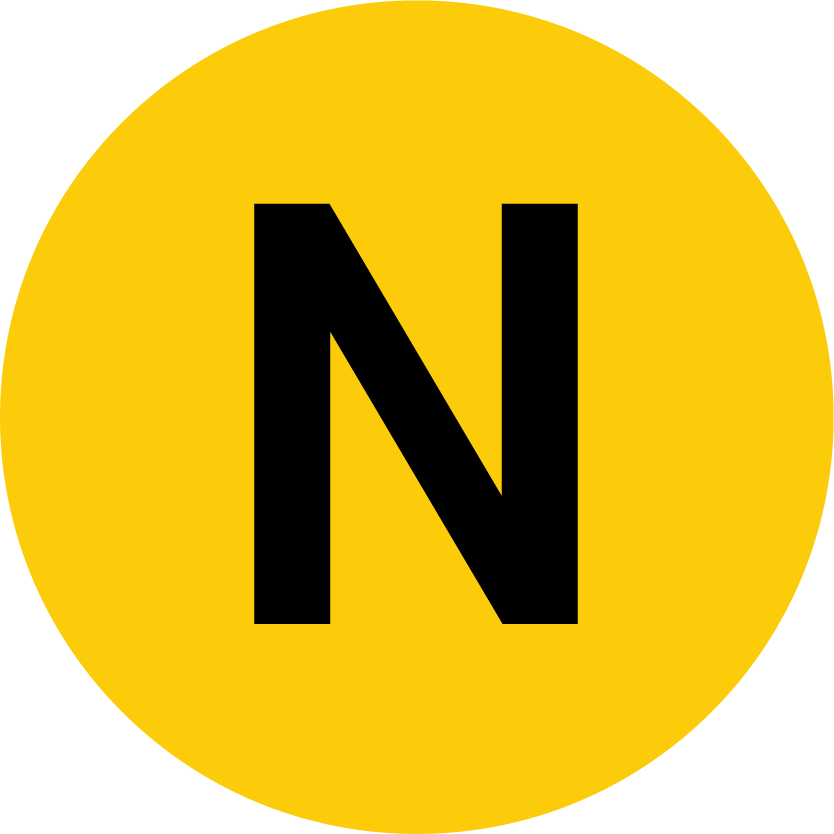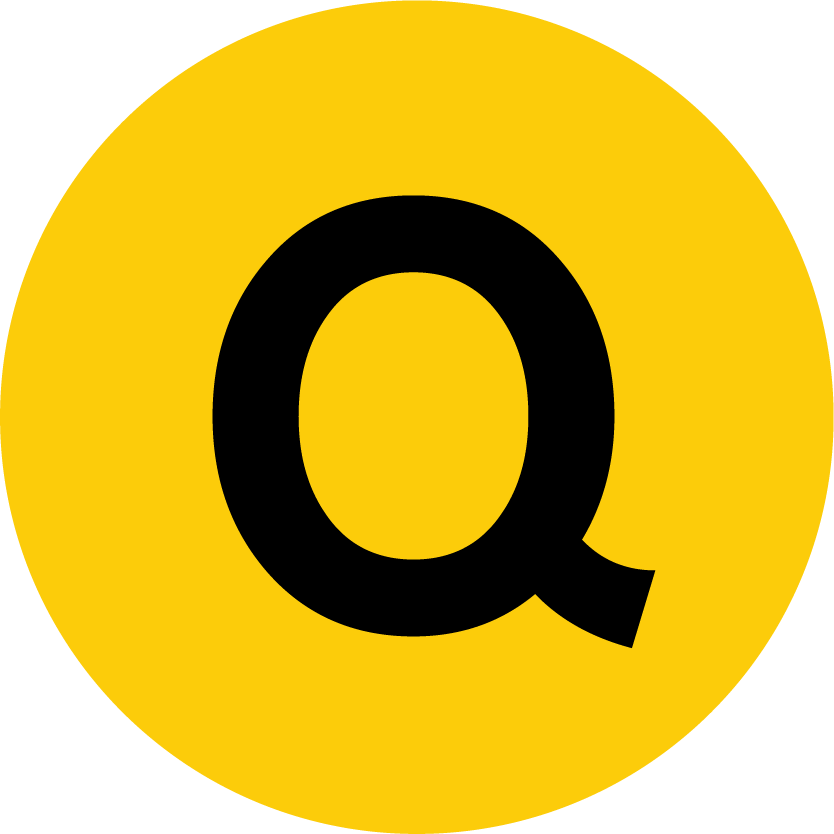 Last Updated: November 1, 2021
This website is not allifiated with MTA New York City Transit, their official website is here
This Website is maintained and copyright © 2004-2022, Jeremiah Cox. This website is not affiliated with any transit provider. Please do not remote link images or copy them from this website without permission.