Crescent St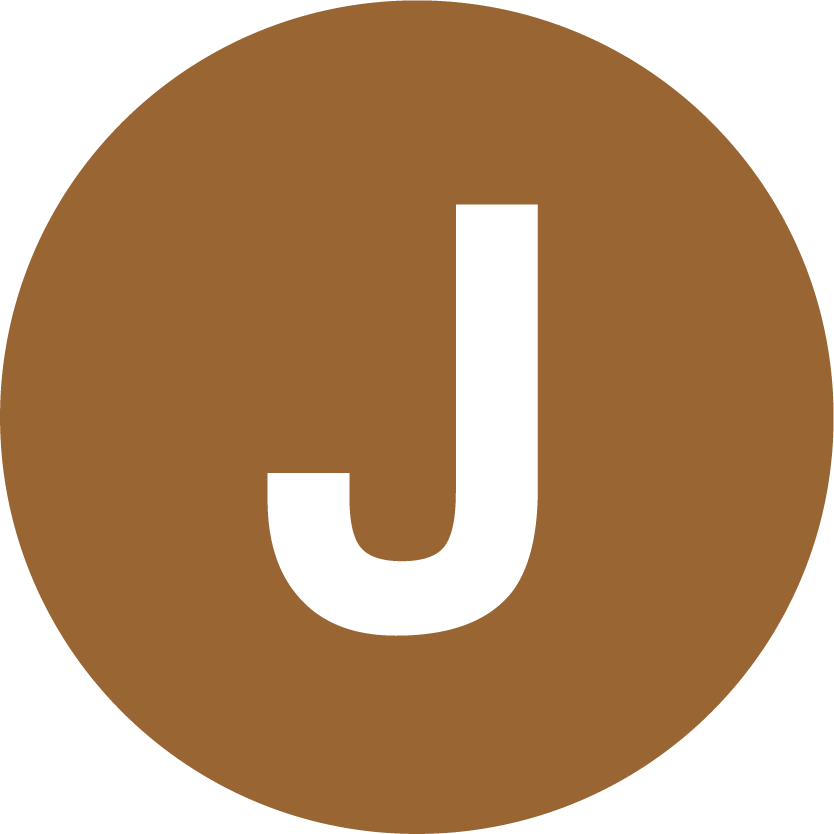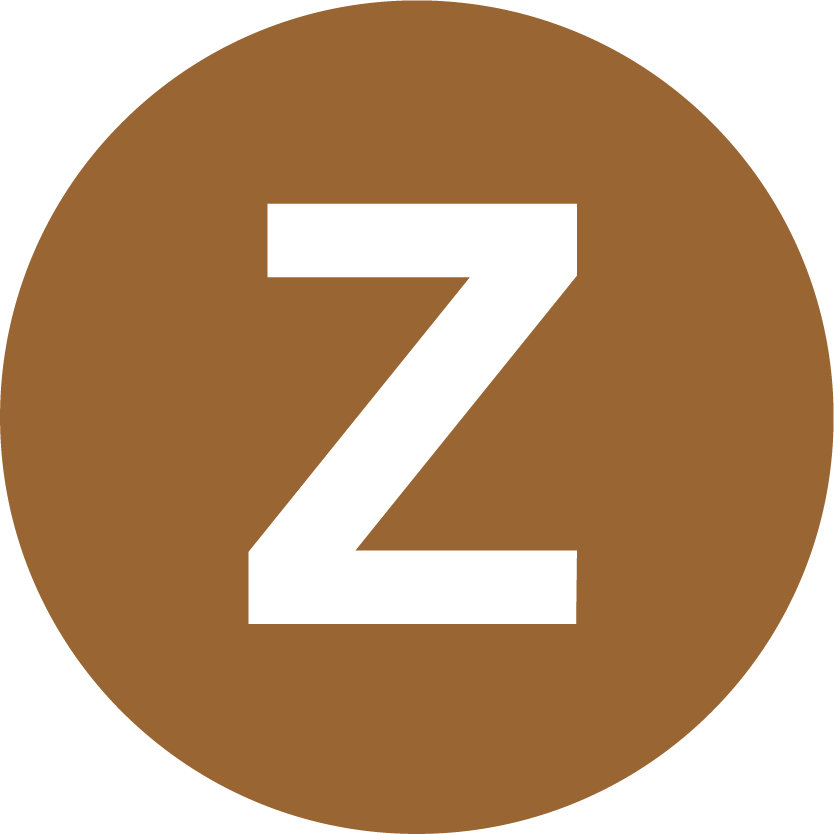 Norwood Av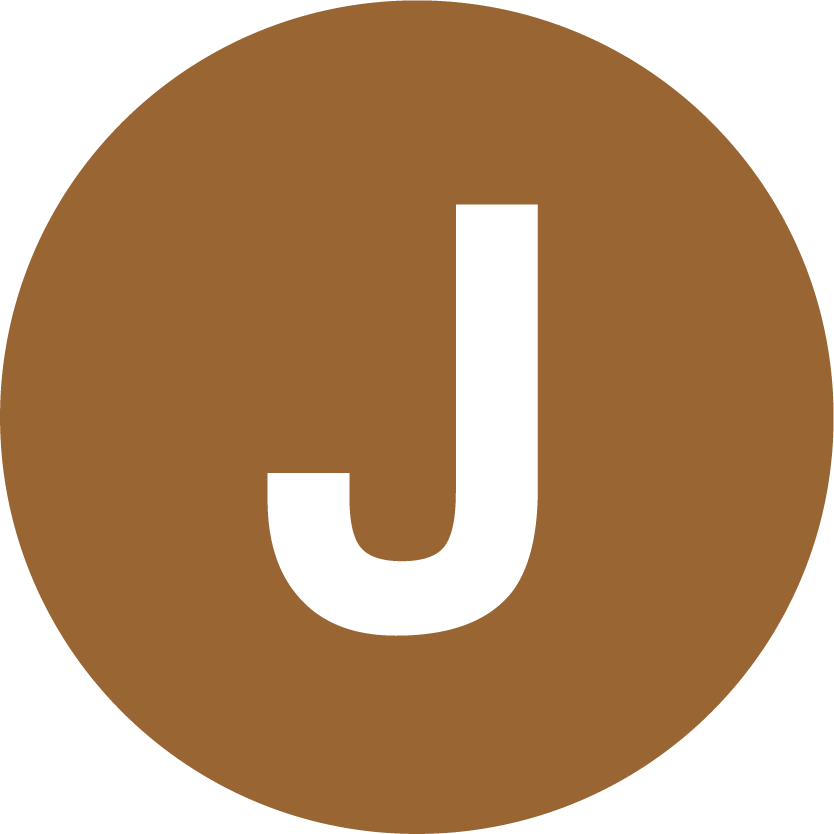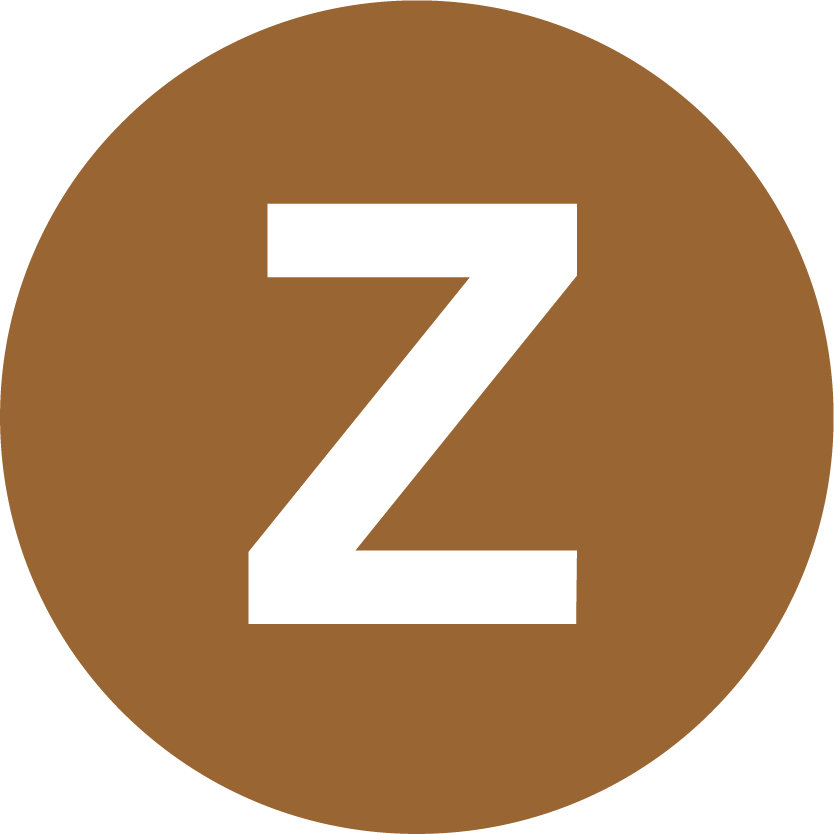 Cypress Hills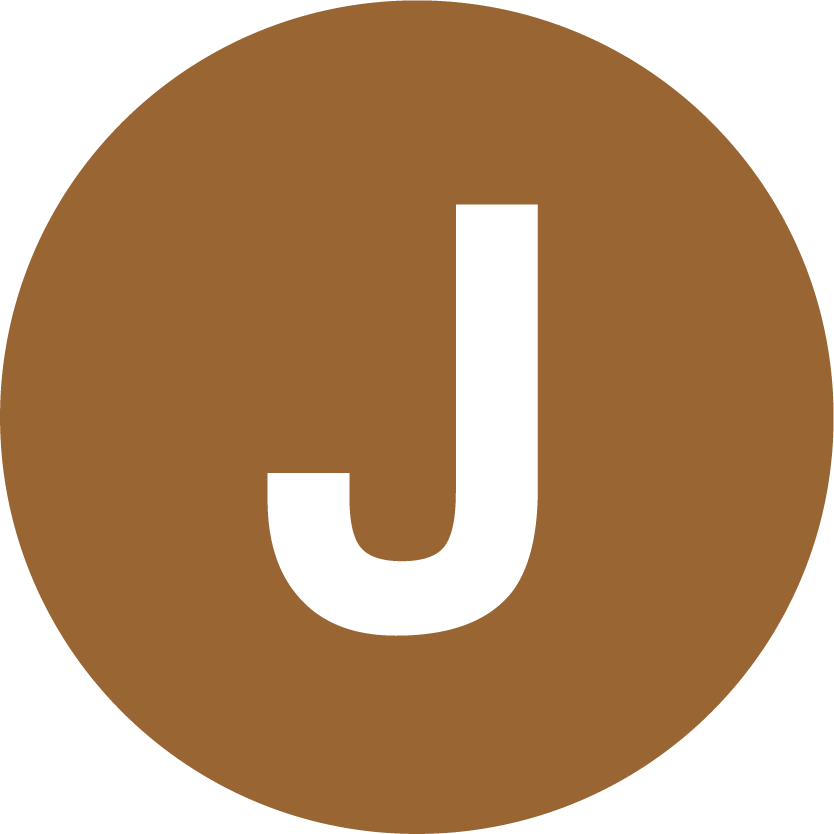 Cleveland St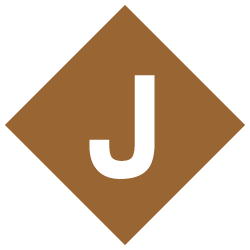 75 St-Elderts Lane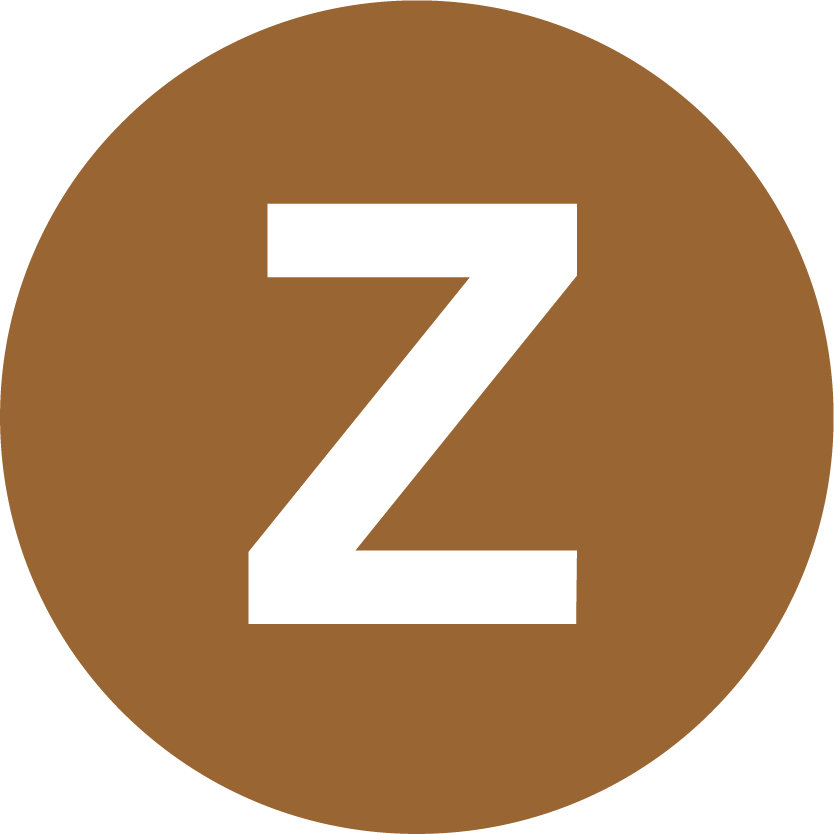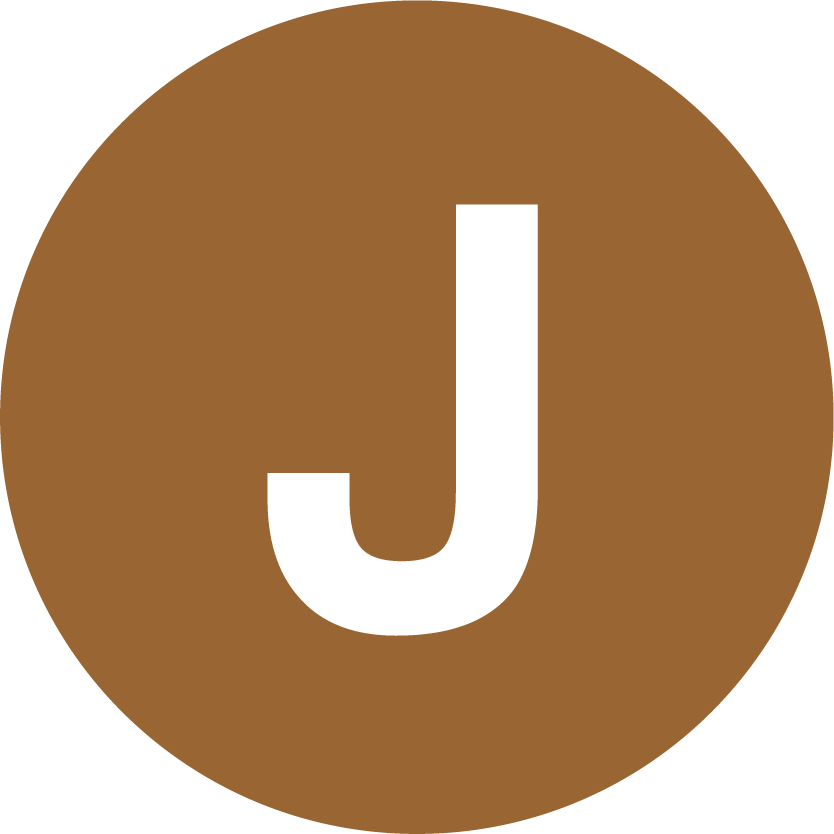 Nassau Street Express·Jamaica Av Local<
Crescent St
Crescent St is a J-Z Skip-Stop all stop, although there is no way to know from the station's design. It's a simple typical J-line Fulton Street elevated station with a narrow island platform. It was rehabilitated in 2007; the station house is at track level, between the tracks on the end of the eastern (northern) end of platform, this leads down to a staircase that splits beneath the elevated structure to provide exits on both sides of Fulton St between Crescent Street and Pine Street. The station's canopy covers a bit more of the platform than at other island platform stations on the original stretch of elevated structure dating back to 1893, covering 3 cars instead of 2. Just east of the station the line curves north on an S-curve off of Fulton Street to run over Crescent Street briefly, before curving again before the Cypress Hills Station.
1-16: June 25, 2008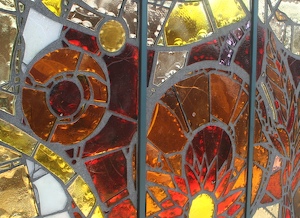 Arts For Transit at Crescent Street.
Wheel of Bloom-Soak up the Sun, 2007, Faceted glass below station sign structures along the platform
By Jung Hyang Kim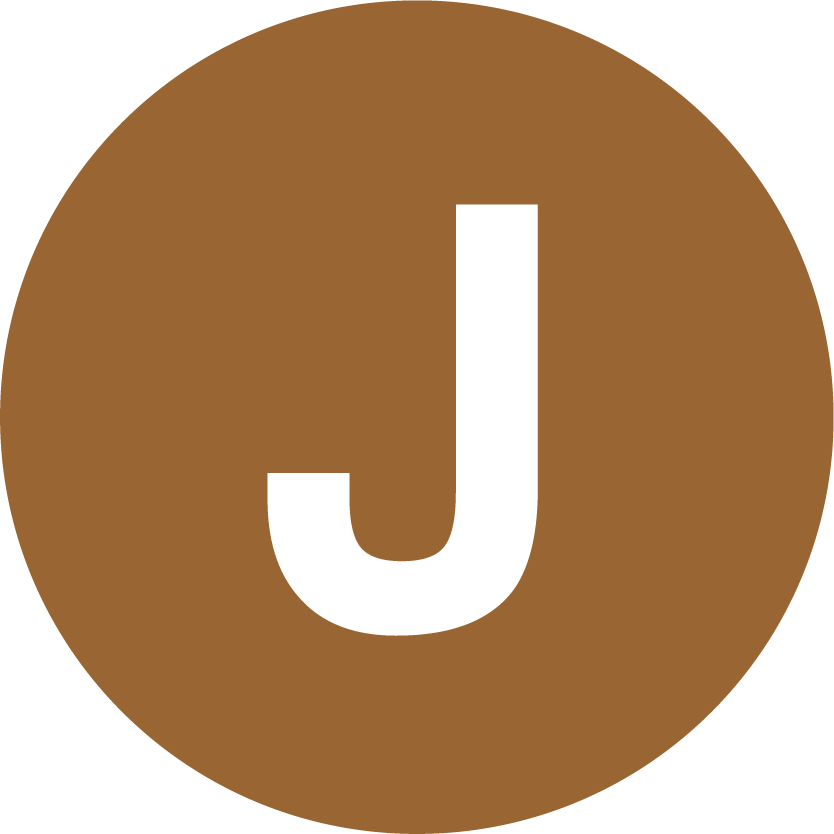 Nassau Street Express·Jamaica Av Local<
Crescent St
Last Updated: 30 September, 2008
This website is not allifiated with MTA New York City Transit, their official website is here
This Website is maintained and copyright © 2004-2023, Jeremiah Cox. This website is not affiliated with any transit provider. Please do not remote link images or copy them from this website without permission.