Green (although the plaques from the stations opening says Green Street) is a standard orange line station from this branch opened in 1987. It has the island platform that is canopied except at its southern end away from the station exit that consists of the standard staircase/escalator and an elevator at extreme northern end of the platform up to a station building above the tracks where the faregates are and doors out to the south side of Green Street.
All photos taken on 28 June, 2011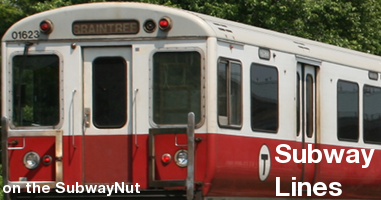 Last Updated: 24 July, 2011
This website is not affiliated with the Massachusetts Bay Transportation Authority. Their official website is here
This Website is maintained and copyright © 2011, Jeremiah Cox. Please do not remote link images or copy them from this website without permission.