Pinelawn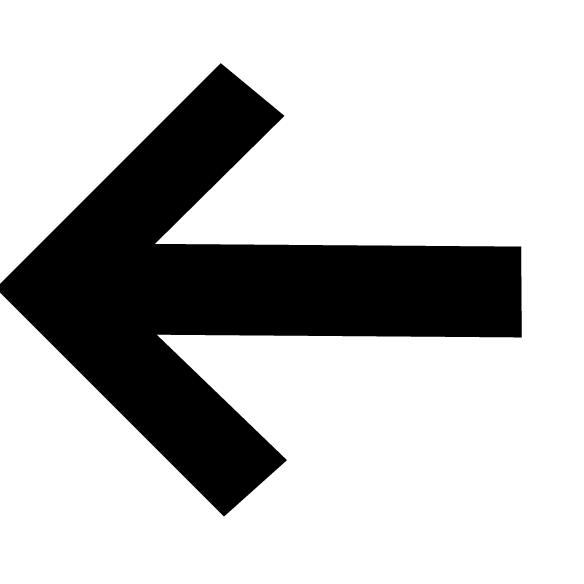 Farmingdale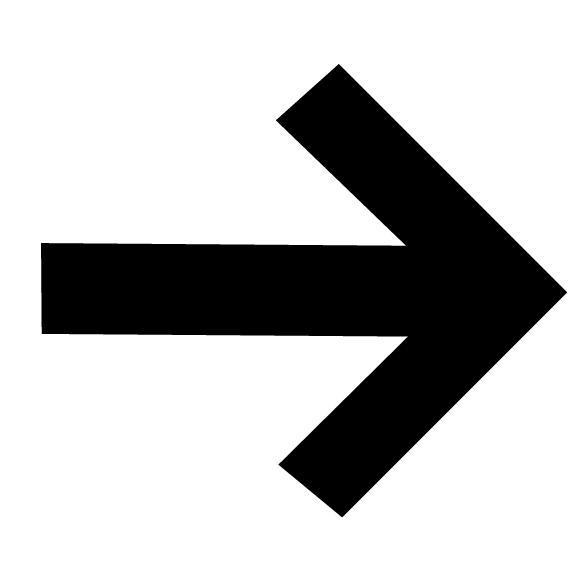 Wyandanch
Pinelawn is the easternmost Ronkonkoma Branch Station in Suffolk County and was where the line went from two tracks to one track (with passing sidings) before the Ronkonkoma Branch double-tracking project was competed in 2018, extending double-tracking for the entirety of the branch. This station does not serve any commuters but is instead a destination station for mourners to visit the dead in Beth Moses Cemetery and Long Island National Cemetery. This means the station exclusively sees service during daylight hours with hourly trains stopping in both directions during off-peak hours between approximately 9:00am and 4:00pm on Weekdays, and a longer span between 7:00am and 5:00pm on weekdays. The stop was supposed to be closed during the electrification project of the Ronkonkoma Branch between Hicksville and Ronkonkoma in the 1980s but local politicians intervened, so a 2 car long island platform to allow a limited number of doors to open.
When I visited the station in 2013, this was the confirmation, a single 2 car platform nestled between the railroad tracks and Long Island Avenue. All access was from the eastern end via a ramp, followed by a staircase at the extreme eastern end leading down to the former low-level platform area now with a fence to divide it from the single-track. This station area consisted of a wooden shelter building, that was originally a full station when it was built in 1925 but remodeled into much more of an open shelter in 1979. The interior looked clearly like its 1979 renovations with orange-colored walls and lots of wood paneling, outside the shelter was an outdoor waiting area with a wooden beam truss structure above it. This all led to the grade-crossing Wellwood Avenue that provided the main access to the station.
As part of the double-track project, the original Pinelawn platform and station house had to be demolished to accommodate the new second track in this area. A new very primitive high-level platform station was built with two new side platforms both in the area of the original high-level platform and still just accommodating a few cars. All waiting passengers now have is a single shelter on each platform. Both platforms have a ramp and staircase up to their southern ends this leads to sidewalks along the tracks that leads around to the Wellwood Avenue grade-crossing, providing the only connection between the two platforms. This connection looks a bit long and circuitous. A new car drop-off loop was built in a portion of the area where the station building once was between Wellwood Avenue and a slightly relocated to the south, Long Island Avenue. This loop has 5 parking spaces (2 accessible and 3 not), and there is a second middle of the platform staircase to the Ronkonkoma-bound platform.
1-20: 11 November, 2013, Discription of new station based on Google maps and Streetview footage. This stop is on my revisit list.
Last Updated:6 July, 2021
All photos are by Jeremiah Cox
This website is not allifiated with the MTA Long Island Railroad, their official website is here
This Website is maintained and copyright © 2003-2021, Jeremiah Cox. This website is not affiliated with any transit provider. Please do not remote link images or copy them from this website without permission. Contact the Webmaster