Franklin St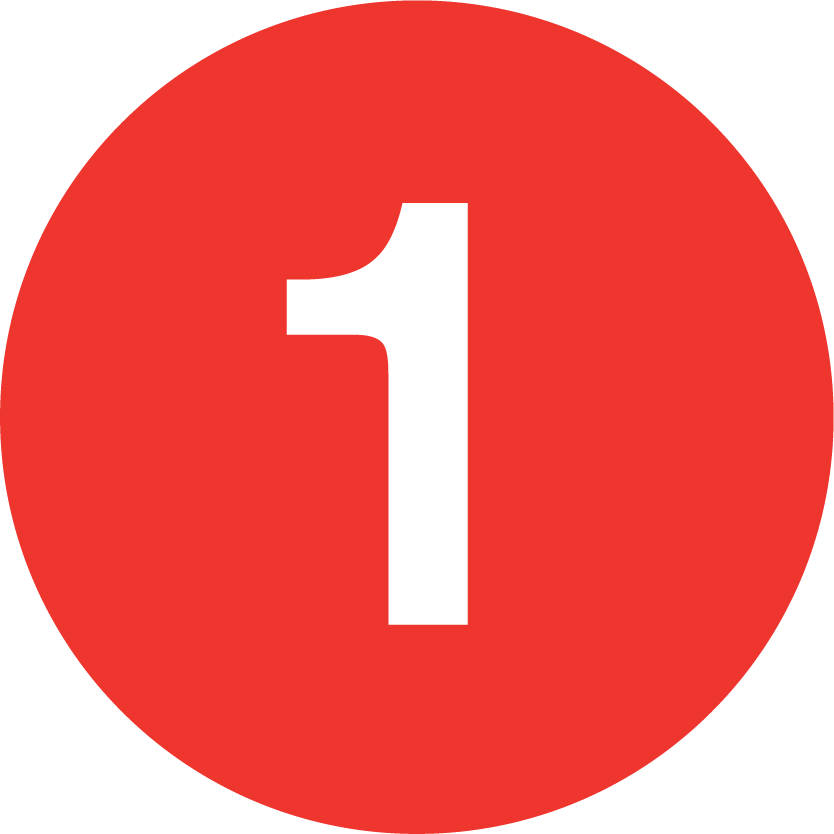 Canal St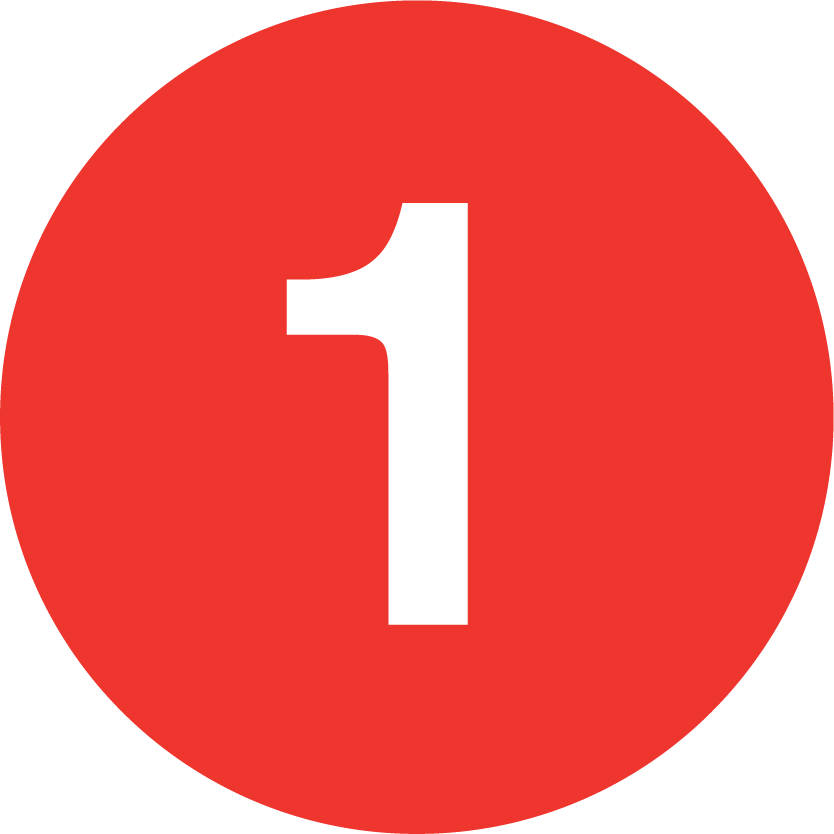 Chambers St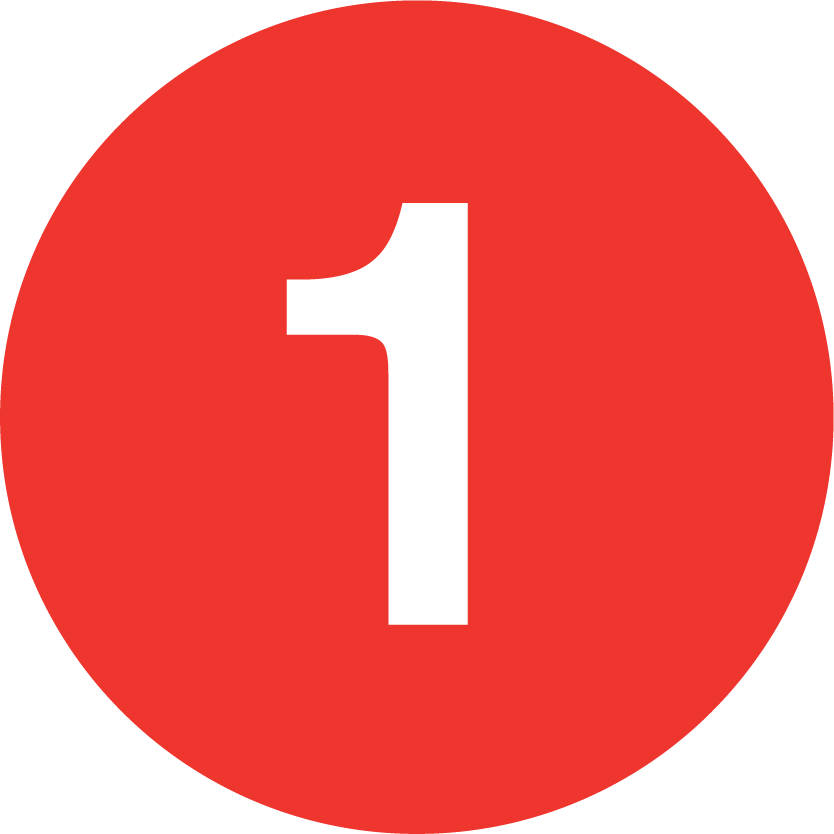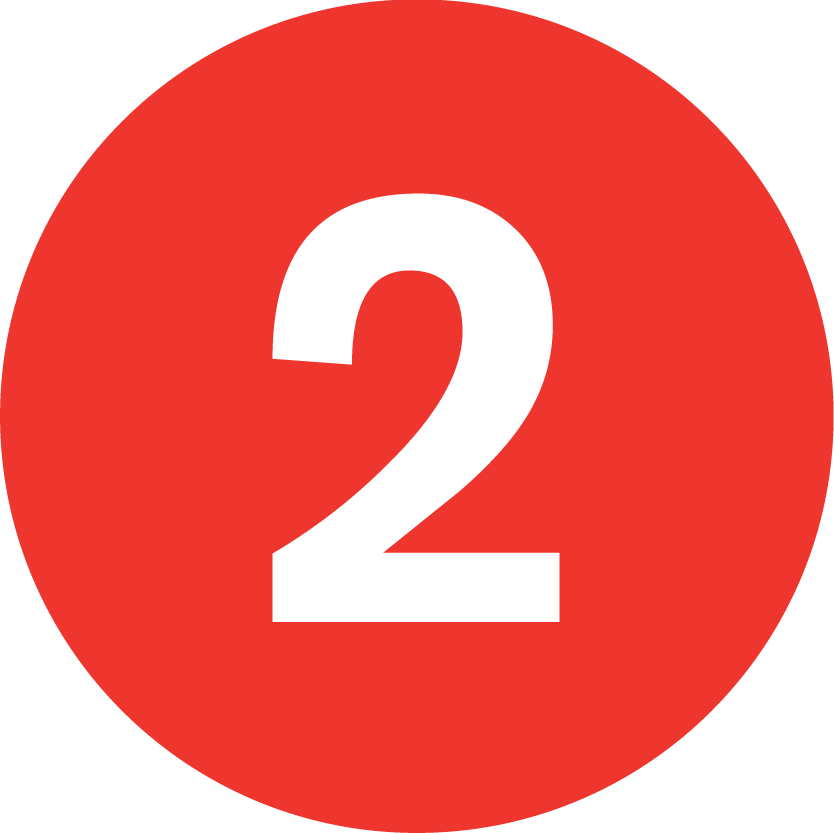 Bronx-7 Avenue-Eastern Pkwy Local
(Late Nights Only)
<
Franklin St
Franklin Street is a 7 Avenue Line local stop with two side platforms that have on platform fare control. The platforms have a pink trimline accented by more modern tiles with little Fs in them at regular intervals. There are Fanklin St name tablets with blue backgrounds and pink inner and green outer borders. The platforms were renovated with a particularly speckled marble that gives interesting shadows.
For exits towards the northern end each platform has a single high exit only turnstile that leads out to the NE for the uptown and NW for the downtown sides at North Moore and Varick Streets.
Towards the southern end of the platforms is where the full time fare control areas are. On the uptown platform, next to a newsstand, is the bank of turnstiles and the stops only token booth that lead out to single slightly wider than normal street stair with a unique metal and glass awning on it to shield passengers. It is located in a small triangle bounded by Franklin Street to the South, a tiny street also name Franklin Street to the North, West Broadway (the street the line curves off of) to the west, and Varick Street to the East. Varick Street ends just south of the intersection where it intersects with West Broadway at Finn Square.
The downtown platform has no newsstand a strange piece of artwork inside of its former area instead, and both high and low (now all opened at all times) turnstiles that lead to a unstaffed fare control area, the token booth removed. It leads to two streetstairs at the NW and SW corners of Franklin Street and Varick Street. These staircases each have their own unique features, little strange bronze balls wherever two pieces of the steel meet (the unique uptown street stair has these as well).
Photo 1: January 2, 2004; 2-6: Febuary 17, 2005; 7: September 17, 2005; 18-27: June 14, 2011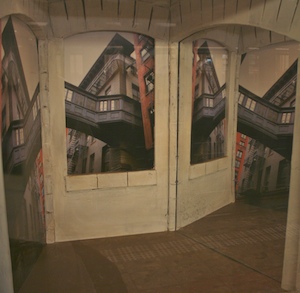 Alleyways, Tribeca, 2005
Photographs, mirrors, mixed media, light
By Susan Leopold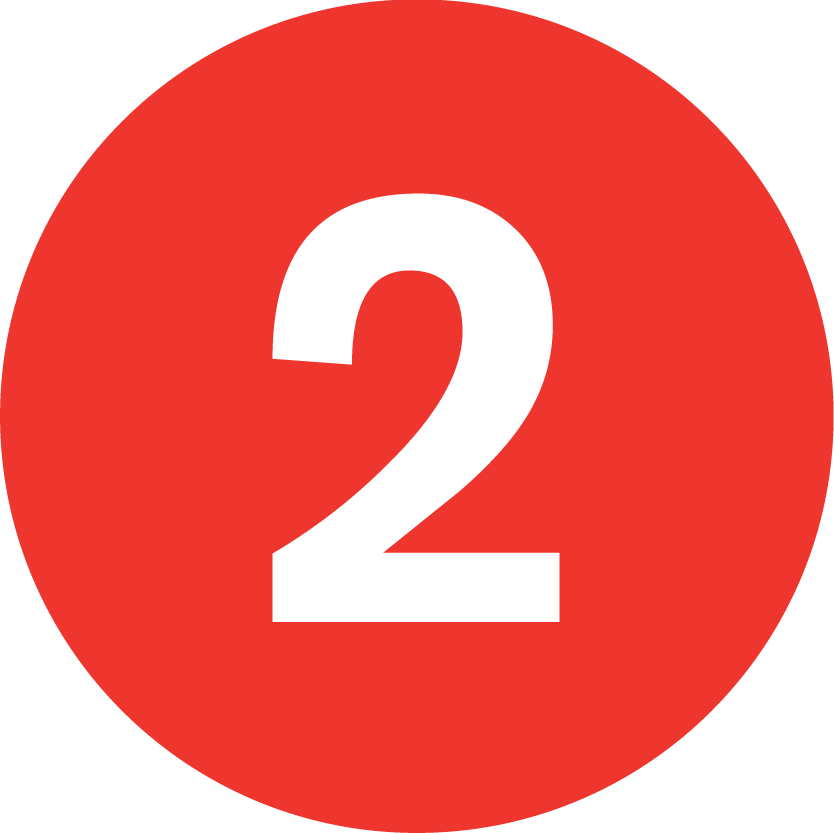 Bronx-7 Avenue-Eastern Pkwy Local
(Late Nights Only)
<
Franklin St
Station Subway Lines (1989-2005)

Franklin St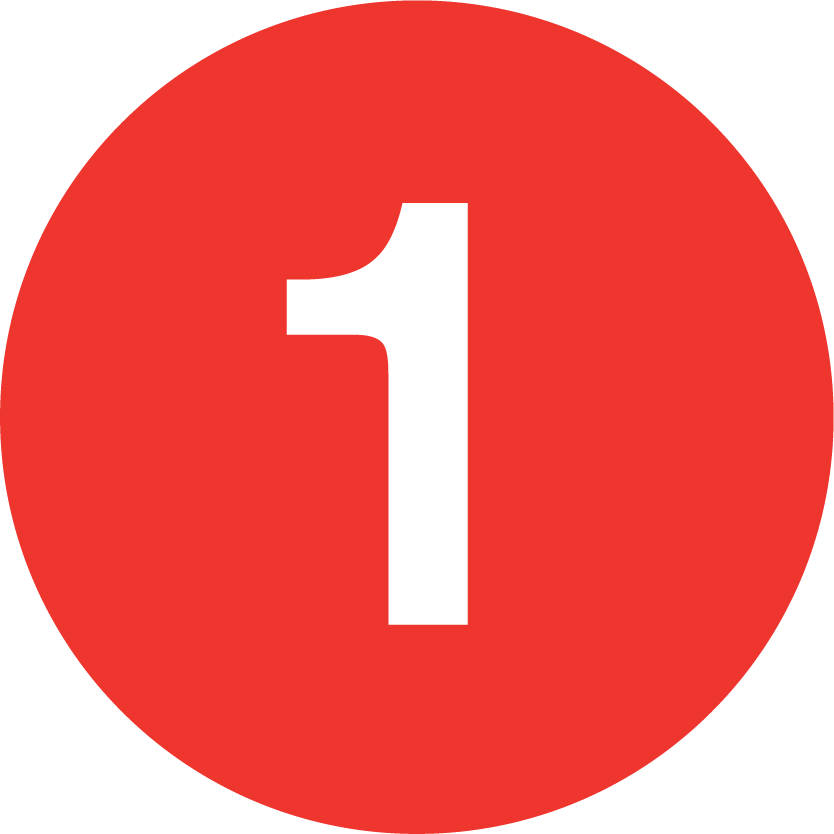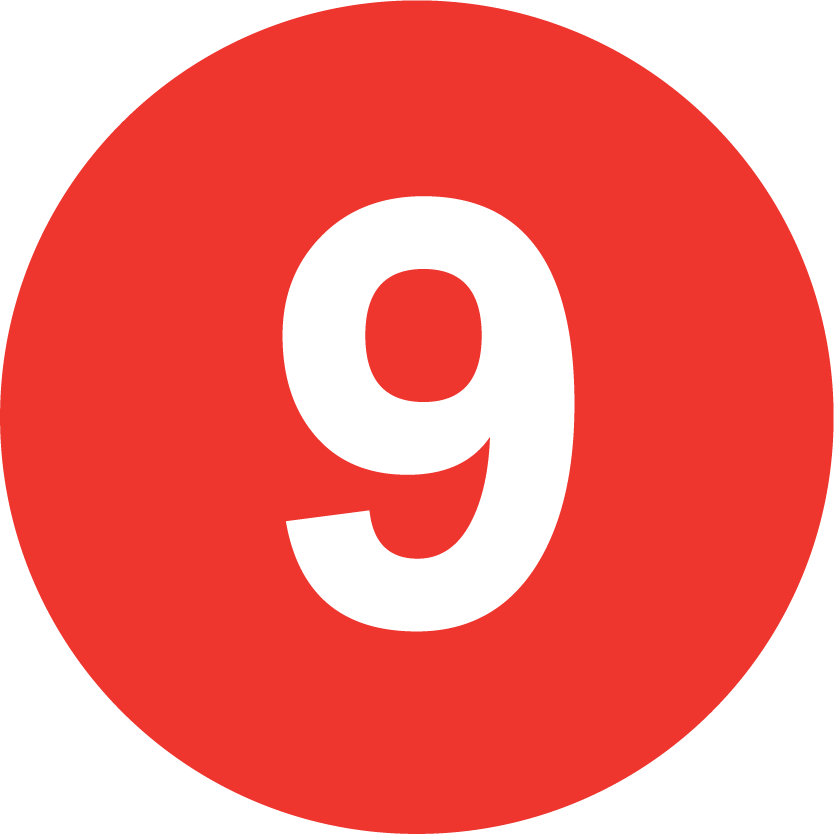 Last Updated: January 28, 2023
This website is not allifiated with MTA New York City Transit, their official website is here
This Website is maintained and copyright © 2004-2023, Jeremiah Cox. This website is not affiliated with any transit provider. Please do not remote link images or copy them from this website without permission.