Steinway Street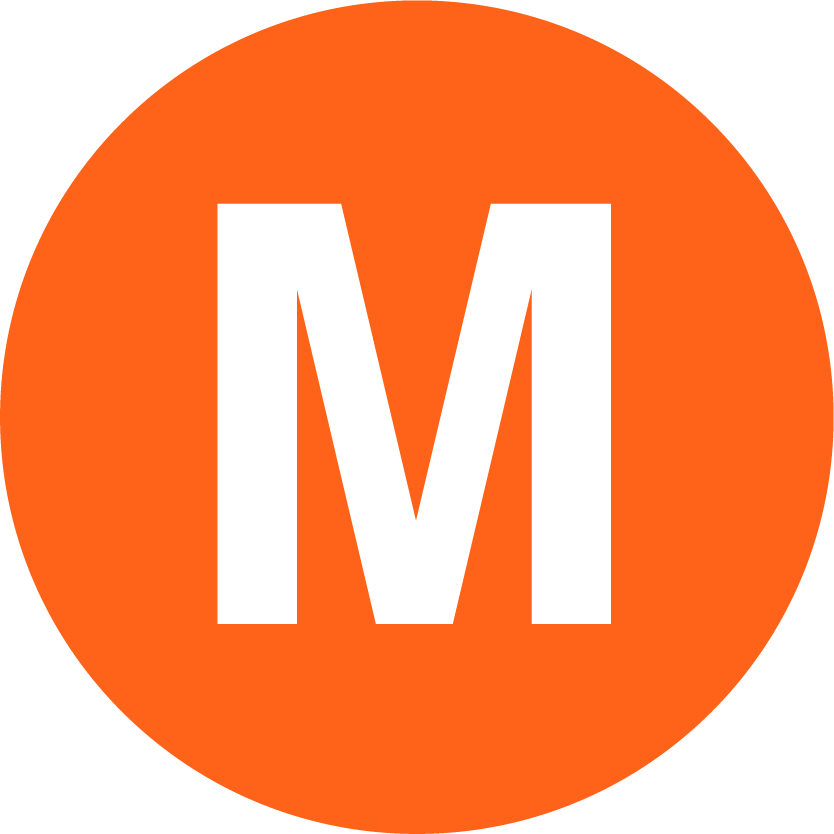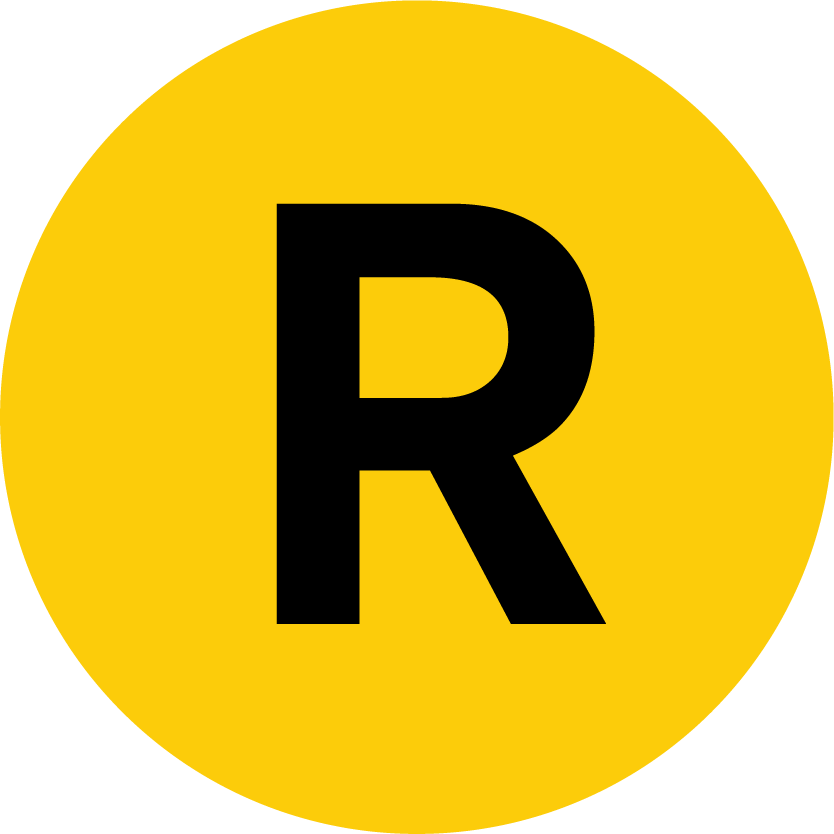 36 Street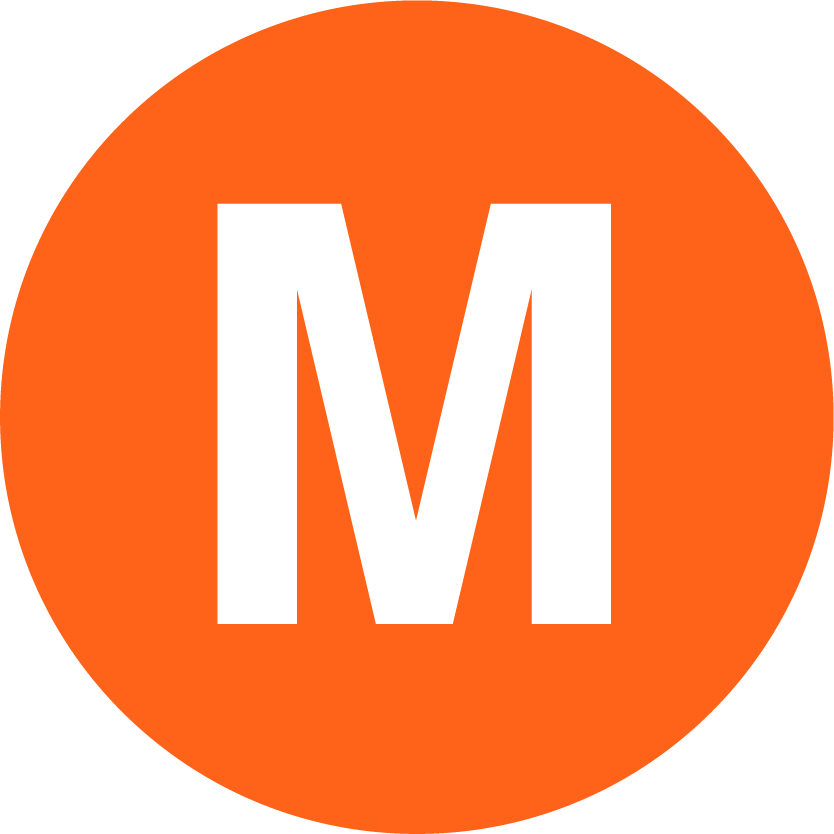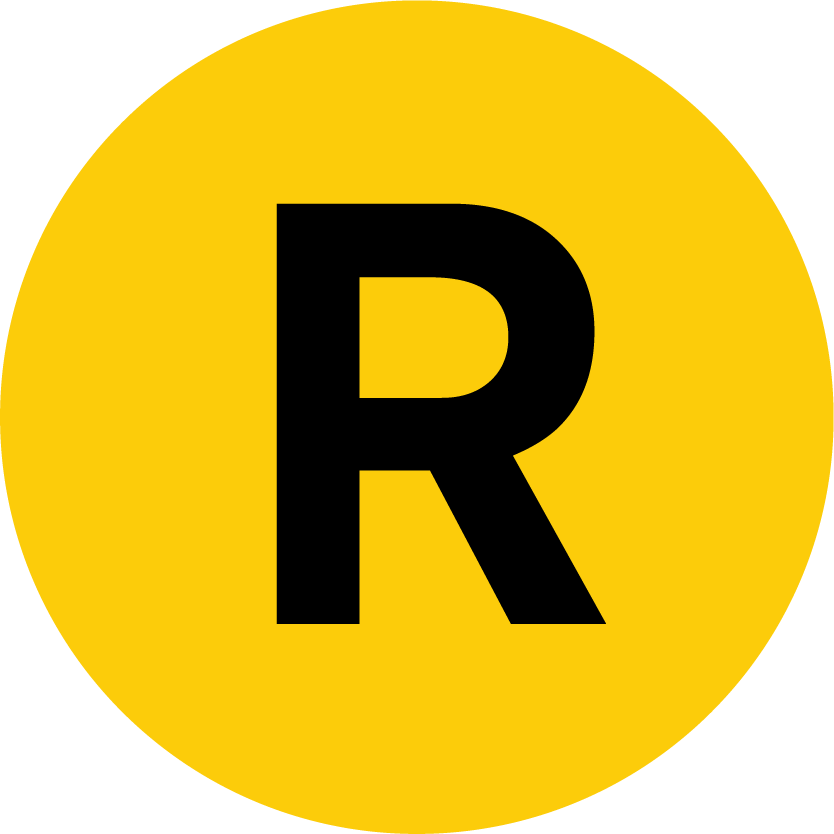 46 Street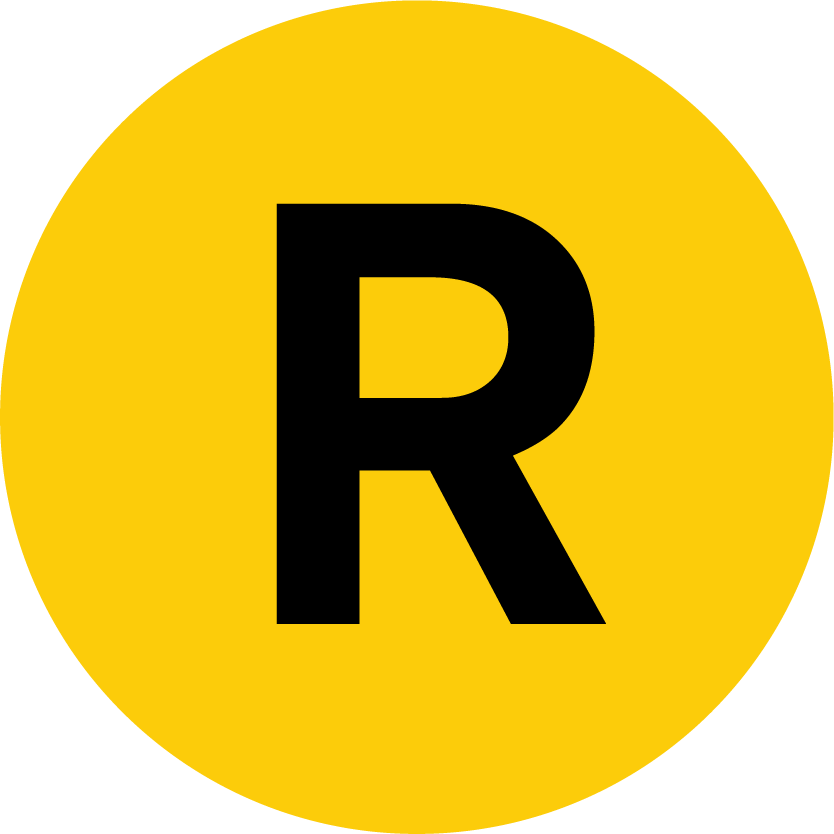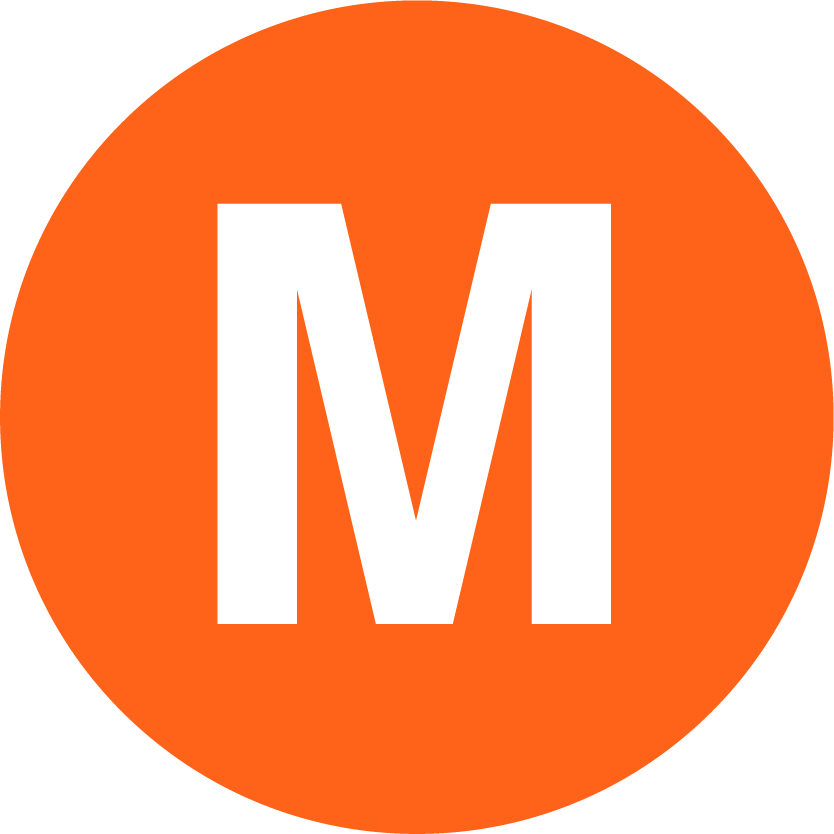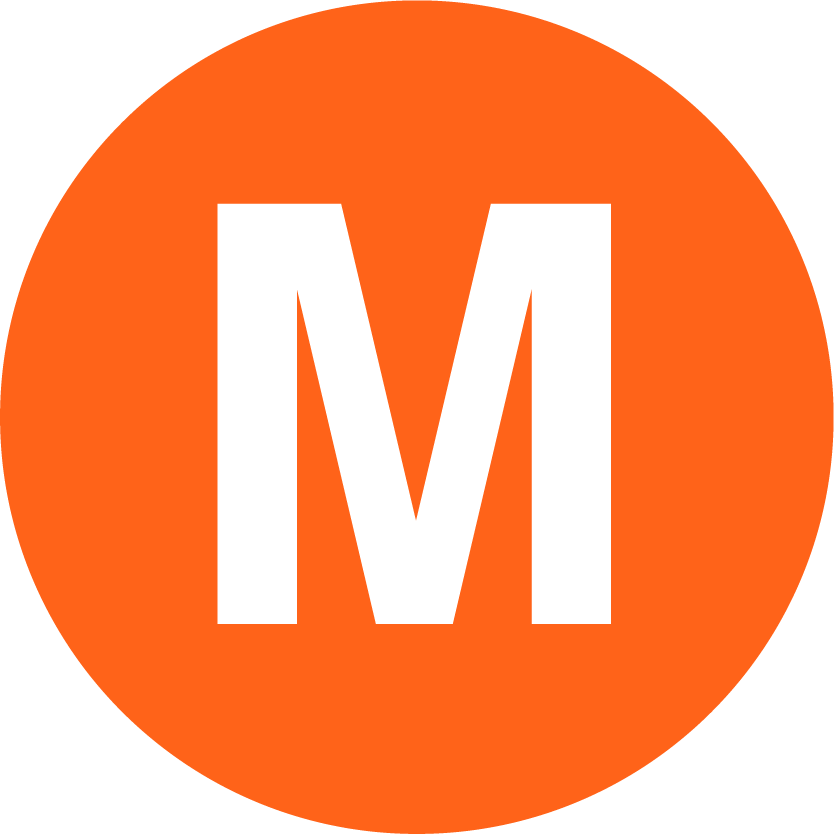 Queens Blvd-6 Avenue-Myrtle Local<
Steinway Street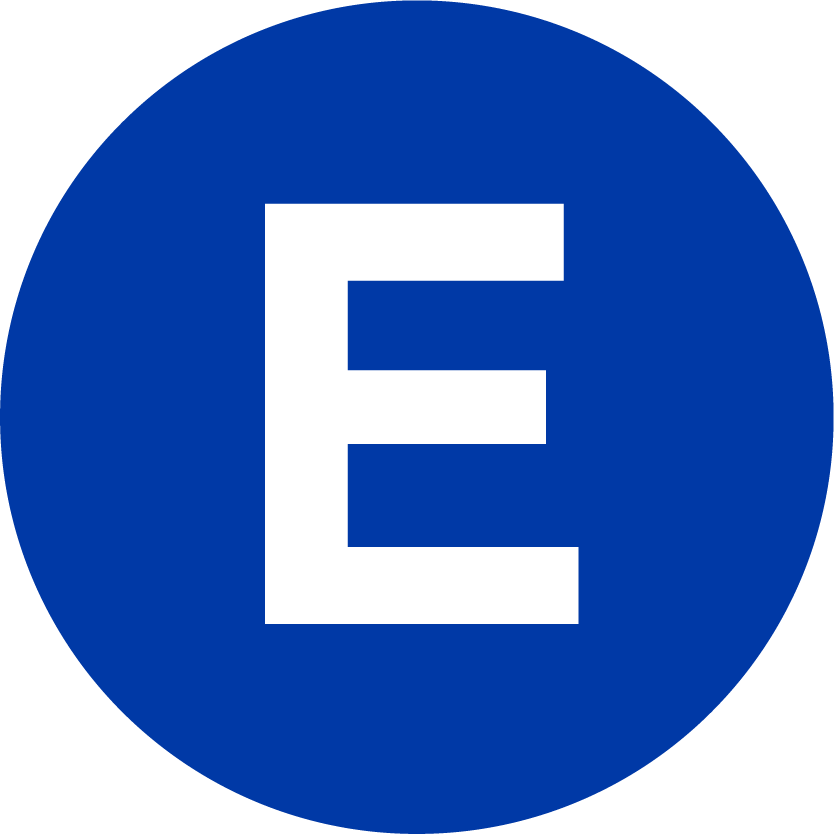 Steinway Street is a local stop on the Queens Blvd Line. The station has two side platforms on the two-track line because the Express tracks have left the local ones to take a more direct route via Northern Blvd between Queens Plaza and Roosevelt Avenue. The station itself has two exits, each on there own small mezzanine areas that both provide free crossovers that are completely separate from each other. At the center of the station's platforms single staircases lead up to a narrow mezzanine that has turnstiles in the middle of it. These are only open part time. There are High Entrance/Exit Turnstiles towards the staircases down to each platform and the street stairs. This exit has two street stairs, at the NE and SW corners of Steinway Street & 34 Avenue. The main station entrance is at the extreme northern (Forest Hills) end of the platforms. Here a single, wide staircase leads up from the Jamaica-bound platform, and a pair of narrow staircases from the Manhattan-bound platform to a small mezzanine area where there is a small amount of seating before the bank of turnstiles, and the stations token booth and a pair of staircases that lead up to eitherside of Steinway Street, (the one to the east side is a bit farther down than the one up to the west side), just beyond mid-way down the block towards Broadway. Outside of fare control there is a newsstand on this entrance level. This exit is signed as for Broadway & Steinway Street, and just beyond the station's platforms the tracks curve to continue east and fallow Broadway.
For decorations the stop has a purple trim line with a narrow black boarder. Beneath it are Steinway tiles. The name tablets have a purple boarder, and black tiles beneath their white letters. There are I-beam columns that are painted purple along the platforms at regular intervals.
Photos 1 & 2: October 5, 2003; 3 & 4: February 29, 2004; 5-11: June 4, 2009; 12-23: July 28 2009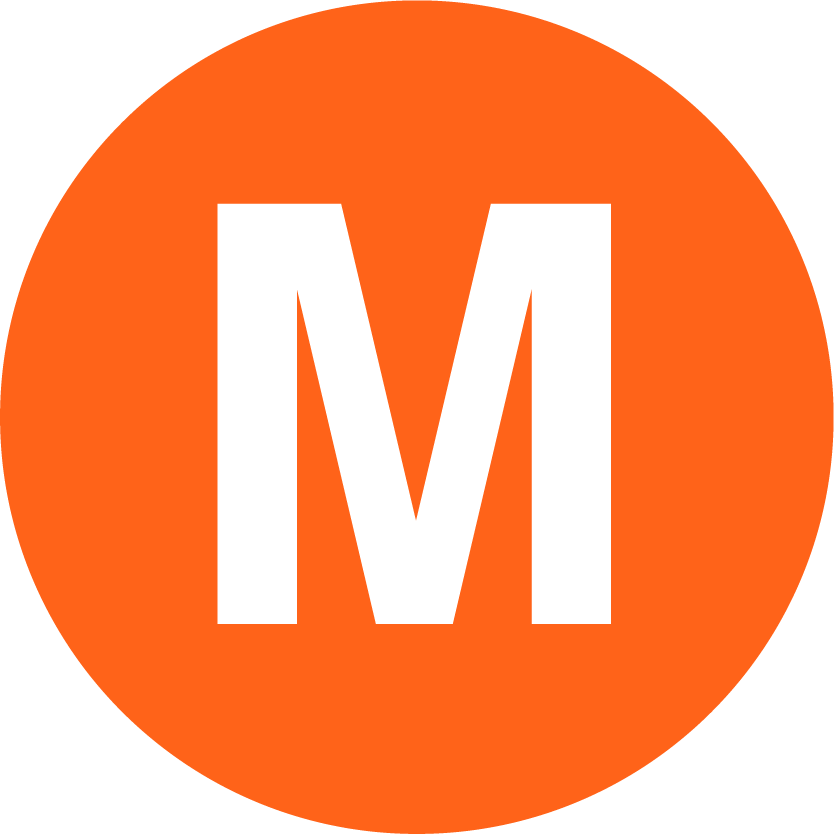 Queens Blvd-6 Avenue-Myrtle Local<
Steinway Street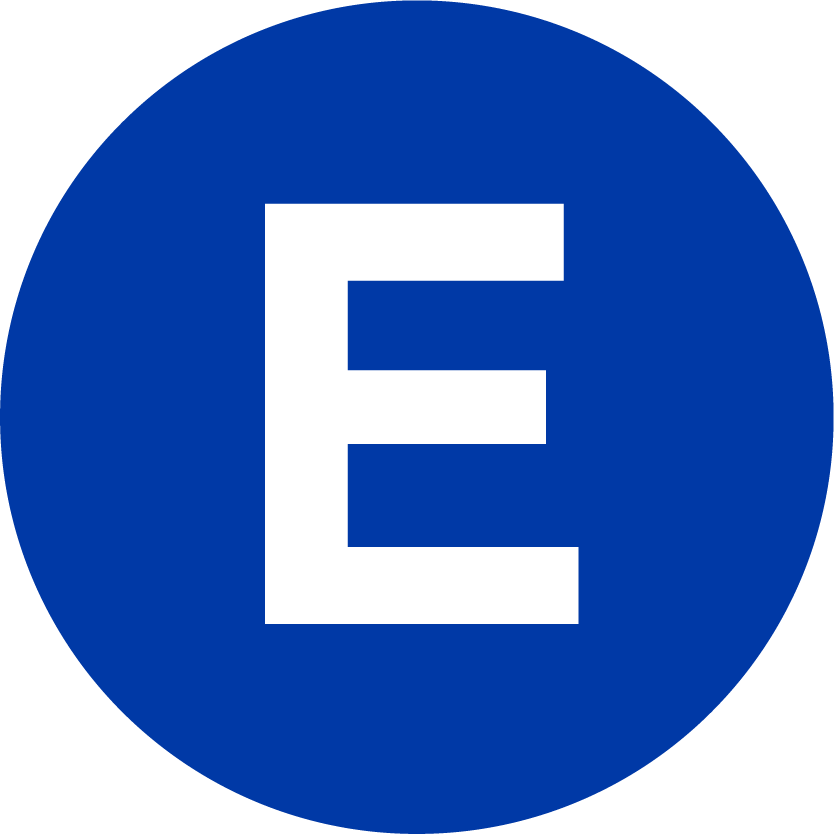 Station Subway Lines (2001-2010)

Steinway Street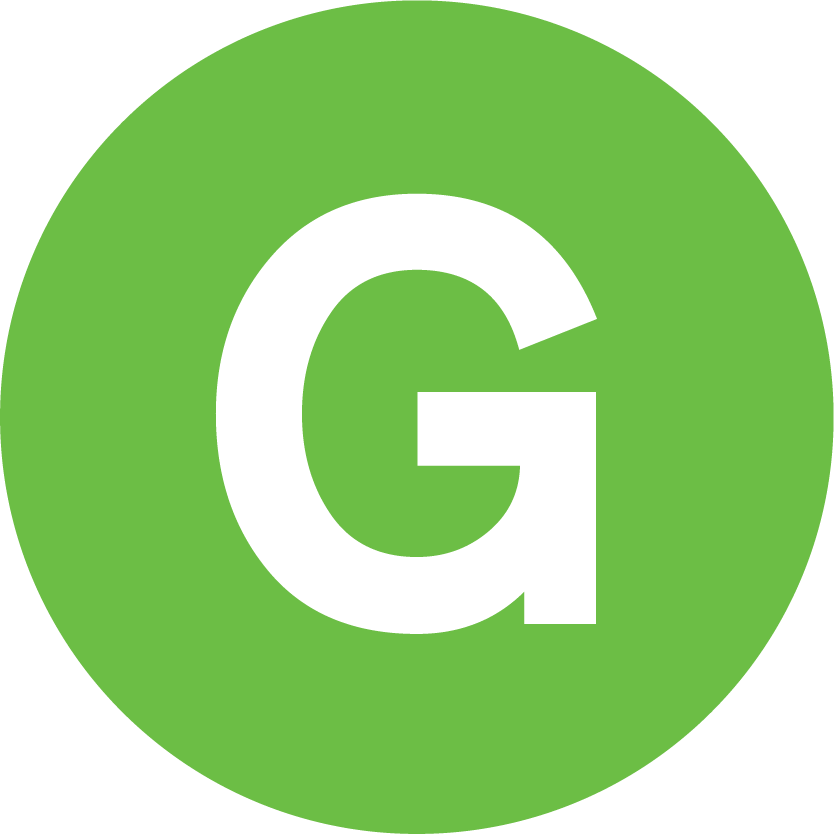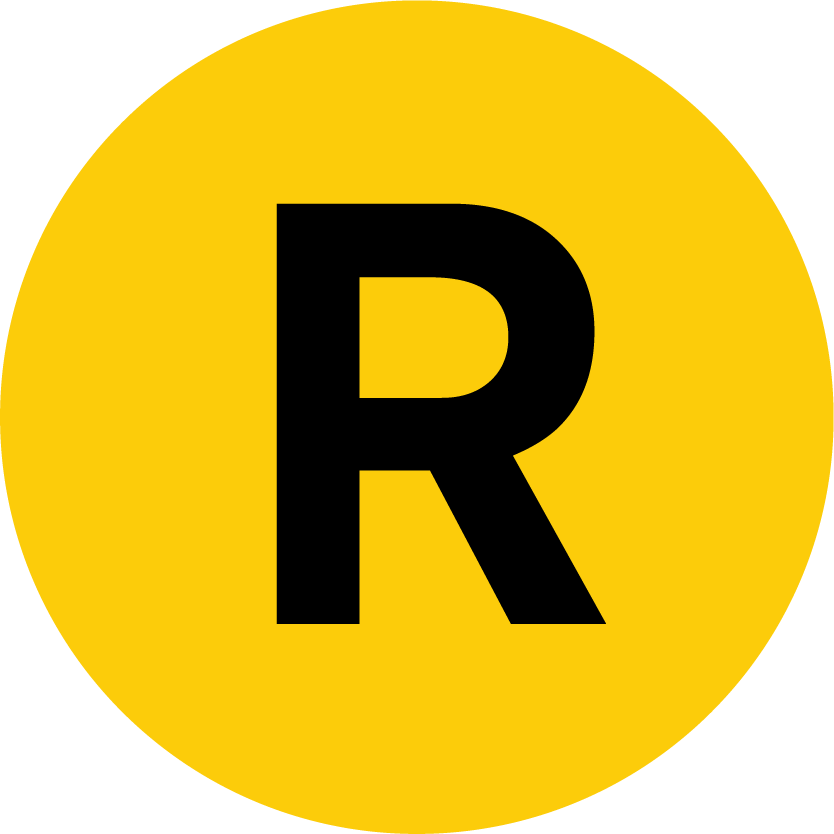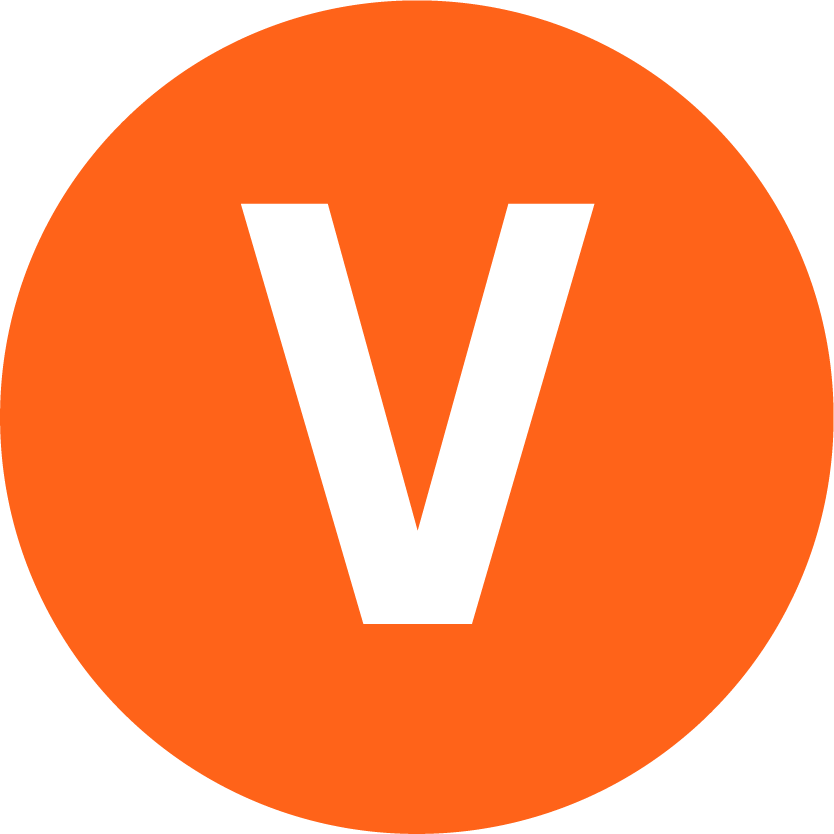 Last Updated: December 5, 2021
This website is not allifiated with MTA New York City Transit, their official website is here
This Website is maintained and copyright © 2004-2022, Jeremiah Cox. This website is not affiliated with any transit provider. Please do not remote link images or copy them from this website without permission.