Nassau Avenue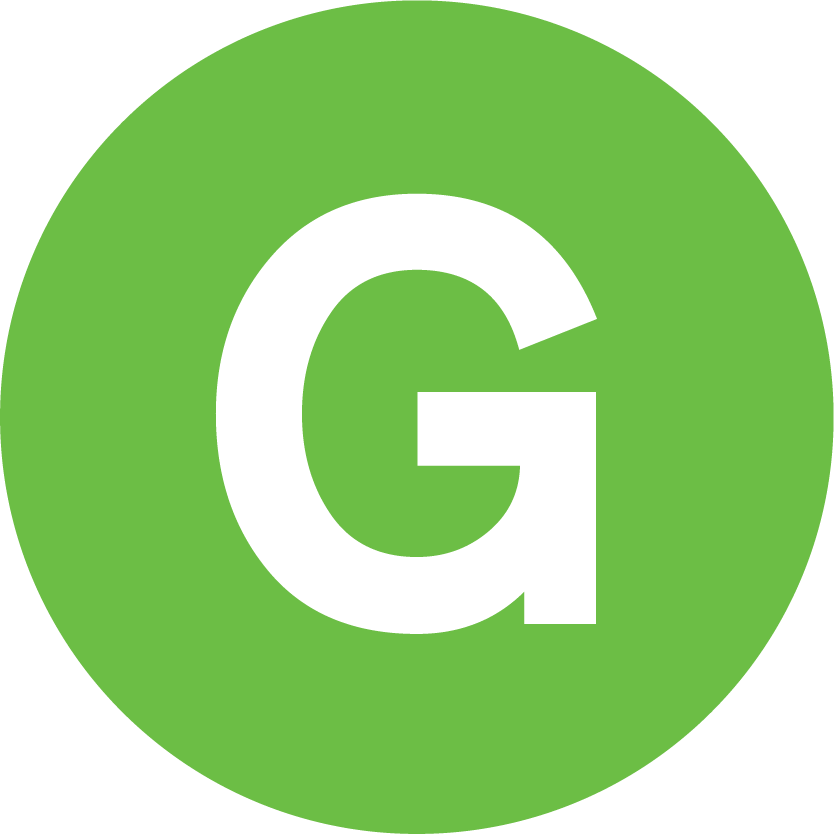 Metropolitan Av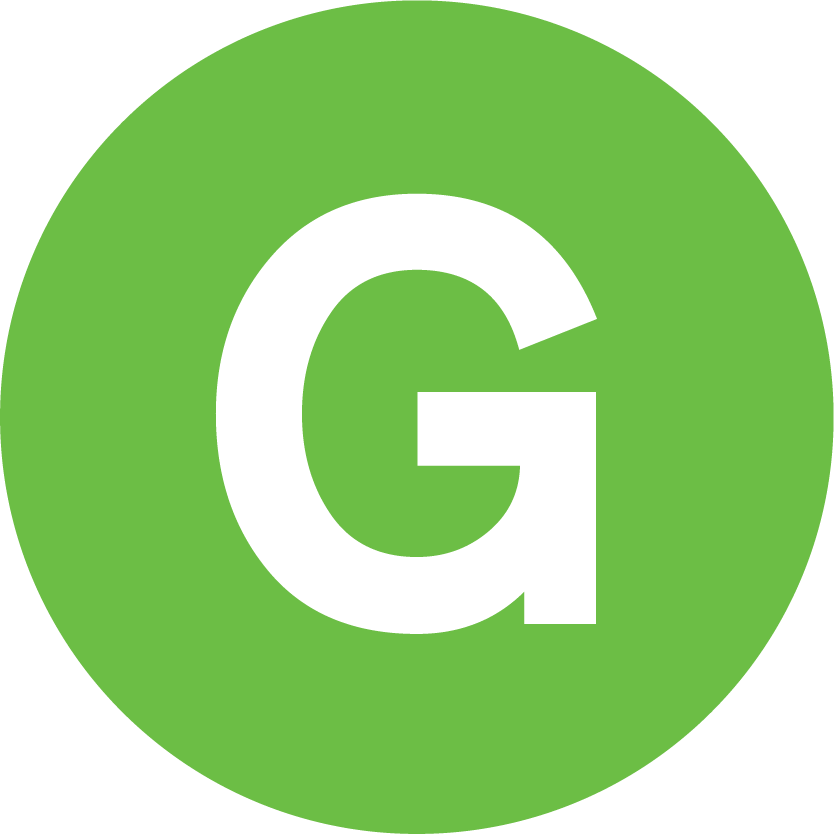 Greenpoint Av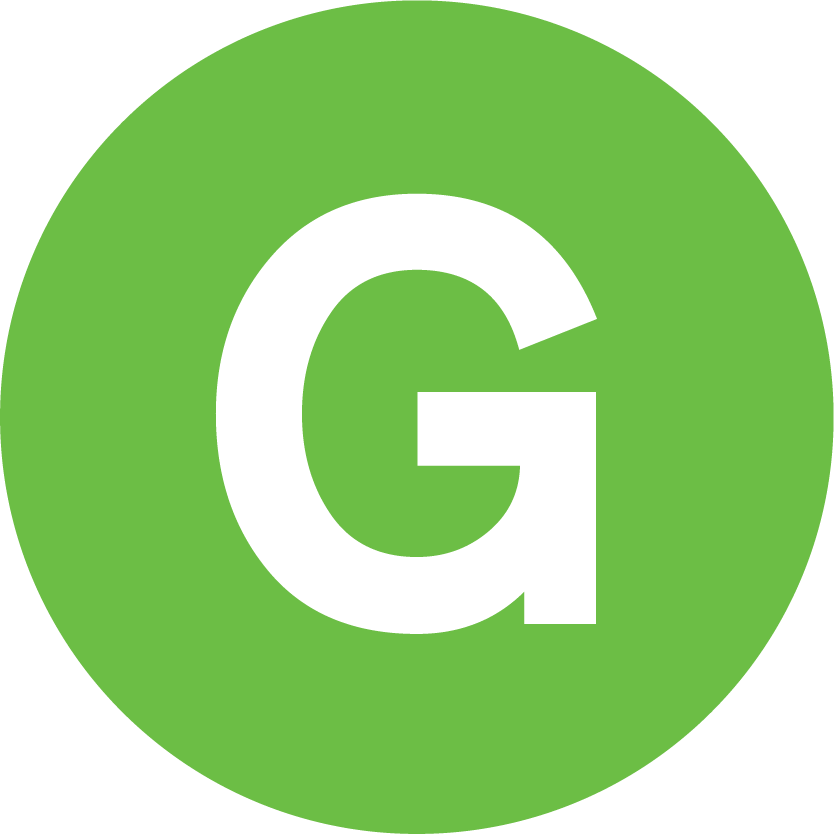 Nassau Avenue has the standard two side platform design for a Crosstown Line station with the green trimline (and black boarder) with Nassau written directly beneath the boarder, no tile long gap. The name tablets are white text on black also with a green boarder.
For exits the station has two, at the northern end of the station are single High Entrance/Exit Turnstiles (No MVMs) along each platform each with a street stair entrance up to the NW corner from the Curch Avenue-bound platform, NE corner from the Queens-bound platform up Norman Avenue and Manhattan Avenue.
The full time entrance is at the southern end of the station. Each platform has a single short staircase up to an unusual mezzanine. From the Church Avenue-bound platform passengers immediately reach two High Turnstiles for staircases up to the NW and SW corners of Manhattan Avenue and Nassau Avenue or can continue, now in the direction of the tracks up another short staircase to an overpass level (with a fence in the middle making half of it in fare control and the other half outside of it) and back down another short flight of stairs to a bank of turnstiles and the station's only token booth. Here is the staircase down to the southern end of the Long Island City-bound platform forming the free cross-over. From this staffed fare control area are staircases up to the NE and SE corners of Manhattan Avenue and Nassau Avenue. The four street stairs here are entirely connected outside of fare control by the same overpass as well with a fence in the middle to separate the fare control area. G trains operating normally as four car trains stop by the Nassau Avenue exit at the southern end of the station requiring riders at the Norman Street end to due the G-train dash for four car lengths to reach their train.
Photo 1-7: August 17, 2008; Photos 8-25: December 30, 2010
Last Updated: March 9, 2022
This website is not allifiated with MTA New York City Transit, their official website is here
This Website is maintained and copyright © 2004-2022, Jeremiah Cox. This website is not affiliated with any transit provider. Please do not remote link images or copy them from this website without permission.