Liberty Avenue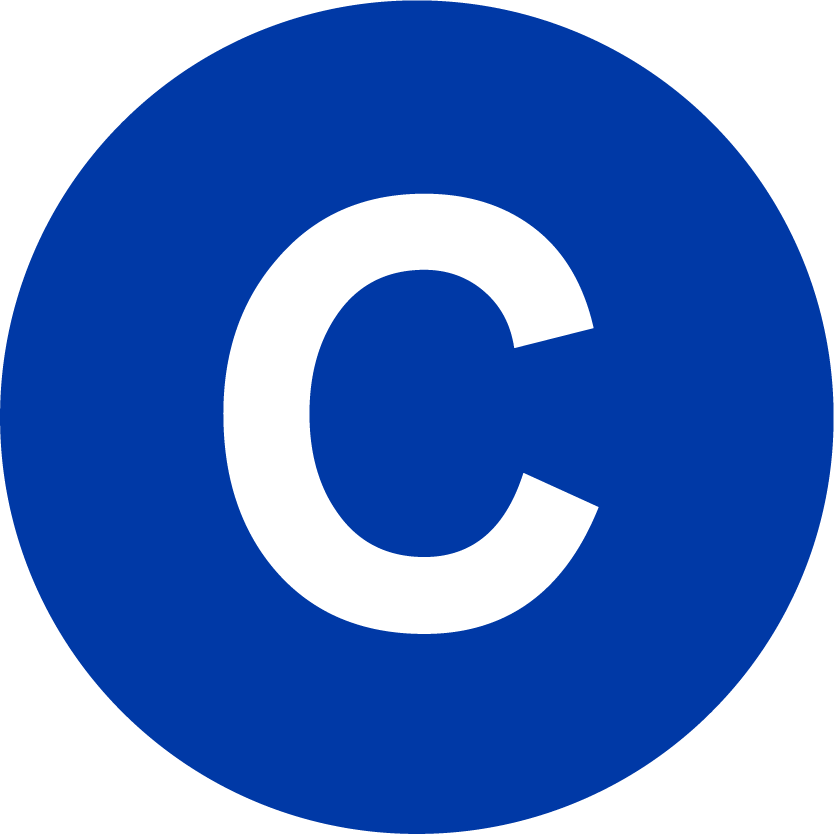 Broadway Jct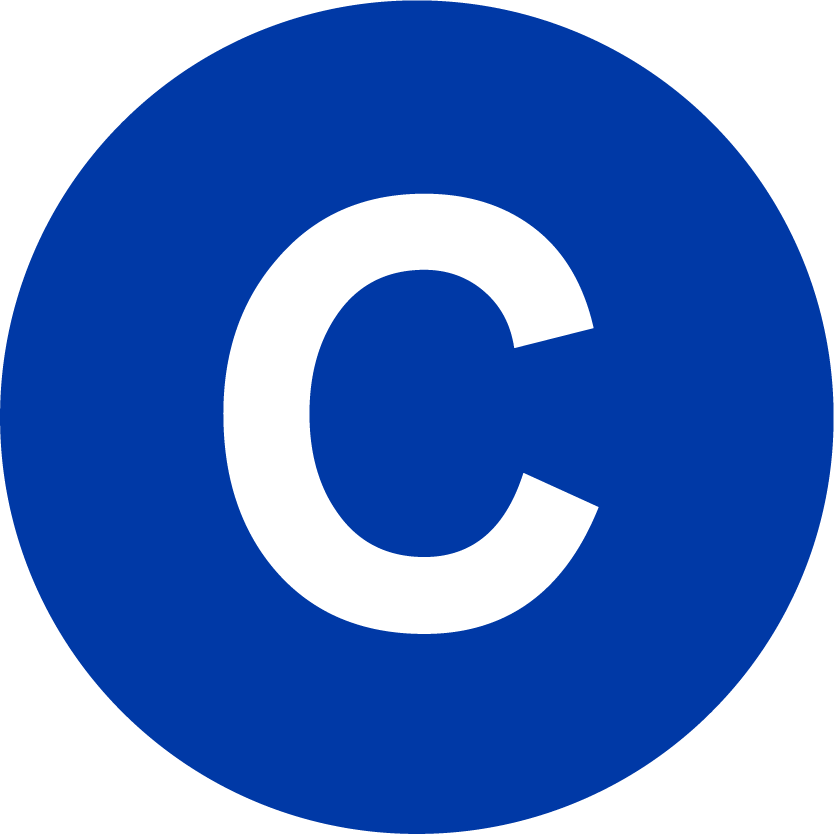 Van Siclen Av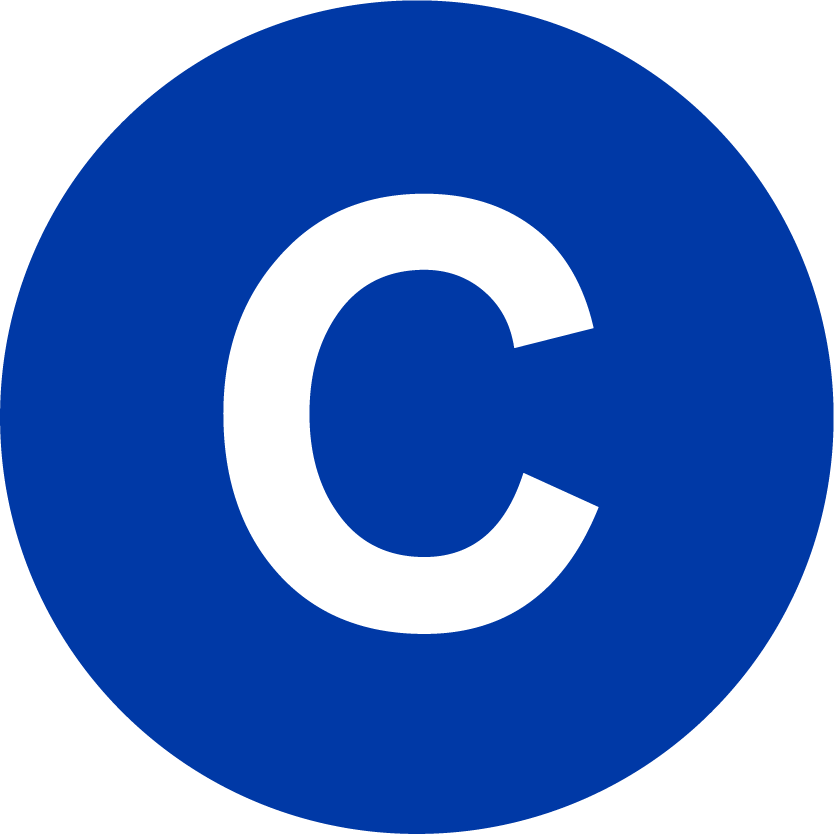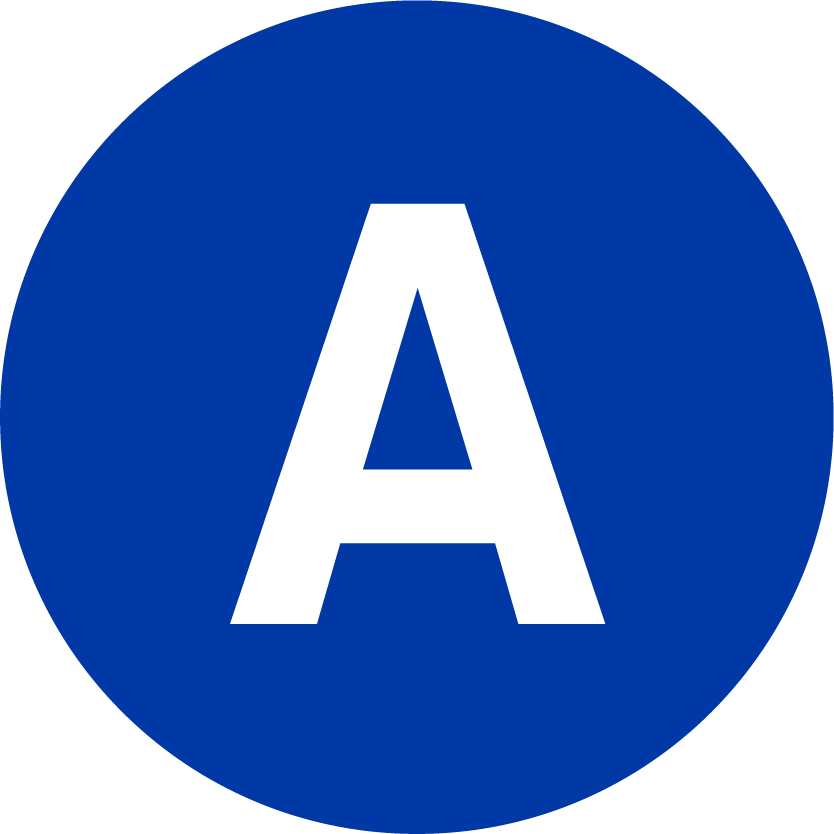 Central Park West-8 Avenue-Fulton Local
(Late Nights Only)
<
Liberty Avenue
Liberty Avenue is one of the stations on the Pitkin Subway Extension of the Fulton Street Line that opened just after World War II on November 28, 1948. It was a unfished shell during the war that couldn't be finished because of material shortages from the war effort. This meant the station got a very unusual tile job and design for the mezzanine compared to the rest of the IND local stations.
The station's one mezzanine is right in the middle of the station and is accessed by two fairly narrow staircases that form parallel to the platform. The mezzanine itself is extremely narrow by IND standards. On it a fence runs down the center-allowing there to be a free transfer between directions with the turnstiles in the middle. Opposite the turnstiles is the token booth and three staircases up to street level, up to all four corners of the intersection of Liberty Avenue and Pennsylvania Avenue (some of them have underground passageways that meander a bit to get to their actual exit.
The station walls have larger than normal basic tiles with a cream color. The name tablets have white text on a blue background with a lighter blue boarder. The station also has the trim that is standard for an IND station, two full light blue tiles with a half-tile blue boarder. White text and dark purple tile spell out Liberty below the station's trim. On the mezzanine there is also original tiling for a Public Telephone above an indentation in the wall that no longer has phones in it, Boro Hall and Manhattan is tiled for. For the other platform there is another incident of tiling for a destination that the subway was never extended too: Richmond Hill, a neighborhood a bit north of Ozone Park, the current terminus, below this Lefferts Blvd has been painted on, over some other tiling that probably said some other even deeper into Queens Destination.
Photos 1-15: May 29, 2009;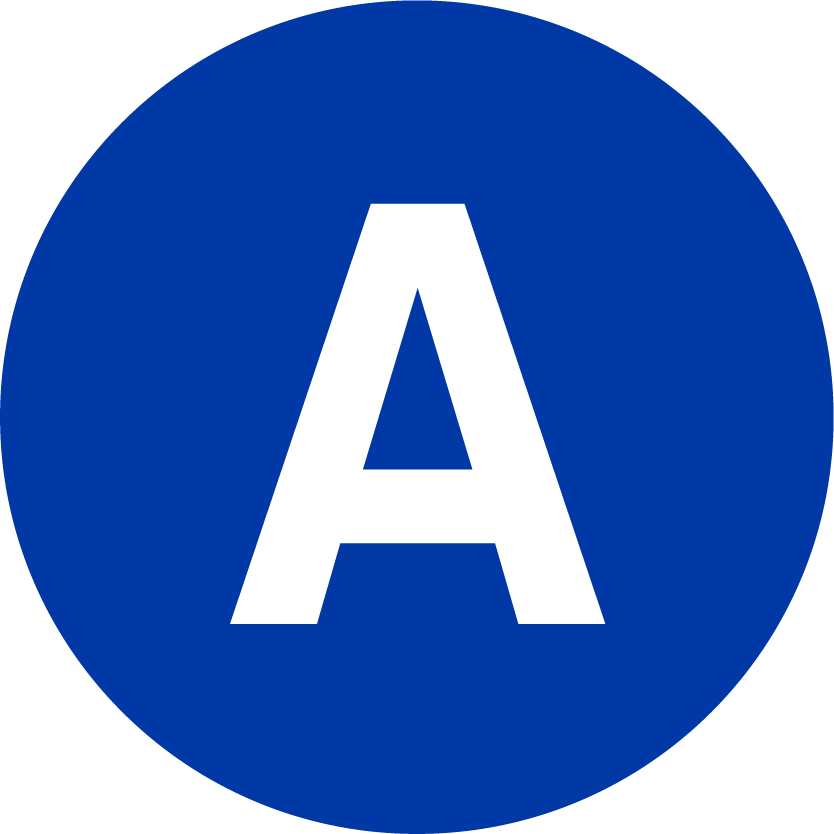 Central Park West-8 Avenue-Fulton Local
(Late Nights Only)
<
Liberty Avenue
Last Updated: March 16, 2023
This website is not allifiated with MTA New York City Transit, their official website is here
This Website is maintained and copyright © 2004-2023, Jeremiah Cox. This website is not affiliated with any transit provider. Please do not remote link images or copy them from this website without permission.