Fulton Street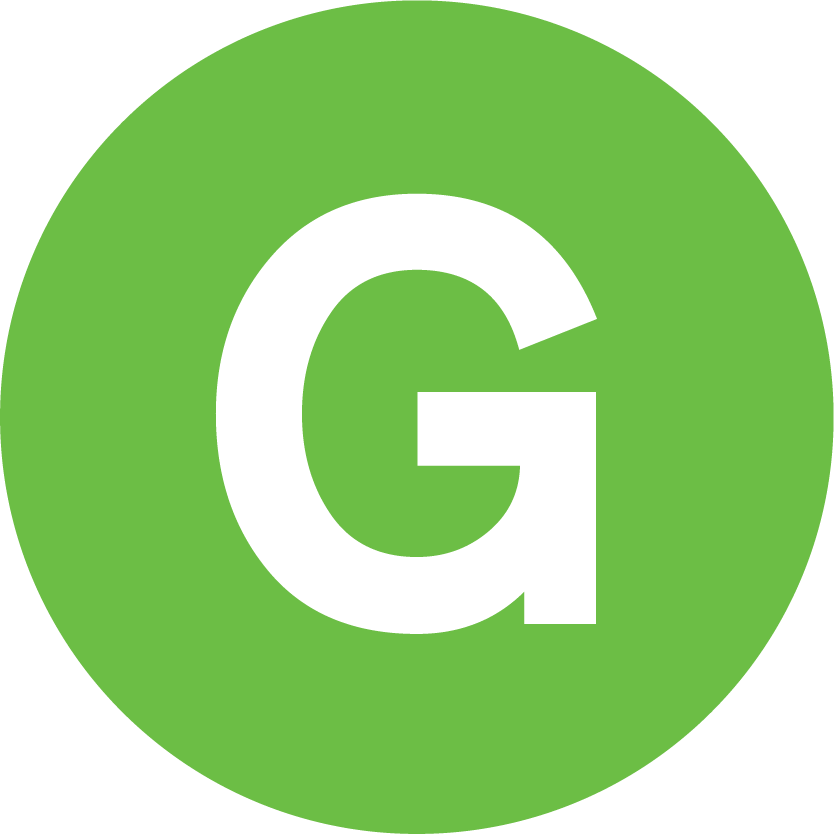 Hoyt-Schmerhorn Sts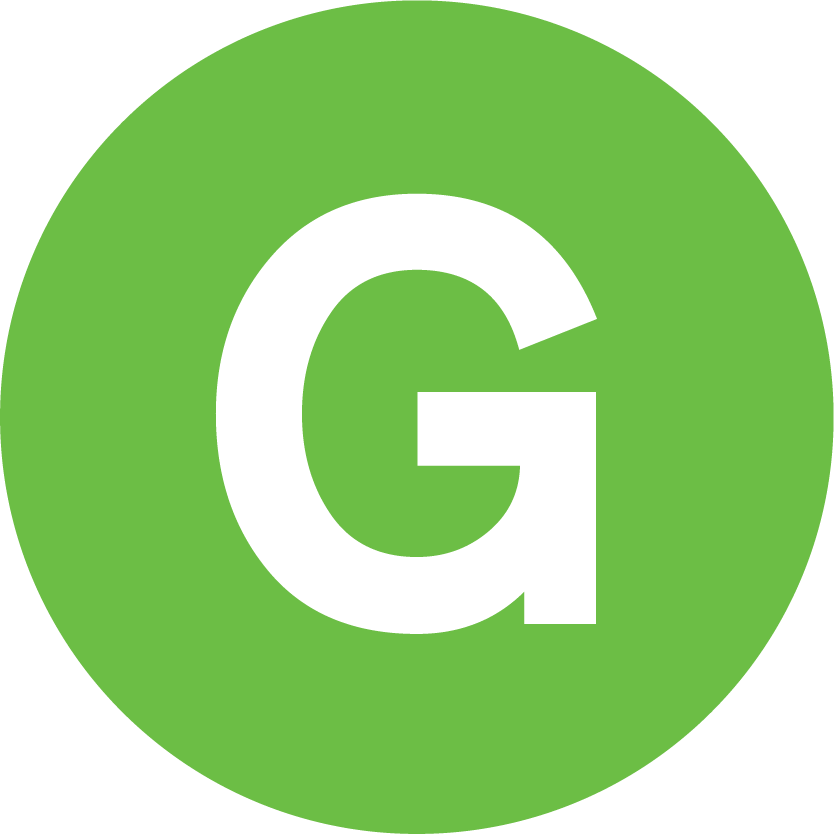 Clinton-Washington Avs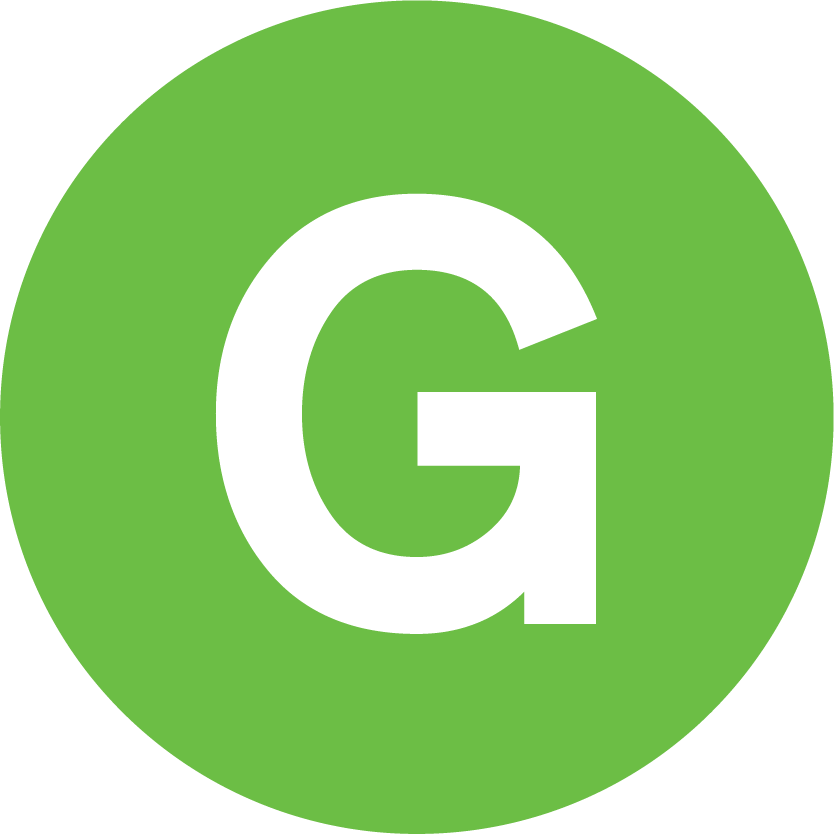 Fulton Street is another Crosstown Line Station with two side platforms for the two-tracked line. The platforms have a bit of an unusual exit layout because at the western end of the station, the 4 tracks of the Fulton Street subway join the G train tracks and have 6 tracks run under Lafayette Avenue. This 6 track subway line curves onto Schermerhorn Street when the angle of the grid changes at Flatbush Avenue. The G train tracks eventually dip under the northern Manhattan-bound Fulton Street Line tracks to become the center tracks at the 6 track Hoyt-Schermerhorn Streets Station.
The Church Avenue-bound Platform has the full-time exit at its extreme southern end out to Fulton Street, with turnstiles and the token booth. Streetstairs lead out to the NW corner of the angled intersection of Fulton Street and Lafayette Avenue (just east of Fort Greene Place at this angled intersection), and the NE corner of Fort Greene Place & Lafayette Avenue. Just beyond the turnstiles a single staircase leads down to small underpass to another single staircase up to the Queens-bound platform. This was the station's only open exit (with all passengers needing the Smith-9th Street-bound platform to use the underpass) until 2005.
When the station opened there was a small mezzanine over the eastern end of the platform with at least two to three staircases up to it from each platform. This mezzanine and it's two exits were closed off in the mid-1980s with most of the mezzanine turned into Track Crew Quarters. This mezzanine includes a staircase up from the Queens-bound platform that says Employees Only and is closed off by a gate. In September 2005, the MTA listened to community concerns and one tiny section of the mezzanine was re-opened for passenger use. A staircase leads up from only the Queens-bound platform up to a very tiny mezzanine level where there is a single High Entrance/Exit turnstile, as well as a gated off door that says Track Crew Quarters/Authorized Personal only, and then a single staircase up to street level at the SW corner of Lafayette Avenue and South Portland Street. When I visited in 2008, there was a closed streetstair at the NW corner Lafayette Avenue and South Portland Street, that otherwise had its structure intact. In mid-2009 this staircase was reopened to the public leading down to a similar tiny open landing on the mezzanine with a single High/Entrance Exit turnstile and staircase down to the Church Avenue-bound platform.
Photos 1-11: December 22, 2008
Last Updated: March 18, 2022
This website is not allifiated with MTA New York City Transit, their official website is here
This Website is maintained and copyright © 2004-2022, Jeremiah Cox. This website is not affiliated with any transit provider. Please do not remote link images or copy them from this website without permission.