Fort Hamilton Pkwy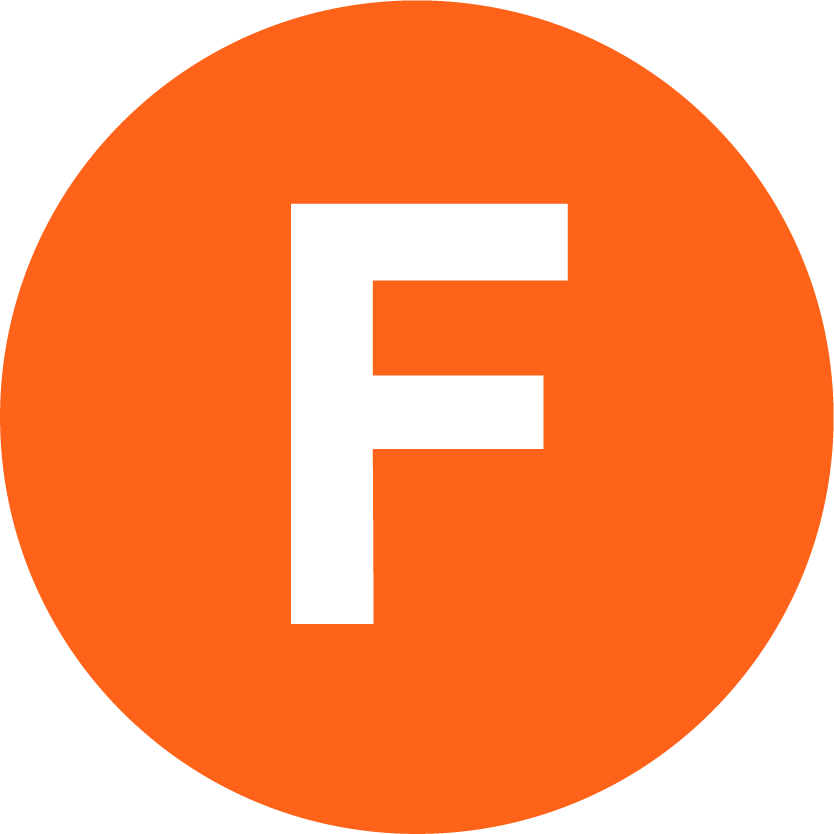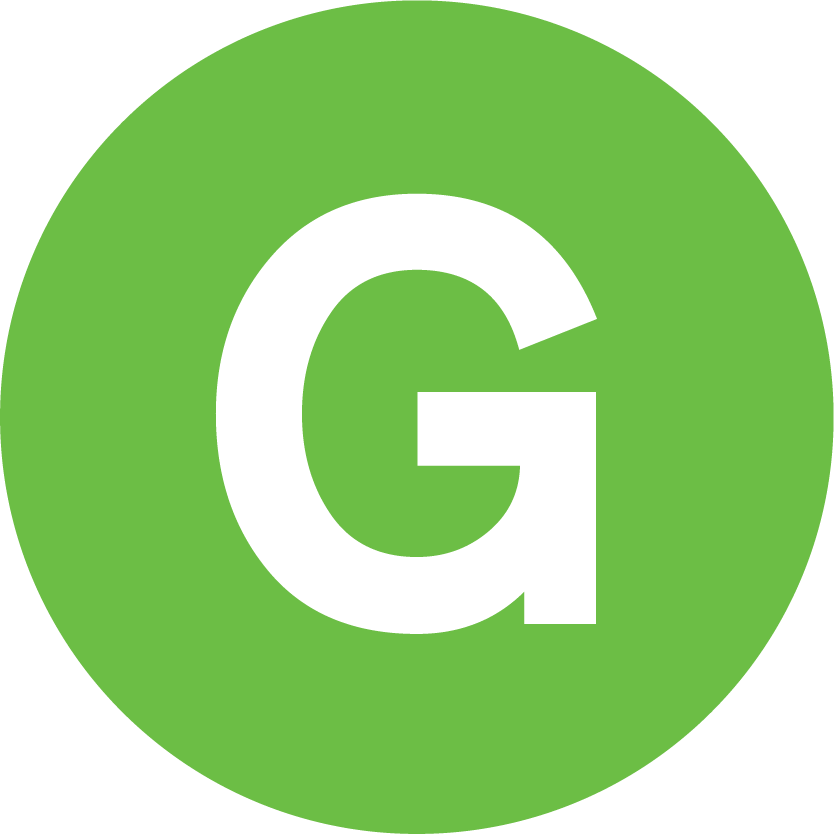 15 St-Prospect Park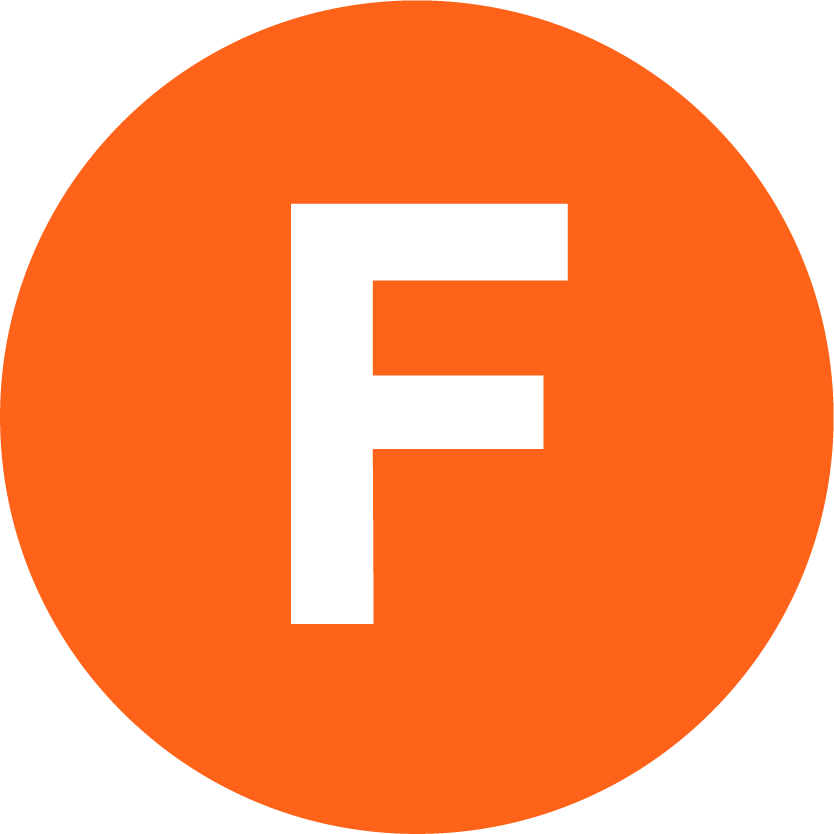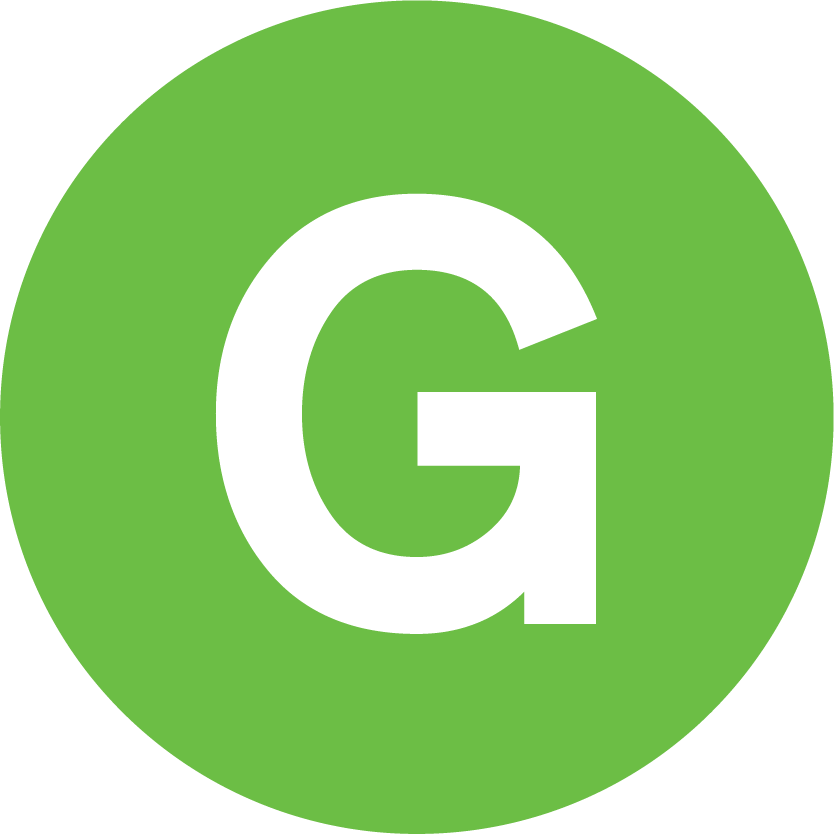 Church Av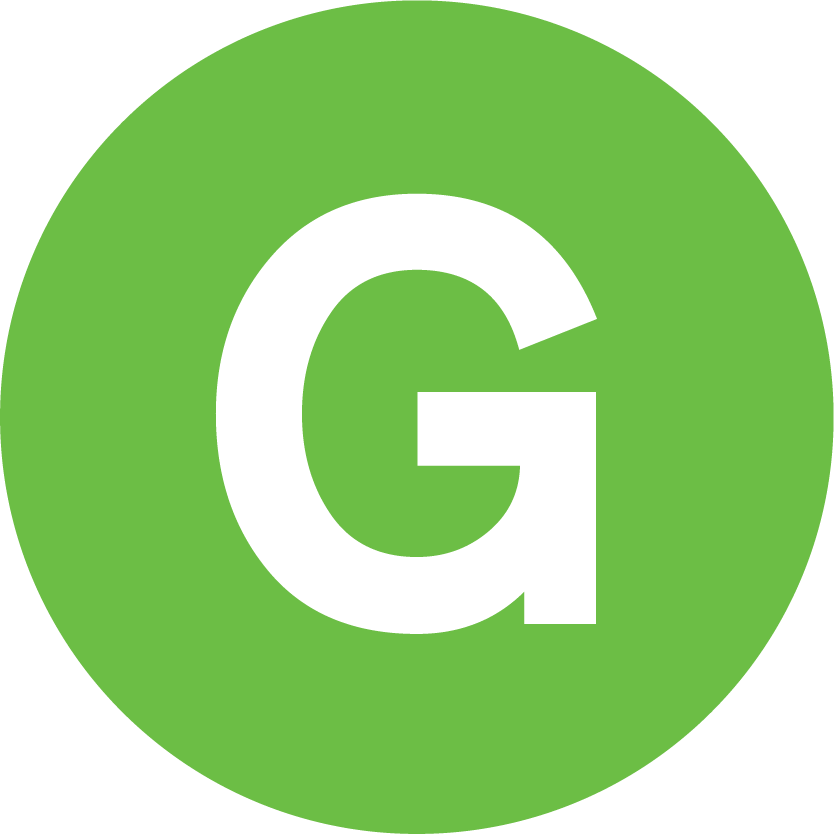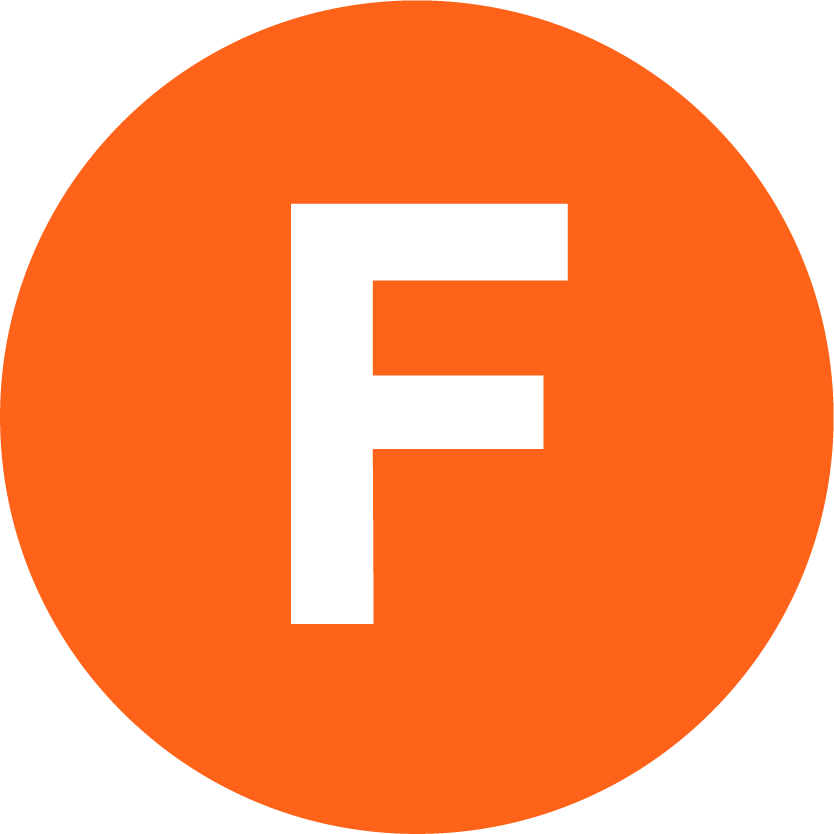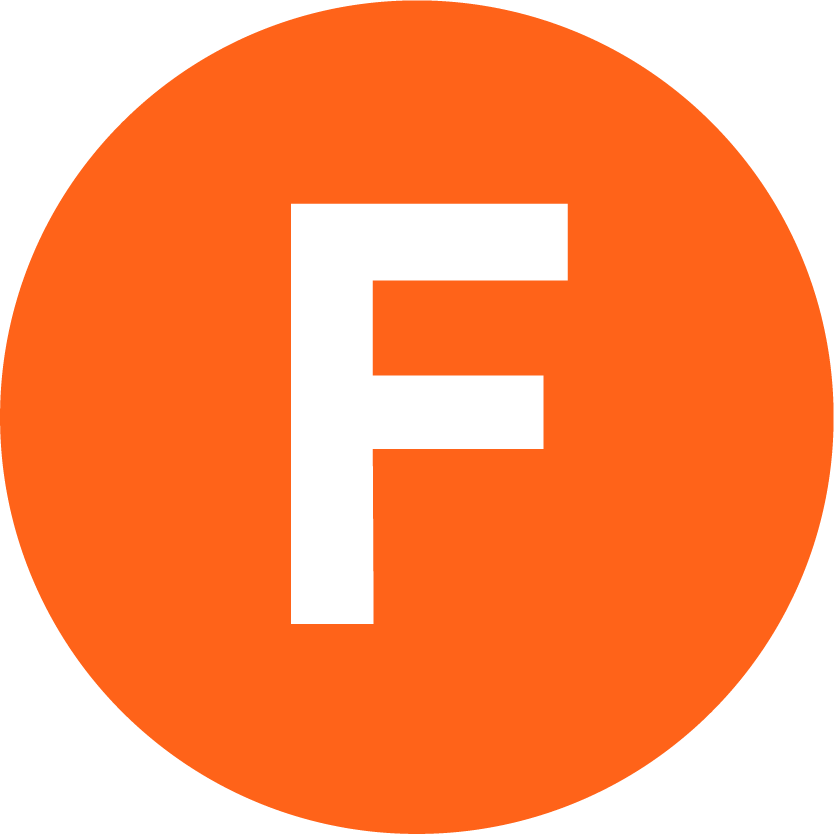 Fort Hamilton Parkway is a two side platform station on the four-tracked IND Culver Line. The express tracks are directly underneath the station here before, north of the station, they take a different, more direct path under Prospect Park, instead of fallowing the local tracks more circuitous route via 15 Street-Prospect Park. The station has a very unusual layout for its exits, there are only four currently open exits to the street from the station, but all lead to locations quite relatively far apart from one another because the station huddles the Prospect Expressway.
The station platforms have tiled over columns, an orange-yellow trim with a black boarder and Ft. Hamilton Pkwy written underneath it, and name tablets that are a light orange yellow boarder around white Ft. Hamilton Pkway text that is on a maroon colored background. Directional mosaics (towards exits and the station's platforms) are white text with this same colored background. The station by no means has a full-length mezzanine but has two tiny mezzanines at either end of the station both with free crossovers.
The mezzanine at the extreme southern end of the station has a single staircase up from each platform and a small, unstaffed fare control area with a pair of High Exit Turnstiles and one High Entrance/Exit Turnstiles. There was a part time token booth here until the early 2000s. The exit to street level is simply a short passageway that ramps up to an area next to a park, Greenwood Playground, right along the southern side of the Prospect Expressway and a bit of a walk to the closest street with Fort Hamilton Parkway that is above on a highway bridge.
The fully staffed fare control area is at the northern end of the platforms and is located on another very small mezzanine area with a single staircase down to each platform. To the west, with an extra wide staircase awkwardly and partially fenced off, is a streetstair up to the west side of Prospect Avenue just north of Greenwood Avenue, to the east, this mezzanine area leads to a long passageway. This passageway ends a short distance to the south where there is a closed fenced off staircase down to the Manhattan-bound platform where I guess there was once a very small on platform fare control area. Next to this closed staircase is an open streetstair up to the NE corner of Prospect Avenue and Greenwood Avenue. The mezzanine runs a full block north underground, leading to a streetstair at the SE corner of Reeve Place and Prospect Avenue. The passageway currently ends at a door but at one time used to split into two final passageways and continue to now closed and slabbed over exits to the NE corner of Reeve Place and Prospect Avenue, and to the west side of Prospect Avenue across from Reeve Place that ends at a T intersection.
Photos 1-26: June 9, 2009; 27 & 28: July 6, 2009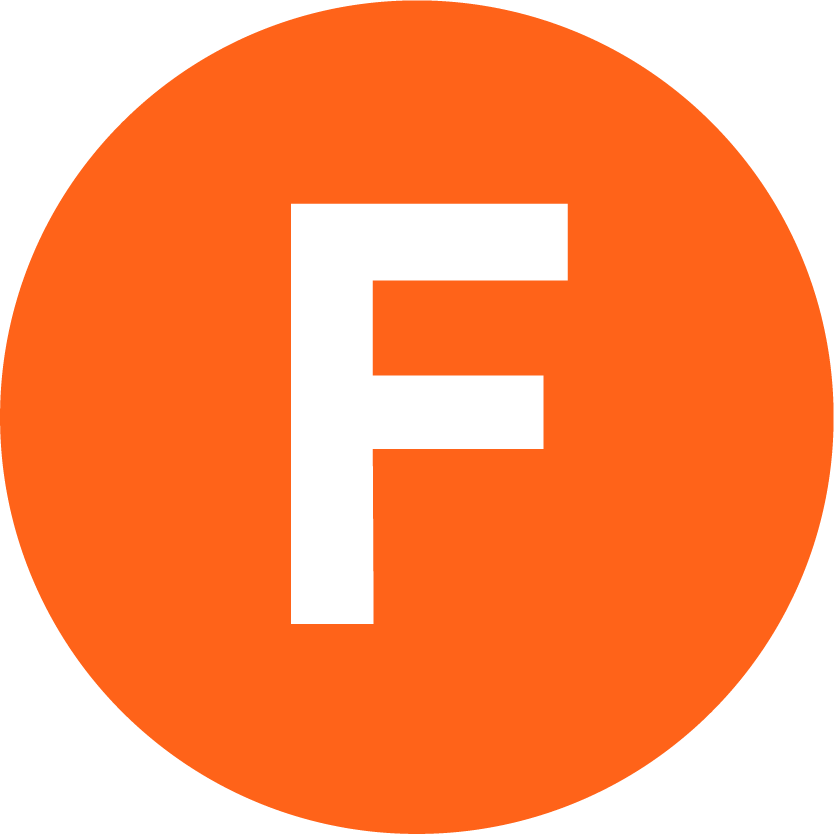 Station Subway Lines (until 2009)

Fort Hamilton Pkwy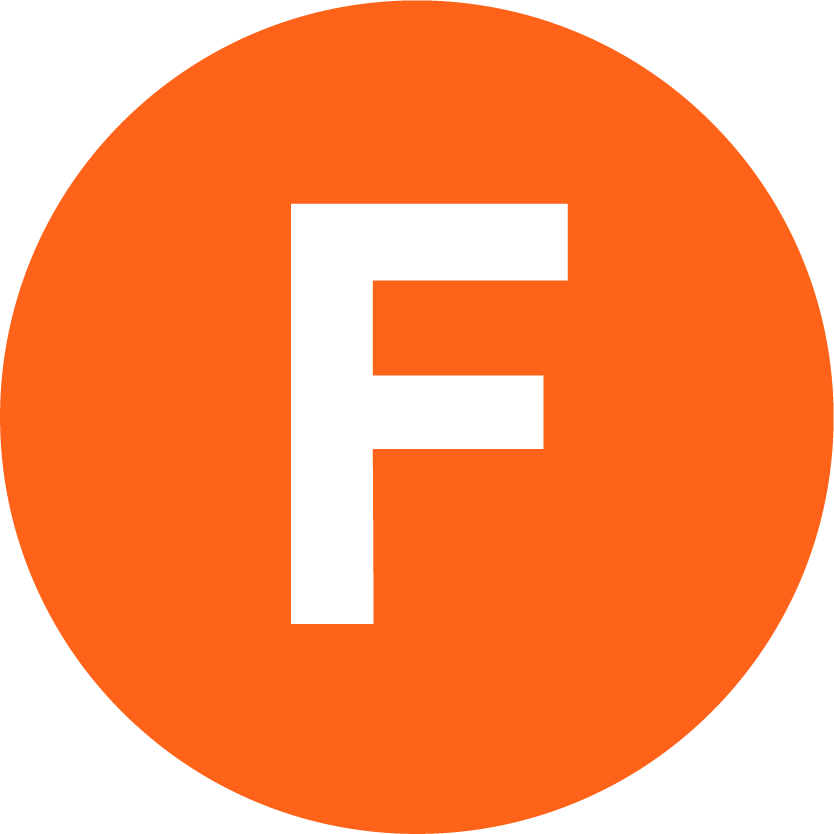 Last Updated: February 19, 2022
This website is not allifiated with MTA New York City Transit, their official website is here
This Website is maintained and copyright © 2004-2022, Jeremiah Cox. This website is not affiliated with any transit provider. Please do not remote link images or copy them from this website without permission.