Court Square-23 St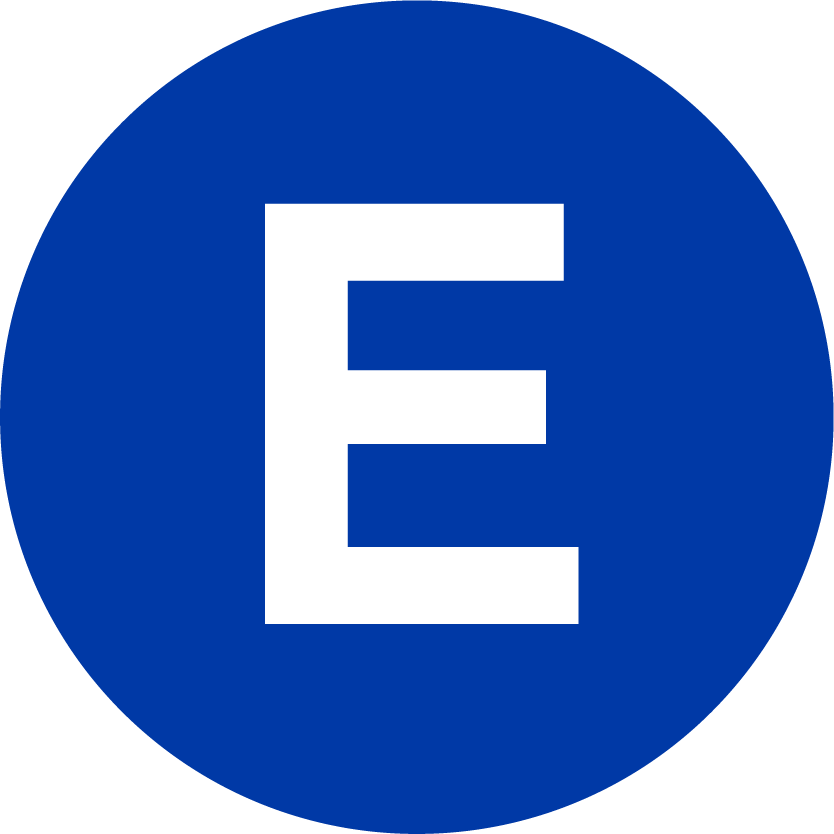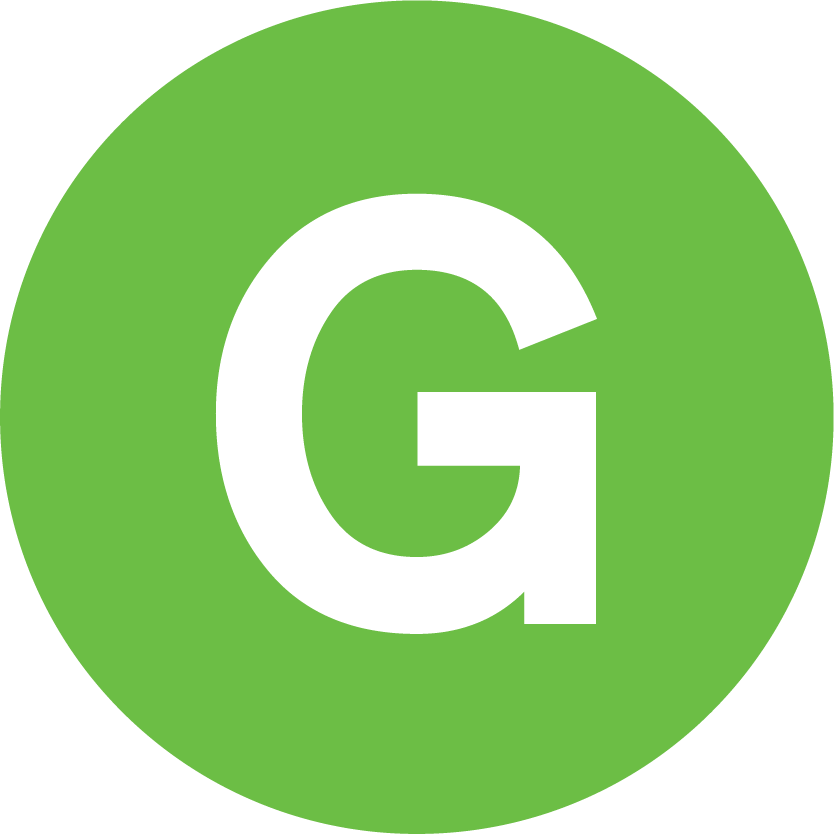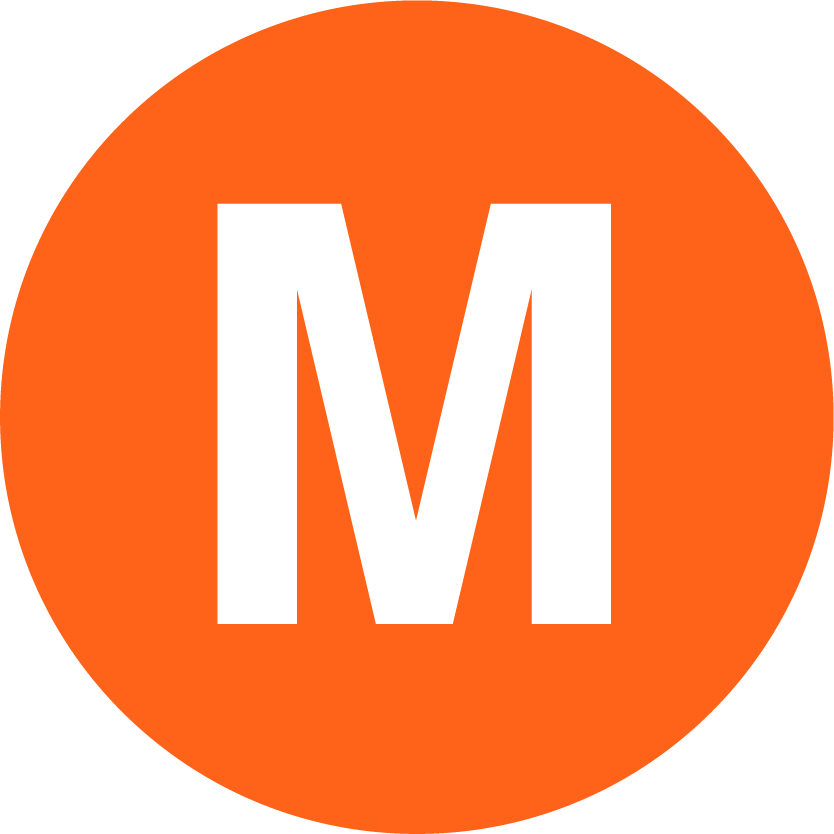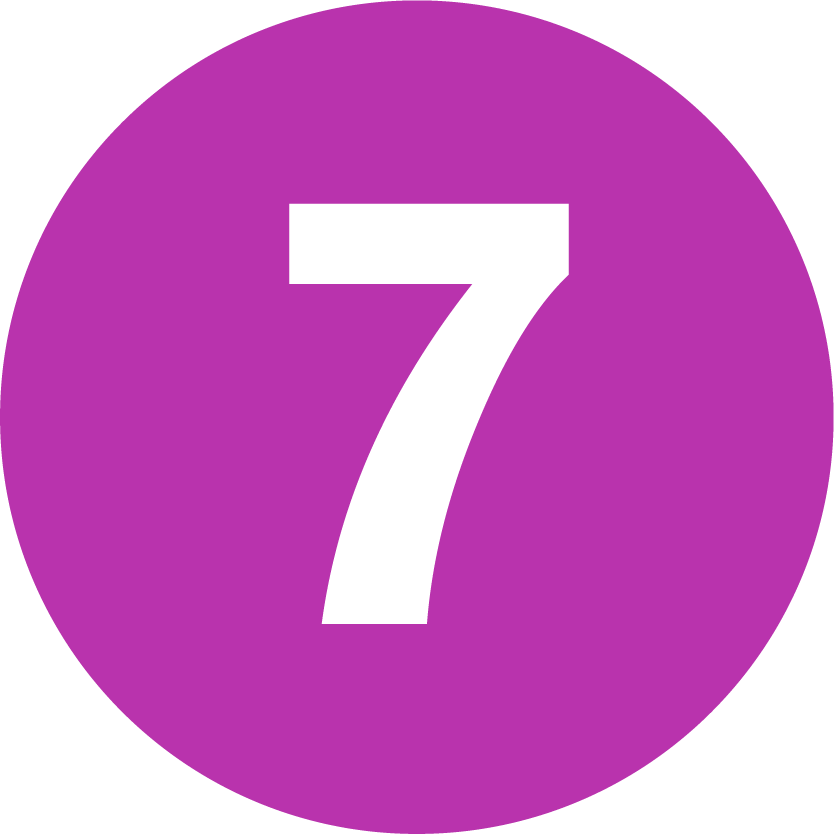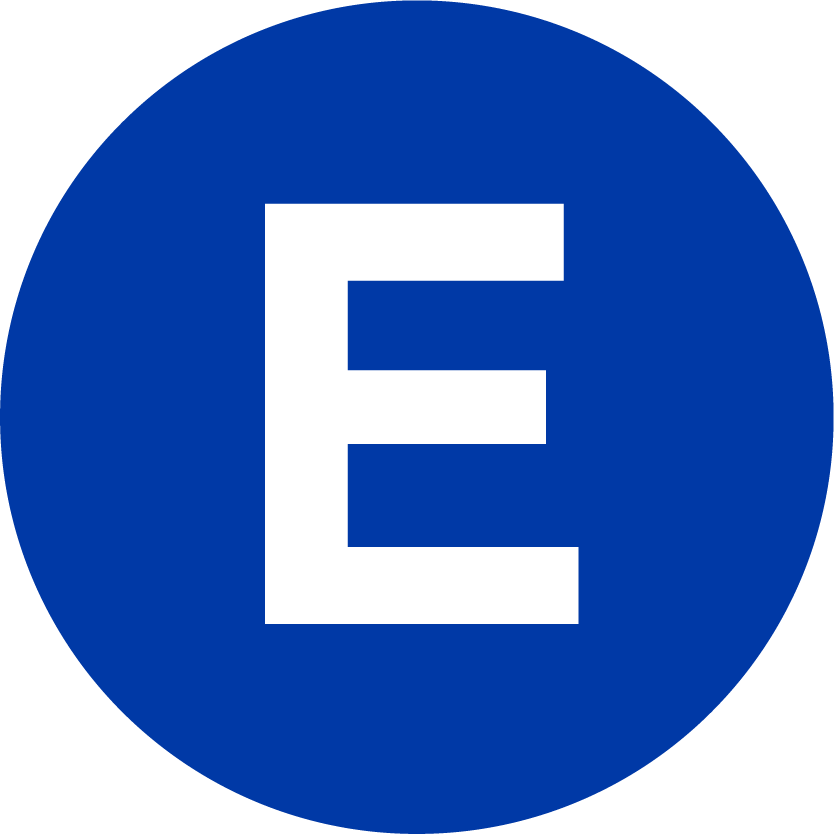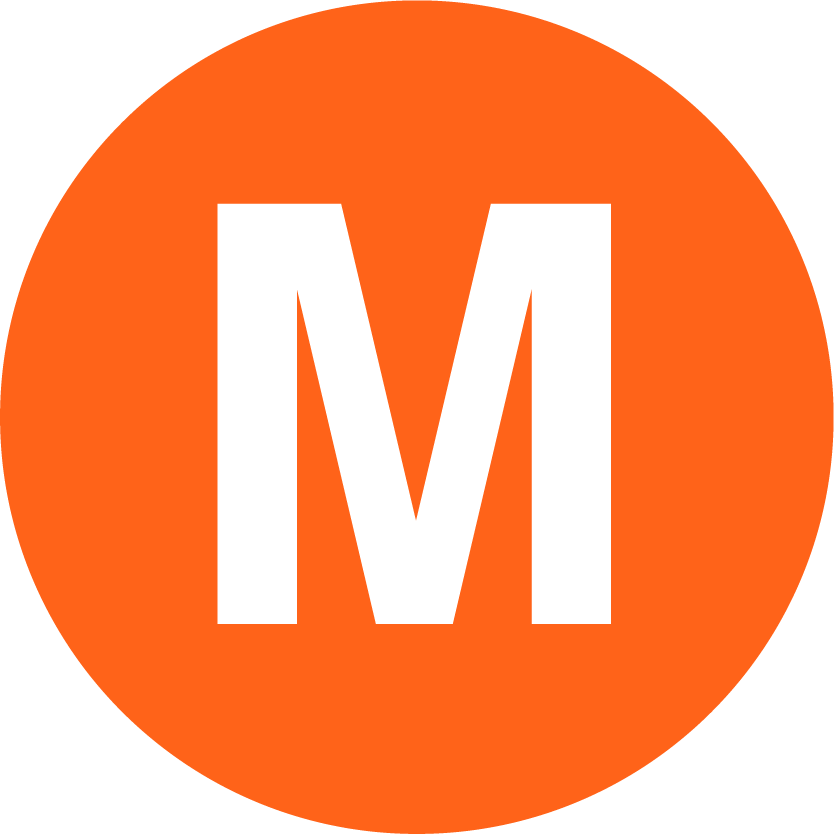 Queens Blvd-6 Avenue-Myrtle Local<
Court Square-23 St Transfer
The transfer corridor between 23 St-Ely Avenue and Court Square is quite long and opened around 1990 as part of the sweetheart deal, giving Citibank a zoning bonus for the building of it's Citicorp Building (also known as 1 Court Square) that opened in 1989. It was the tallest tower (at fifty stories) in New York City outside of Manhattan, until the new Skyline Tower opened in the area in 2021. The transfer passageway consists of two unique sections, with an exit in the middle of them that is the full time staffed exit for both stations. There is also a skylight here underneath the plaza. The entrance from street level to the subway entrance has escalators, set inside the building next to the main Citicorp Building on the south side of 44 Drive across from Hunter Street that ends.
From 2001 until 2018, when it was removed because it saved the average commuter 11 seconds, the transfer passageway also included a single unidirectional set of two moving walkways. One moving walkway ends and a second begins where the exit is, but can only move one direction of traffic at a time. This walkway was installed when the G train was cut back to Court Square during rush hours and middays in 2001. It was a way to comprimise with G train riders who were used to doing the much shorter up, via the mezzanine, and back down again transfer at Queens Plaza to reach Manhattan-bound trains a bit easier. At Court Square, transferring G passengers now had to contend with a long walk down a corridor. Originally it was intended to change directions depending upon the rush hour (from the G during AM hours to the G during PM hours) but in 2009 it seemed to be permanently in the E,M train-bound direction giving riders getting off the G train a slightly faster transfer. Surprisingly when it wsd out of service (this is the MTA) they had correct 'This Moving Walkway is Out of Service' signs.
Photos 1-6: August 14, 2008; 7-9: December 29, 2008; 10 & 11: December 30, 2010; 12 & 13: June 8, 2011; 14-20: May 25, 2013;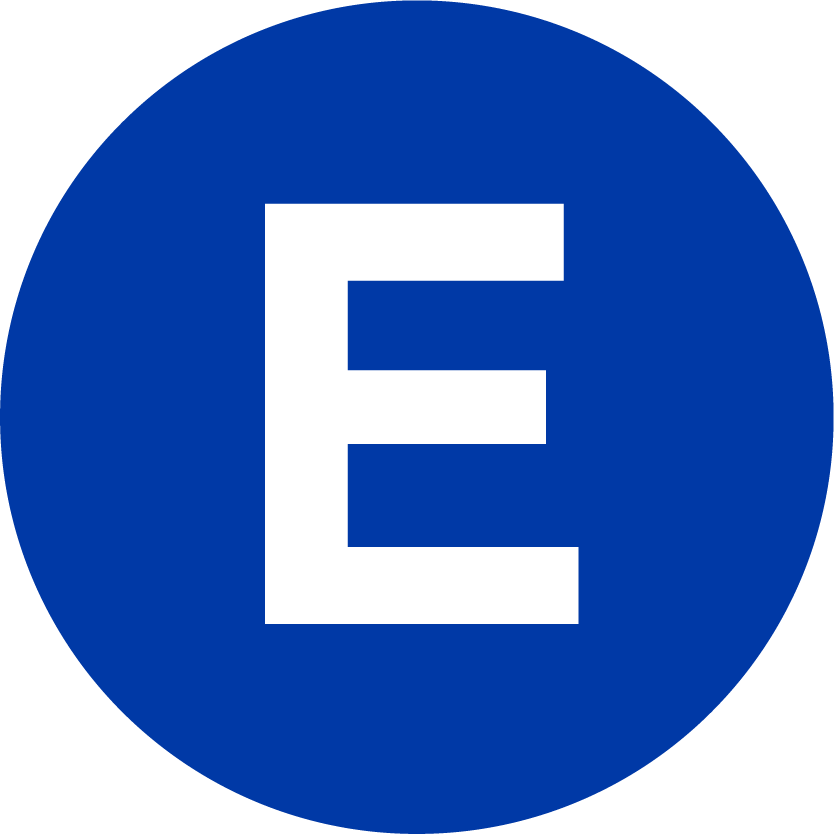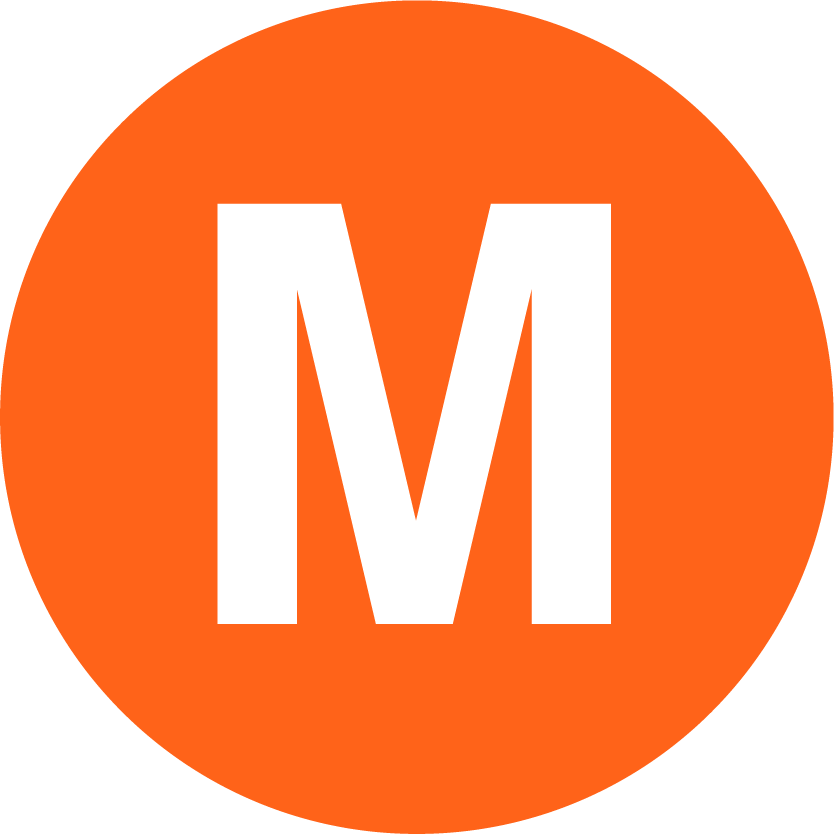 Queens Blvd-6 Avenue-Myrtle Local<
Court Square-23 St Transfer
Station Subway Lines (2001-2010)

23 St-Ely Av Court Sq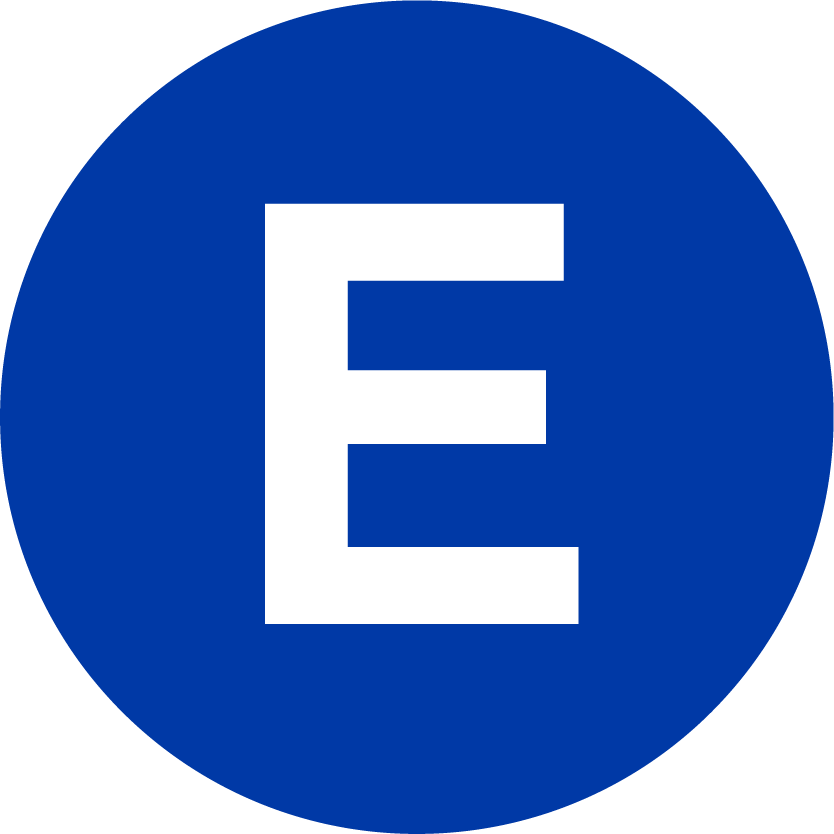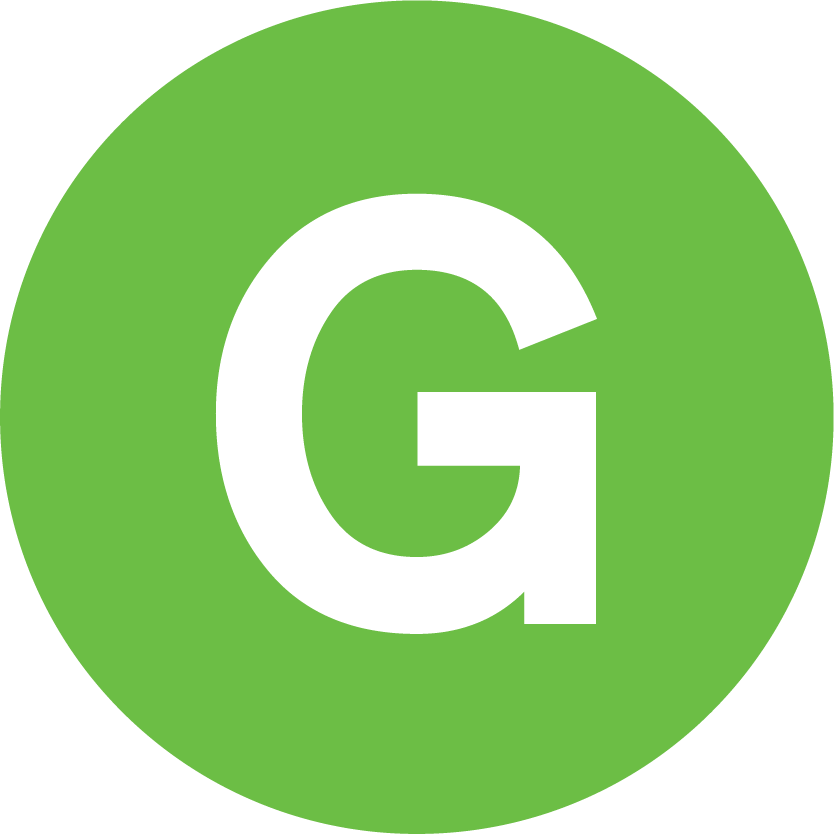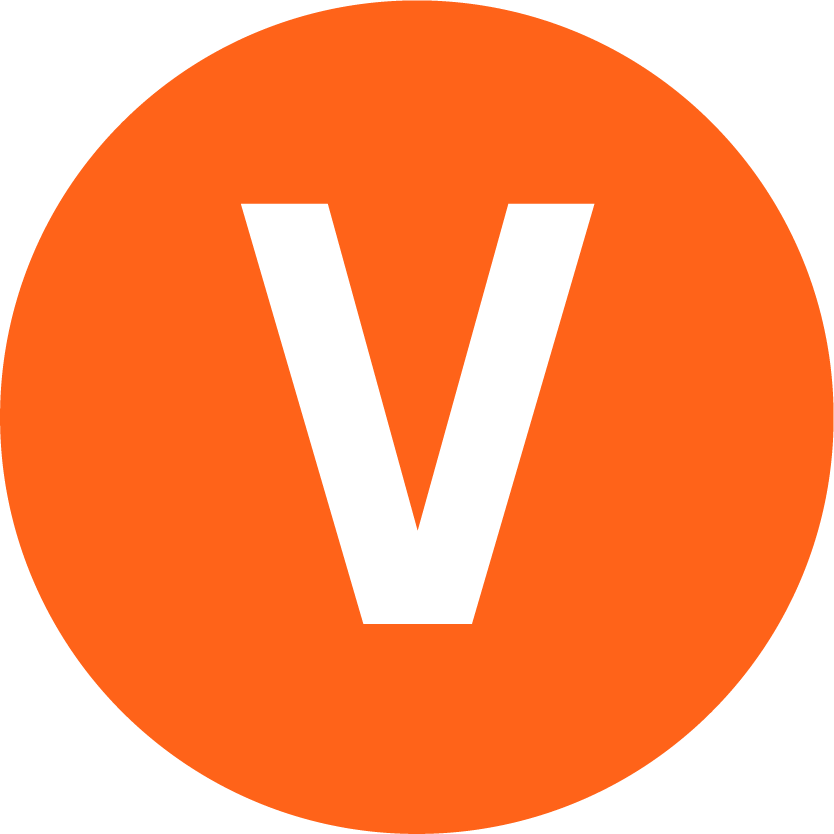 Last Updated: December 18, 2021
This website is not allifiated with MTA New York City Transit, their official website is here
This Website is maintained and copyright © 2004-2023, Jeremiah Cox. This website is not affiliated with any transit provider. Please do not remote link images or copy them from this website without permission.