23 Street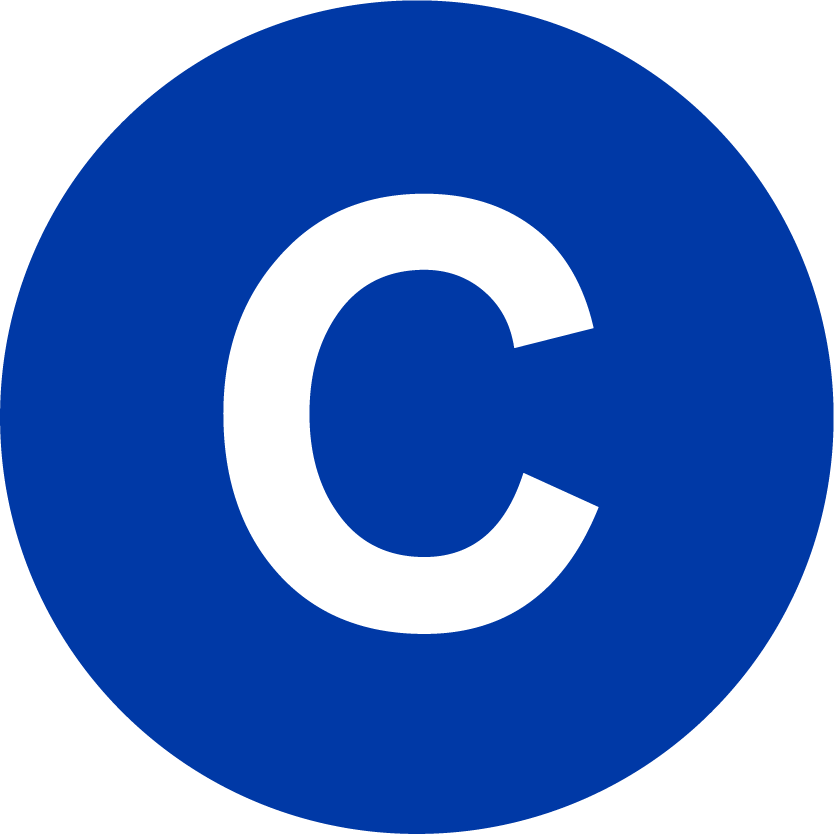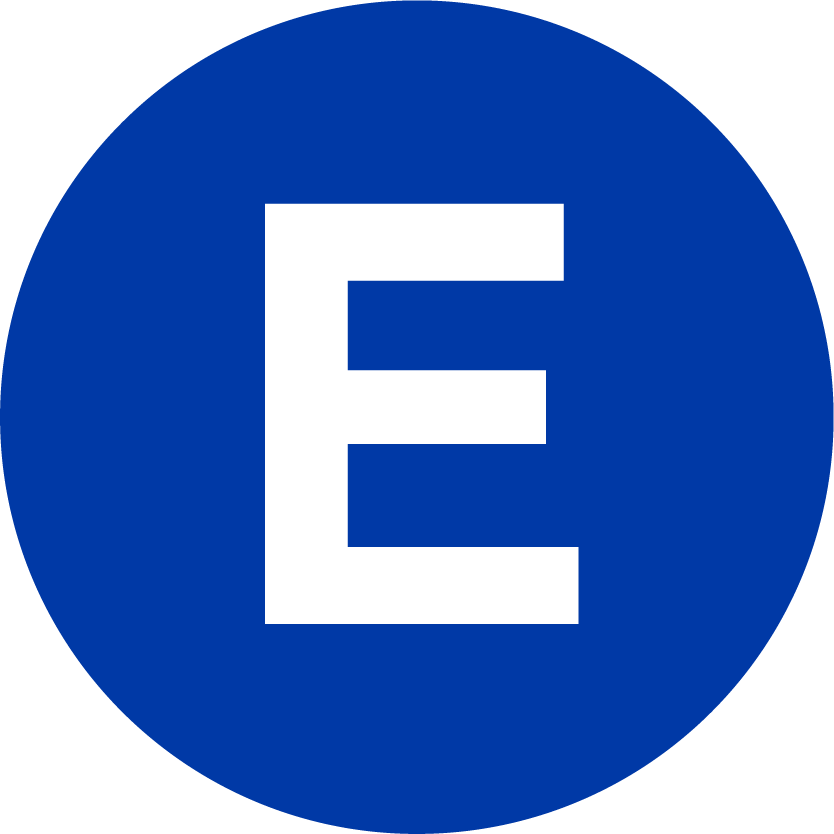 34 St-Penn Station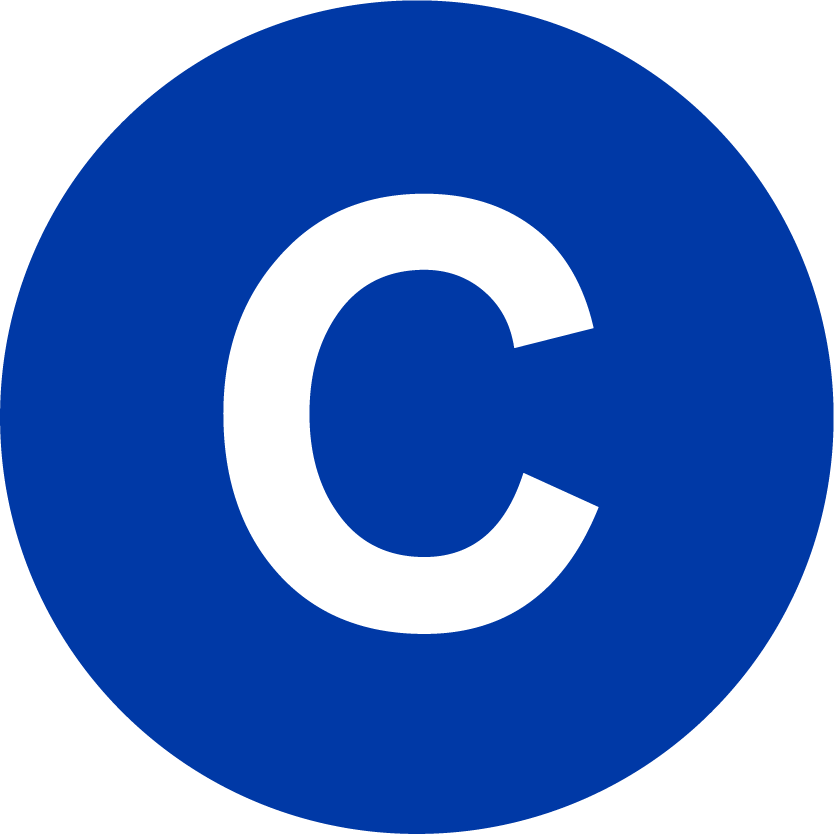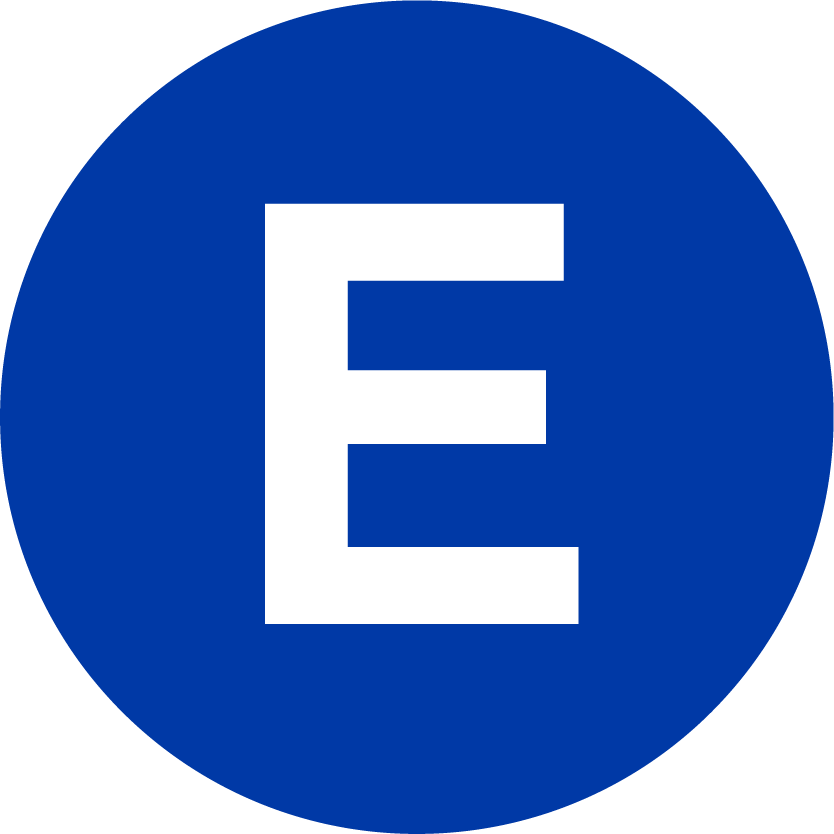 14 St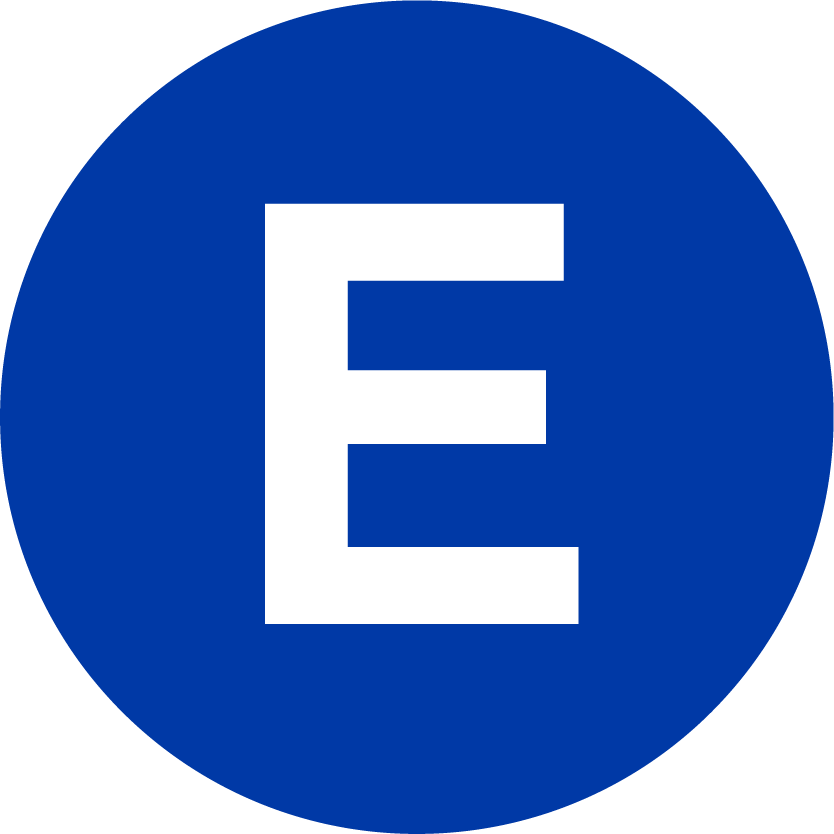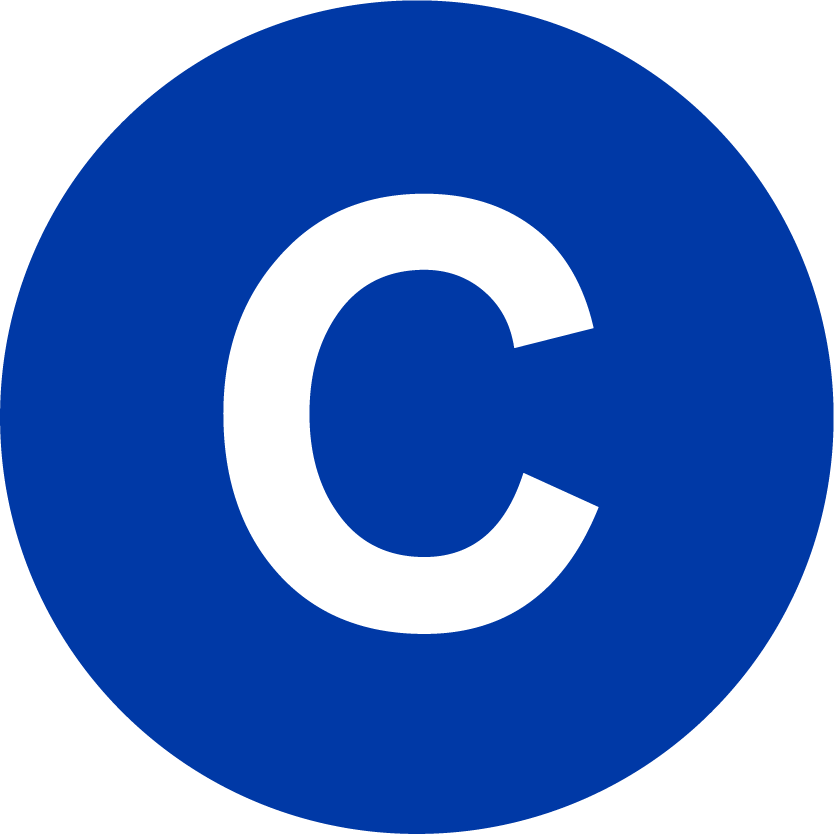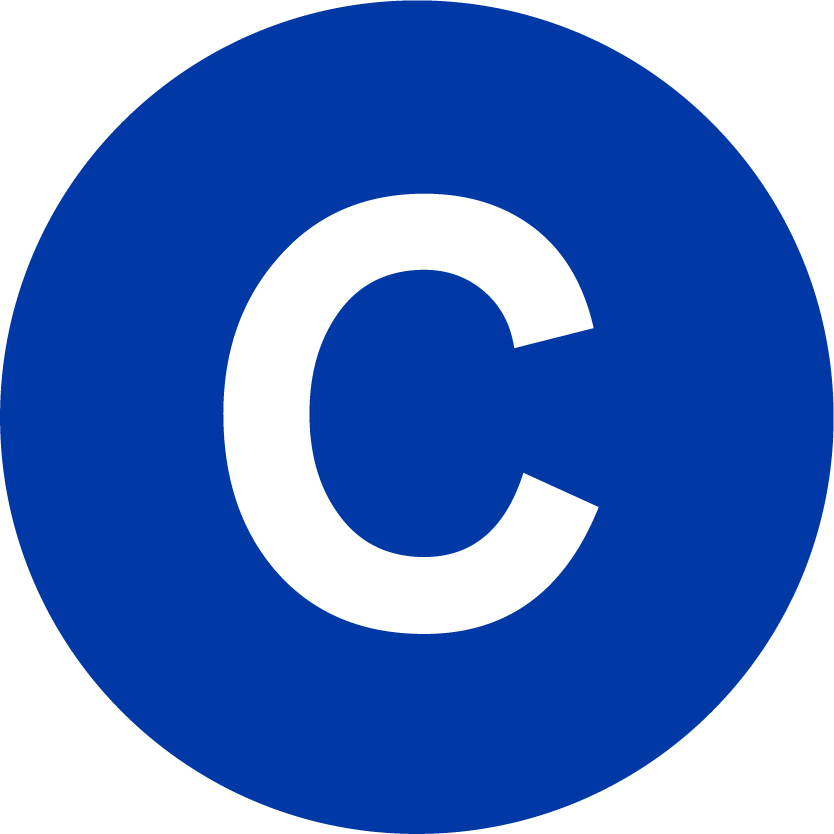 Central Park West-8 Avenue-Fulton Local<
23 Street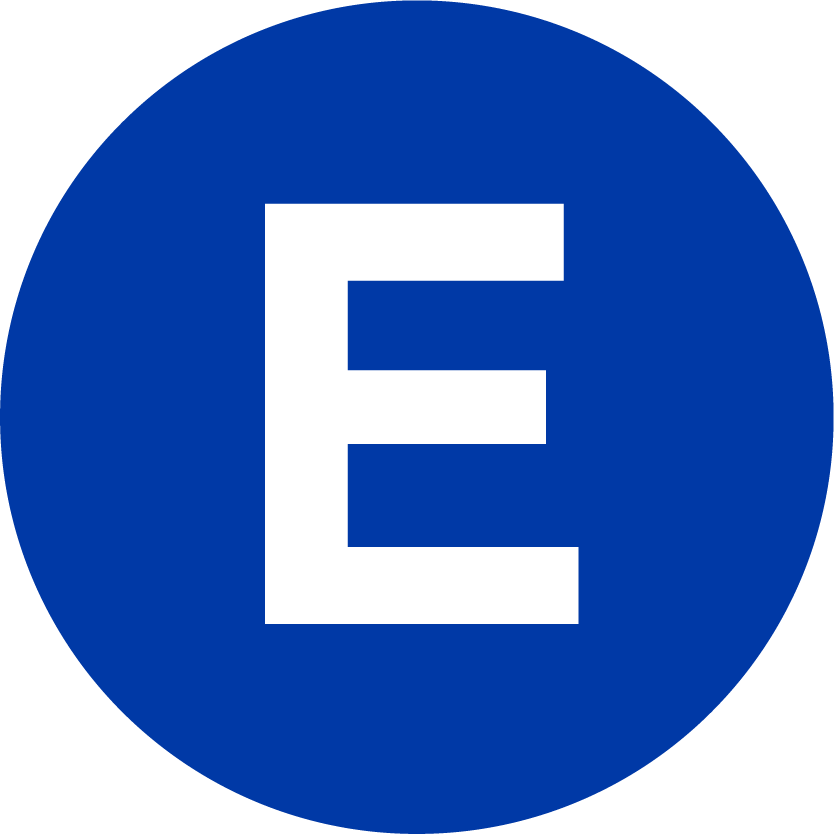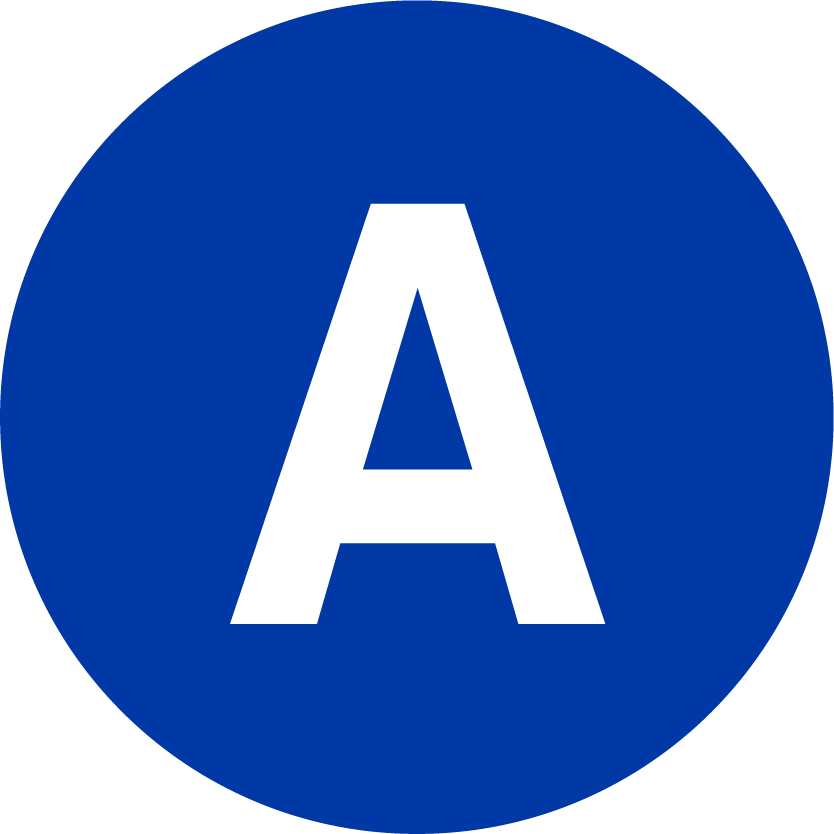 Central Park West-8 Avenue-Fulton Local
(Late Nights Only)
<
23 Street
23 Street is a local stop on the IND 8th Avenue Line with the 4 tracks located just beneath the street so the two side platforms have all their fare control areas directly on the platforms but there is an underpass, still open connecting the two platforms at their southern Street ends so all entrances say the direction they lead to and also underpass to the opposite direction. The station platforms have a no trimline just a line of little black tiles that say 23. There are yellow name tablets that say 23RD St in white text.
For exits, the station is a rarity for an IND Station in that all exits from opening day to three different intersections remain intact. At the northern end of the station both platforms have short staircases up to high entrance/exit turnstiles. These from the uptown platform to two 2 street stairs at the NW and one at the SW to 25 St and 8 Ave. The downtown platform has one streetstair each at the NE and SE corners of 25 St and 8 Ave. There is an abandoned underpass there as well with an odded fenced off area covering the slabbed over staircase just south of the steps down to the platform from the fare control area. Next on the downtown platform there is a high exit only turnstile up to a streetstair at the NW corner, and on the uptown a high exit only turnstile to the SE corner of 24 St and 8 Ave. The regular turnstiles are at the southern end of the station and just before them is the aforementioned underpass connecting the two platforms. On the uptown platform there is the one remaining token booth and streetstairs at the NE and SE corners. The downtown platform has now unmanned turnstiles that lead to street stairs to the NW and SW corners, this entrance also has a couple of High Entrance/Exit turnstiles since the token booth was closed part time around 2001 before being removed.
Photos 1-19: August 13, 2009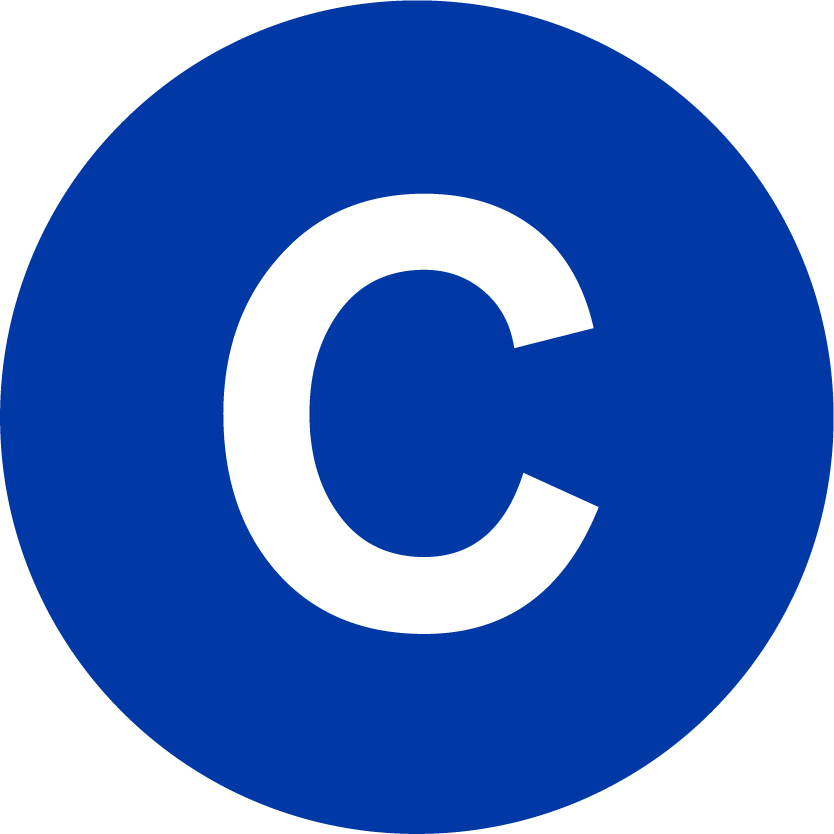 Central Park West-8 Avenue-Fulton Local<
23 Street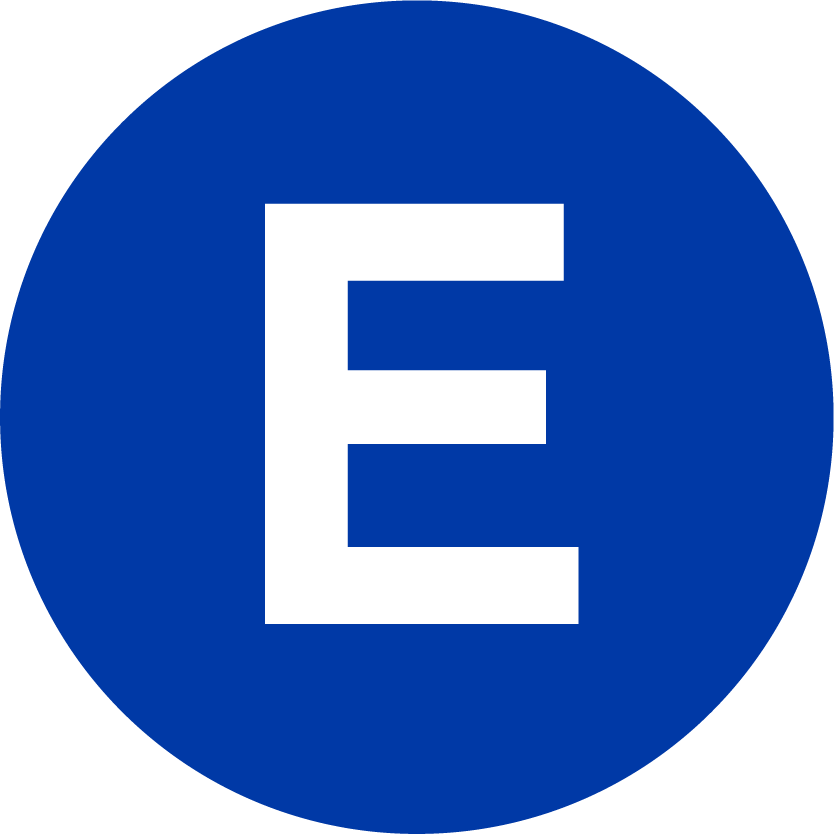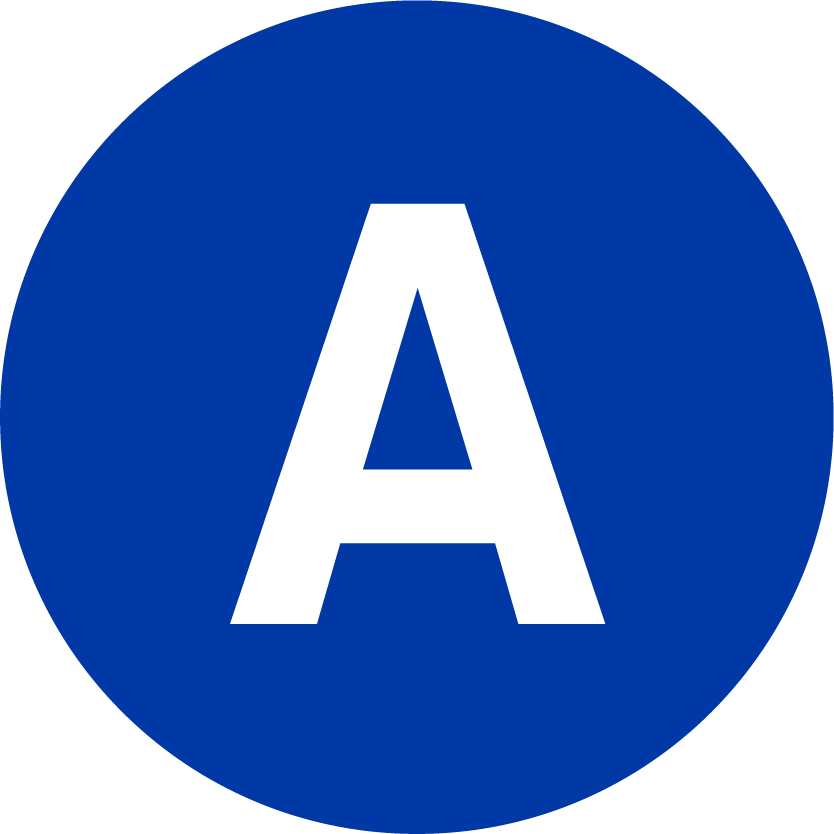 Central Park West-8 Avenue-Fulton Local
(Late Nights Only)
<
23 Street
Last Updated: 21 September, 2011
This website is not allifiated with MTA New York City Transit, their official website is here
This Website is maintained and copyright © 2004-2022, Jeremiah Cox. This website is not affiliated with any transit provider. Please do not remote link images or copy them from this website without permission.