21 St-Van Alst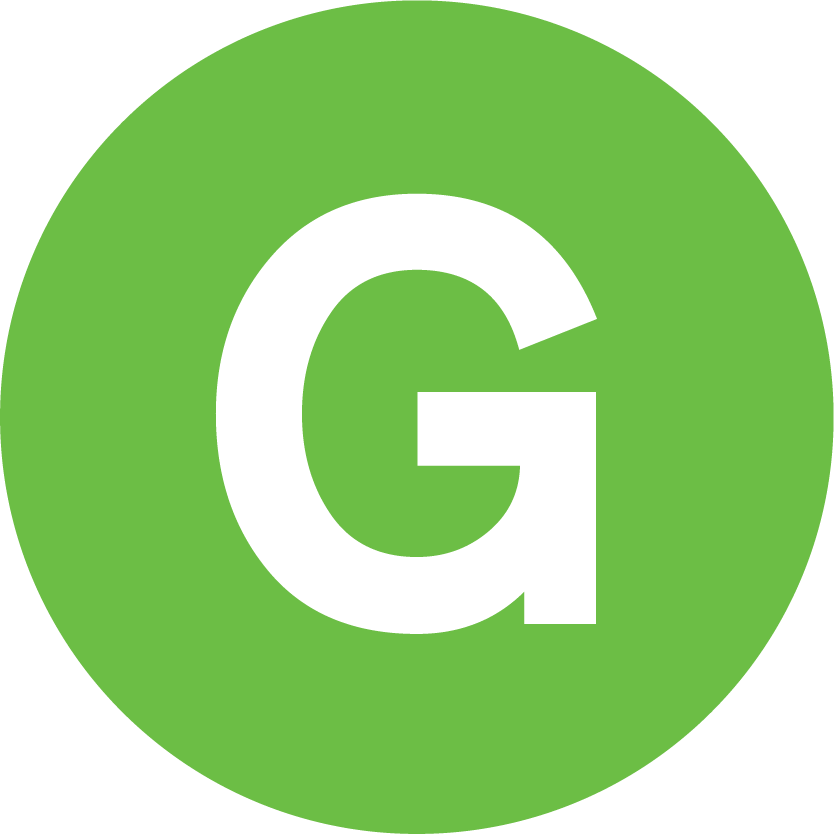 Greenpoint Av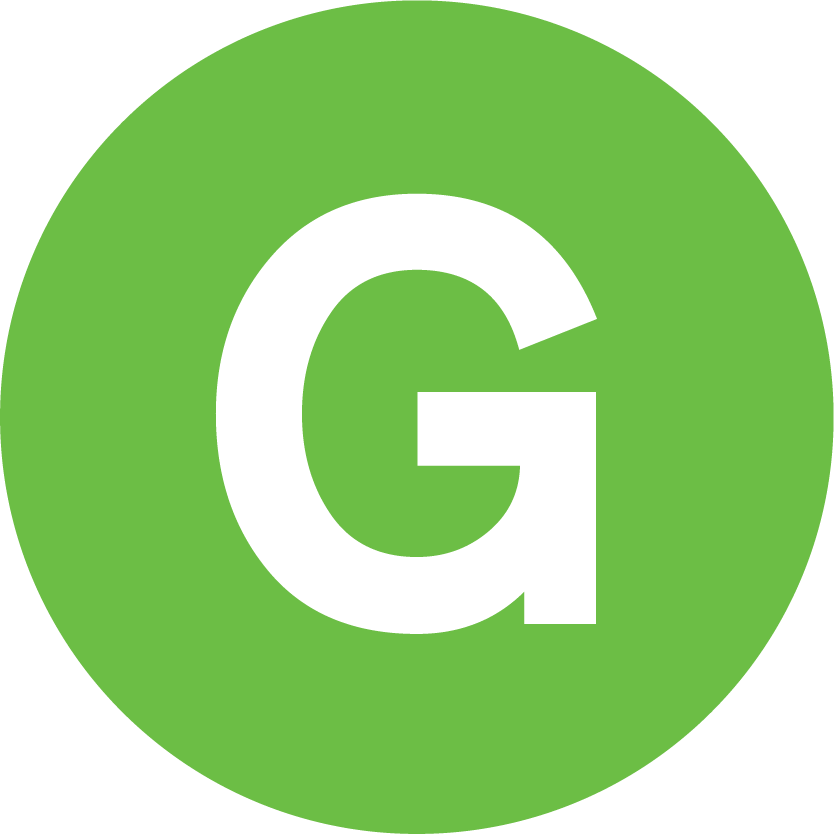 Court Square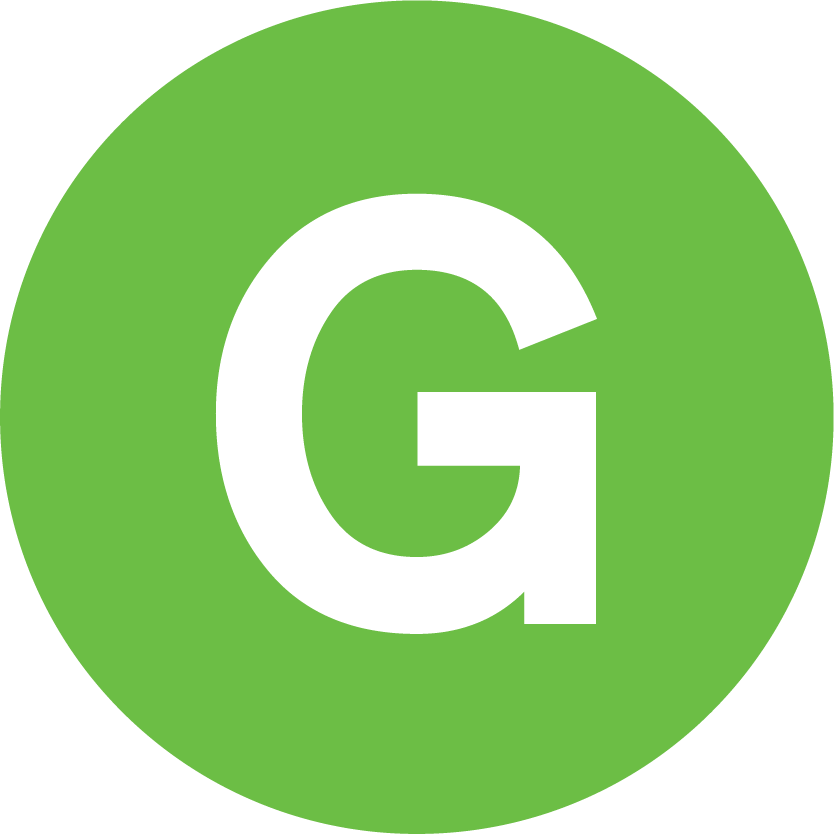 21 Street-Van Alst (Just 21 St is written on the new maps, the stop was officially renamed in 1999, although most station signs say 21 Street-Van Alst still) has an island platform, green trim (like every other station on the G), and dark purple columns. The station, like most others on the G needs to be renovated. The stop is just a block from the Hunterspoint Avenue 7 train station. From January 23, 2012 through April 2, 2012, when the 7 train's Court Square station was closed to rebuild the platforms to make them ADA compliant, a free MetroCard transfer was instituted between 21 Street and Hunterspoint Avenue.
The station was originally built with a full-length mezzanine. The mezzanine that was split into two levels towards the southern end of the platform including some ramps between the levels, including a now completely abandoned lower-mezzanine above the southern end of the platform. The southern end of the platform becomes extremely deep because the G train subway needs to get deeper to cross beneath Newtown Creek in the Greenpoint Tubes and under the tunnel portal of the LIRR and 7 train.
Current passengers just have two open staircases off from the northern end of the platform. These lead up to a small still open mezzanine area, with fenced off and pywooded off walls leading to what was once a connecting passageway outside of fare control (now used as storage) along the northern wall of the mezzanine. These two staircases lead to a small bank of turnstiles facing the token booth towards the northern end of the mezzanine, followed by short passageways at different angles to an non-standard 5-way intersection above this entrance station. Streetstairs lead up to the SW corner of Jackson Avenue, 21 Street, and 47 Avenue, the SE corner of Jackson Avenue and 21 Street (right by the entrance to the Arch Street Yard) and the NE corner 47 Avenue and Jackson Avenue.
The station has two different abandoned locations that once had entrances leading down to the now closed-off to the public mezzanine. Above the middle of the platform was once two streetstairs up to the NE and SE corners of 47 Road and Jackson Avenue. At the southern end of the platform, where passengers once had to climb two staircases including via a lower mezzanine to directly reach the platform, the station opened streetstairs up to the SE and NW corners of Jackson Avenue and 11 Street, right by the entrance to the Pulaski Bridge.
Photo 1: February 29, 2004; 2-5: March 11, 2004; 6-16: August 14, 2008
Last Updated: March 5, 2022
This website is not allifiated with MTA New York City Transit, their official website is here
This Website is maintained and copyright © 2004-2022, Jeremiah Cox. This website is not affiliated with any transit provider. Please do not remote link images or copy them from this website without permission.