Mets-Willets Point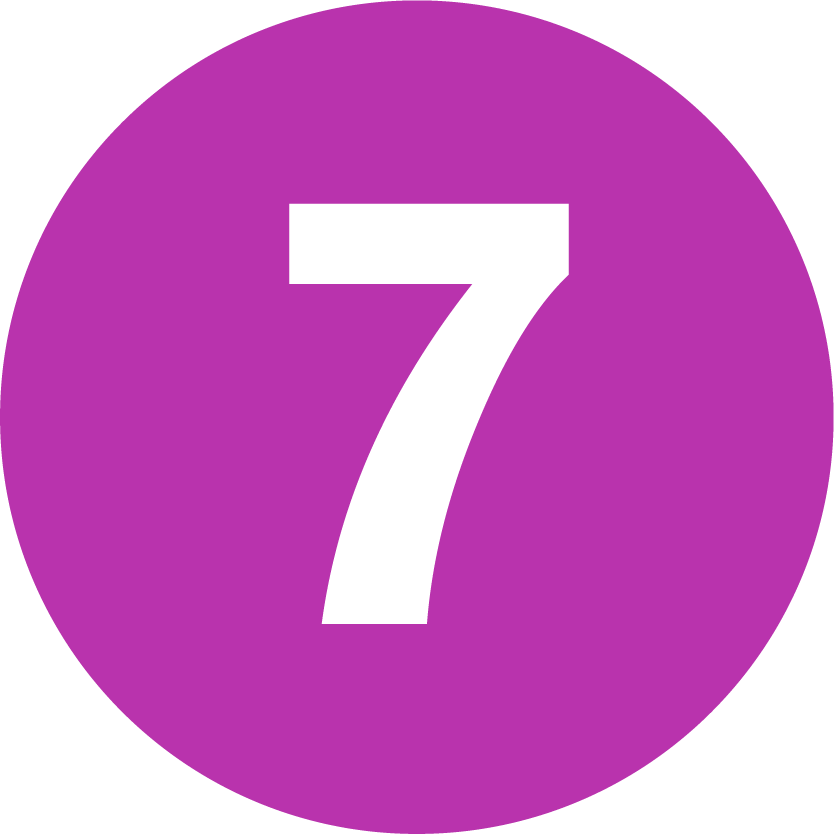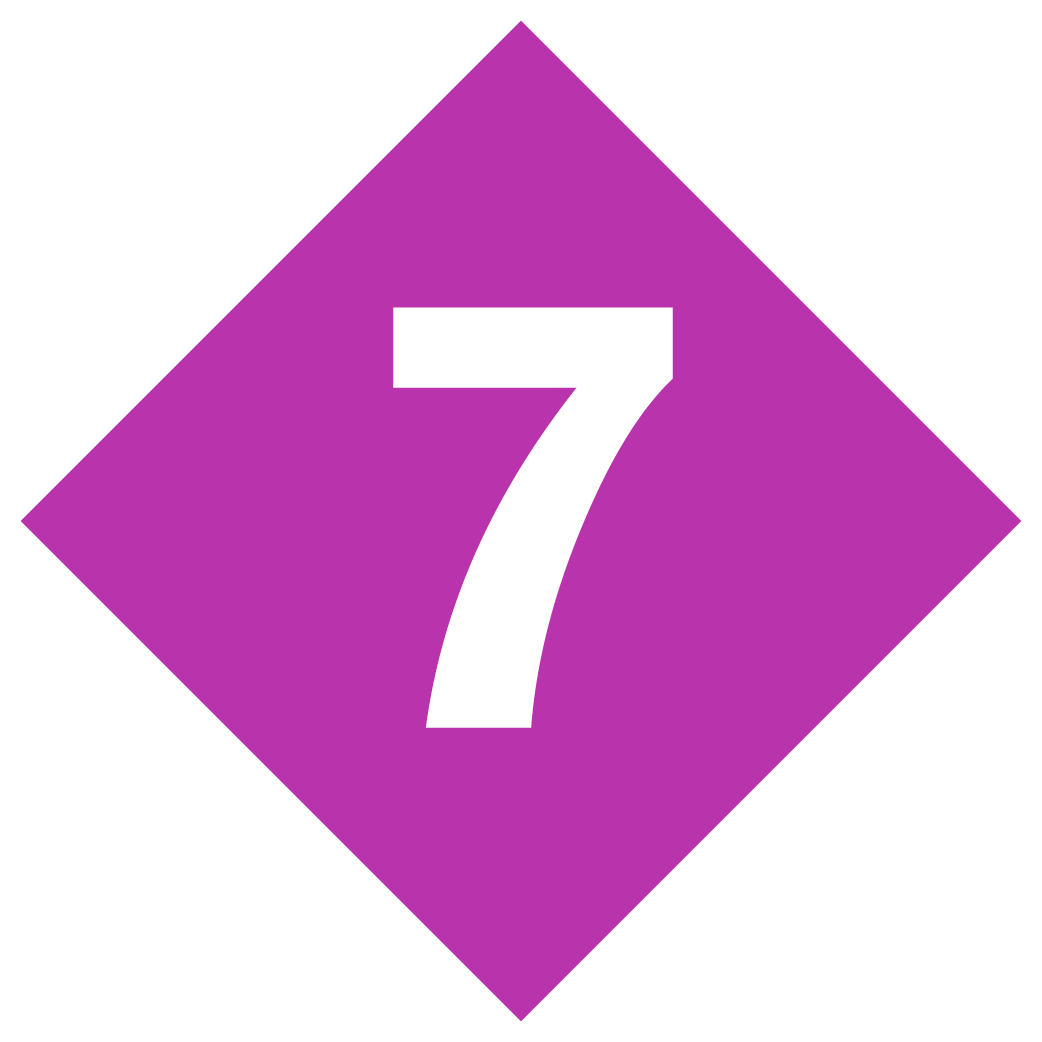 111 Street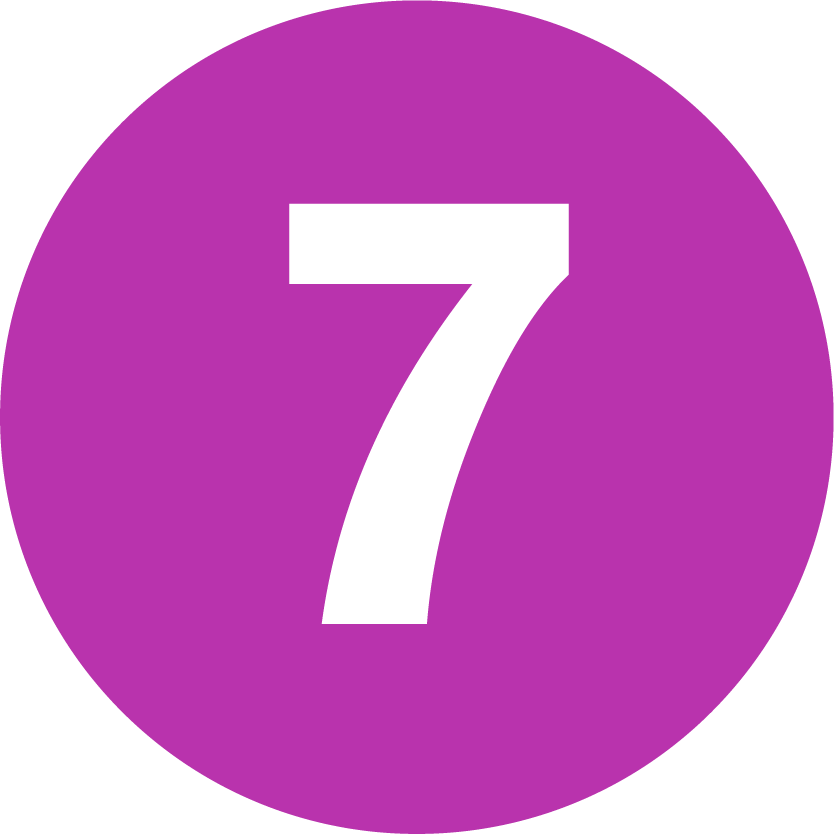 Flushing-Main St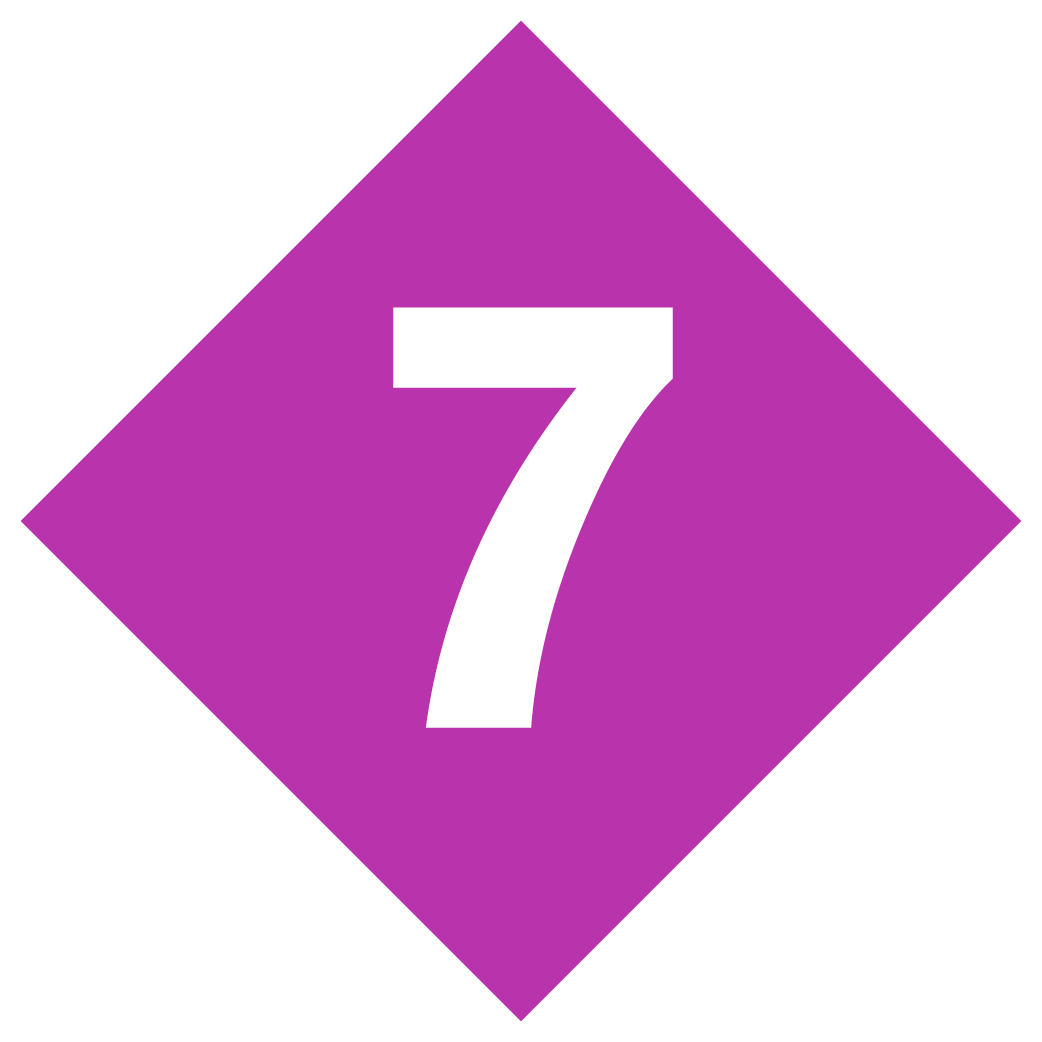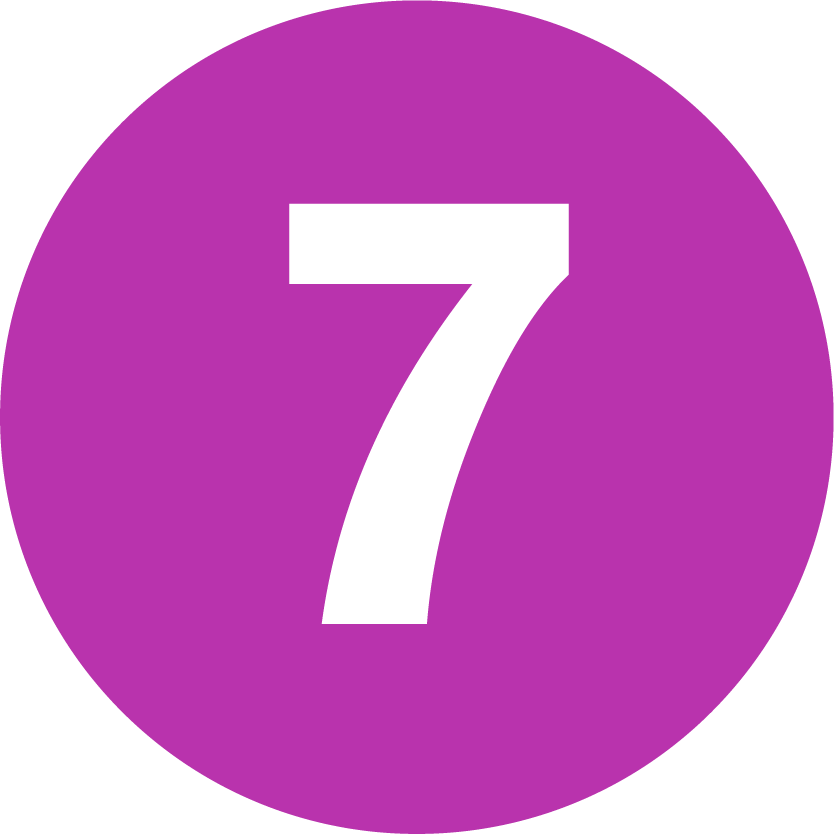 Junction Blvd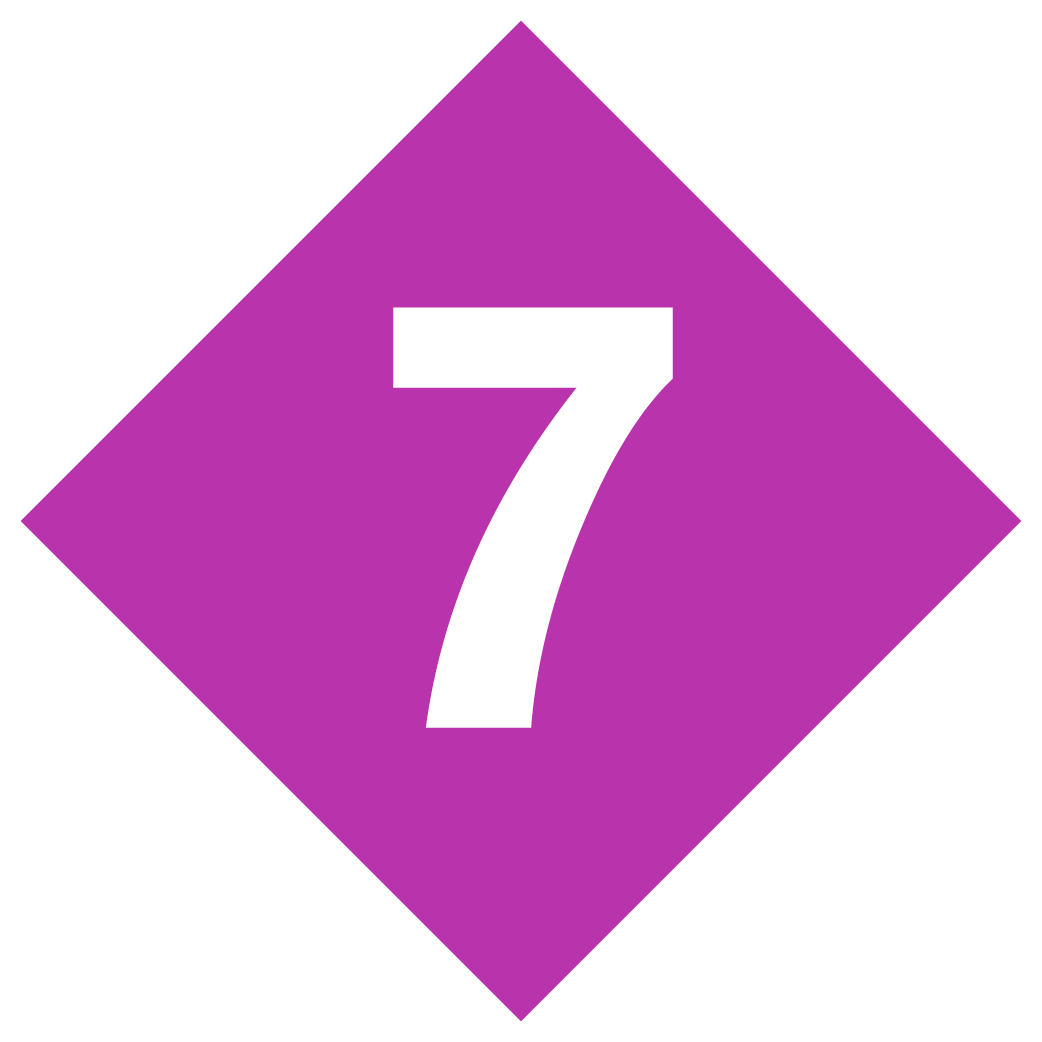 Mets-Willets Point is a Subway Station that is served by all 7 local trains, and all peak direction Express trains. The stop originally opened as a local station in 1927, Willets Point Blvd. The station was rebuilt into a larger station with its currently unique platform layout in time for the 1939 New York World's Fair and was renamed Willets Point-Shea Stadium in 1964 when this stadium opened in conjunction with the 1964/1965 New York World's Fair. ln 2008 the station was renamed Mets-Willets Point after Shea Stadium was closed and demolished, and the Mets moved into adjacent Citi Field. After Citibank corporation wasn't willing (it was the start of 2009 recession) to pay the minimal licensing fee the MTA requested to rename the station Willets Point-Citi Field, the station received its current name Mets-Willets Point.
The stop primarily serves as a special event station with most of its ridership using the station (and the locations of fare control even changing) during Mets Games and for the two weeks that the U.S. Open is in session around Labor Day at the Billie Jean King National Tennis Center. Otherwise the station provides access to visitors to Flushing Meadows-Corona Park (built on the site of the previous World's Fairs, and temporary 1950s headquarters of the UN), plus the Queens Museum, that includes the Panorama of New York City, built for the 1964-1965 World's Fair. The Mets do leave one of their parking lots open on Weekdays for commuters charging $5 for one day of parking (compared to $25 or $50 on game days), making Mets-Willets Point a rare subway station with a dedicated Park & Ride. The station even has different fare control areas in use for game day/event days and non-event days.
The stop overall has an extremely unusual track and platform layout, starting from the north is a side platform, followed by the Manhattan-bound local track, then the Middle Express track platform followed by an Island platform shared with the Flushing-bound local track, the Flushing-bound local track has one more side platform. During regular service on non-game days all Manhattan-bound trains, both locals and AM peak-direction express trains stop at the same north side platform, Flushing-bound PM Peak Express trains stop on the middle track and island platform, with local trains stopping at this same island platform, and the side platform isn't in use. During game days, Flushing-bound 7 local trains open their doors on both sides (for approximately 90 minutes before and until 45 minutes after baseball and other special events), this allows the station to have one-directional wheelchair accessibility since this side platform is the only platform to have wheelchair accessibility via a ramp. Passengers going to Manhattan after special events in wheelchairs are instructed to ride out to Flushing-Main Street and double-back. After all Weekend and Weeknight baseball games (rush hour Flushing-bound express service is more important after day games on Weekdays) and other special events, special 7 Express trains queue up outside the station and provide service every 6 minutes for 1 hour back to Manhattan, stopping in the station on Track M (special signs are uncovered for this special event service) on the Express track with trains making the trip 6 minutes faster than local trains back to Manhattan.
We begin our station tour from the south on the Park's Department's Passerelle Pedestrian Bridge that comes over the Corona Rail Yards (home of the 7 train) and provides access to the Mets-Willets Point special event LIRR Port Washington Branch Station. Here. approaching the elevated subway line over Roosevelt Avenue are two wheelchair accessible ramps that lead up to a small fare control area with two high-exit turnstiles, a single MVM plus an Autogate for wheelchairs along the side platform for Flushing-bound local trains. This entrance is only open during special events, a wheelchair accessible ramp leads also down to Roosevelt Avenue near the ramp up to this platform. Passengers in wheelchairs taking the subway to Citi Field (must cross Roosevelt Avenue at this traffic light under the station's wide mezzanine above.
Continuing down the promenade, it ends at a gate that is kept locked except during special events at the start of the station's mezzanine area between the tracks and the street above Roosevelt Avenue. Instead, on non-event days, to reach the subway station, passengers must use the narrow ramp that continues down towards Roosevelt Avenue that leads first to a staircase directly down to the west side of Roosevelt Avenue before passengers continue up a couple of short staircases to the station's non-game day fare control area. Here is a token booth and the only set of turnstiles into the station's cavernous mezzanine (on game-days passengers pass free through this fare control area through a gate) on nonevent-dates. Continuing outside of fare control (at all times) this narrow entrance area ends with two staircases down to the north side of Roosevelt Avenue on the edge of the Citi Field's parking lots.
We continue our tour as if it's a game day and we are entering the station from LIRR Station through the wide gates that are open from the Pedestrian Bridge. There are two very similar passageways that lead from each side of the mezzanine a bit of a distance (under the Flushing-bound local track) before turning to the north and ending at two staircases each (a total of 4 staircases) up to the station's island platform, used by all Flushing-bound trains, and post-game special event Express trains back to Manhattan. Each of these passageways has its own bank of turnstiles that are in service on game days (gates allow already paid passengers to each the platforms alongside the turnstiles during normal days of service), the eastern bank is just beyond the gates that lead out to the Pedestrian Bridge, while the western bank's is shortly before the passageway turns to reach its staircases up to the platform.
Continuing on the mezzanine level, we pass the non-game day turnstiles on the west side and public restrooms on the east side. The mezzanine than leads to a short wide staircase up to a landing just north of the Manhattan-bound platform. On the west and east sides are two identical fully enclosed ramps that lead up to wide landings on the Manhattan-bound platform, each ending at banks of turnstiles (open on game days only) out to this side platform. Continuing north is a super wide staircase (that is gated off during non-game days) down to a wide plaza, inside this wide plaza is a Token Booth that is open only during game days (otherwise it's fenced off) with the main home plate entrance into Citi Field (via the Jackie Robinson Rotunda, designed to echo Ebbits Field).
The platforms are each fully canopied, with the side platforms having full windscreens except for a couple of car lengths at each end. The Manhattan-bound side platform is extremely long, about double the length of a normal subway platform, probably designed so two trains could board at once at some point in time. This doesn't happen anymore with a gate closing off the eastern end of the platform and now used as a service platform for the Track department.
Photos 1-10: December 7, 2003; 11-19: June 18, 2004; 20: June 10, 2004; 21-23: July 28, 2009; 24 & 25: May 25, 2010; 26-32: May 28, 2010; 33-56: August 12, 2011
Old Station Banner

Willets Point-Shea Stadium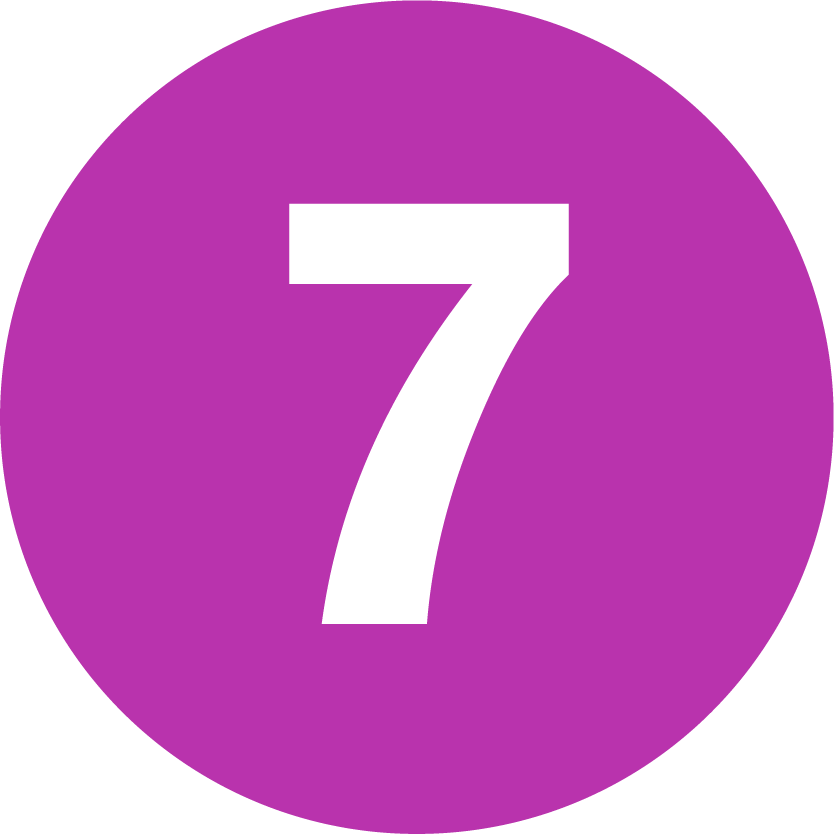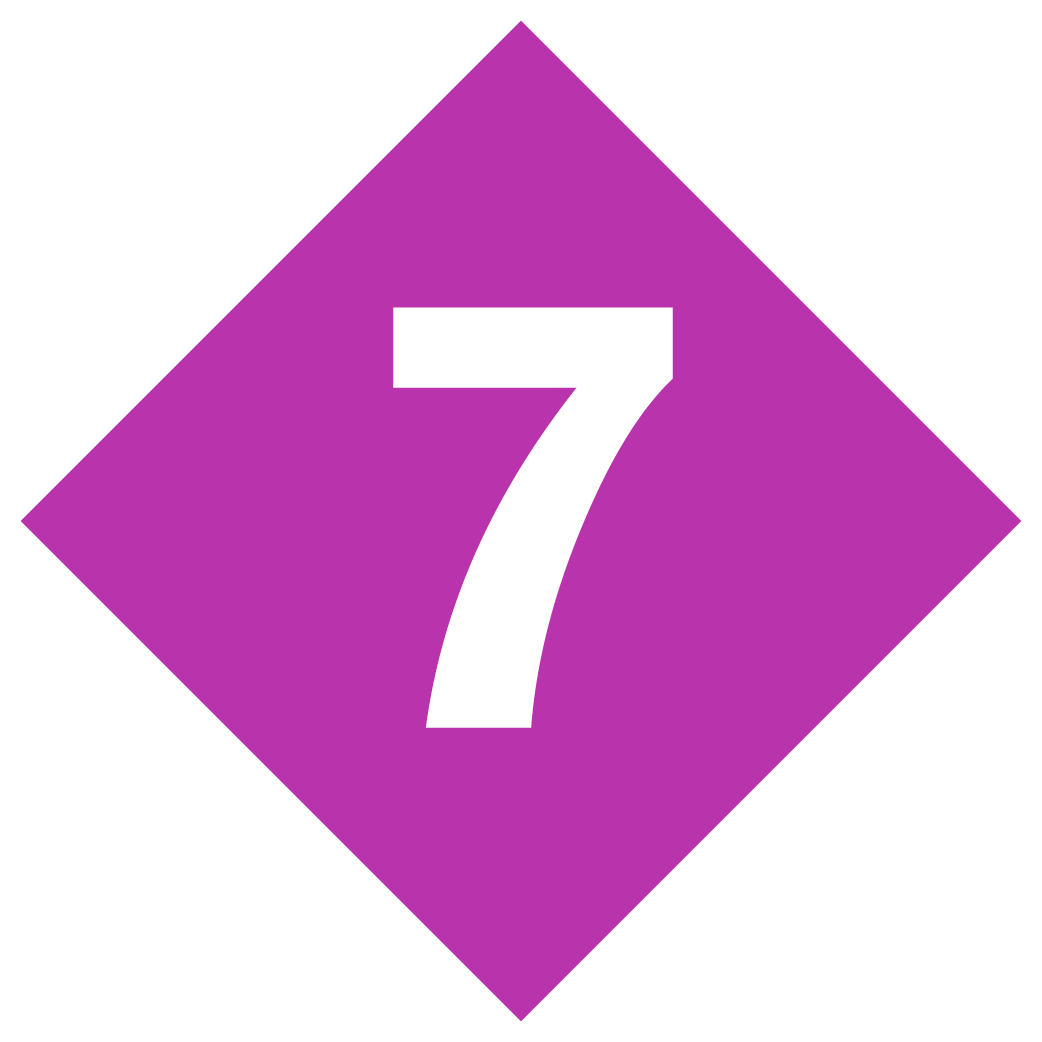 Last Updated: October 17, 2021
This website is not allifiated with MTA New York City Transit, their official website is here
This Website is maintained and copyright © 2004-2022, Jeremiah Cox. This website is not affiliated with any transit provider. Please do not remote link images or copy them from this website without permission.