33 St-Rawson St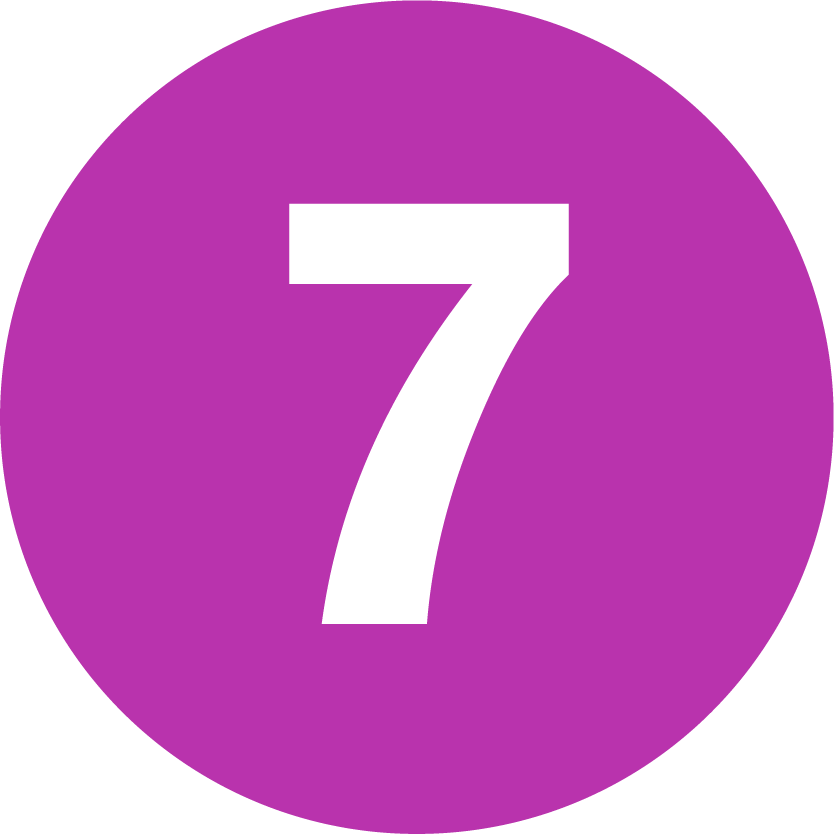 Queensboro Plaza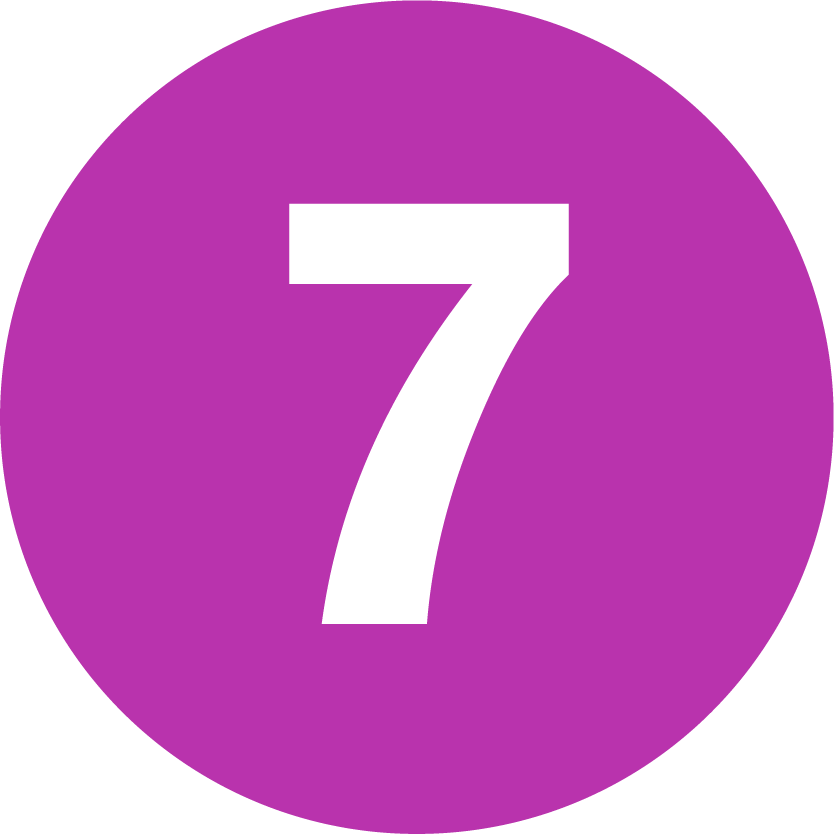 40 St-Lower St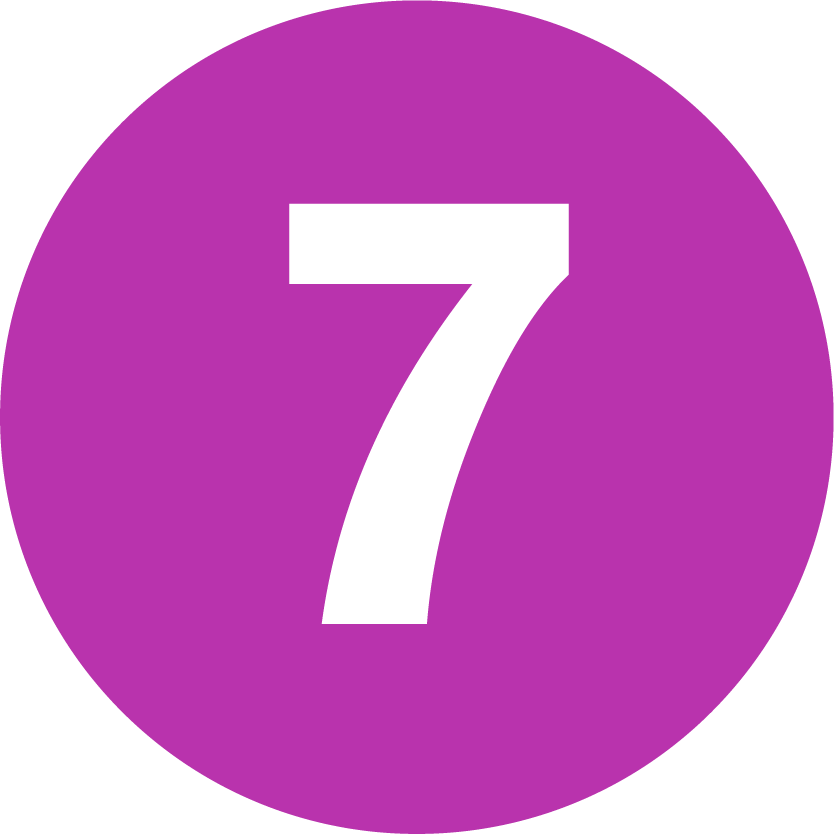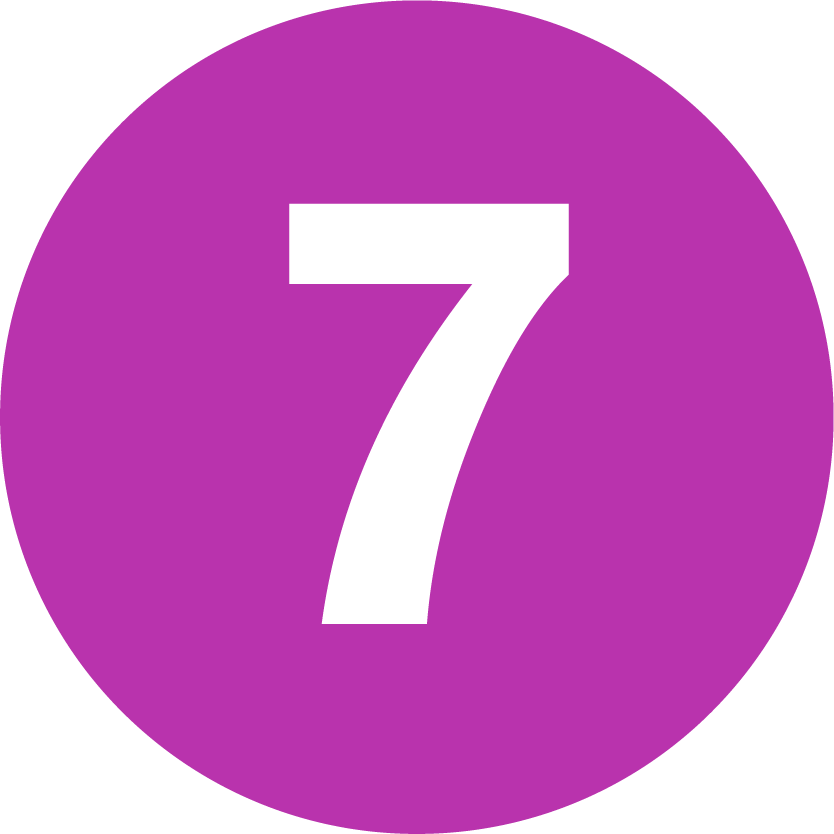 Flushing Local<
33 St-Rawson St
33 Street-Rawson St is located on the concrete elevated viaduct above the median of Queens Blvd with just parking beneath. The stop got some notoriety from June 2002 to September 2004 because it was home to the temporary Moma QNS gallery, while the main museum on 53 Street was going under renovation. Today the building is still there used by the museum for permanent storage. The sides of the elevated are decked out in concrete and decorative green and yellow tiles. The station is a local stop with two side platforms for the three track line. The platform lined with concrete walls with little semi-translucent blocks letting more natural light in and a roof that is cantilevered from the sides of the elevated structure with no intermediate columns. The very northern/eastern end of the station has just low concrete fence.
For exits the station has two: The first one has a full time booth and is located towards the south/west end of the station two staircases lead down from each platform to their own separate banks of turnstiles between them (so no free crossunder) where there is a token booth and staircases down to all of four corners of what is now a pedestrian plaza in the middle of Queens Blvd since through traffic cannot stay and drive straight through on 33 Street. There is a secondary unstaffed exit at the other end of the station where two staircases lead down from each platform to some high turnstiles in a station house beneath the tracks. This fare control area designed with the fence running around to one side so a free crossunder is provided. This exit leads to street stairs on the NW and SW corners of the median of Queens Blvd (used as a municipal parking area) and 34 Street.
Photo(s) 1: October 5, 2003; 2-3: December 23, 2005; 4-7: February 14, 2006; 8-26: May 14 2010; 27-44: July 15, 2013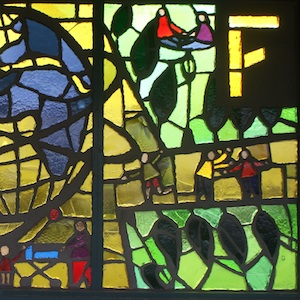 Arts For Transit at 33 Street-Rawson Street
Q is for Queens, 1999
Faceted Glass
By Yumi Heo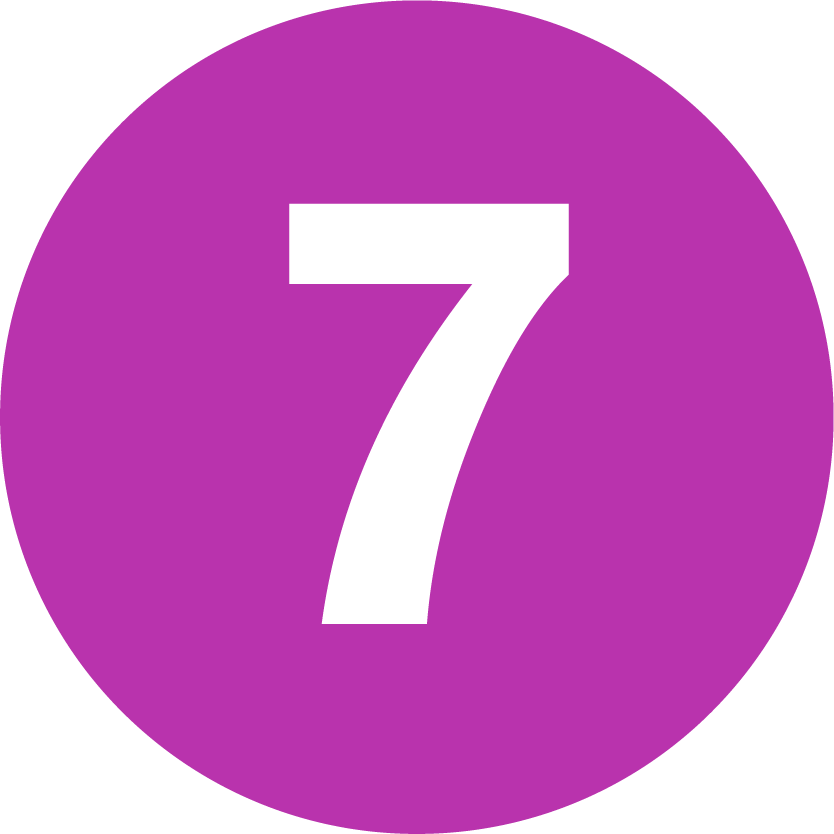 Flushing Local<
33 St-Rawson St
Last Updated: 15 July, 2013
This website is not allifiated with MTA New York City Transit, their official website is here
This Website is maintained and copyright © 2004-2022, Jeremiah Cox. This website is not affiliated with any transit provider. Please do not remote link images or copy them from this website without permission.