Lexington Av/53 St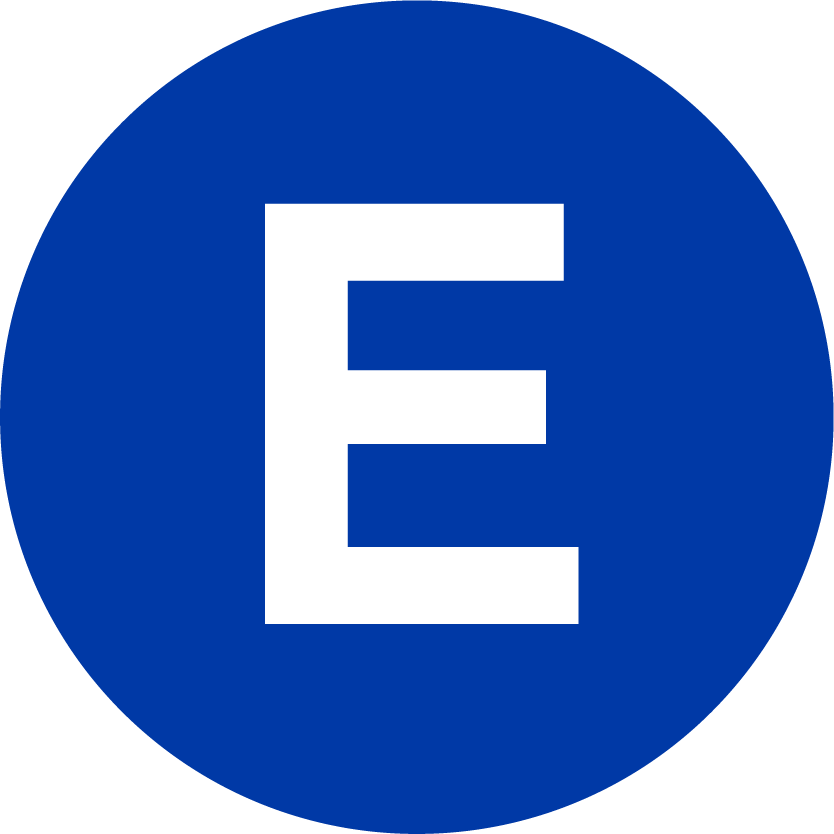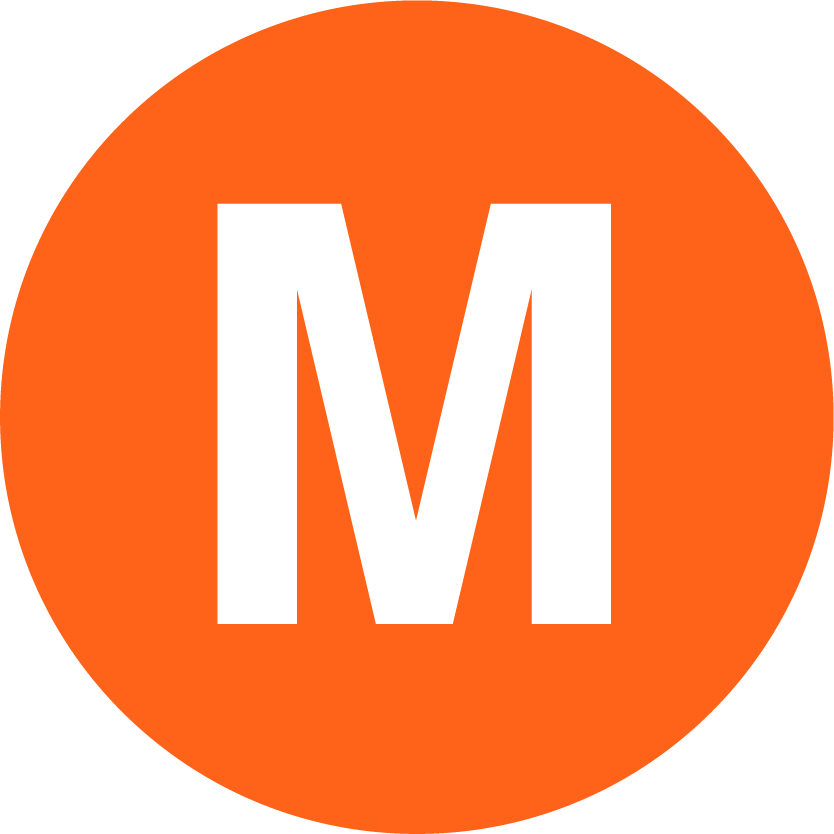 5 Avenue-53 St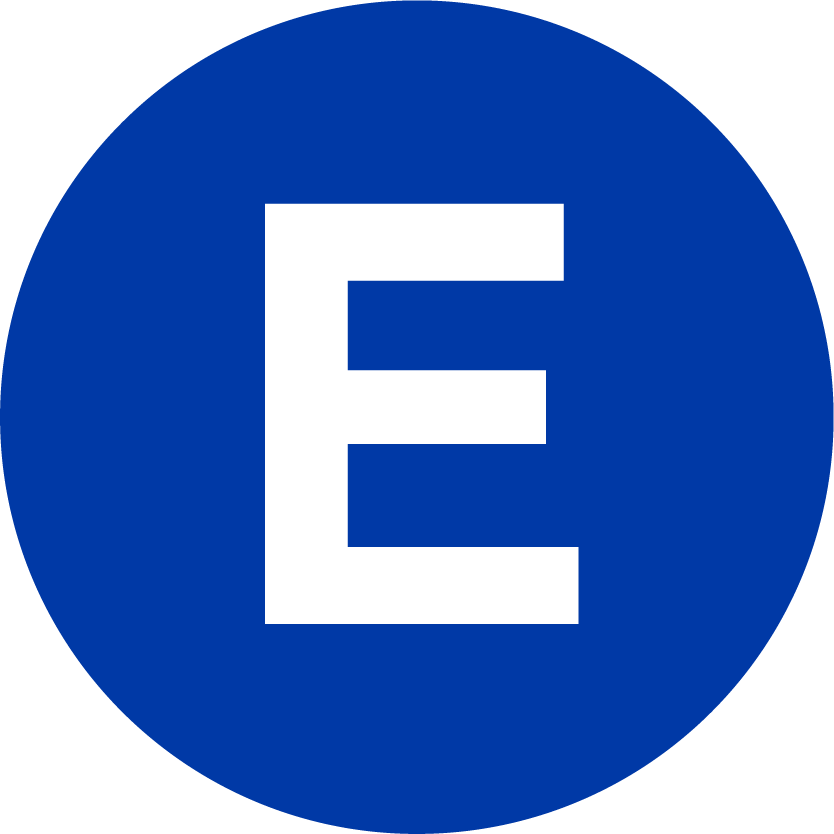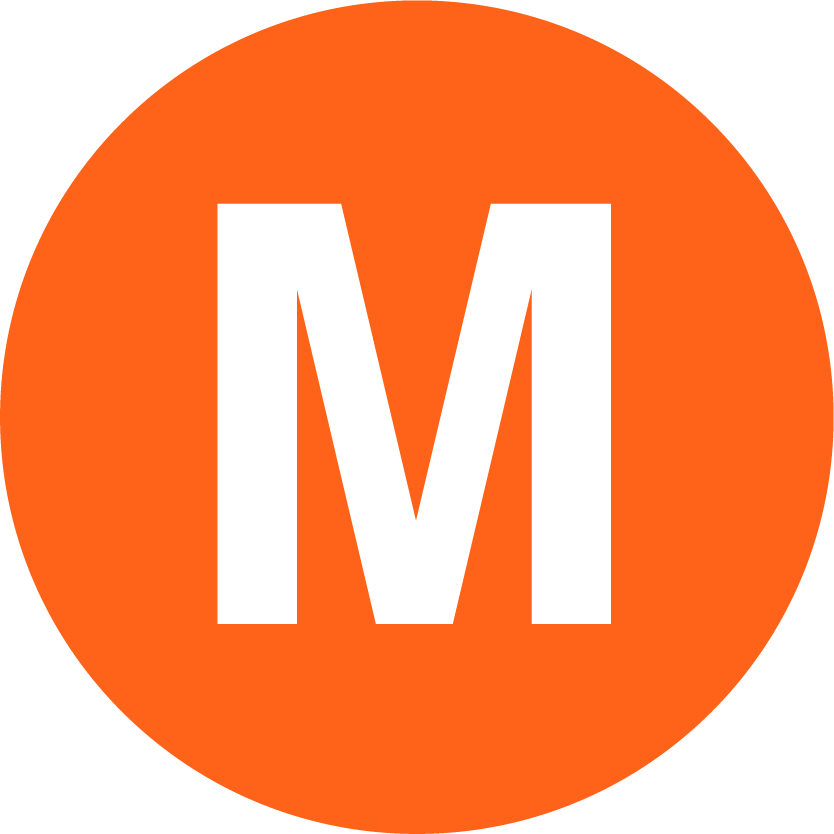 23 St-Ely Av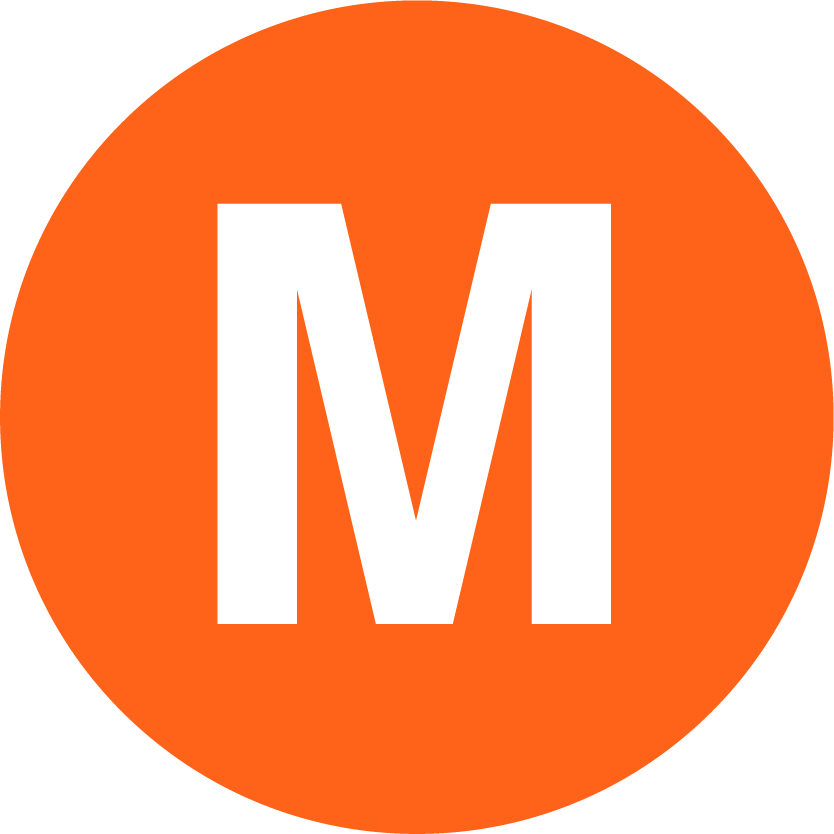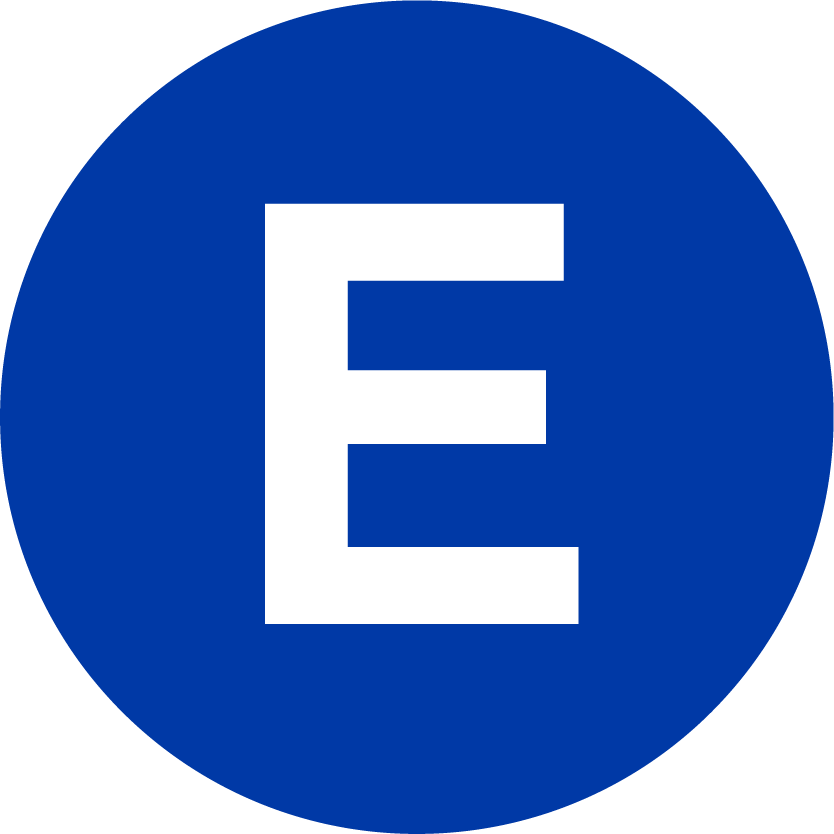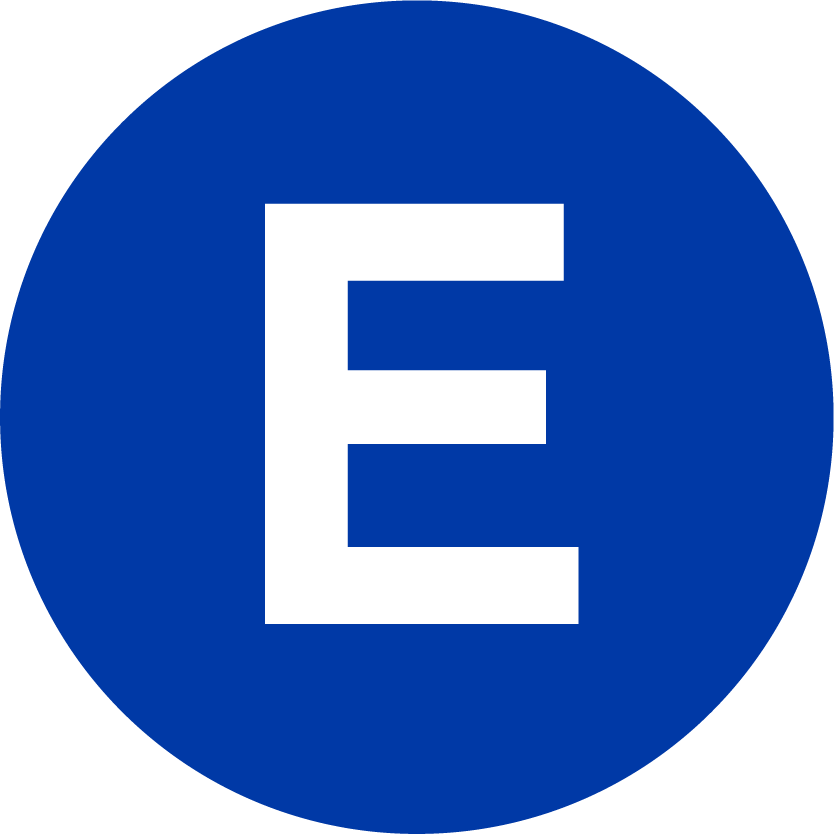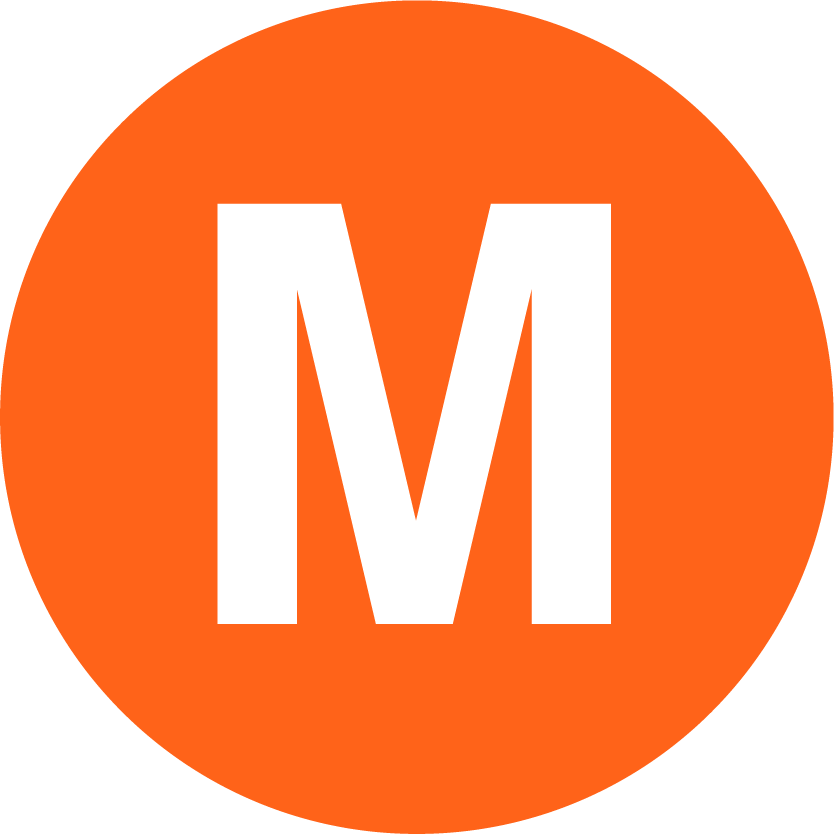 Queens Blvd-6 Avenue-Myrtle Local<
Lexington Av/53 St
Lexington Avenue/53 Street is the first or last stop in Manhattan on the M and E trains just before the 53 Street tubes under the East River. Due to the proximity to the underwater tunnel the single island platform for the two tracks is quite deep and signs before the two narrow staircases off the platform tell passengers during rush hours to use escalators which provide the primary form of vertical transportation although an ADA elevator has recently been installed. The single island platform can get extremely crowded during rush hours and at times when the station was undergoing reconstruction, particularly concerning the escalators extreme measures had to be taken such as restricting entry during AM rush hours or even having trains in one direction bypassing the station entirely in 2004 at peak times. In 1996 when the escalators needed to be replaced on the two banks of escalators to the Lexington Avenue end of the station between May 15, 1996 [1] and September 6, 1996 [2] resulted in the free transfer passageway being severed and closed between these dates, it turned into a pilot test run for free transfers with MetroCard (introduced throughout the city on July 4, 1997) since only passengers paying for their trip with a MetroCard could still get the free transfer by walking outside to the 3rd Avenue end of the station. Due to all of the Midtown East office tower development in the station area many of the station entrances are located within buildings and look quite unconventional. The single island platform has the deep tunnel feeling with low curved ceilings and maroon colored columns but un-tiled track walls
The tour of the stop begins along the passageway from the 6 platforms, which is both within and outside of fare control divided by a glass wall beneath 599 Lexington Avenue's and has strange circular signs from the 1980s in the ceiling, and an entrance inside the main outdoor plaza of this building. There is a shoe shine and repair along the passageway. This leads to the main IND mezzanine area directly beneath 53 Street and another entrance from this area outside of fare control to the sunken main plaza of the Citigroup Center (NE corner of 53 Street and Lexington Avenue). This entrance is one of the hardest subway entrances I know of to notice from the street because the mezzanine just ends at the plaza directly beneath 53 Street's sidewalk. A water feature in the plaza is also vislbe along the staircase down, and there is a Ducken Donutes/Baskin Robbins inside the fare control area. Directly near this entrance is the main entrance for the E & M with a large bank of turnstiles and 24 hour token booth, (two others are located along the block long transfer passageway and entering passengers are signed to walk outside of fare control and use either of the other banks). From here to reach the deep island platform there is a bank of two escalators and a staircase that lead to the extreme western end of the platform. These lead down to a fenced off area requiring passengers to walk about a car length to where trains can actually be boarded (this stop was originally built to hold 11 car 60 foot trains which ran briefly in the 1950s).
Continuing down the upper mezzanine with curving walls of artwork form a 2004 renovation, we come to another single escalator (signed with a No Entry sign at platform level, implying its permanently set to down), and a bit of a long corridor until were pretty much at 3 Avenue where the platform elevator is followed by another single escalator. Here two High Turnstiles lead out to two conventional street stairs on the NW and SW corners of 53 Street and 3 Avenue. There is a plywooded wall closed off underpass beneath 3 Avenue here outside of fare control. On the opposite side of 3 Avenue on the NE corner there is a staircase down inside the plaza of the Lipstick Building, on the SE corner there are entrances to inside the atrium where some shops and restaurants are and outside of 875 Third Avenue with an up escalator/staircase. These entrances both lead to a bank of turnstiles (still staffed) that lead to two escalators and a narrow staircase that branches away from following the escalators to have its own staircase and landing down to the platform.
Late 2012 Update: The underpass outside of fare control, beneath 3rd Avenue has roepened. It is a narrow passageway with portions of the mezzanine cut into new crew rooms. The doors into the crew rooms include LED lights that flicker on and off, giving a bit of a light show to passengers going through.
Photos 1: November 1, 2004; 2-6: July 28, 2009; 46-48: August 12, 2011; 49-50: August 16, 2011; 51-59: December 9, 2012; 60-67: January 30, 2013; 68-69: July 20, 2013;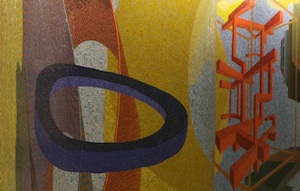 Arts For Transit at Lexington Avenue-53 St
Passing Through, 2004
Glass Mosaic
By Al Held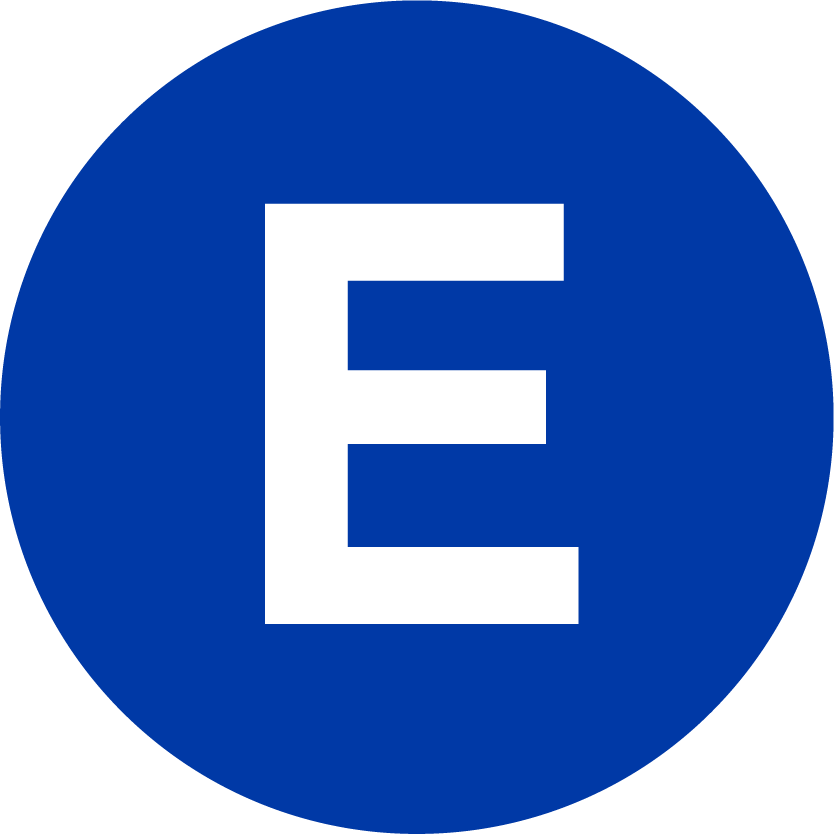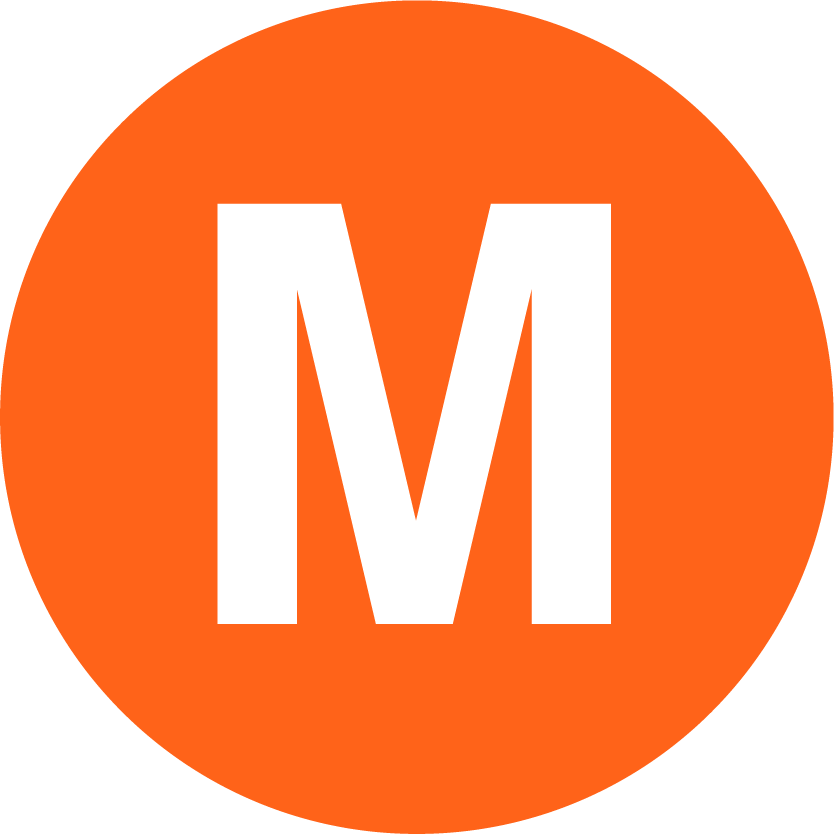 Queens Blvd-6 Avenue-Myrtle Local<
Lexington Av/53 St
Station Subway Lines (2001-2010)

Lexington Avenue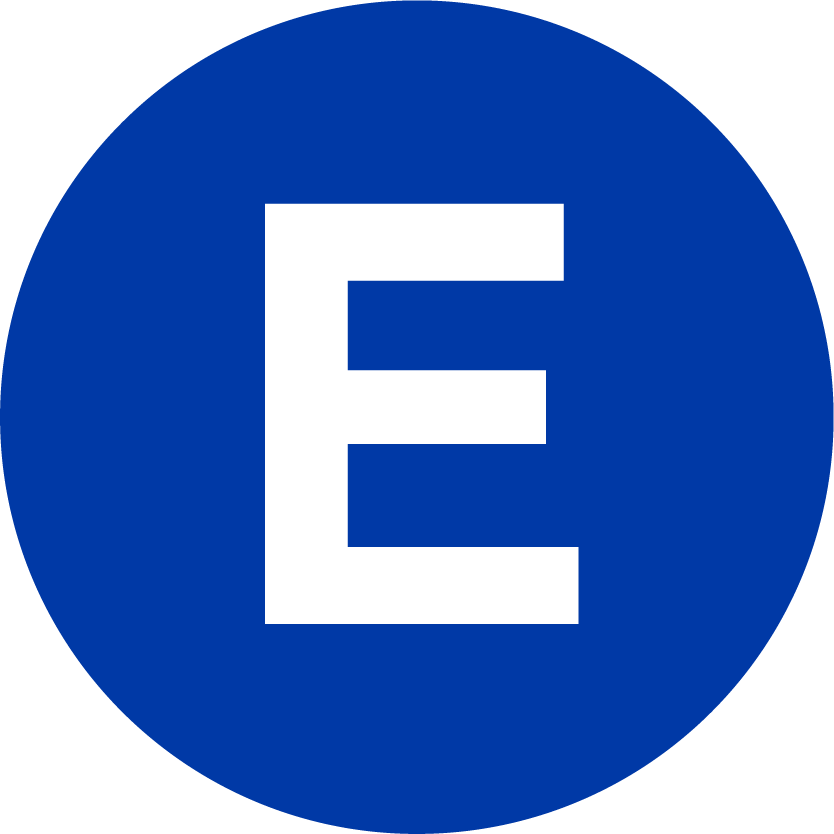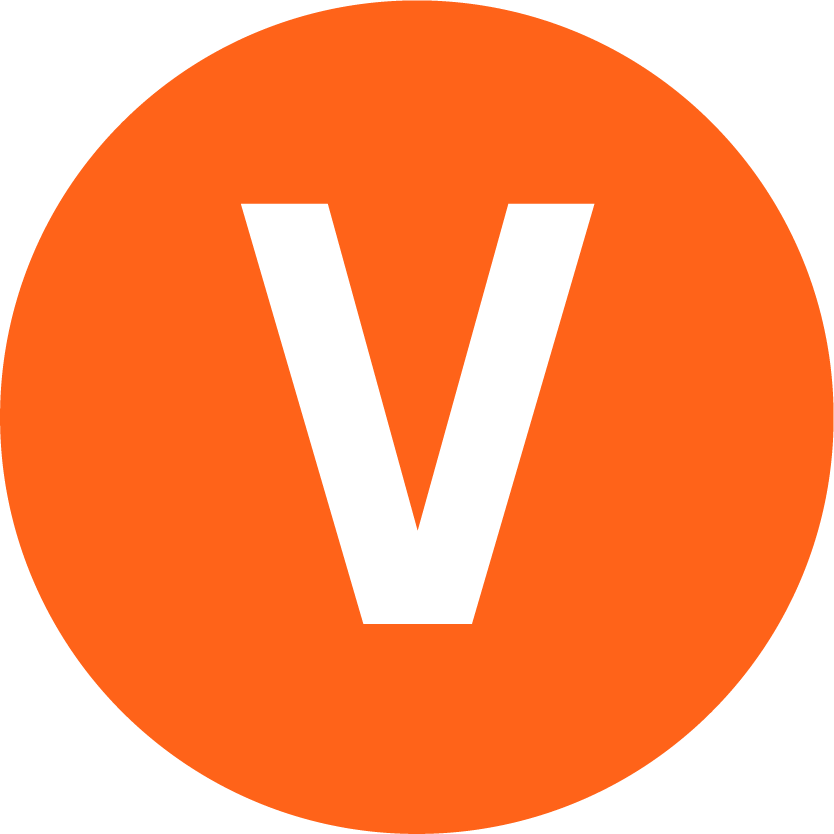 Station Subway Lines (1940-2001)

Lexington Avenue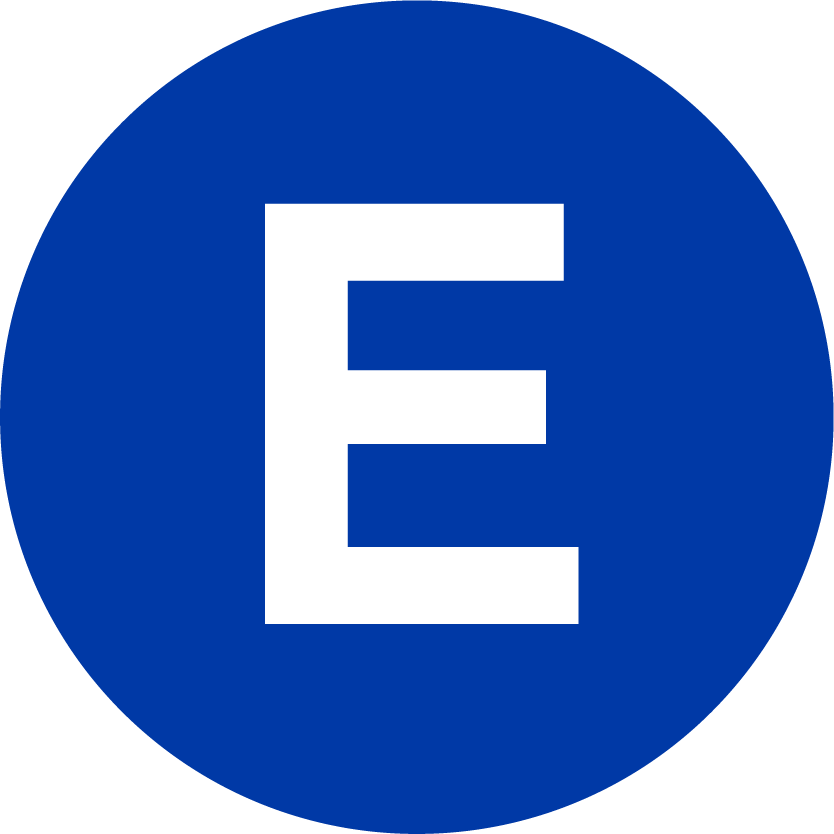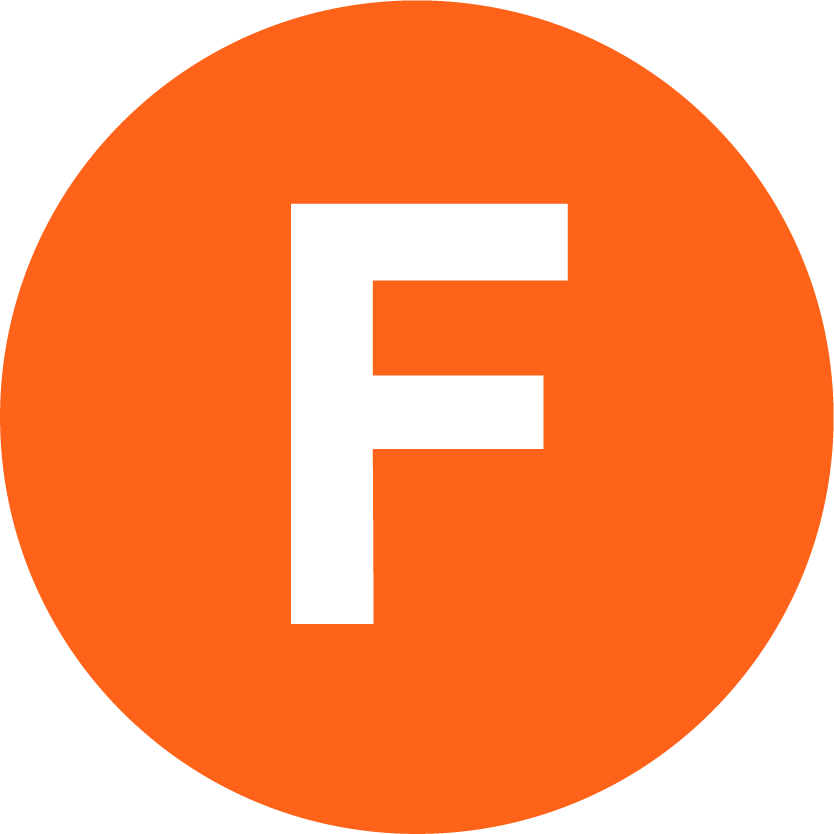 Last Updated: December 12, 2021
This website is not allifiated with MTA New York City Transit, their official website is here
This Website is maintained and copyright © 2004-2022, Jeremiah Cox. This website is not affiliated with any transit provider. Please do not remote link images or copy them from this website without permission.