Canal Street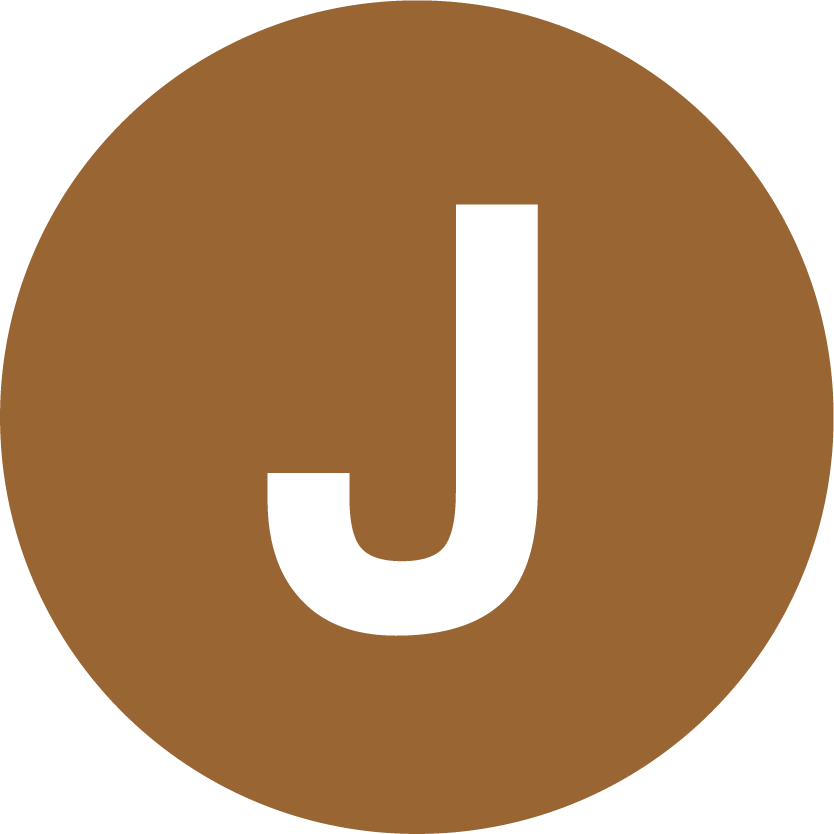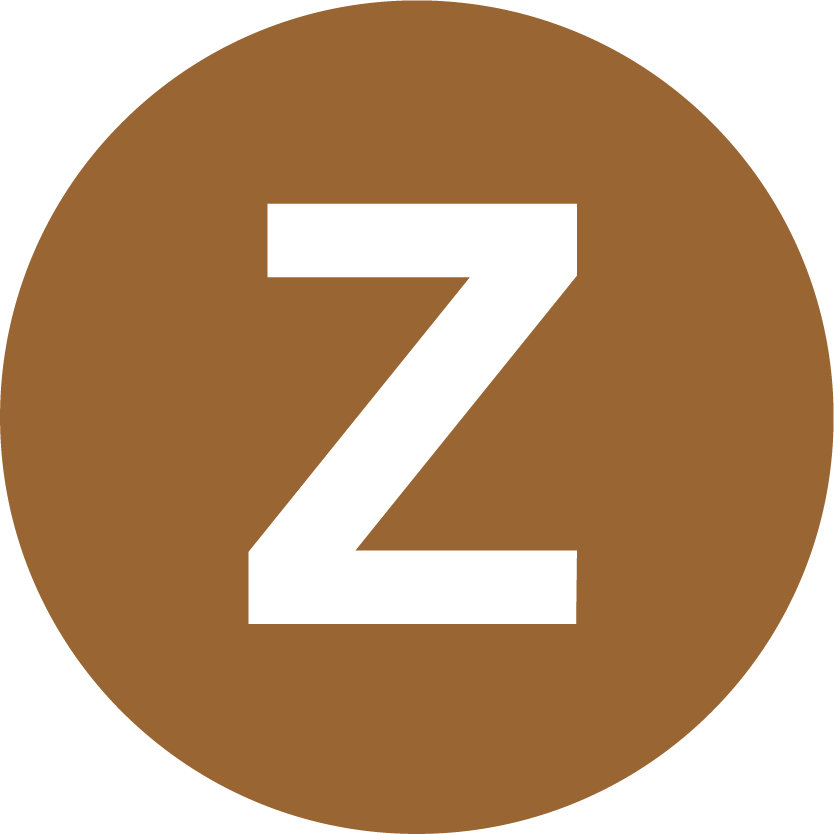 Chambers St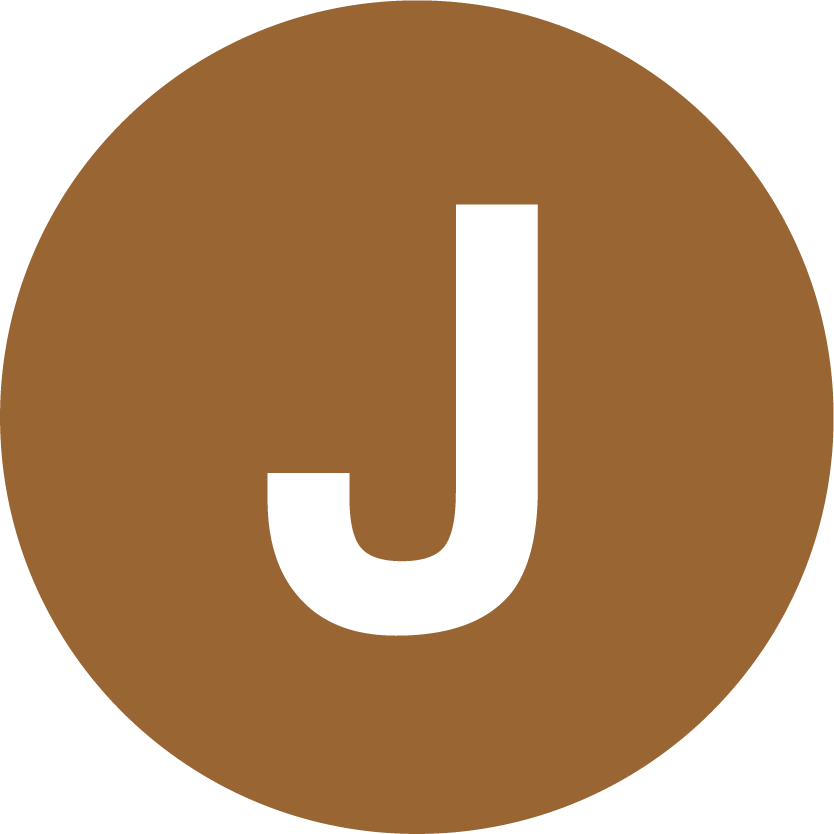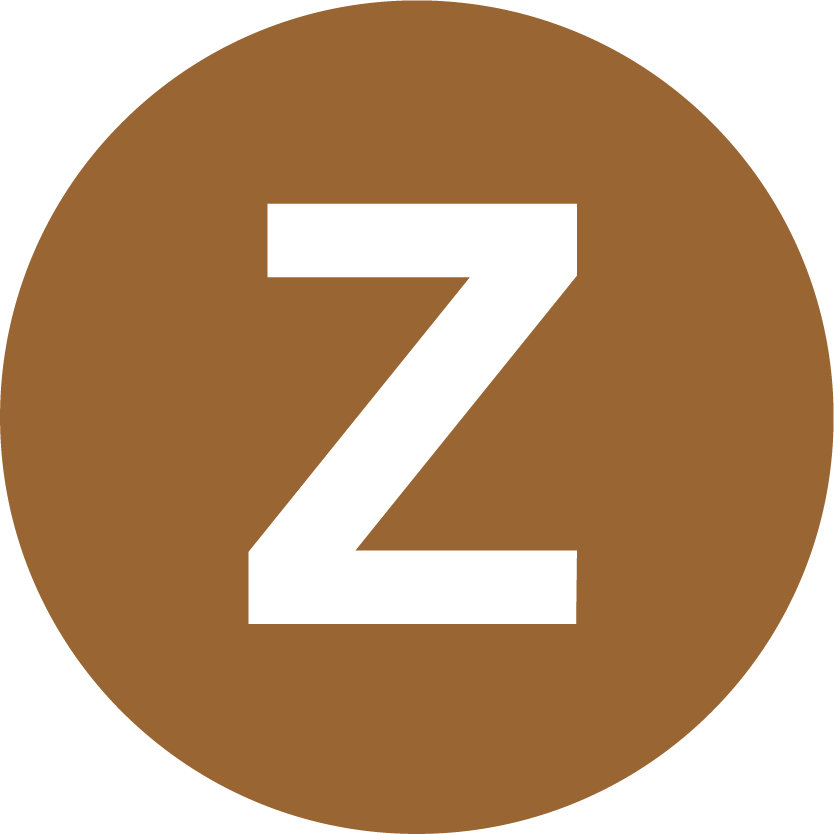 Bowery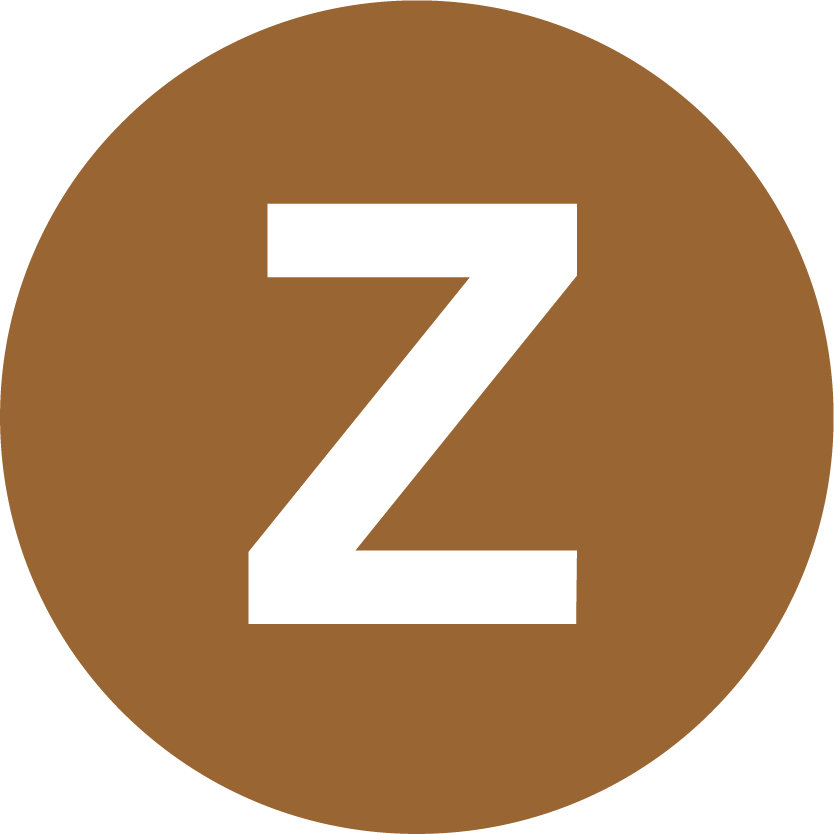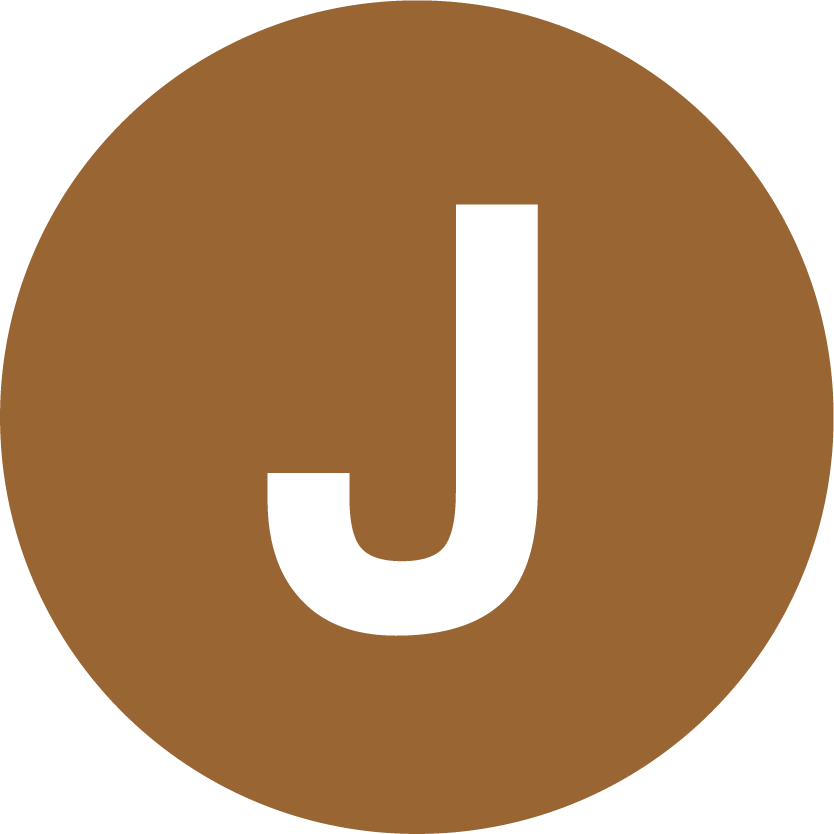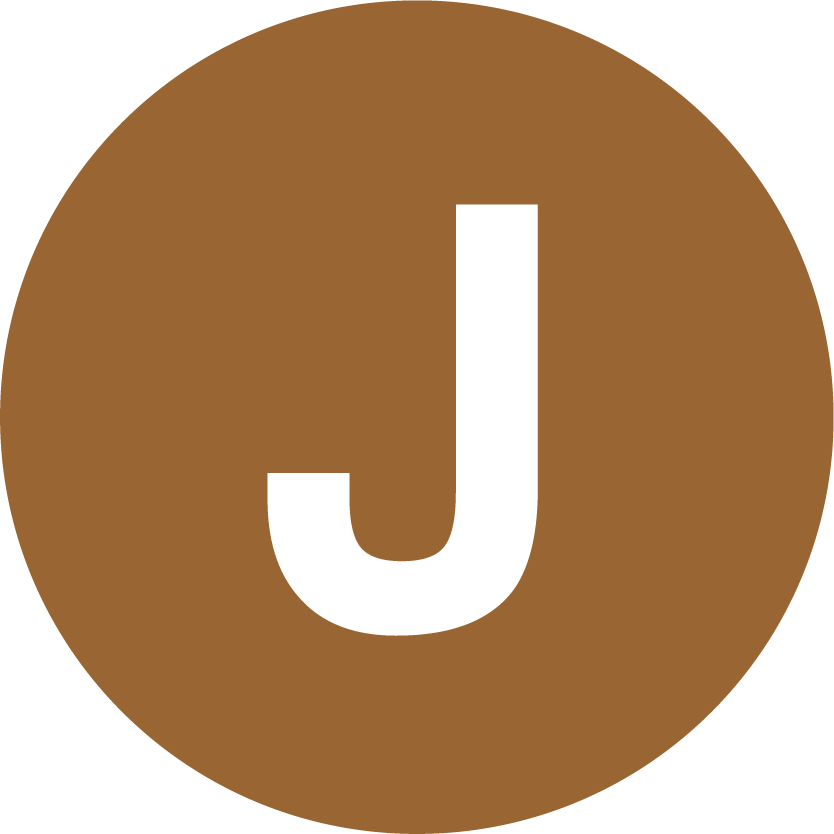 Nassau Street Express·Jamaica Av Local<
Canal Street
The Canal Street (Centre Street) Station of the Nassau Street line is half-abandoned, this is because of a reconfiguration of the Nassau Street line in 2004 that resulted in the closing of the former Jamaica-bound platform and tracks and rerouting those trains onto the inner track of the currently open Broad Street-bound platform. The only platform currently open that serves Nassau Street trains in both directions. When the station opened in 1919 it was actually a terminal station, and had two island platforms to serve the four track line with the middle tracks terminating within the station, and the outer tracks continuing south to Chambers Street. The inner terminal tracks were last use by Weekend J trains in the 1990s before their weekend terminus was extended to Chambers Street. A currently tiled over portion whose outline is clearly visible (all former holes in the wall between the former middle tracks have been tiled over) of the always in existence wall between the inner tracks shows a now closed gap in the walls for train crews passing between the terminal tracks.
Presently the island platform has a very simple layout with a complex trimline mostly of green tiling with an upper shades of gray border forming an angular looping pattern with Canal Street written in it at various intervals along with Cs. All the platform columns are also tiled white with just the upper gray with an angular looping pattern giving them a trimline.
The stations only direct exit is towards its southern end: two staircases lead up off the platform up to an intermediate level, and then a short wider staircase leads up to another small intermediate level where turnstiles are and MVMs before doubling-back to an entrance set into the storefronts of the west side of Centre Street between Canal Street and Walker Street.
Farther up the platform (north) two separate single staircases each lead down to a small intermediate landings that look nearly identical where the connections from the Jamaica-bound platform are now behind doors and then to each of the Manhattan Bridge Line side platforms. Using one of these side platforms is the only way to access the station's other connections.
The station has two abandoned exits. The now closed Brooklyn-bound platform once had it's own small mezzanine with two staircases up from this platform to a very small fare control area on an intermediate landing that led out to two streestairs both at the SE corner of Canal and Centre Streets. Towards the northern end of the Broad Street-bound platform is a closed mezzanine that once led to an exit near the NW corner of Canal Street and Centre Street.
1-6: February 3, 2004; 7-19: July 30, 2009; 20-22: September 23, 2023; 23-26: September 24, 2023;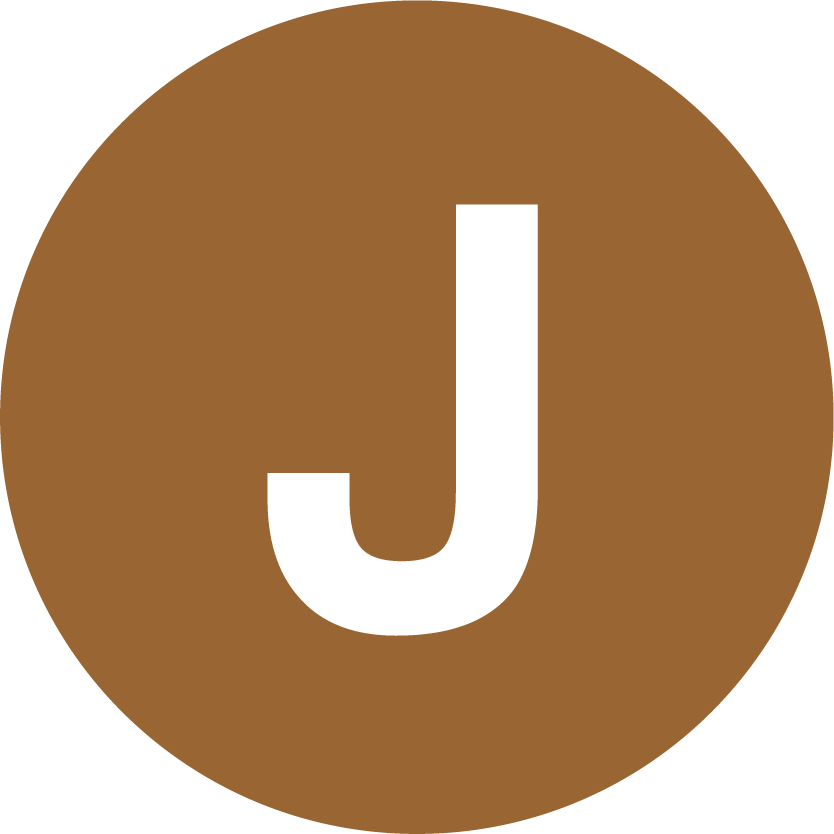 Nassau Street Express·Jamaica Av Local<
Canal Street
Station Subway Lines (1988-2010)

Canal Street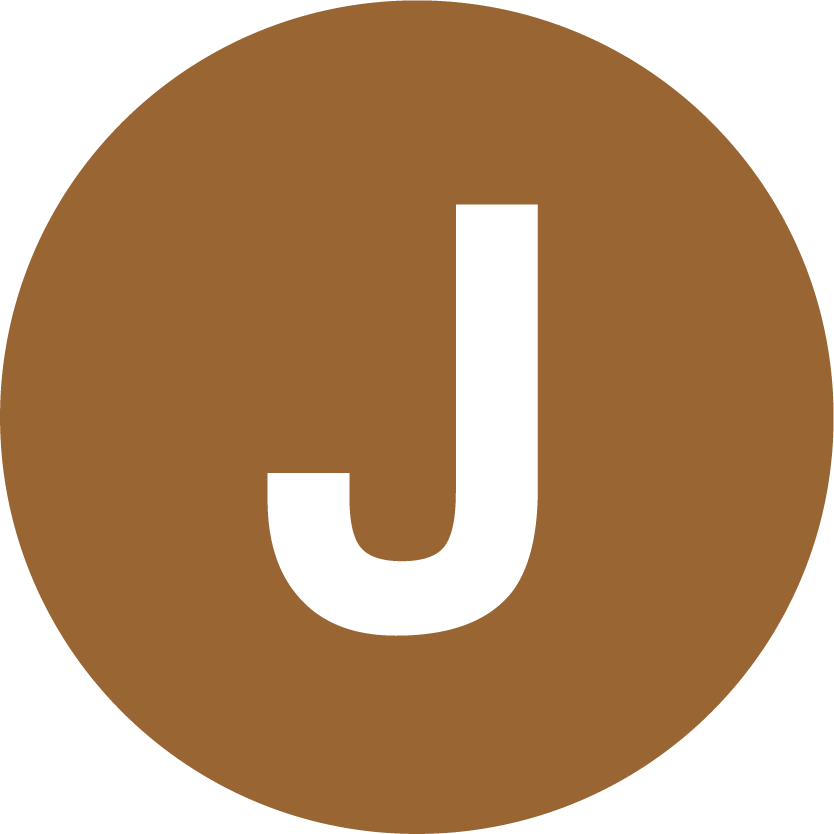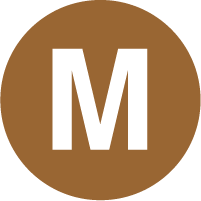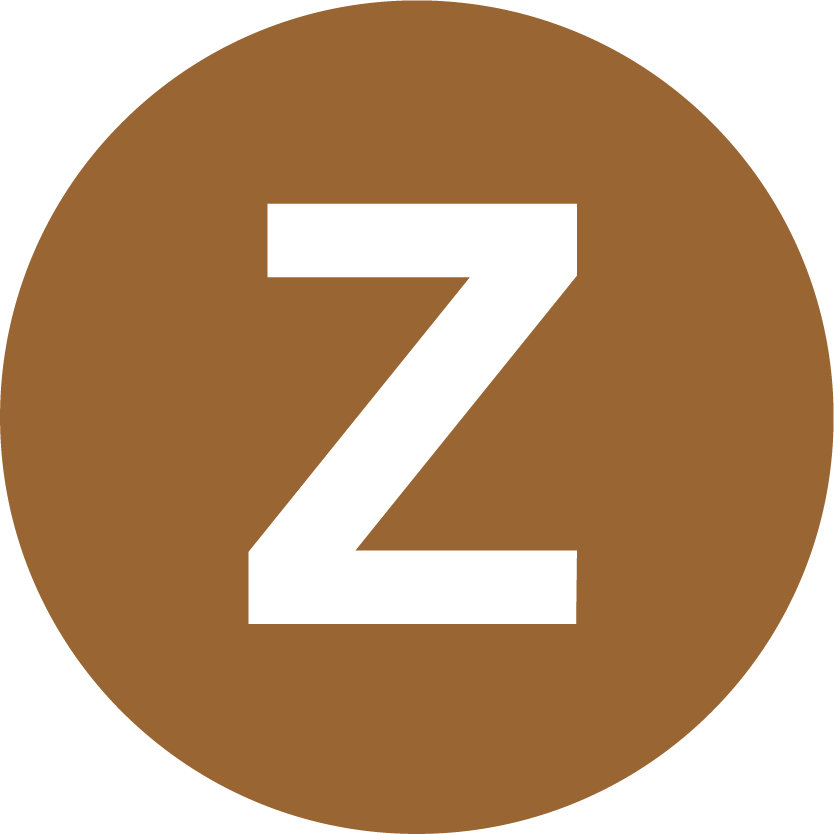 Last Updated: July 20, 2022
This website is not allifiated with MTA New York City Transit, their official website is here
This Website is maintained and copyright © 2004-2023, Jeremiah Cox. This website is not affiliated with any transit provider. Please do not remote link images or copy them from this website without permission.