Sutter Avenue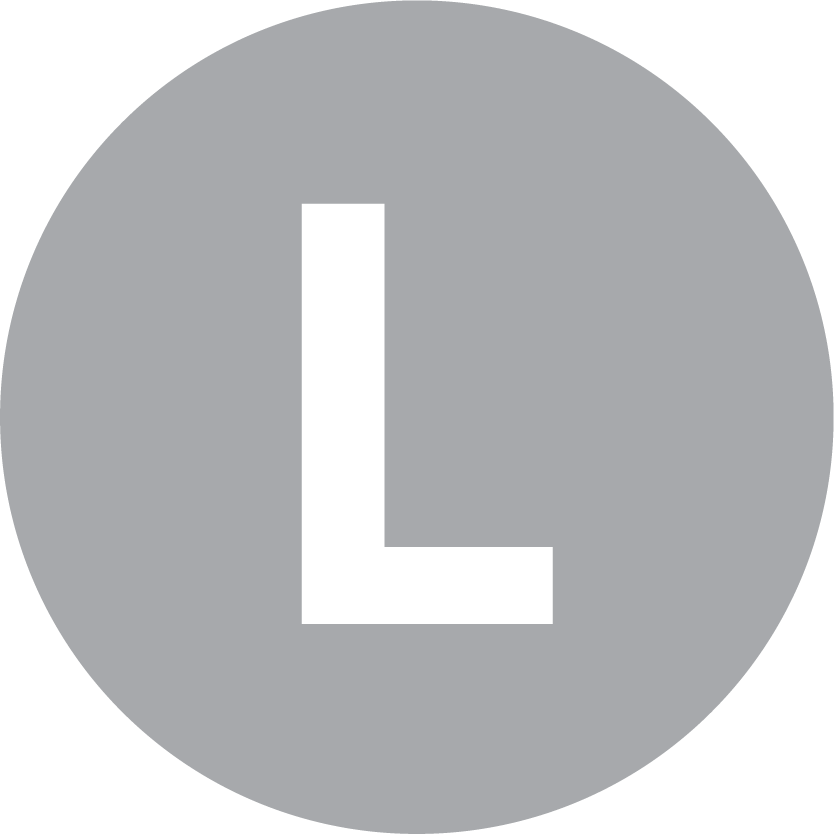 Atlantic Av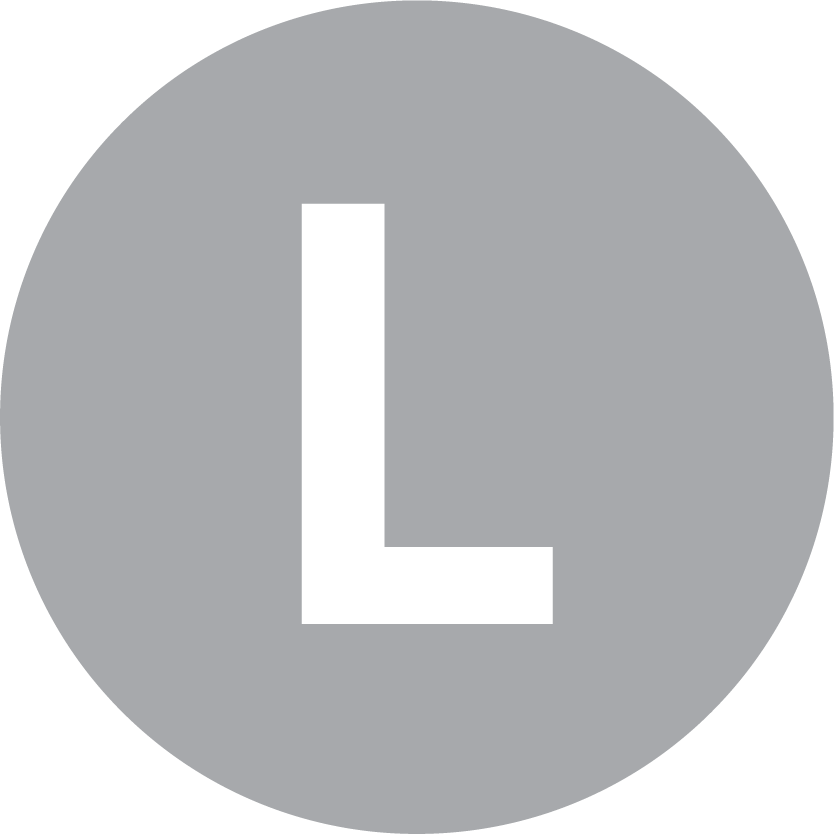 Livonia Av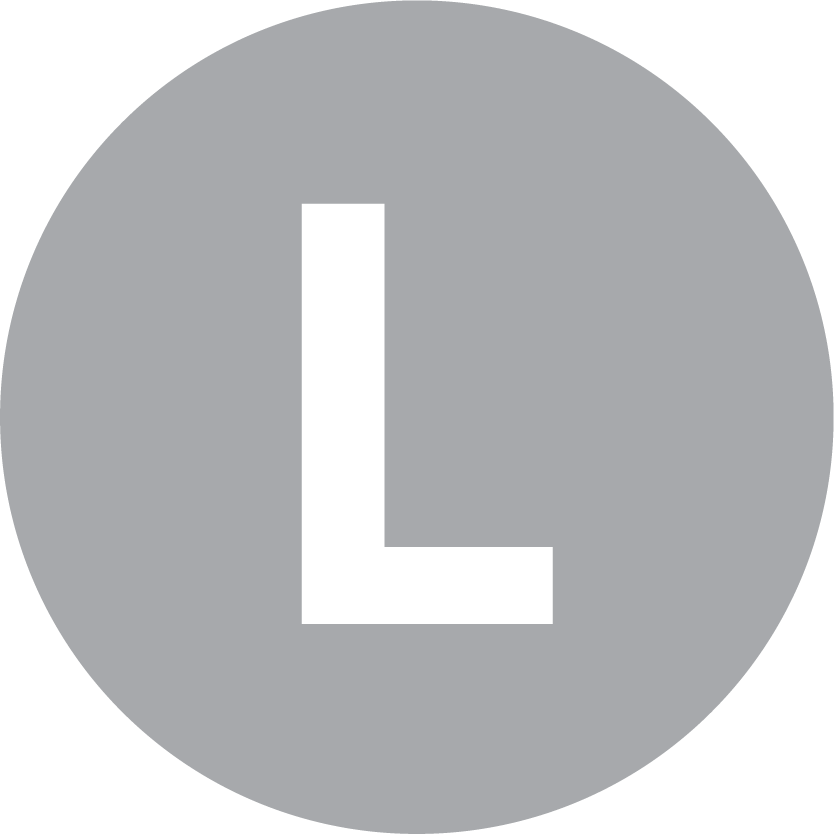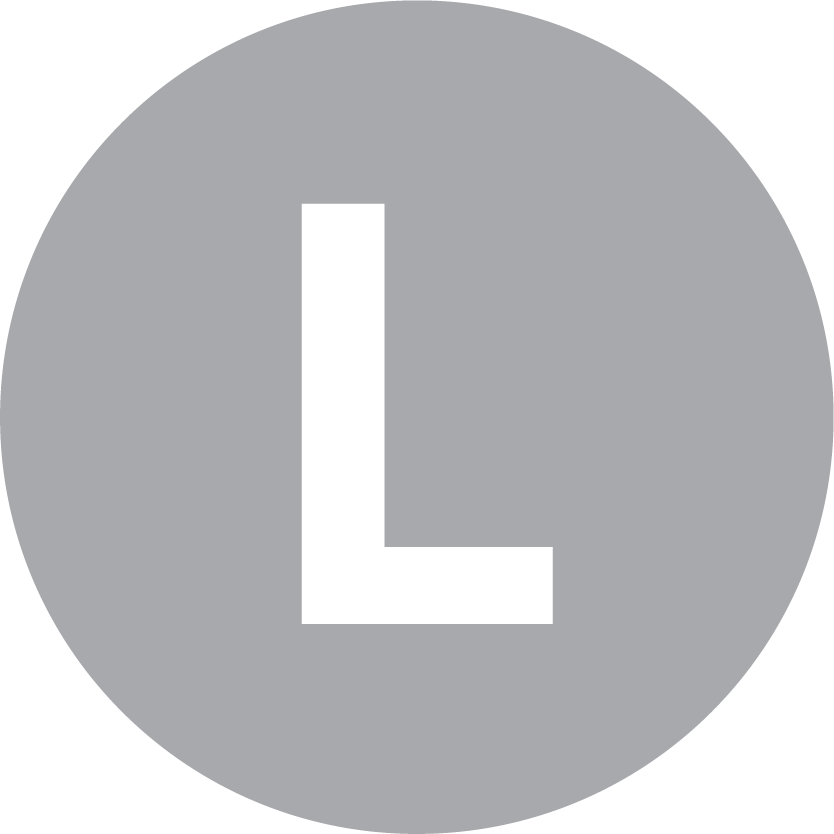 Sutter Avenue is a Canarsie Line station, located on an elevated structure with two narrower than usual side platforms. The station was renovated between 2006 and 2008 (including a closure of the Canarsie-bound platform), and mostly the windscreens were redone from the wavy, metal design to the more smooth cream-colored ones that the modern elevated stations now have. The yellow tactile warning strip was also added. The elevated structure is located along a private ROW, just west of Van Sinderen Avenue, the LIRR Bay Ridge Branch is located in an open cut just west and below the subway elevated (streets go under the subway and over the LIRR freight line).
The station has a single open entrance with a short staircase leading up the north side of Sutter Avenue, between Van Sinderen Avenue and the overpass of the Bay Ridge Branch, up to a small station house. From here are turnstiles before a single staircase loops around at an intermediate landing before arriving at the extreme southern (Canarsie-bound) end of each narrow platform.
There is an abandoned mezzanine towards the northern end of the platforms, with a small station house, no longer in public use nestled beneath the elevated structure. This provided access to Belmont Avenue when it was open. It is long closed, with no access from the street and one closed staircase leading to a hatchway on the floor of the Canarsie-bound platform.
Photo 1-10: January 1, 2005; 11-22: May 29, 2007;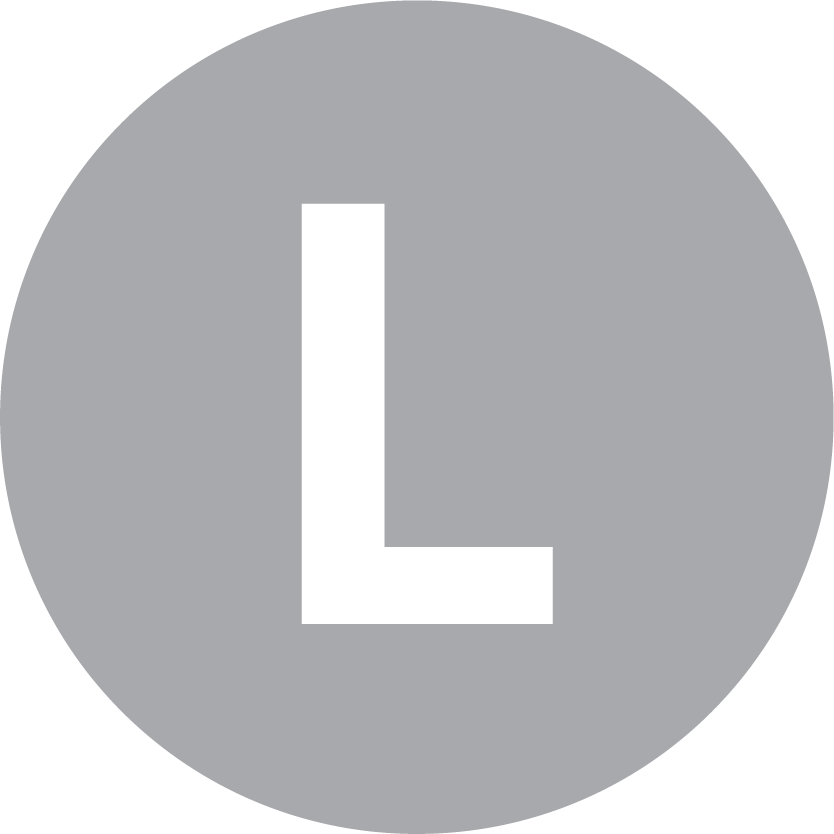 Last Updated: September 7, 2022
This website is not allifiated with MTA New York City Transit, their official website is here
This Website is maintained and copyright © 2004-2022, Jeremiah Cox. This website is not affiliated with any transit provider. Please do not remote link images or copy them from this website without permission.