Halsey St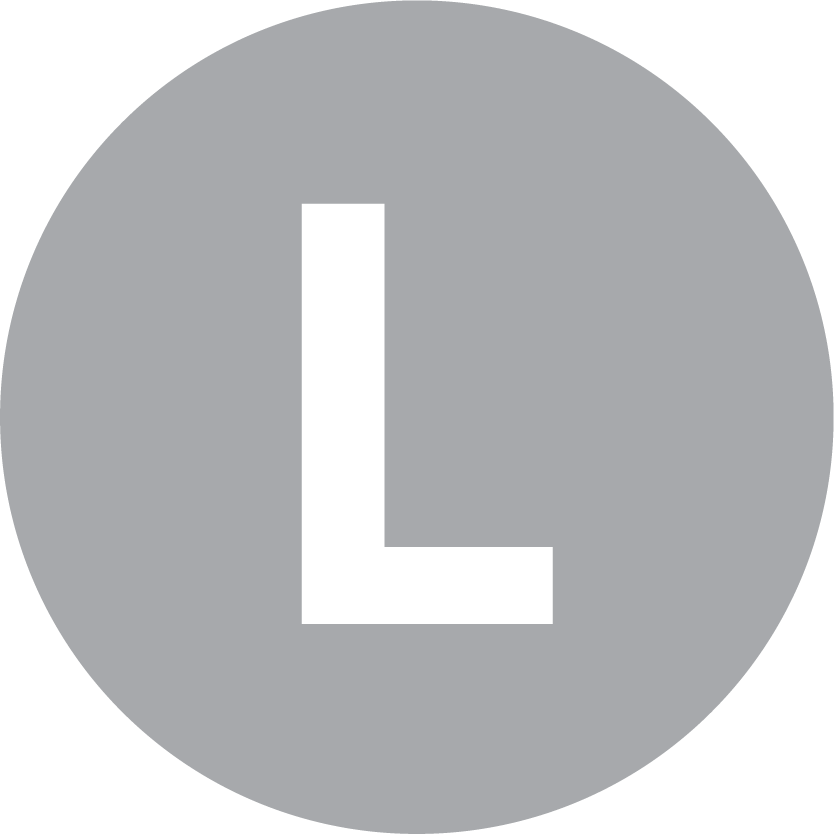 Myrtle Av-Wycoff Av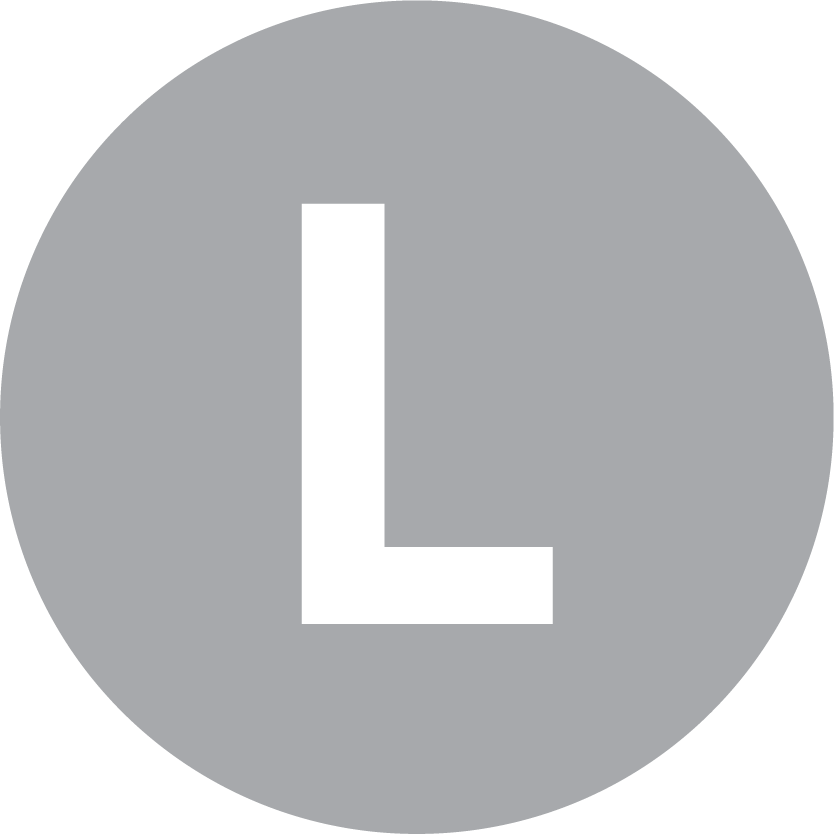 Wilson Av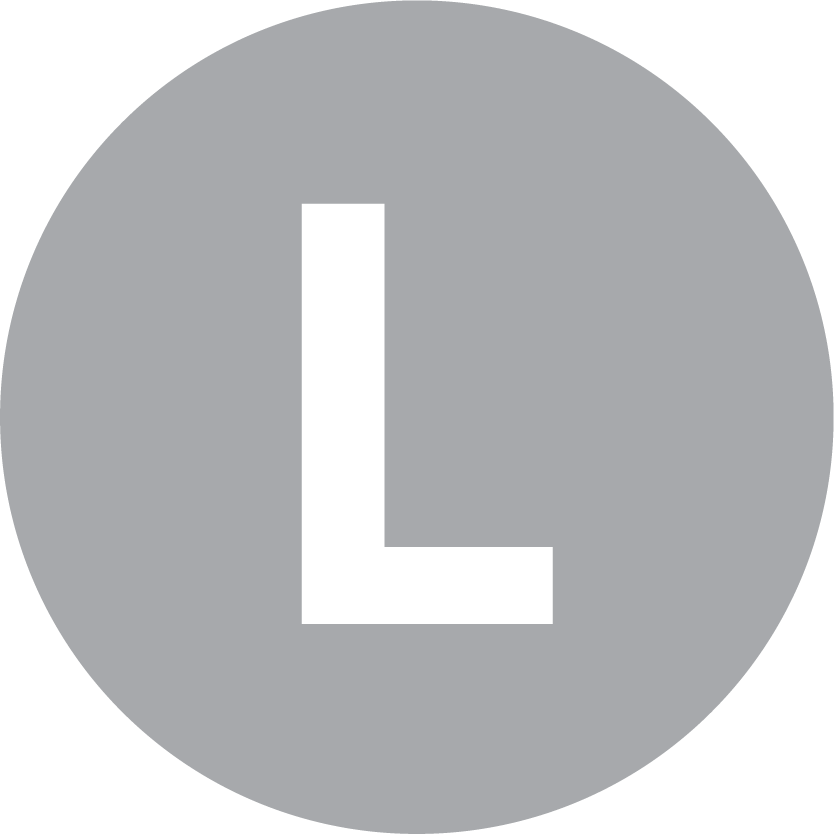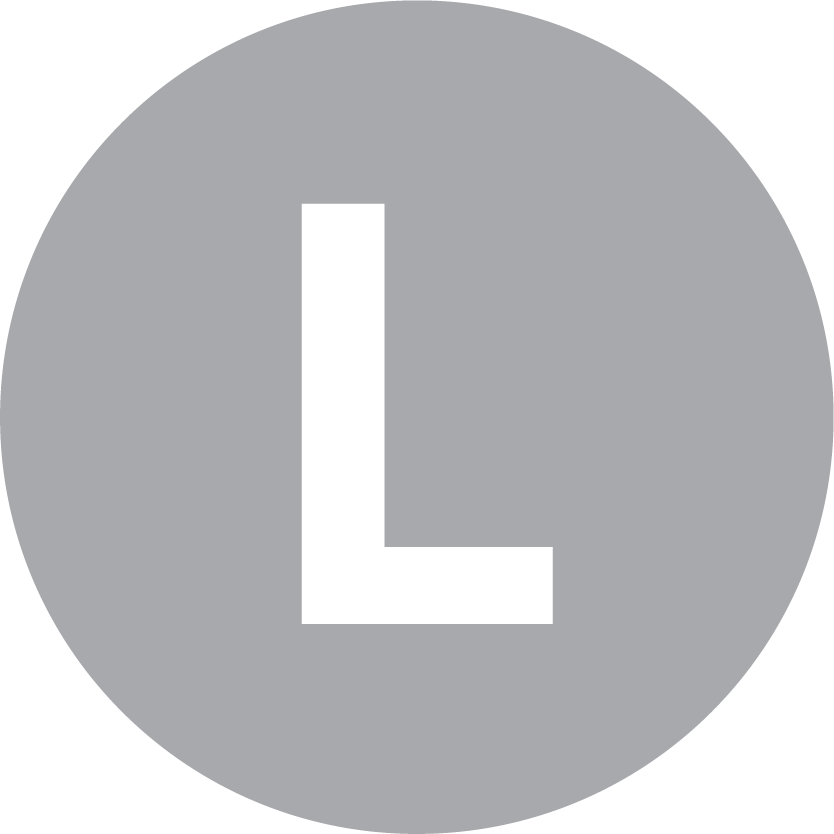 Halsey Street is a two track two side platforms station with platforms that of offset from another with the Manhattan-bound platform a bit further east. The reason for this is because of Wyckoff Avenue in this small section of this long street becomes the street between anomalies in the confusing street grid of names that is Brooklyn and all subway exits needing to be on a corner. The station is also unusual because it straddles two boroughs, with the entire Canarsie-bound northern platform and the eastern half of the Manhattan-bound platform technically located in Queens as the border runs along Wyckoff Avenue before curving south between Eldert and Halsey Streets.
Both platforms have exits at either end, the ones with turnstiles are at the western end, the Manhattan-bound platform with the still open token booth. This Manhattan-bound platform leads up to streestairs at the NW and NE corner of George Street and Wyckoff Avenue (and in Queens). The Canarsie-bound platform has streetstairs up to the SE and SW corners of Halsey Street and Wyckoff Avenue (facing a tunnel, the namesake entrance is beyond the end of the Manhattan-bound platform), these are the only station entrances in Brooklyn.
The part time exits with a single staircase up to the street are at the eastern end of the platforms and both are technically in Queens. These have high entrance/exit turnstiles. The Manhattan-bound platform has a streetstair up to the NE corner of Norman Street. From the Rockaway Parkway is a streetstair up to the NE corner of Covert Street.
For the wall decorations the theme is blue and gold, with blue in the background of the name tablets and gold in the solid squares of the trim. Green is the first outline color fallowed by gold and than more blue in the name tablets. There little blue Hs in the station's trimline.
Photo 1-4: October 24, 2004; 5-14: June 1, 2009; 15-21: December 30, 2010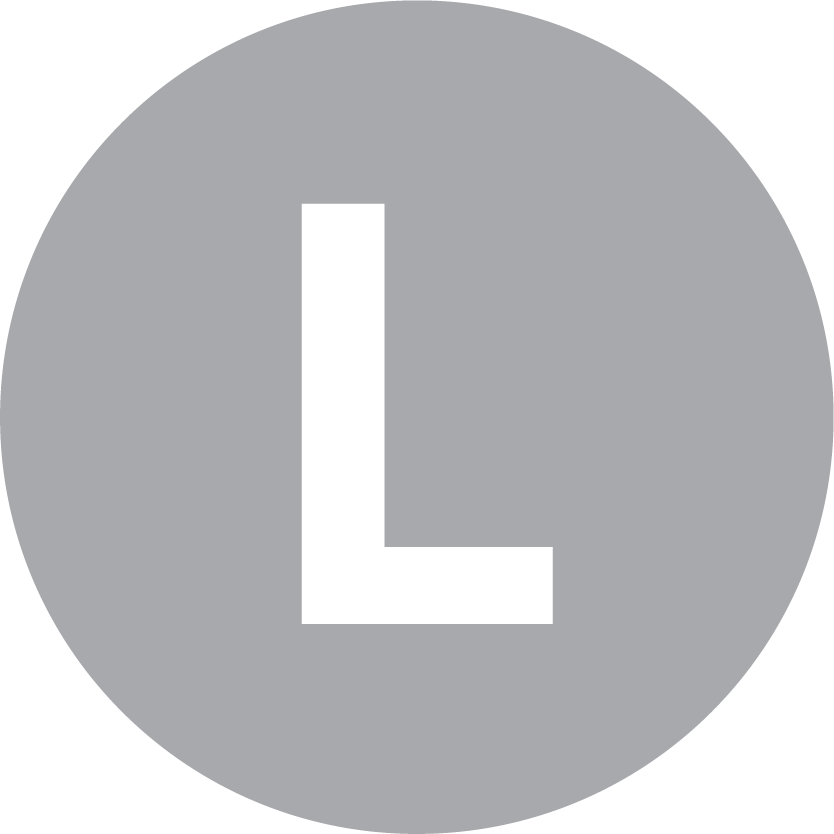 Last Updated: August 23, 2022
This website is not allifiated with MTA New York City Transit, their official website is here
This Website is maintained and copyright © 2004-2023, Jeremiah Cox. This website is not affiliated with any transit provider. Please do not remote link images or copy them from this website without permission.