City Hall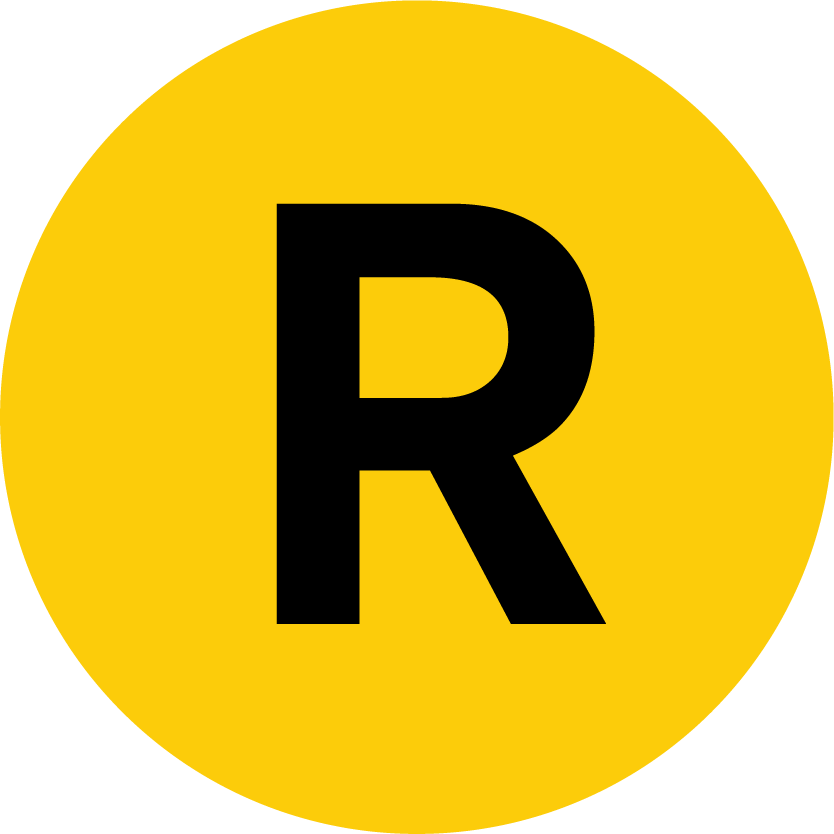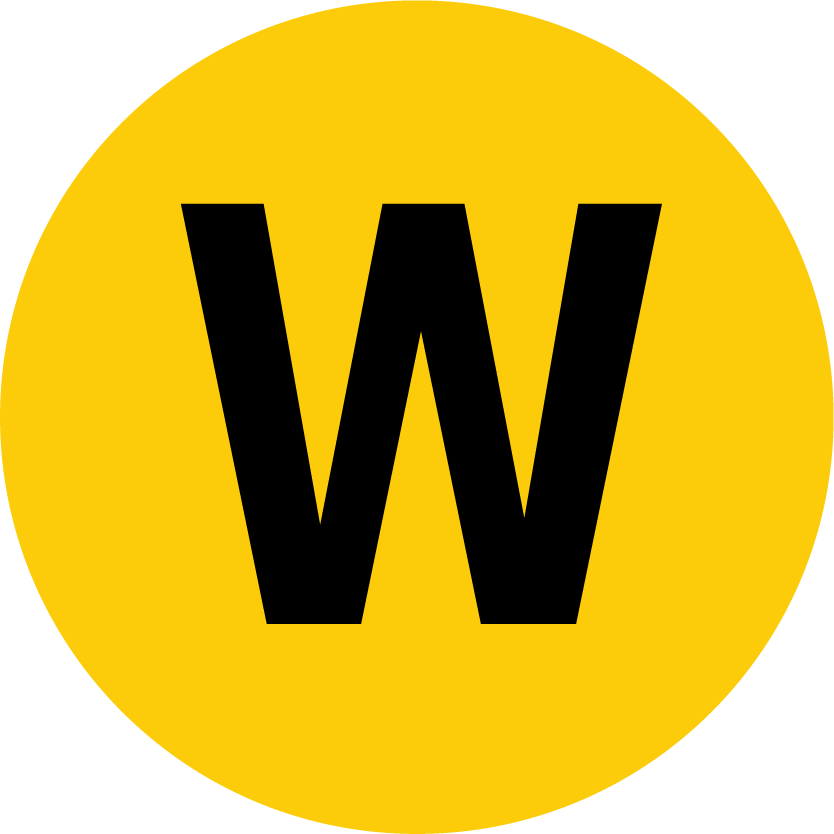 Canal St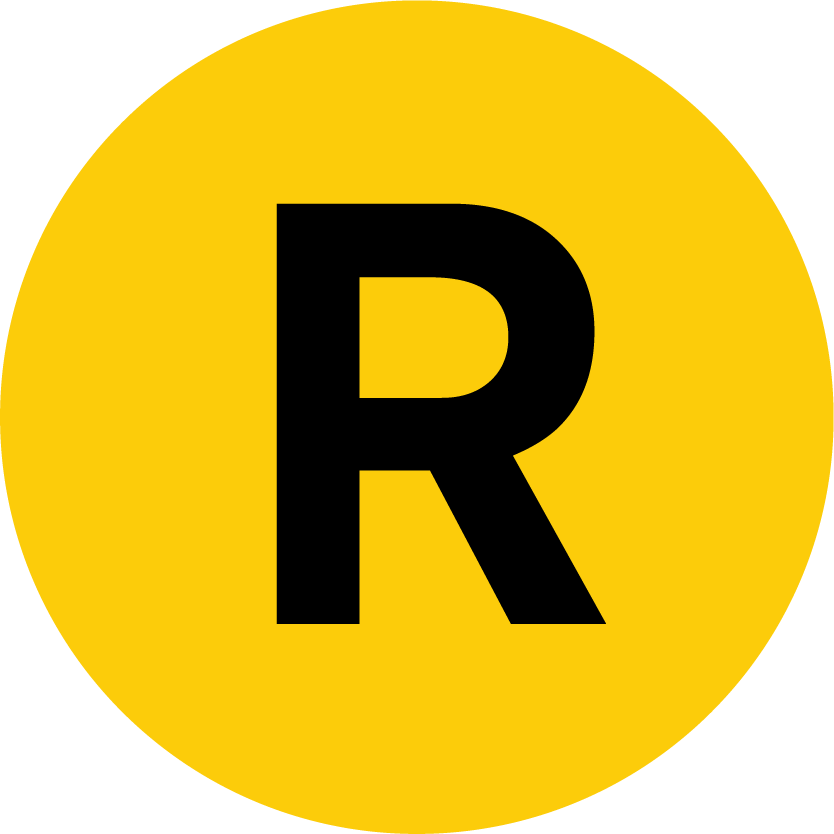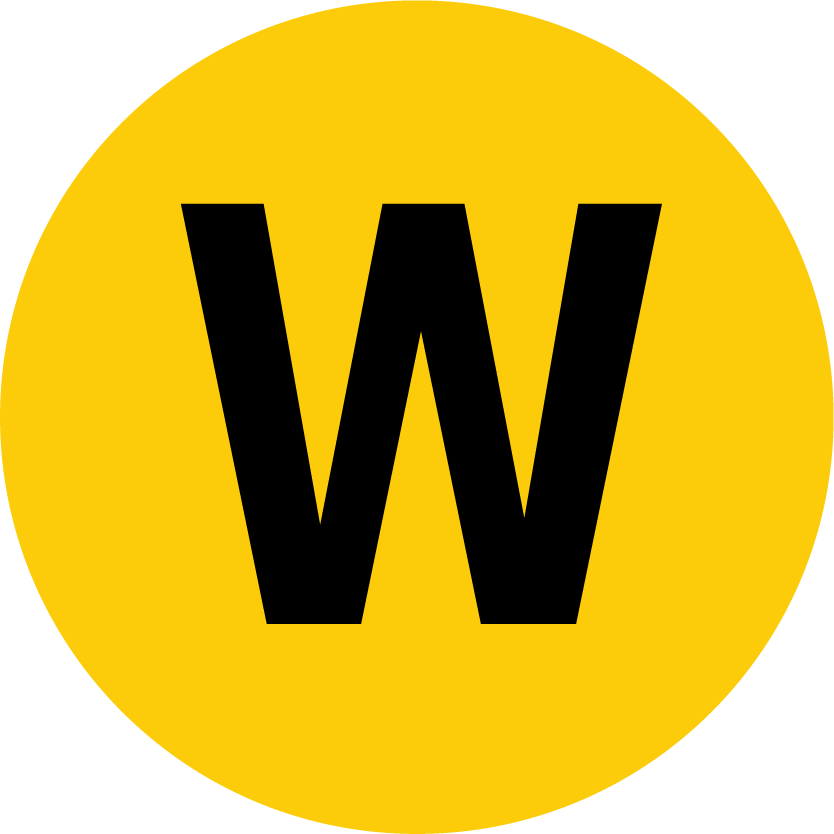 Cortlandt St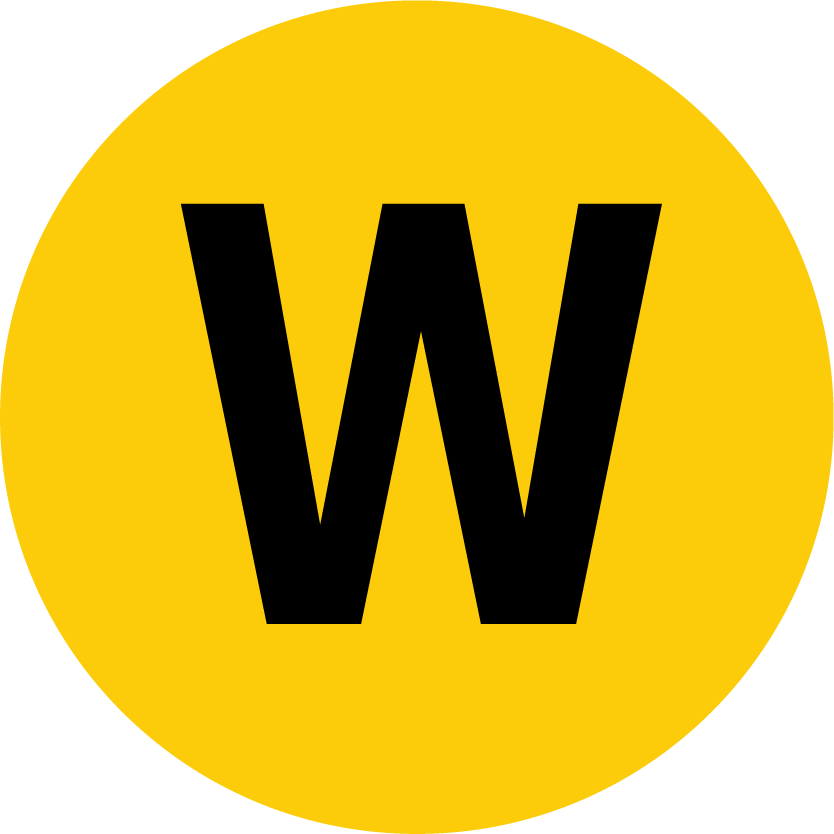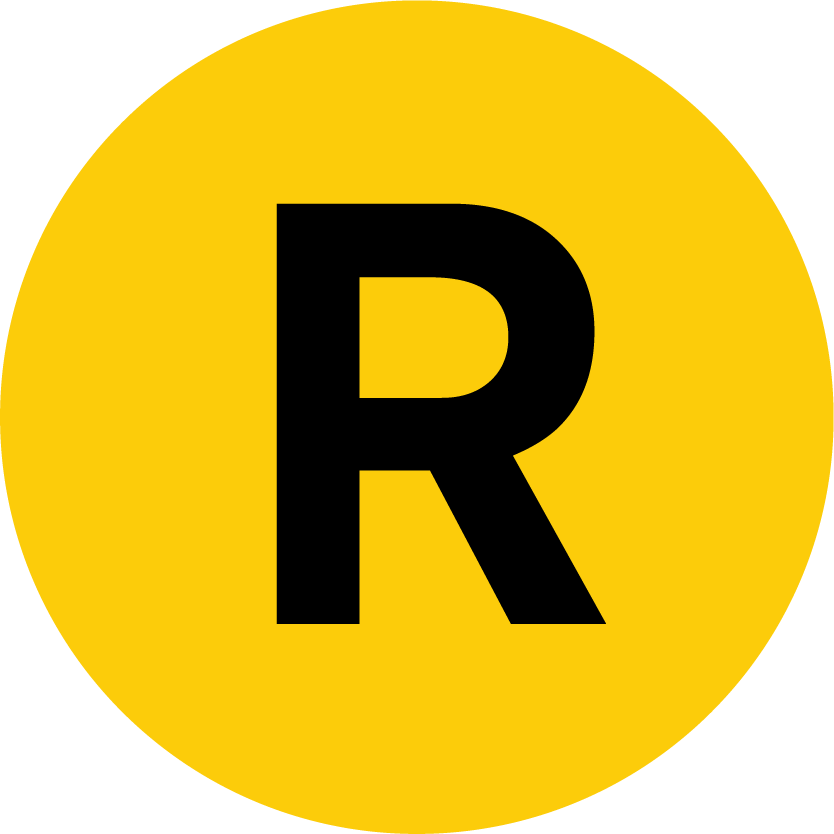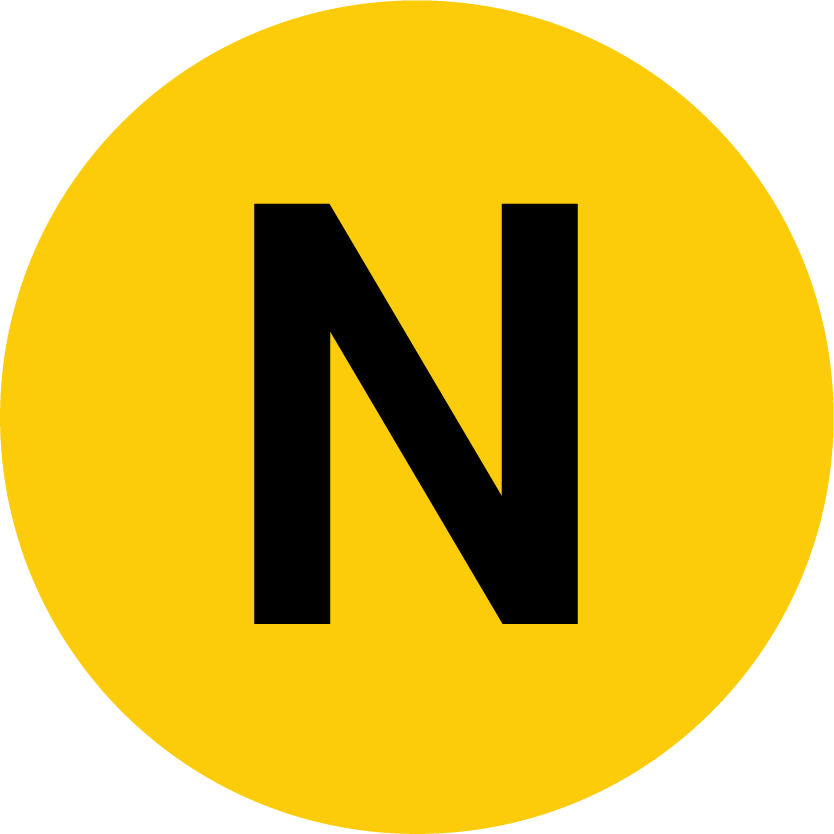 Broadway-Sea Beach Local via Tunnel
(Late Nights Only)
<
City Hall
City Hall on the BMT is located beneath Broadway right outside the namesake institution. The presently opened station has a unique design consisting a very wide island platform for the two track line with a central fare control area placed directly on the platform just beneath the street. This fare control area has a central bank of turnstiles (one facing each direction) and some high turnstiles for closer access to the three streetstairs with more ornate railings along the Broadway sidewalk of City Hall Park with two across from Warren Street, and one basically at the NE corner of Murray Street and Broadway (it becomes a restricted access driveway into City Hall). The sections of the island platform are connected at either end of this unique fare control set-up. The walls of both platforms have a grey trim line with pictorial mosaic representations of City Hall along them.
The reason for this unique extra-wide island platform design is because there is a never opened lower level (the word abandoned is not appropriate) that has three tracks (with two island platforms) and was designed to connect to the former elevated tracks over the Brooklyn Bridge and provide also potential loop service via the both the Brooklyn and Manhattan Bridges for the BMT. It is used for midday train storage. A staircase right beyond alongide the entrance to Warren Street that is fenced off both at its top and bottom lead down to this lower level whose yellow columns are clearly visible.
Photos 1-12: August 25, 2010; 13 & 13 & 14: September 2, 2011; 15: December 4, 2012; 16: November 16, 2011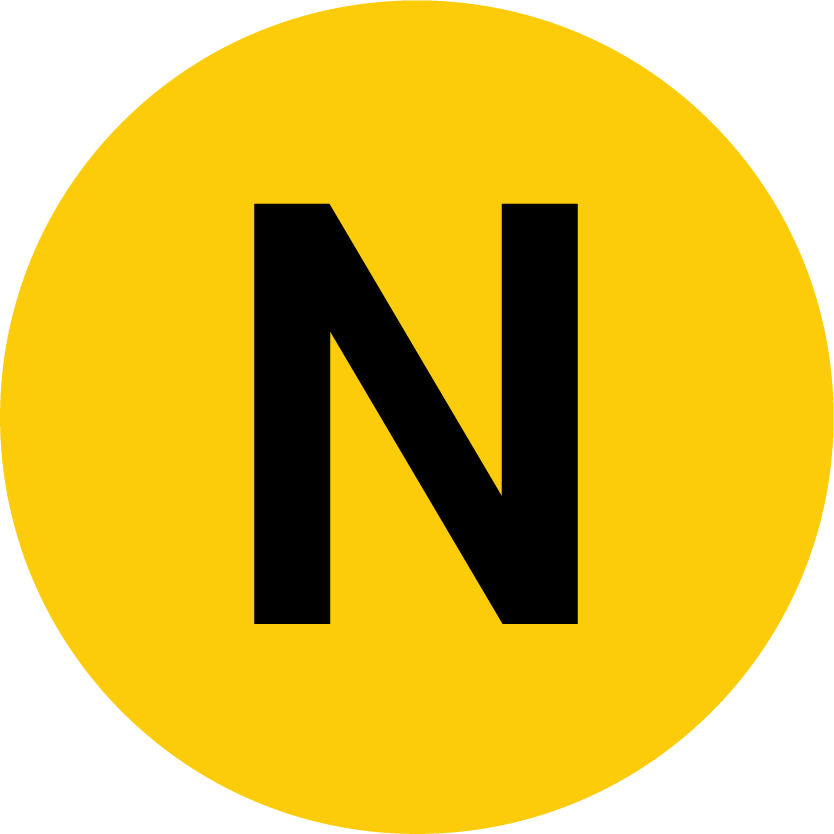 Broadway-Sea Beach Local via Tunnel
(Late Nights Only)
<
City Hall
Station Subway Lines (2010-2016)

City Hall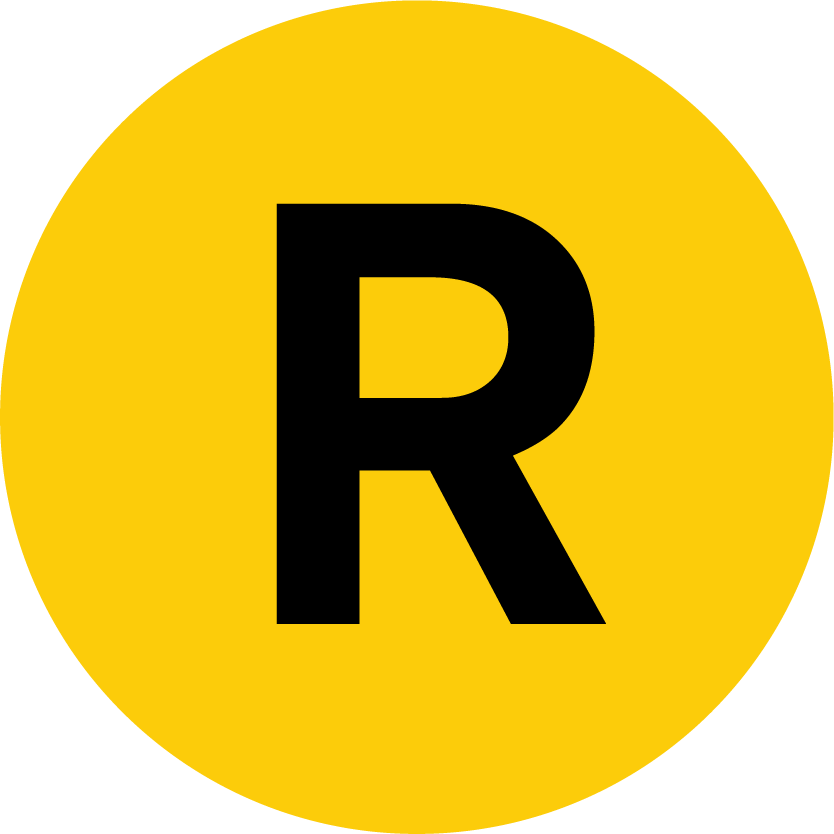 Station Subway Lines (2002-2004)

City Hall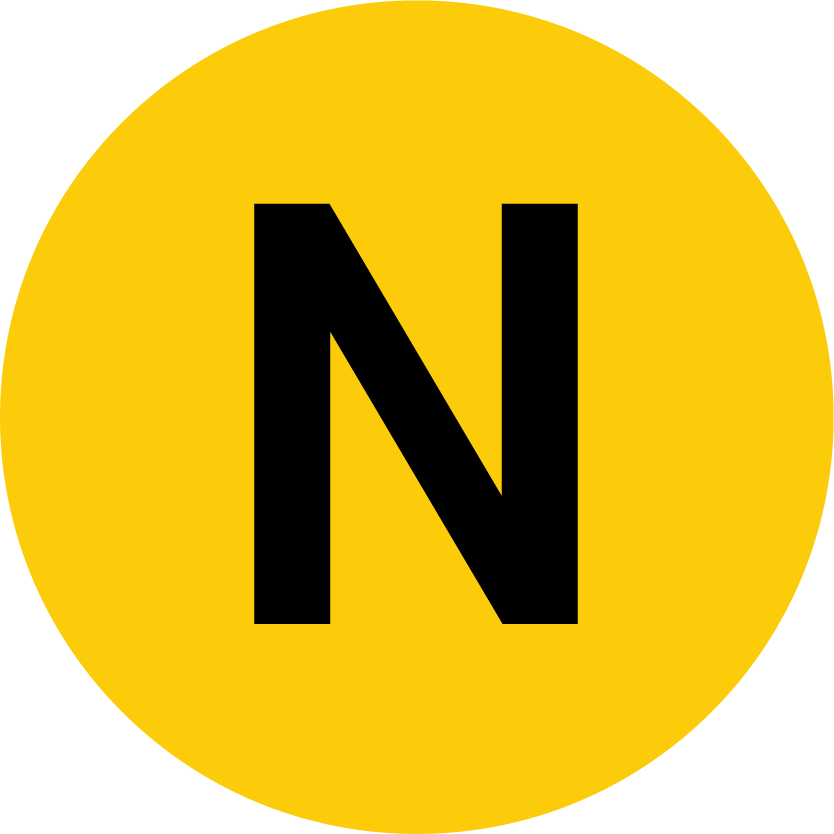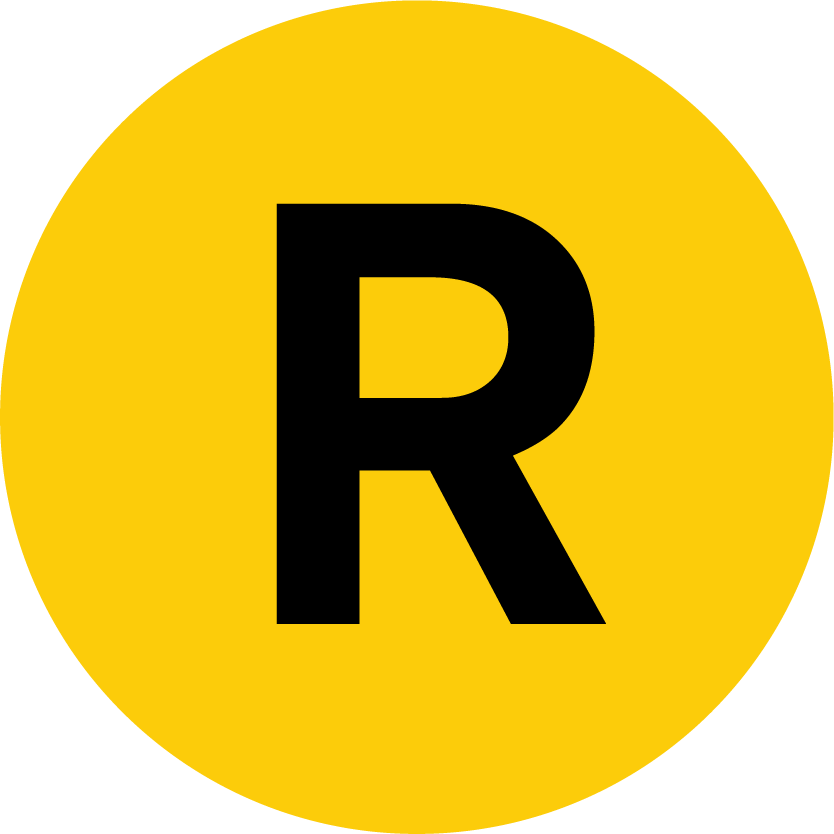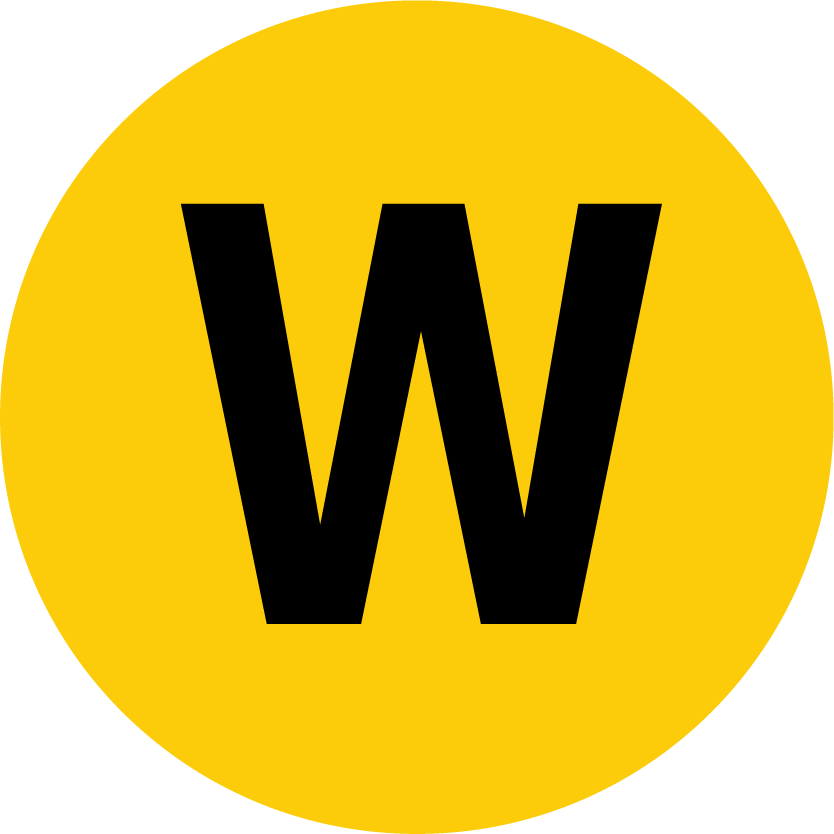 Last Updated: September 19, 2021
This website is not allifiated with MTA New York City Transit, their official website is here
This Website is maintained and copyright © 2004-2022, Jeremiah Cox. This website is not affiliated with any transit provider. Please do not remote link images or copy them from this website without permission.