Broad Street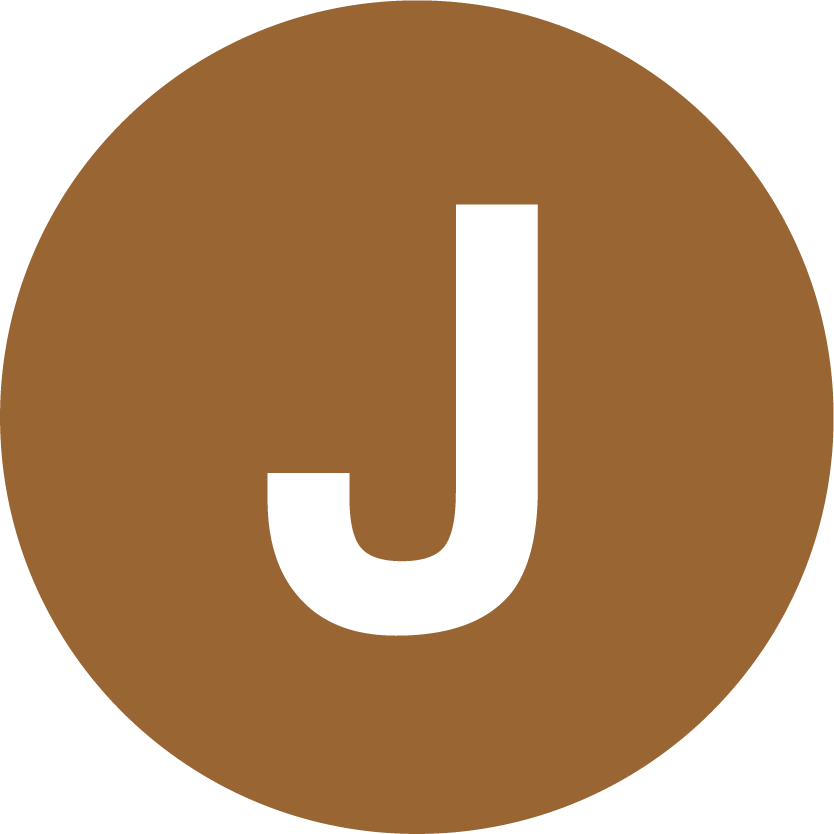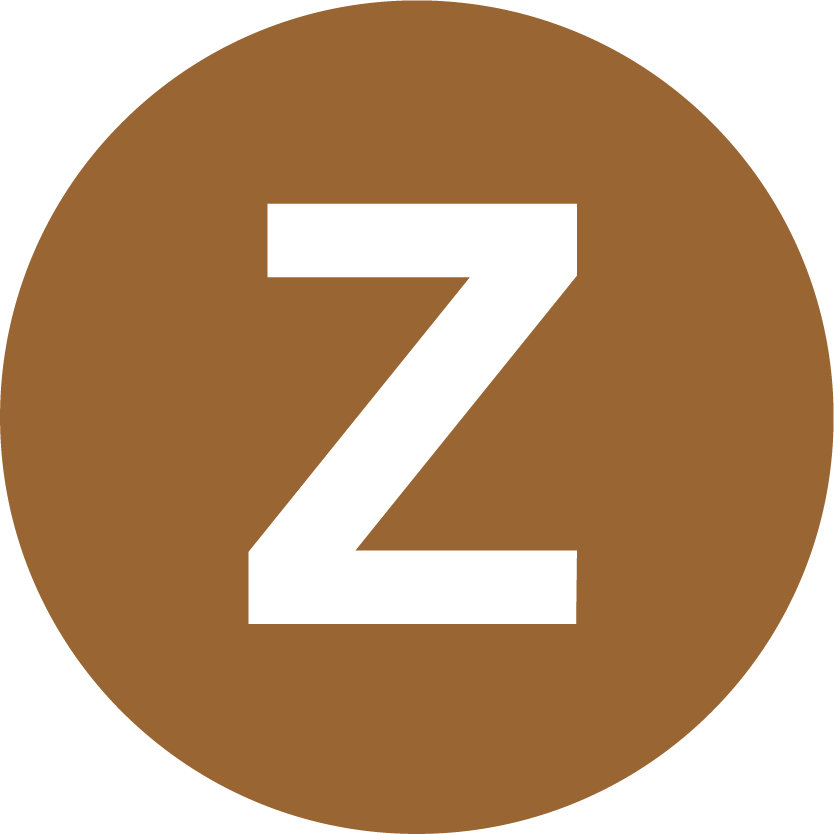 Fulton St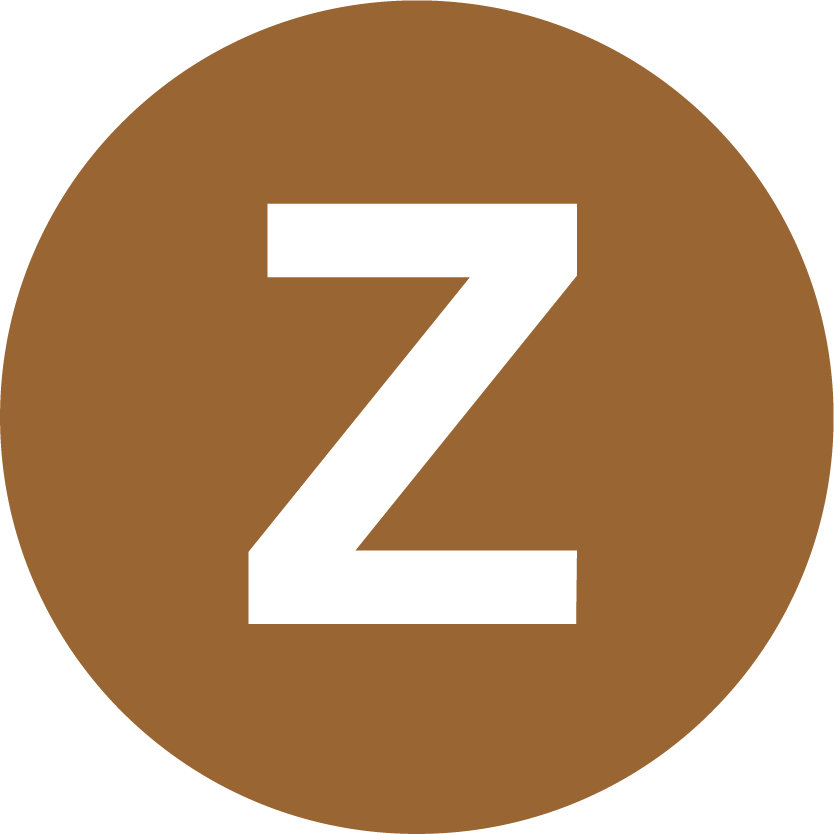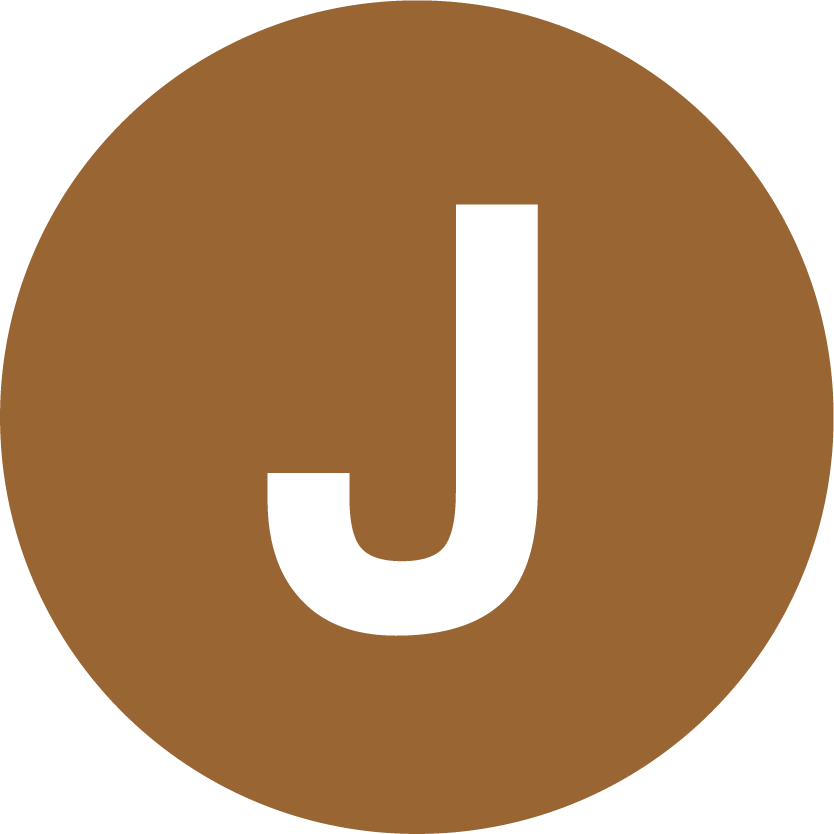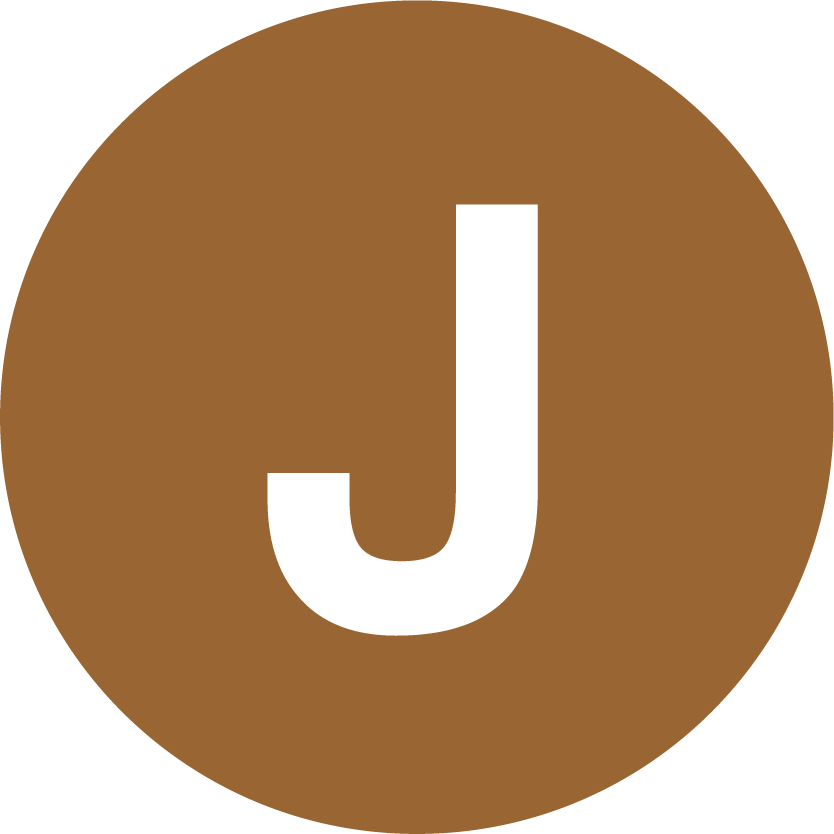 Nassau Street Express·Jamaica Av Local<
Broad Street
Broad Street is the subway station located at the foot of the New York Stock Exchange. The station is so close to the Exchange that two of its staircases have been closed since 9/11 when a security zone was erected around the front steps, of the stock exchange. The station is also completely within the zone around the exchange that is open to pedestrian traffic, but closed to regular motor vehicles. The nearest public streets are a block a way. The station has two side platforms and J/Z trains relay beyond the station, without any passengers meaning all Jamaica/Metropolitan Avenue-bound trains stop at one platform, and all terminating trains, stop at the other platform. This platform was used for through service by rush hour Bay Parkway-bound M trains before the 2010 M train service changes, when M trains were combined with the V train rerouted away from Lower Manhattan and South Brooklyn, and re-routed to Forest Hills in Queens. From 1990 until 2015, this station was the only subway station to not be full time and was closed on Weekends, on Weekends J trains terminuated first at Canal Street until 1994, followed by Chambers Street starting in 1994. Passengers were directed to transfer to the 4 or 5 trains and use Wall Street Station, and transferring at Brooklyn Bridge/Chambers Street for J train service.
For exits the station has a total of three. The station was renovated in the late 90s and the platforms have a small trimline of green lines forming a simple pattern on gold. Beneath this is a larger trimline of gold, with a marron boarder with white B's on a bluegreen background, at various intervals, along with Broad Street written at various intervals, the closest the station has to name tablets.
The station has two southern entrances, both directly on the side platforms. The Jamaica-bound platform has what was a part-time bank of turnstiles, until the token booth was removed in 2012, making this entrance now fully unstaffed leading up to High Entrance/Exit turnstiles with three staircases up to the street, one to the NE corner of Broad St & Exchange Place, and two more along Broad Street, along the block between Exchange Place & Beaver Street.
The entrance directly on the terminating trains/Bay Parkway-bound track just has High Entrance/Exit turnstiles, and two staircases lead out to Broad Street along the same mid block. There is also a closed exit to the NW corner, its closed because of its location in the secure area. Before 2010, these entrances were both signed M to Bay Parkway Rush Hours only, enter across Broad Street for Essex Street and Williamsburg, the entrance within the Stock Exchange just says J/M/Z. In August 2010 when the exit directly on the platform that's now only for terminating trains has had the MetroCard reading equipment removed from its High Turnstiles making them exit only, the signs on the street staircs changed accordingly (although the globes on the top of the street stairs are still green, they should now be red, lets see how long it takes them to be replaced).
The final entrance is located on a mezzanine level towards the northern end of the station, two staircases lead from each platform to this overpass and the full time, from here two staircases each lead to the Southern Side of Wall Street on each side of Broad Street, one of these is closed because of the secure area around the stock exchange. Also from here leading north is a fairly narrow passageway, open Monday-Friday from 6:55am to 6pm. This passageway is signed for the 4 and 5 trains, and eventually leads to that station at Wall Street via a slightly circuitous route. This passageway first leads north three blocks to the basement of One Chase Manhattan Plaza, where two sets of doors and then a wide staircase to an unmarked entrance at street Level. If someone knew how (probably would require a building ID), an enclosed transfer could also be made to the 2 & 3 trains at Wall Street & William Street since that station also has an entrance from this building. To reach the 4 & 5 trains, midway through the passageway a short staircase leads up from the west side of this passageway, to another even narrower passageway, which weaves its way through the basement of the Equitable Building before reaching its own set of two (offset from each other because the passageway is so narrow) High Entrance/Exit turnstiles that lead to more passageways to reach each side platform of that station (see the Wall Street Station page for photos of this passageway network, under 4 & 5 trains).
1: November 4, 2003; 2: April 6, 2004; 3-32: May 19, 2010; 33-40: August 25, 2010; 41 & 42: November 30, 2012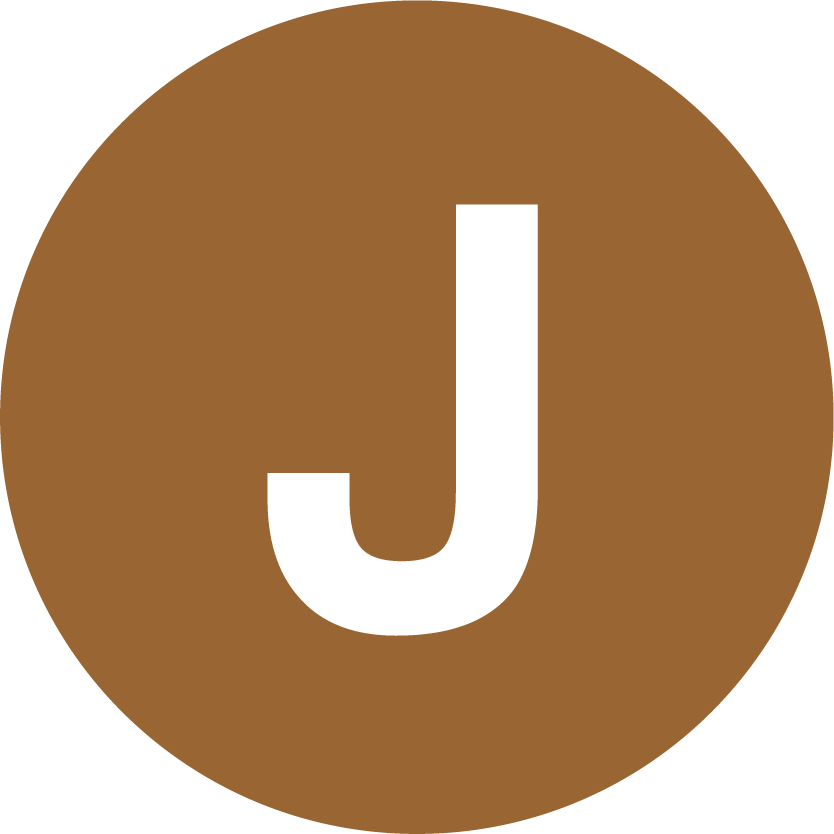 Nassau Street Express·Jamaica Av Local<
Broad Street
Station Subway Lines (1988 to 2010)

Broad Street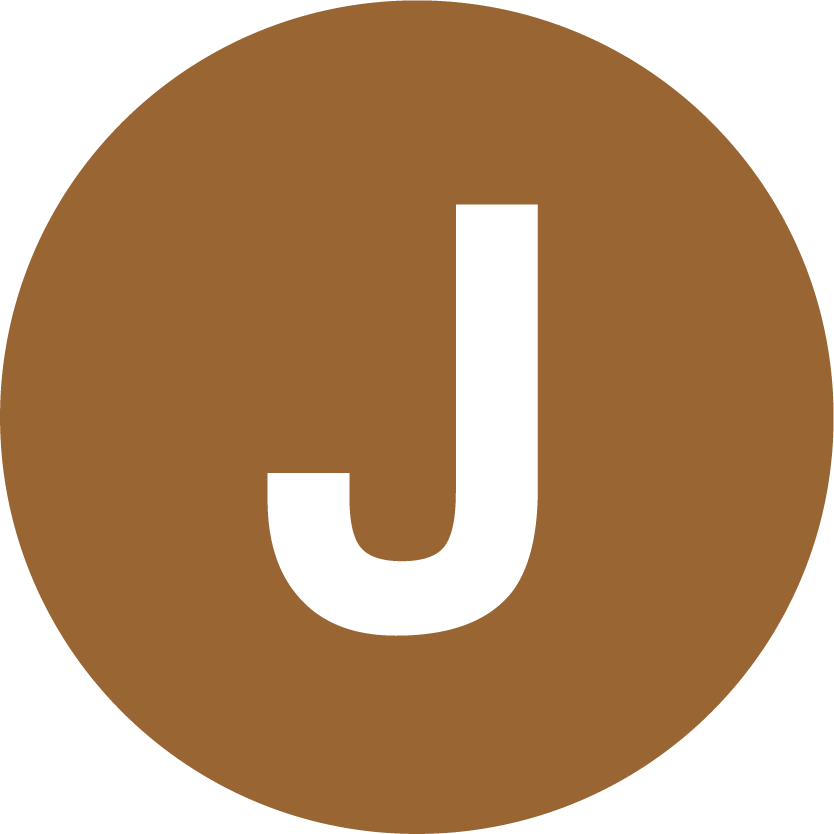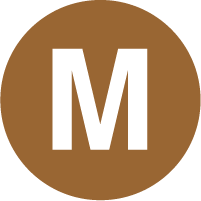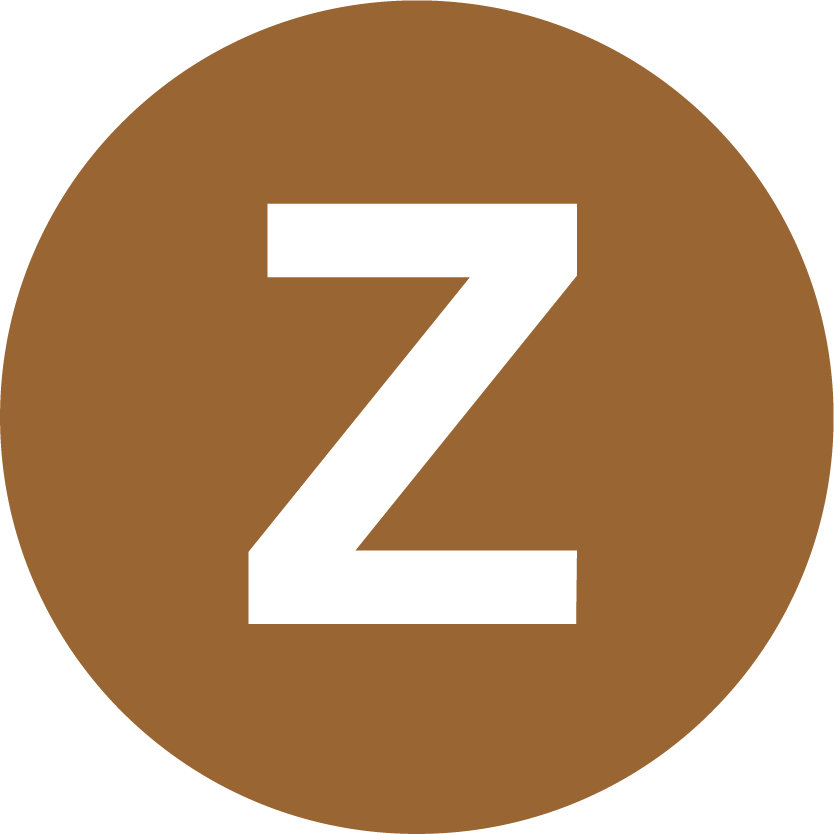 Last Updated: October 24, 2002
This website is not allifiated with MTA New York City Transit, their official website is here
This Website is maintained and copyright © 2004-2023, Jeremiah Cox. This website is not affiliated with any transit provider. Please do not remote link images or copy them from this website without permission.