Bay Ridge-95 Street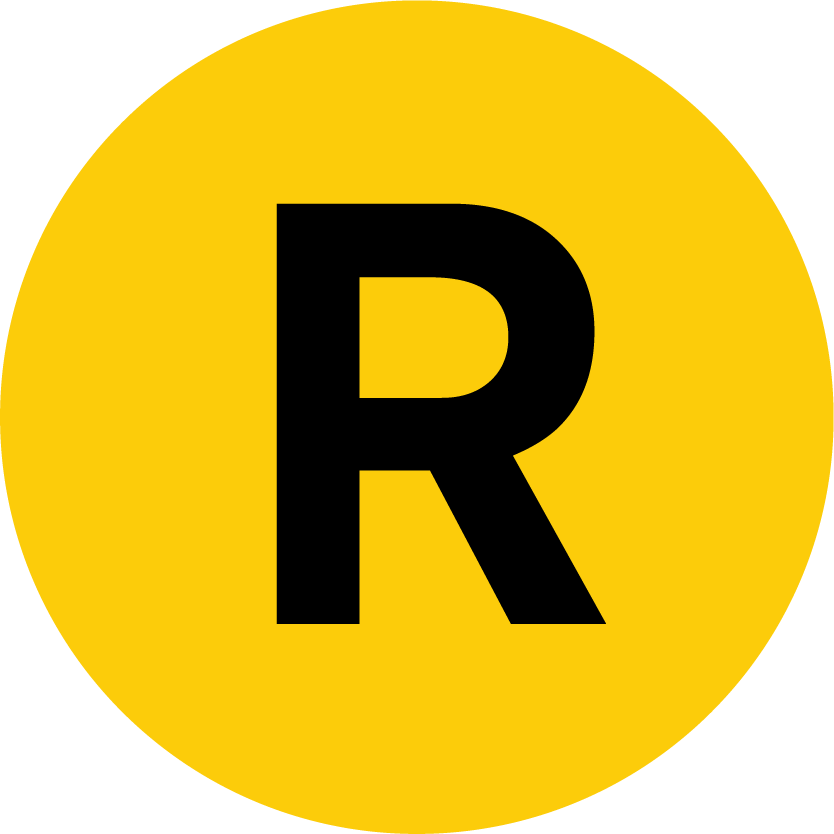 86 Street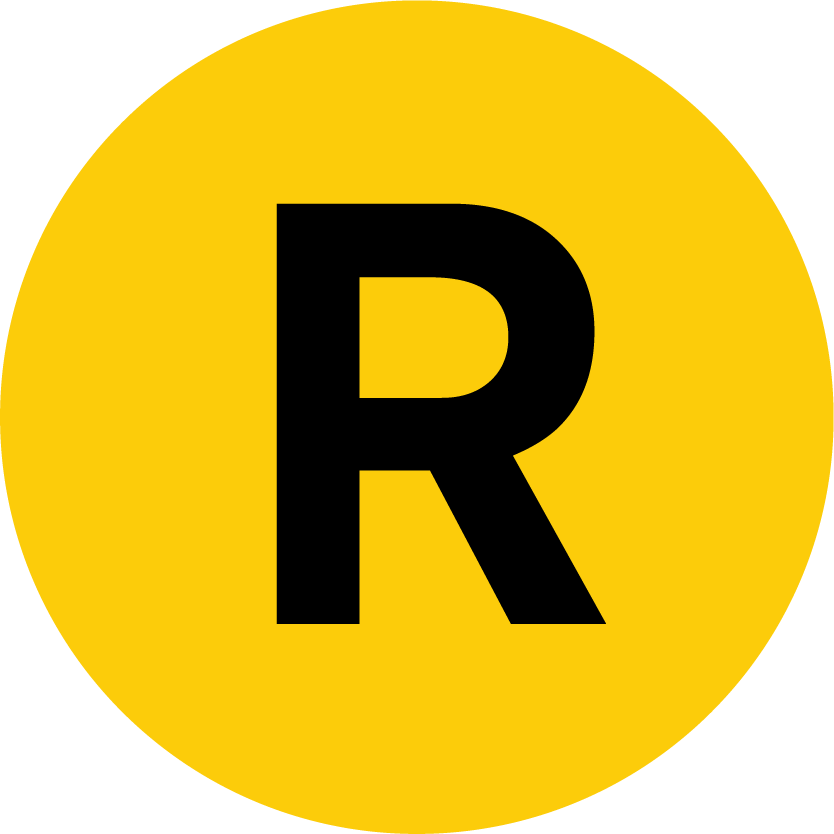 Bay Ridge-95 Street is the southern terminus of the R train and 4th Avenue Subway and opened as a one-track extension on October 31, 1925. The Verrazano-Narrows Bridge towers off in the distance from the subway station. The station has the standard two tracks with a single island platform layout. The next train to leave signs are simply an arrow that lights up on an old-fashioned looking sign that doesn't actually say what it's indicated. The station and tracks situated on the west side of 4 Avenue in order to leave room underneath 4th Avenue to build to express tracks if they were ever desired. These tracks probably would lead to a proposed but never materialized subway tunnel beneath the narrows to Staten Island. The station is also the only local stop on 4th Avenue that has its original platform tiling on the track walls. This consists of a rather wide mosaic trim line with 95th Street spelled out in it almost looking like a name tablet. There is a small section of the platform (probably the portion of the platform that was added when it was extended) that is simply a bare black wall without tiling. The numerous columns along the platform and mezzanines are yellow.
The station has what is an extremely rare full length mezzanine for a BMT station but the MTA has turned most of the mezzanine into employee spaces for the station and single departments but evidence, in the terms of the doors at either end of these and restored mosaics along each mezzanine that have arrows pointing towards both 95th St and 93rd St, clearly indicate that this mezzanine was once fully open to the public station has two open exits. The one at the northern end of the platform with a single staircase up to a decently sized mezzanine leading to streetstairs at the SW 93 Street and 4 Avenue, and a passageway to a streetstair on the east side of 4 Avenue, across from this one since 93 Street ends at a T-intersection. This exit is now fully unstaffed with just High Entrance/Exit and Exit Turnstiles.
The full time exit towards the southern end of the station has a bit of a larger mezzanine, with two staircases down to the platform. There are public restrooms (open 5am to midnight) before the bank of turnstiles and token booth is reached. Streetstairs immediately lead out to the NW and SW corners of 95 Street and 4th Avneue. A long passageway leads beneath 4th Avenue and the start of 5th Avenue (that splits off of 4 Avenue at an angle) and leads to a newsstand at the lower level before a staircase inside a 3 story tenement next to a car service leads up to the eastern sidewalk of the very start of 5th Avenue after it splits off of 4 Avenue.
Photos 1-23: June 9, 2009; 24: February 28, 2004
Last Updated: February 6, 2022
This website is not allifiated with MTA New York City Transit, their official website is here
This Website is maintained and copyright © 2004-2022, Jeremiah Cox. This website is not affiliated with any transit provider. Please do not remote link images or copy them from this website without permission.