57 Street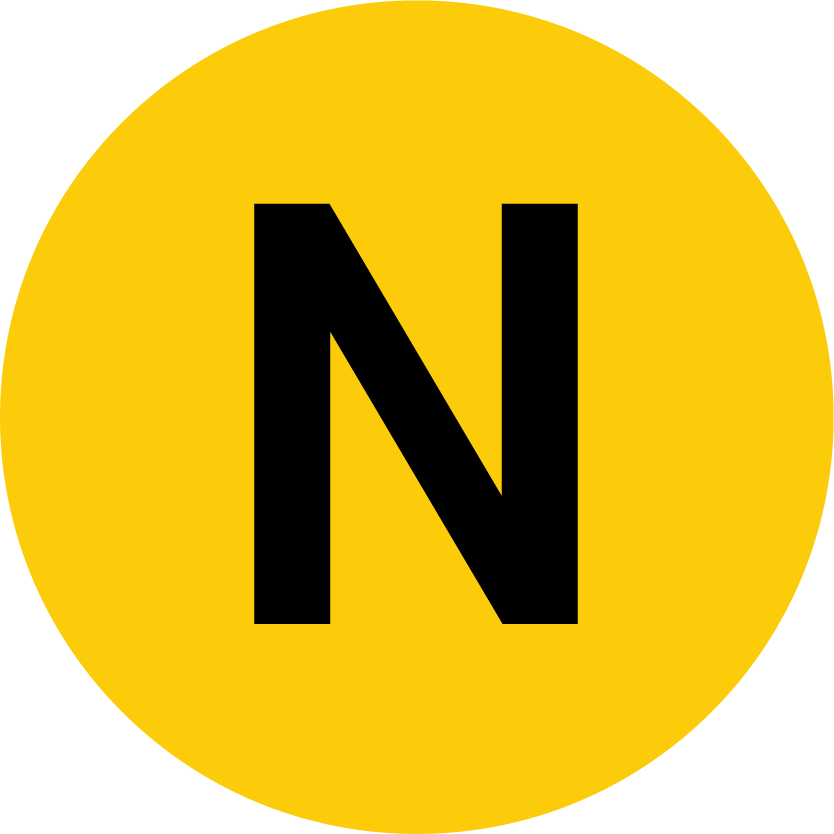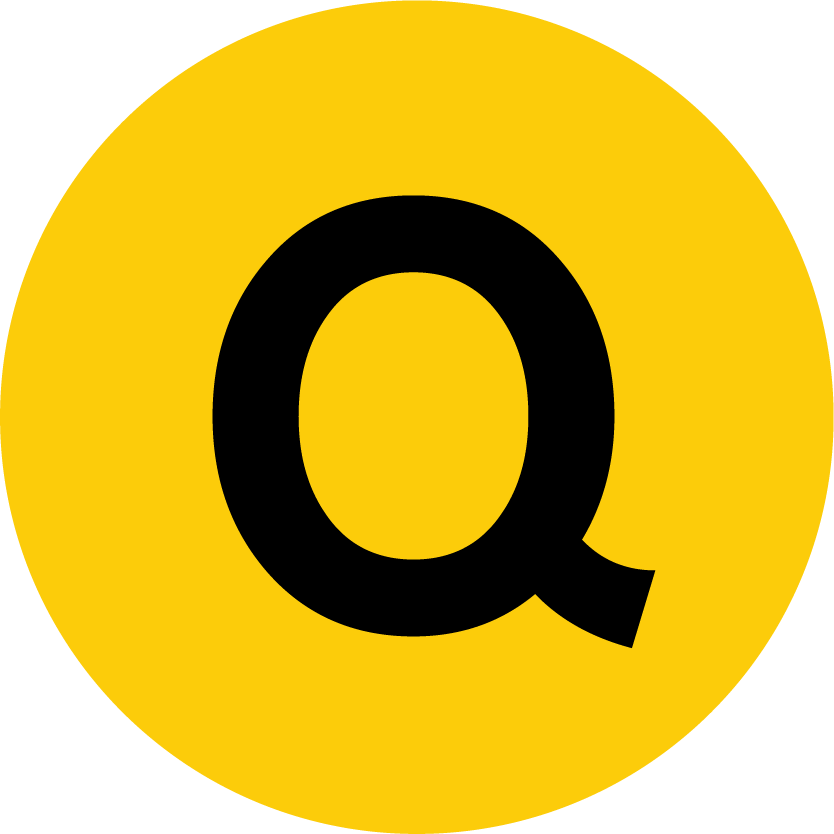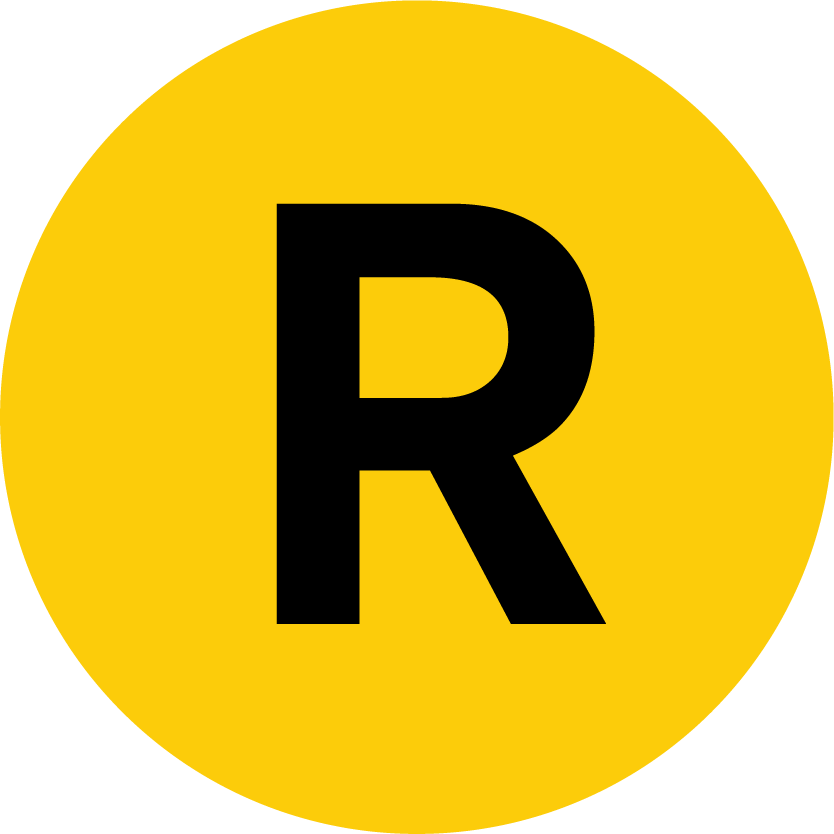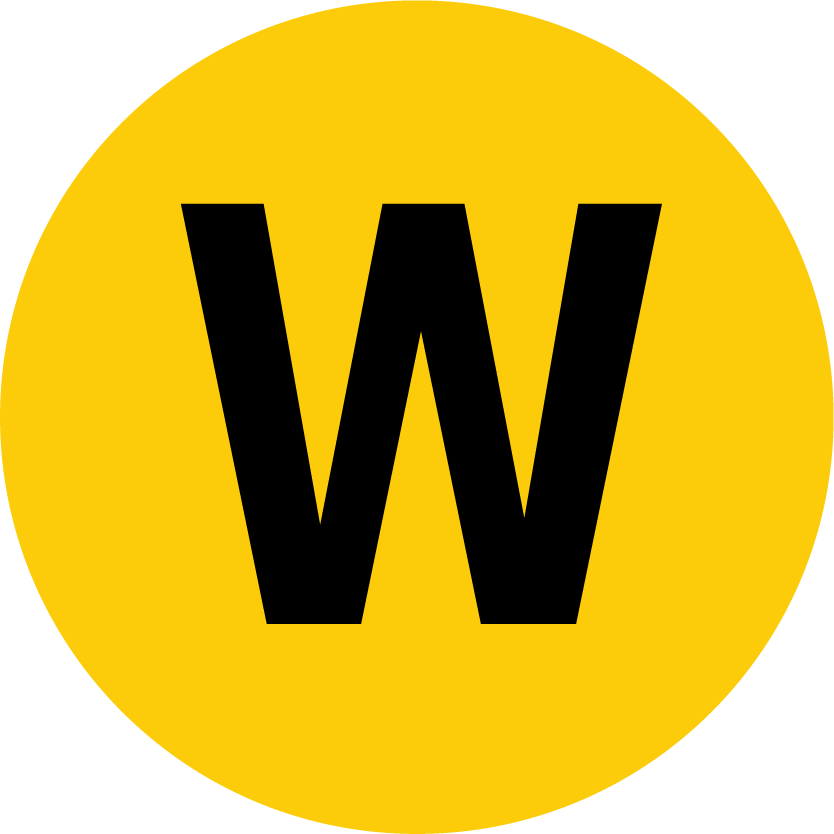 49 Street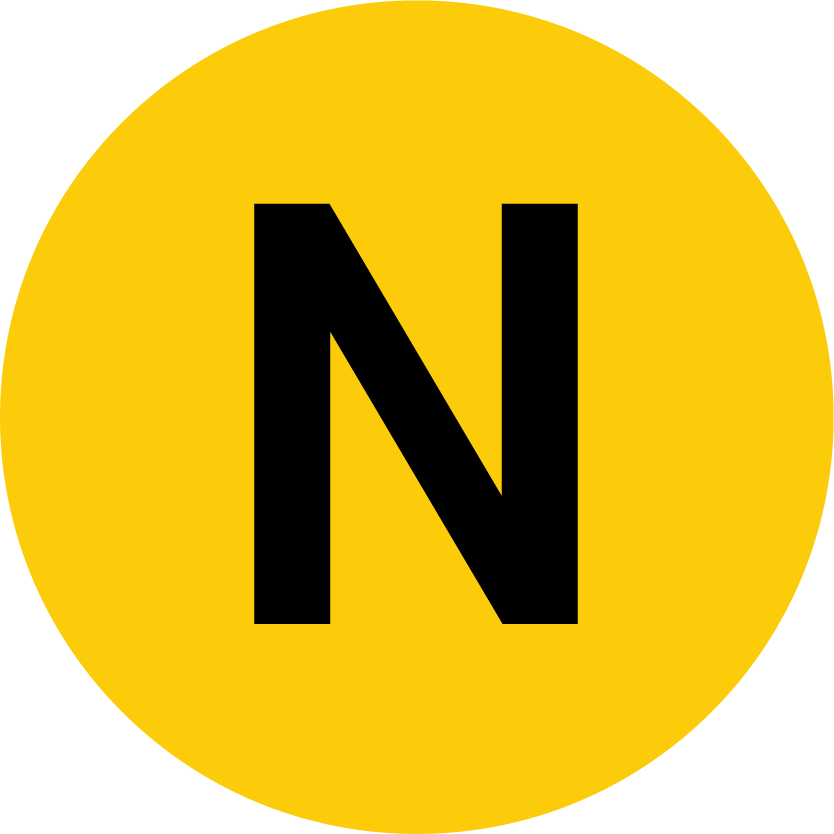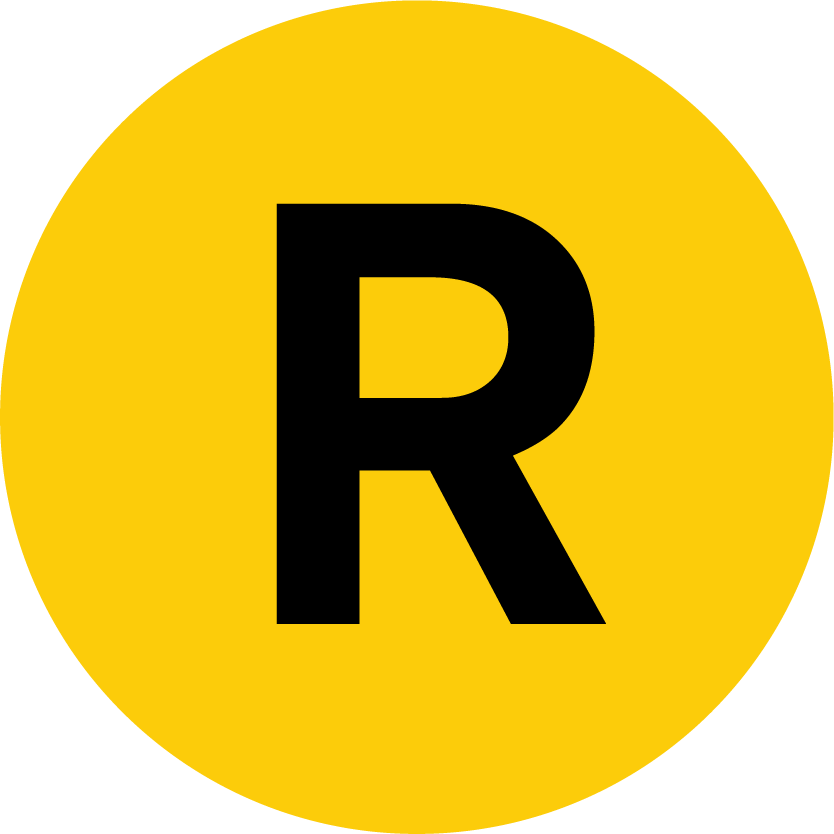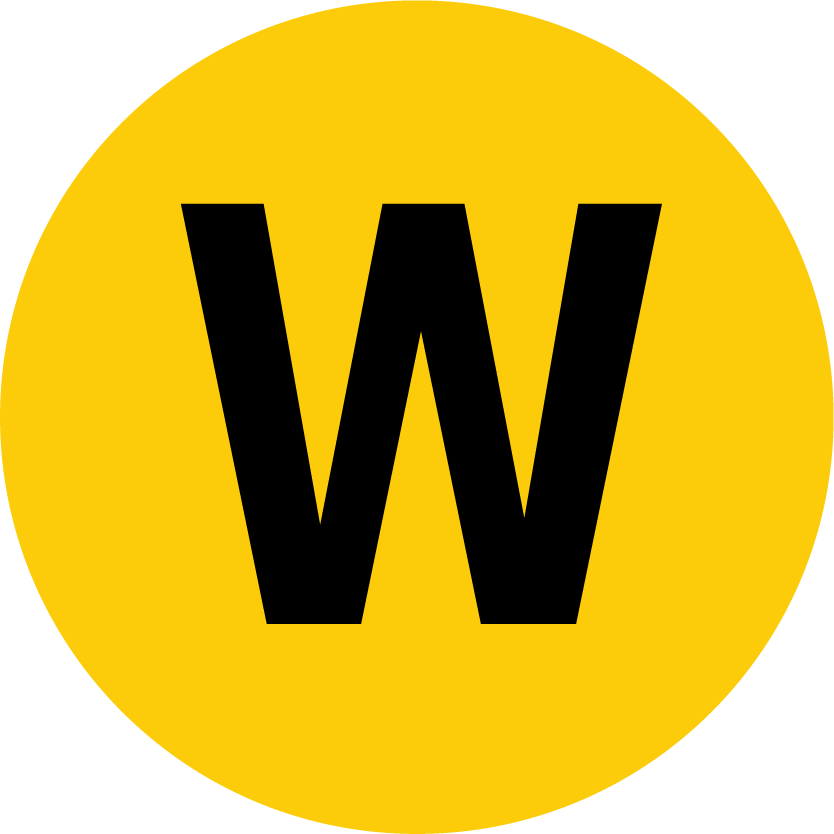 Lexington Av/63 St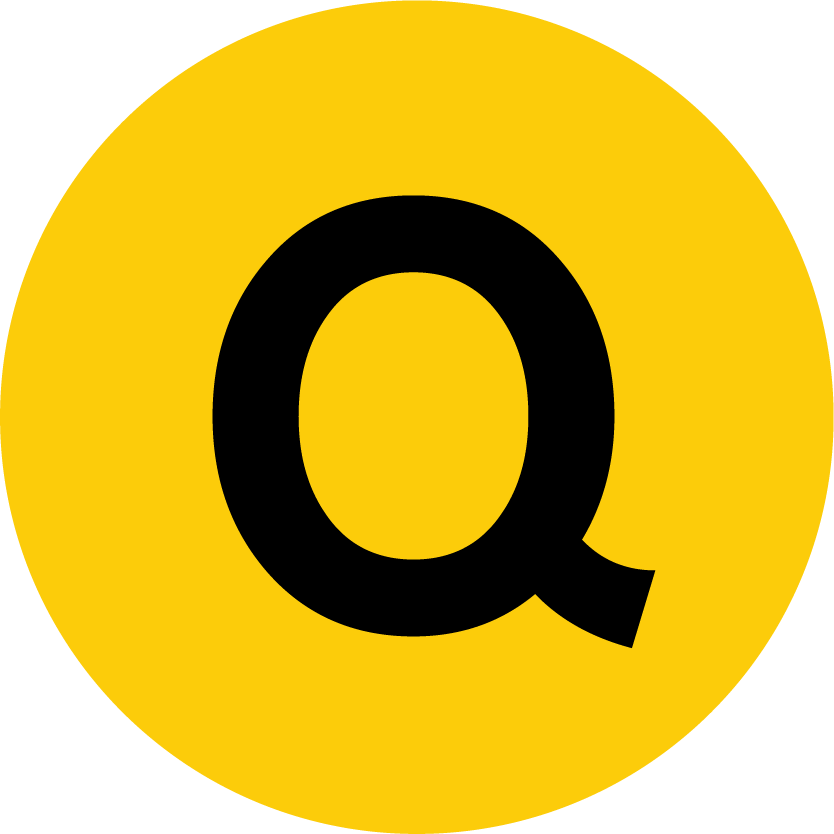 Times Square-42 St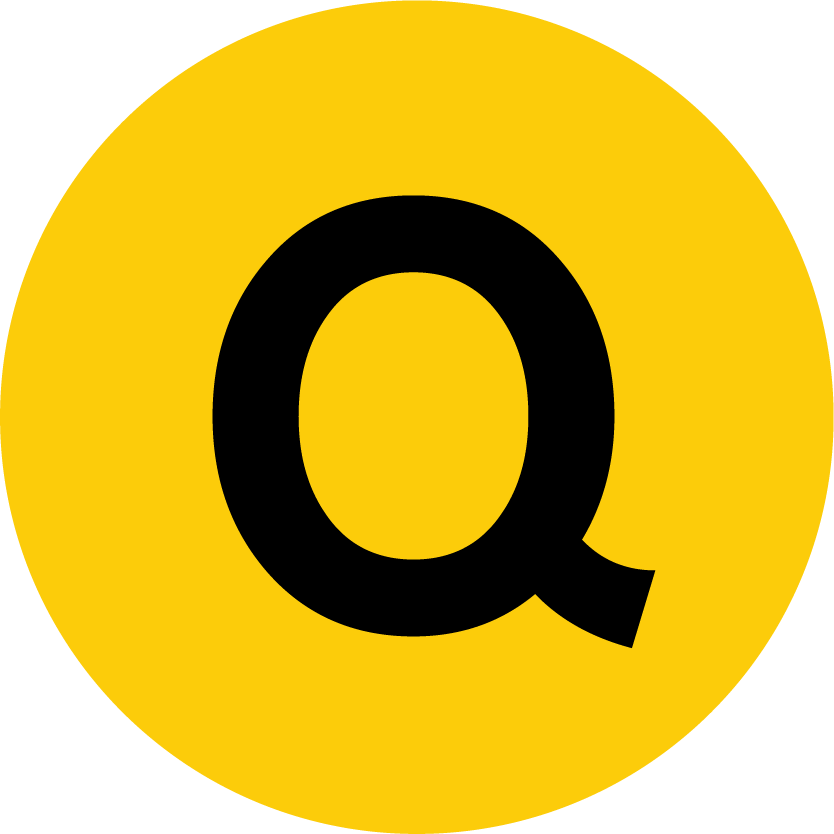 5 Av/59 St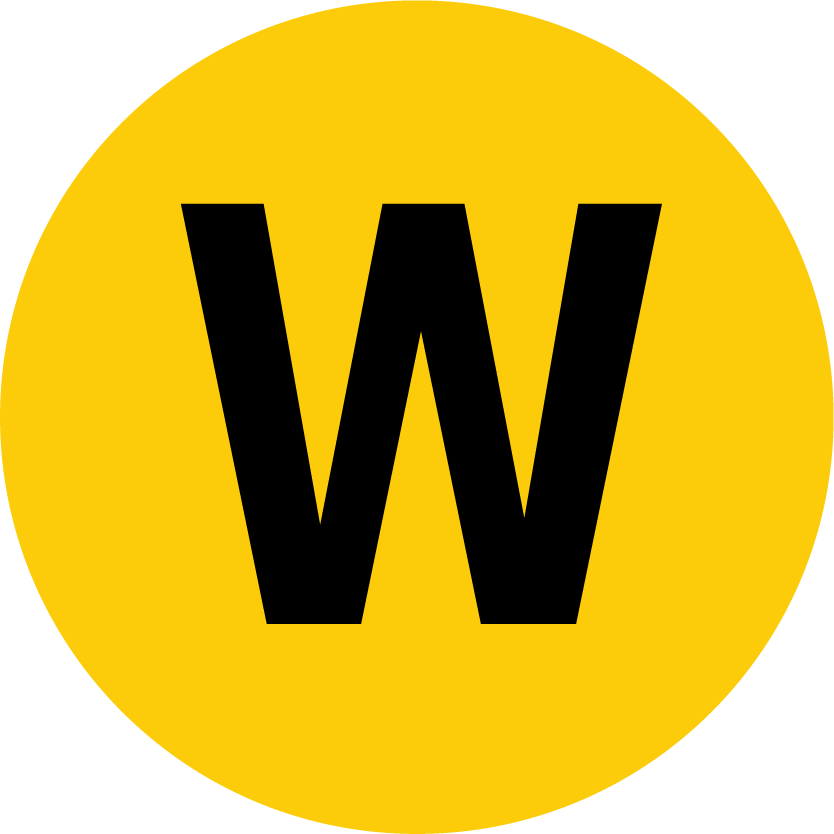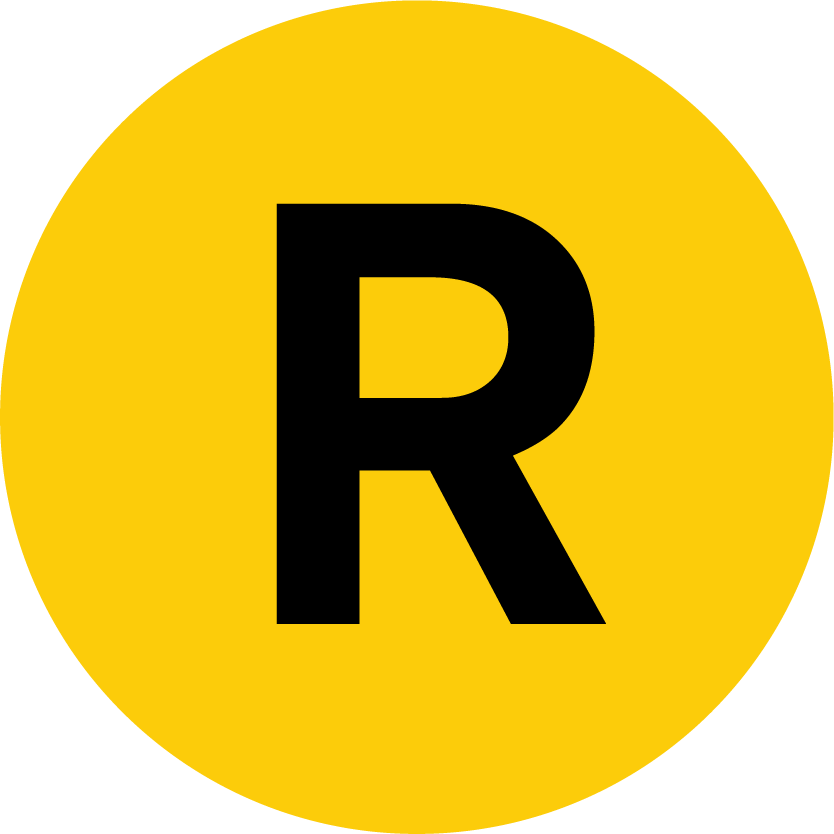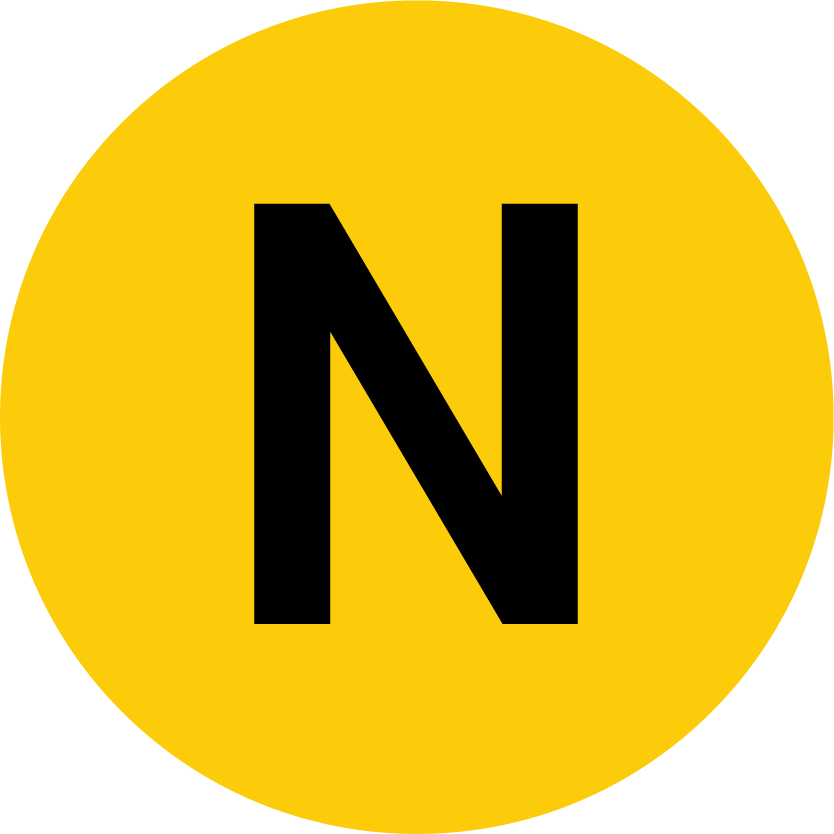 57 Street and 7 Avenue was the terminus of the express tracks and Express service along the BMT Broadway Line until the Second Avenue Subway opened on January 1, 2017. Since the 63rd Street Extension opened in 1989 the express tracks were extended beyond the station to also curve beneath Central Park to the 63 Street Tunnel and ended inside the Lexington Avenue-63 Street Station. Before the Seconed Avenue subway opened, these tracks were used for reroutes involing primarily the R train via 63 Street tunnel after the 63 Street connector opened in 2001. From February 22, 1998, and May 22, 1999 and were used in regular service by speical Yellow S 63 Street Shuttle trains from between 57 Street (extended to 34 Street-Herald Square during weekdays on April 6, 1998) while the 63 Street tunnel was being rebuilt, requring single-tracking because the trackbed was a faulty new design. The stop was poory designed as a termionus with two island platforms for the four track line and required terminating trains (between 2010 and 2016, only the Q during late nights and weekends as well as a few rush hour/midday lay-ups) to crossover before entering the station meaning new Q trains entering service can depart from either platform. Each mezzanine area had a sign saying the track for the next leaving train from these platforms. For decorations the station which opened in 1919 and was rehabilitated in 1995 off white painted columns and a hard to see trimline along the local track walls with little 57s inside of it.
The station has two separate mezzanine areas with fare control. The token booth is at the northern end where a single staircase passes a small waiting area before the turnstiles and a single stair lead out to all 4 corners of 7 Avenue and 57 Street including one in front of Carnegie Hall. There is also a street elevator to the SW corner although platform elevators have not been added yet. There is a southern secondary entrance where a single staircase up form each platform leads to a unstaffed turnstiles and 4 street stairs, one at each corner of 55 Street and 7 Avenue. In May 2021 platform elevators were finally opened but to the 55th Street end of the station (because of structural and utility issues at the 57th Street end) with two platform elevators to the 55 Street mezzanine and a new street elevator to the NE corner of 7th Avenue and 55th Street. The 57 Street elevator will never become a wheelchair accessible elevator, with passengers needing to go down steps from the mezzanine to the platforms.
Photos 1-3: September 6, 2003; 4: December 17, 2004; 5-16: June 15, 2009; 17-21: May 21, 2010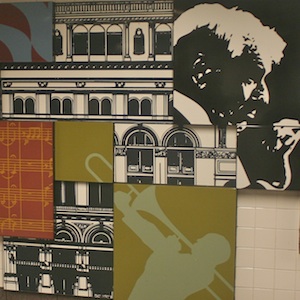 Arts For Transit at 57 Street/7 Avenue
Carnegie Hall Montague, 1994
By Josh Scharf
Station Subway Lines (2010-2016)

57 Street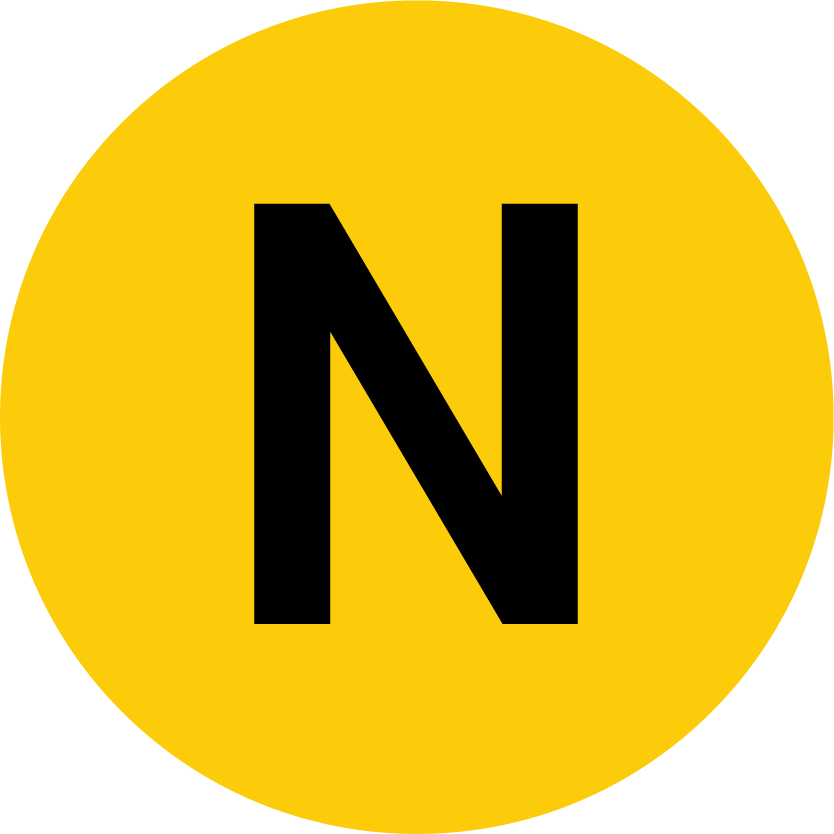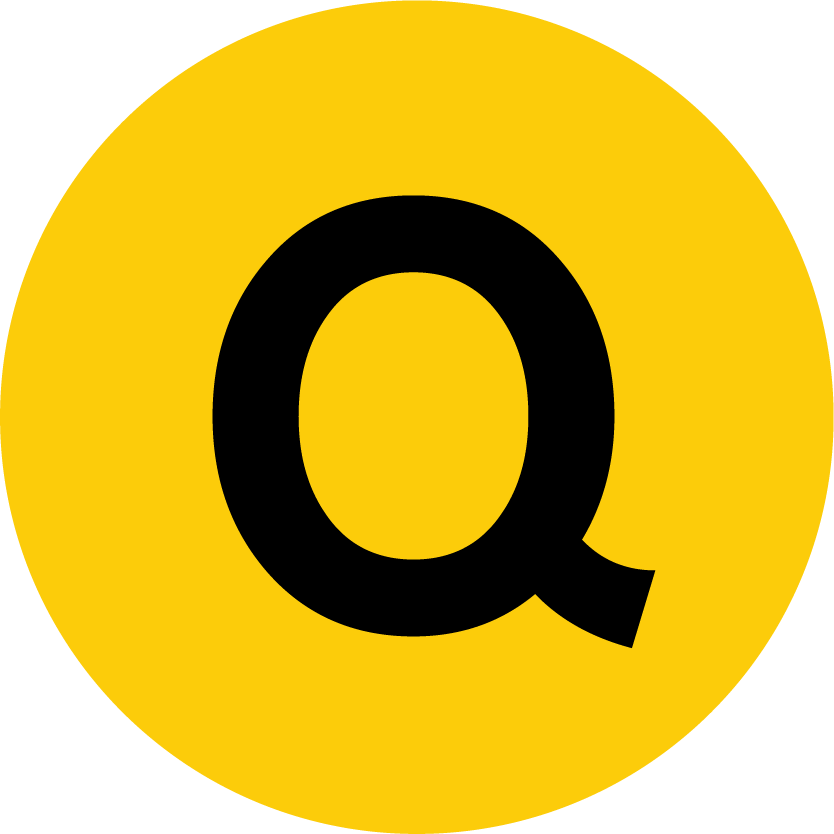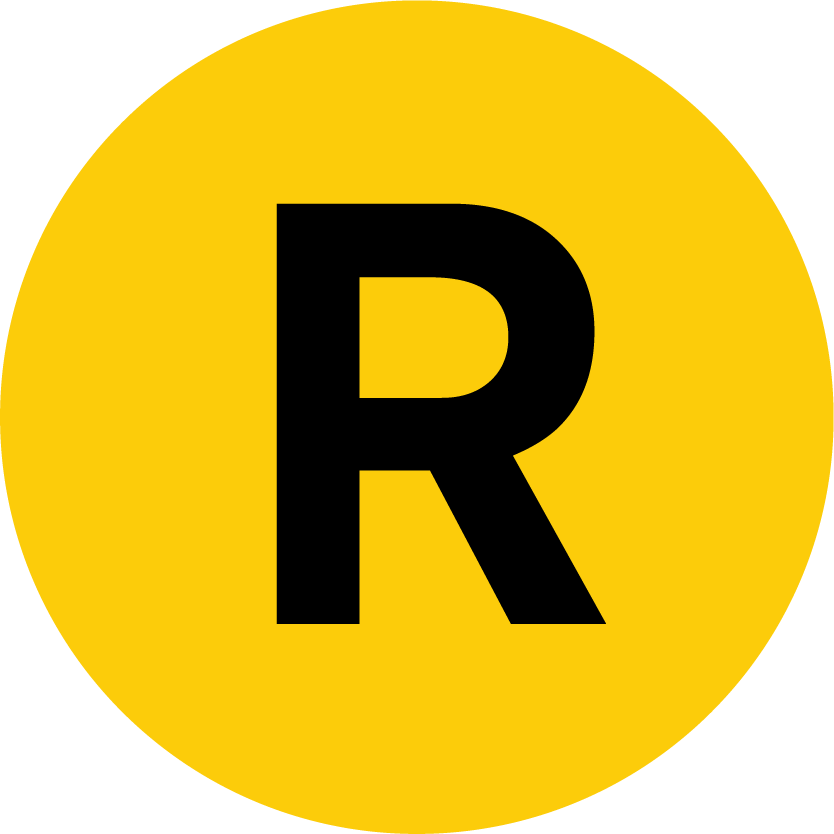 Station Subway Lines (2000-2004)

57 Street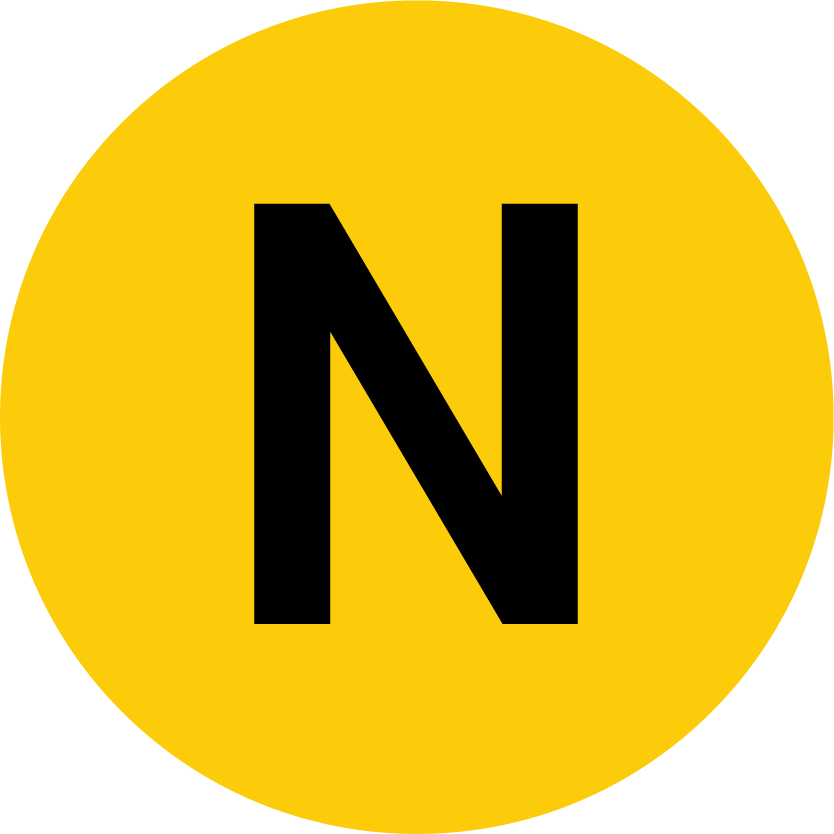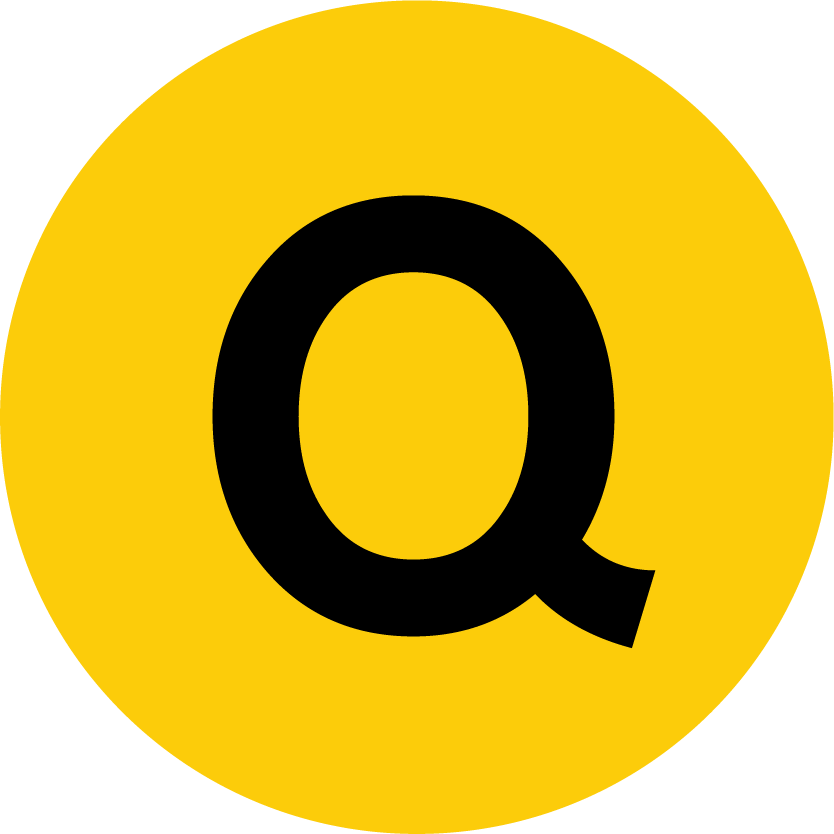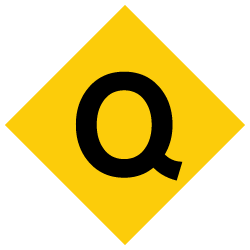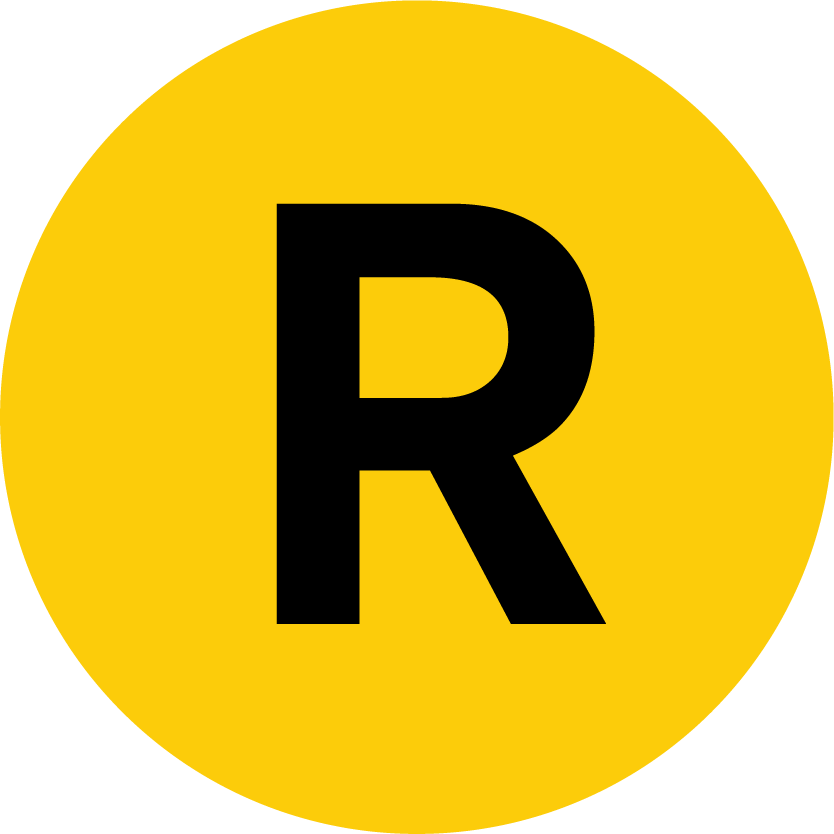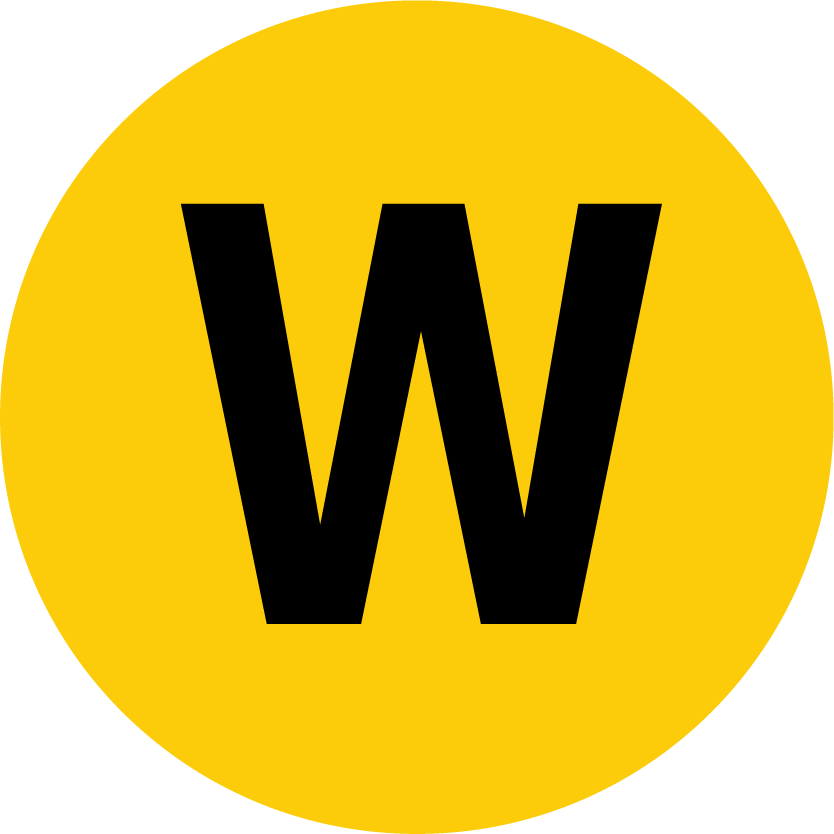 Last Updated: 15 August, 2011
This website is not allifiated with MTA New York City Transit, their official website is here
This Website is maintained and copyright © 2004-2023, Jeremiah Cox. This website is not affiliated with any transit provider. Please do not remote link images or copy them from this website without permission.