Brentwood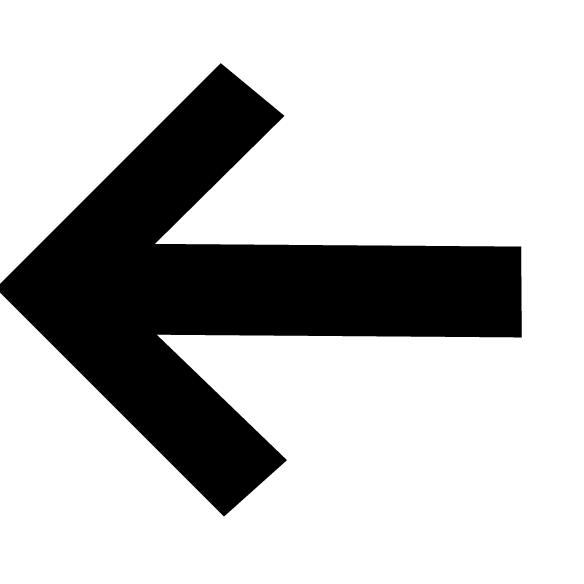 Deer Park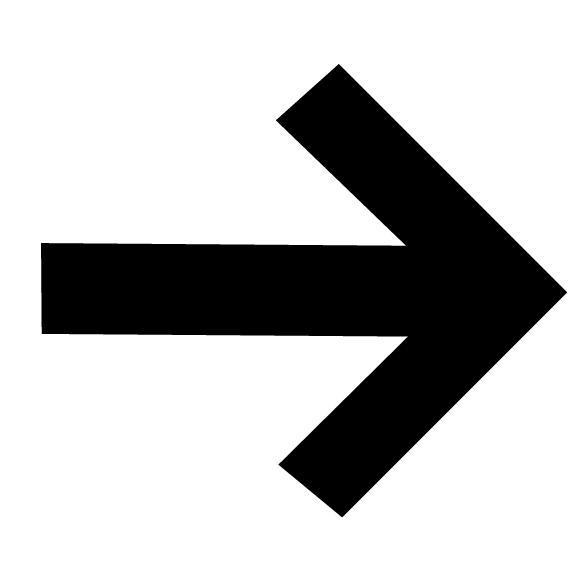 Central Islip
The modern Brentwood Station opened in 1987 just before the electrification project was completed in 1988. Originally the stop was supposed to close with passengers at this stop directed to use the Deer Park Station, but community opposition stifled this idea, so instead a modern high-level platform station was built across Brentwood Road slightly east of the historic depot that still stands today (your webmaster forgot to get photos of it). The fact the stop was not built from the ground-up (like neighboring Deer Park) means that it is near the village center and has more limited parking.
The rebuilt station has had two tracks and two platforms since it opened in 1988. It was originally located on a passing siding that stretched for 3 miles beginning just east of this station and stretched just beyond the Deer Park Station, but the Ronkonkoma double-track project, completed in 2018 gave the branch two tracks for its whole length. These 12 car long side platforms begin with ADA accessible wheelchair ramps at their western ends about a car length east of Brentwood Avenue. This extra car length, which results in having a a longer accessible path between the two platforms, compared to if they ended right up at the grade-crossing, is designed so trains do not block the grade-crossing when doing station work. A simple concrete completely open-air pedestrian bridge with chain-link fenced sides over the tracks connects both platforms at their eastern ends. It is at this location connected to the staircase up to the pedestrian bridge that the Ronkonkoma-bound platform has its only other entrance apart from the ramp up from the sidewalk that leads to the grade-crossing. Here a staircase leads down to the dead end of 8th Street with a further pedestrian entrance (there is a fence, making 8th Street a dead end) from Fairfield Circle. All parking along the northern, Penn Station bound platform, with spaces (north side angled, south side parallel) along the access road just below this platform, a walkway at the very north end of the platform leads to the main larger lot just north of the ends of the platforms, there are plenty of staircases up to this platform from this unnamed access road.
The Penn Station-bound platform has a very simple cream with brown trim cinderblock walls station house that really looks like a glorified shelter. This station house is identical to those at the Brentwood and Central Islip stops. There brown are doors leading into restrooms directly from the platform, and additional glass doors leading into the very 1980s looking waiting room with concrete benches. Tucked along one wall (opposite the restrooms) is a newsstand and a now closed ticket window. Other amenities for waiting passengers include two additional silver waiting shelter along the Westbound platform, and a single shelter along the Ronkonkoma-bound platform.
The station depot received a small $1.7 million renovation in 2010 that saw it receiving new lexon walls and ceiling panels. A further renovation was completed between 2018 and June 2019 that saw the stop receiving a Cuomo's Sexy Station renovation with the station house being modernized with brickwork and blue tile exterior walls instead of the former cinderblock, the interior of the station house walls received artwork, the platforms received modern black lampposts and railings, plus some LED information/advertising screens showing next train departures. Finally, an additional wheelchair ramp was added to the Penn Station-bound platform by the depot.
All Photos November 11, 2013
Last Updated:11 July, 2021
All photos are by Jeremiah Cox
This website is not allifiated with the MTA Long Island Railroad, their official website is here
This Website is maintained and copyright © 2003-2021, Jeremiah Cox. This website is not affiliated with any transit provider. Please do not remote link images or copy them from this website without permission. Contact the Webmaster