5 Av/53 St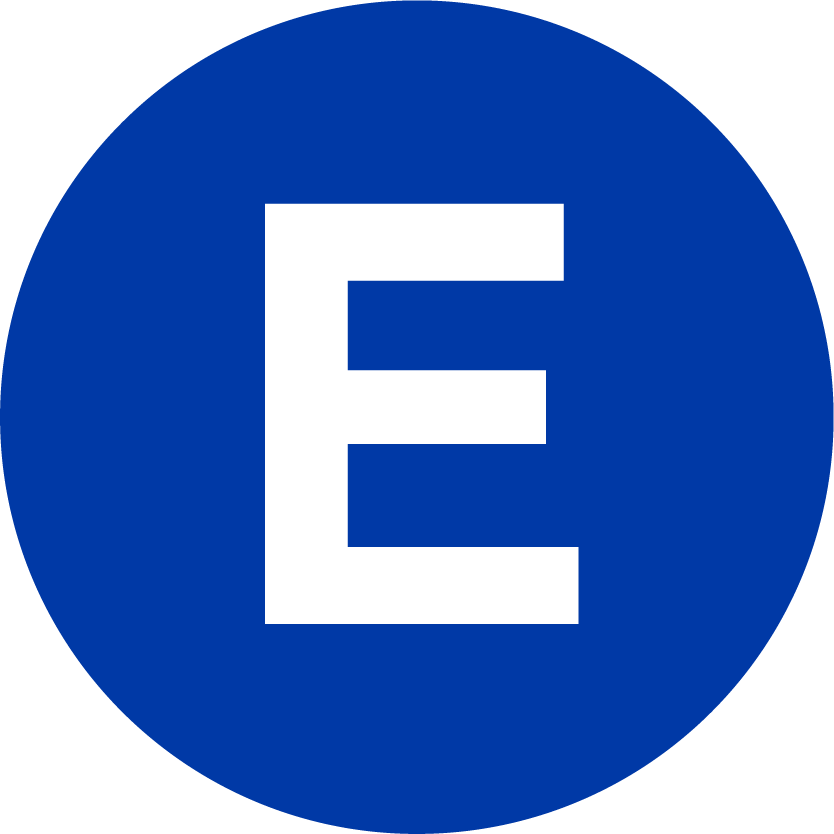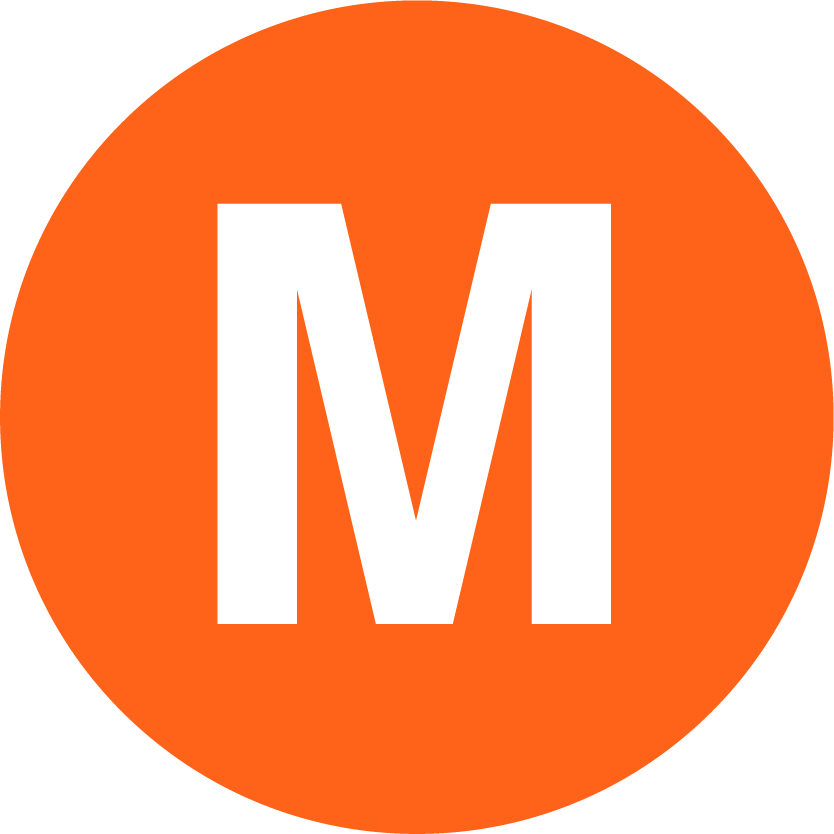 Home
<New York<NYC Subway<
5 Av/53 St
<Arts for transit
Home
<Arts For Transit Instalations<5 Av/53 St
53rd Street Art Stop, 2000
Porcelain Enamel
Covered over by a new exhibit with vinyl panels in 2020
These are panels along the downtown platform that are a cross between advertisements and actual art for the local cultural institutions: the Museum of Television and Radio, the Municipal Art Society (documenting its views on the proposed then and now built Hudson River Park between 59 Street and 72 Street that was not built as they desired), the American Folk Art Museum (building at the station closed in 2011), the American Craft Museum (moved in 2008), the New York Public Library and Donnell Library Branch above the station (closed in 2008, replaced by the 53 Street library branch that opened in 2016), the Museum of Modern Art, as well as one set of panels about Arts For Transit.
In 2020 these panels were covered over with a new collaborative exhibit between MoMA and MTA Arts for Transit called The Subway: Design for a Modern Icon about the history of the graphics standard manual that was designed by Massimo Vignelli and Bob Noorda of Unimark International, who were introduced to the Transit Authority Chair because of MoMA's involvement in wanting the subway to have good cohesive design. Revisiting 53 Street to see this exhibit is high on my list for the next time I make it back to New York City.
Home
<New York<NYC Subway<
5 Av/53 St
<Arts for transit
Home
<Arts For Transit Instalations<5 Av/53 St
Last Updated: December 11, 2021
This website is not allifiated with MTA New York City Transit, their official website is here
This Website is maintained and copyright © 2004-2022, Jeremiah Cox. This website is not affiliated with any transit provider. Please do not remote link images or copy them from this website without permission.