Canal Street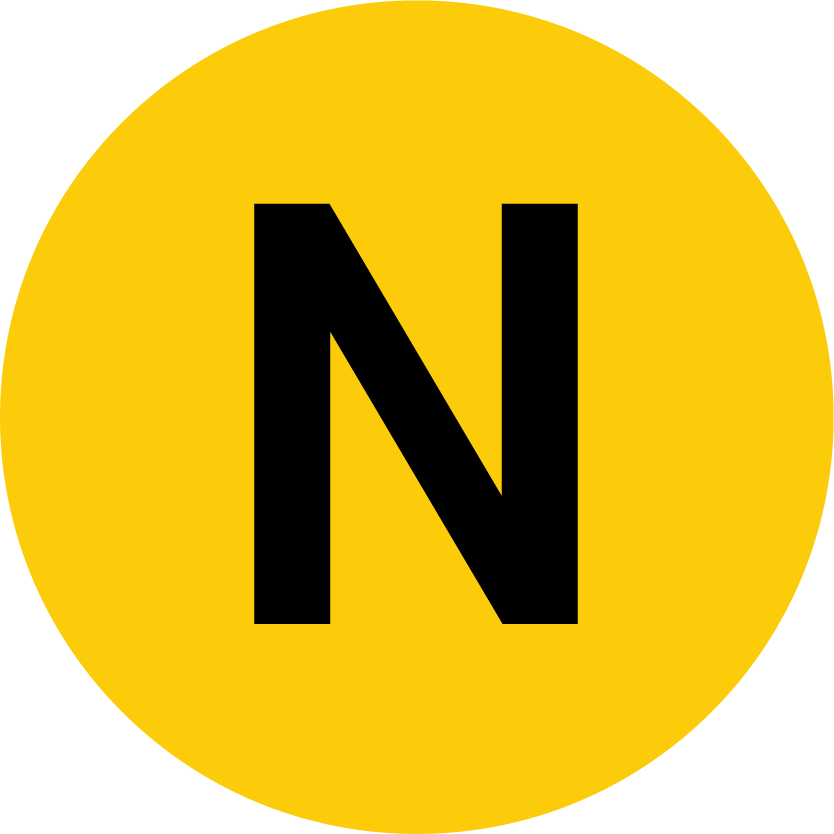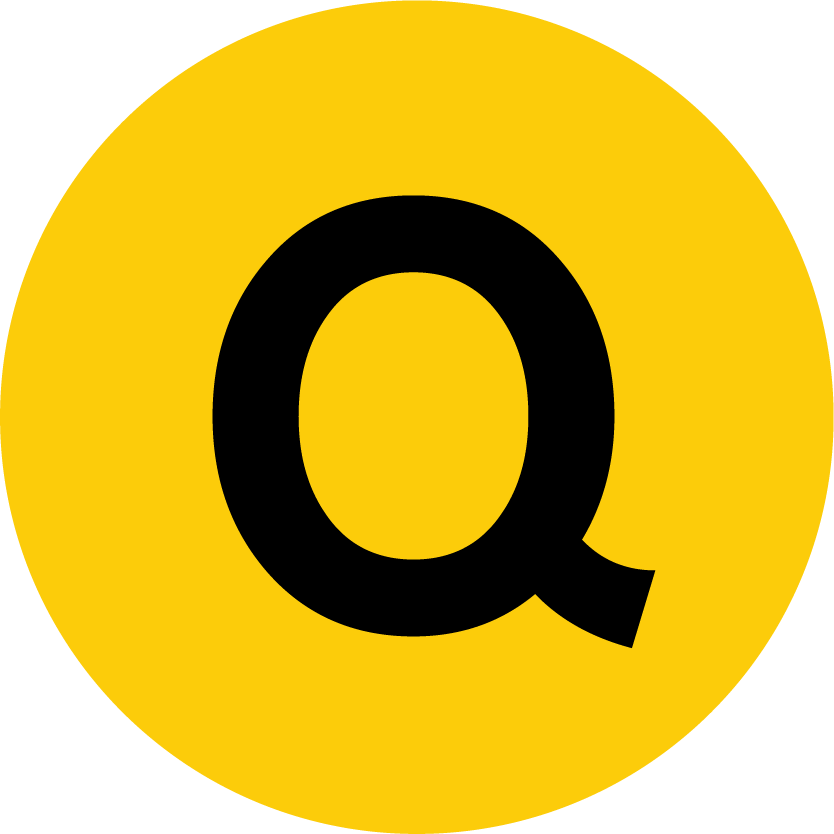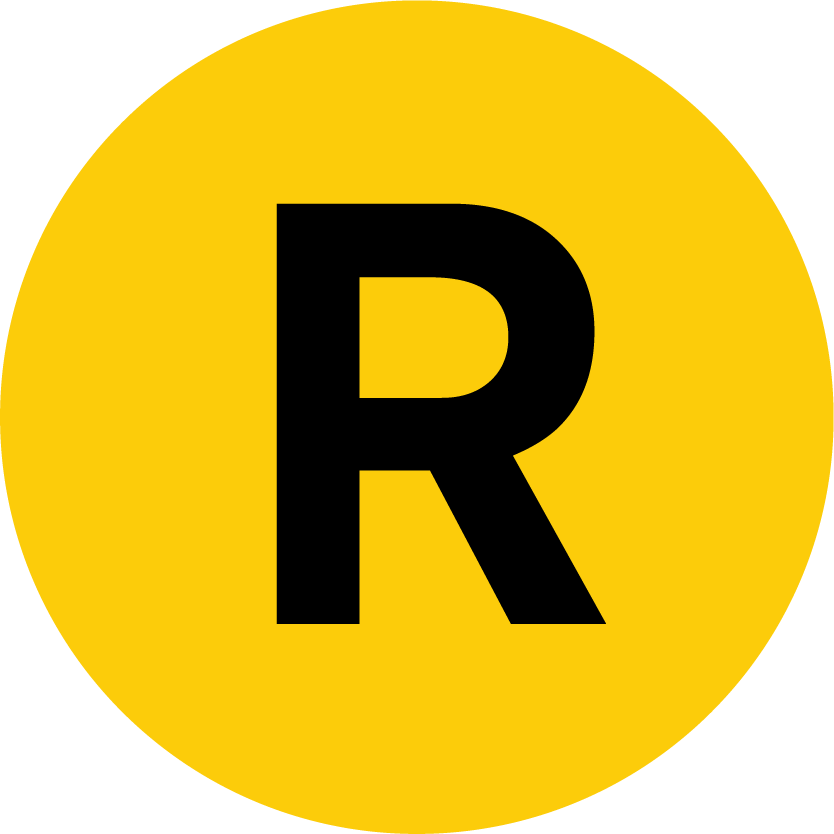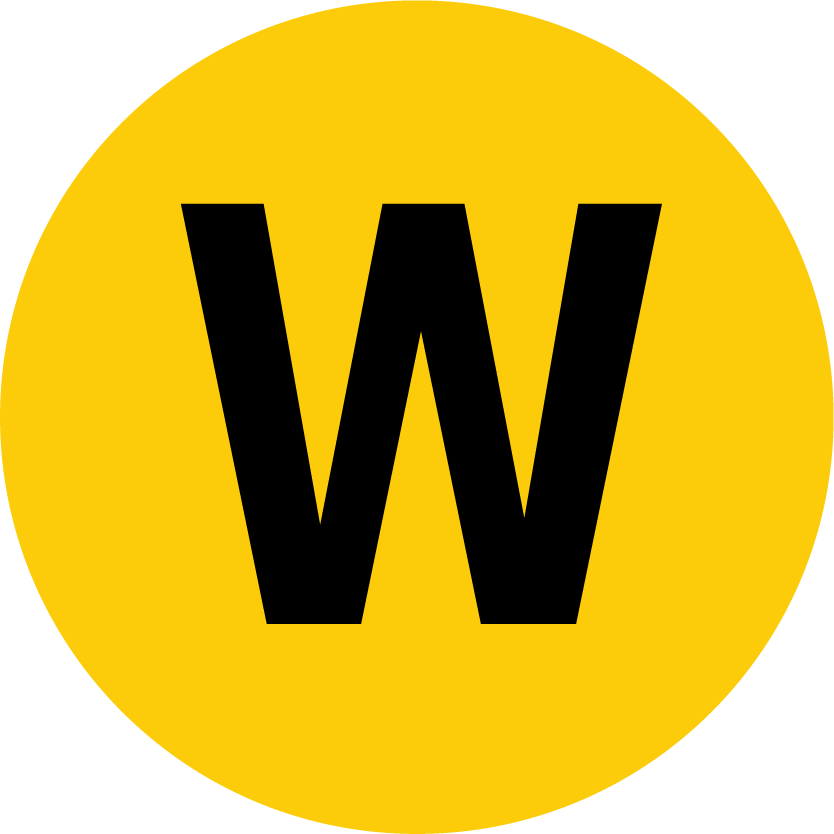 Home
<New York<NYC Subway<
Canal Street
<Arts for transit
Home
<Arts For Transit Instalations<Canal Street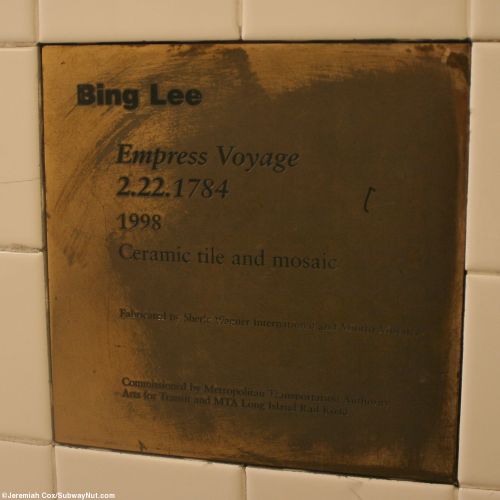 Empress Voyage 2.22.1794, 1998
Ceramic tiles and mosaic banding
By Bing Lee
This exhibit promotes an early pioneering voyage of trading to China with the central panels on the end of the passageway connecting the R train to the Q,W and the other two transfers representing depictions of what were brought back on the voyage. It also includes the replica modern name tablets and the trimline throughout the rest of the both Broadway Line sets of platforms.
Home
<New York<NYC Subway<
Canal Street
<Arts for transit
Home
<Arts For Transit Instalations<Canal Street
Last Updated: 19 September, 2011
This website is not allifiated with MTA New York City Transit, their official website is here
This Website is maintained and copyright © 2004-2022, Jeremiah Cox. This website is not affiliated with any transit provider. Please do not remote link images or copy them from this website without permission.